Know about Moment Lenses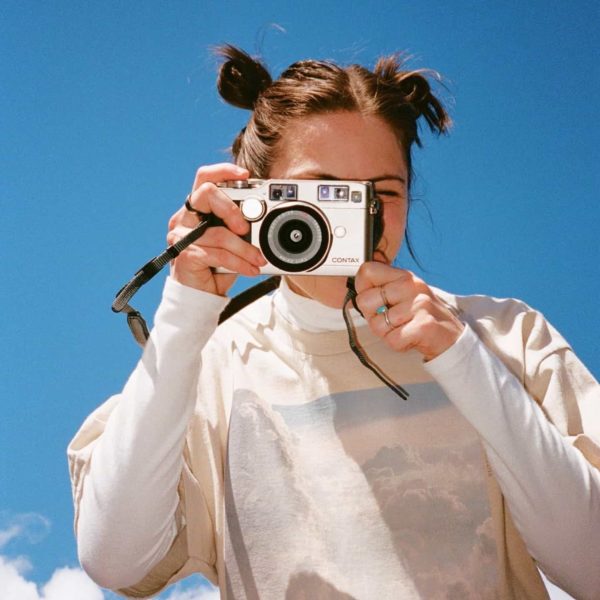 Shop Moment
Moment Lenses is known to be a marketplace for professionals as well as beginners. They have everything available on their website. Also, the brand has 733k followers and has created a lot of hype including in magazines like The New York Times, etc. The brand offers amazing products. However, this review of Moment Lenses will help you know it better.
Moment Lenses – The overview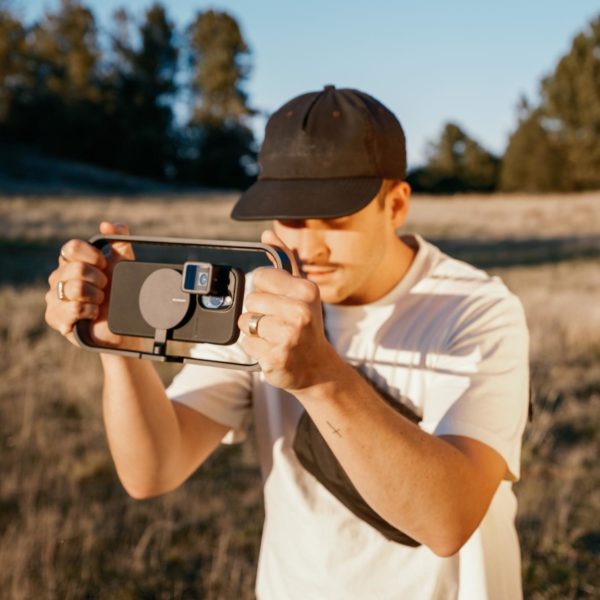 Moment Lenses was founded in the year 2014 as a phone accessory company. Earlier, it was considered to be a rival to GoPro and later expanded with various operations including photography paraphernalia, cameras, tripods, etc. It operates on a company manifesto with a few values.
Highlights
Offers a marketplace full of photography gear
Home to several reputable brands such as Leica and Sony
Customers can download their two mobile apps (Pro Camera and RTRO Camera)
Funds independent artists through the Moment Creator Grants project
Provides photography courses online
Has warranty plans on select items
Free international shipping on orders of $198 or more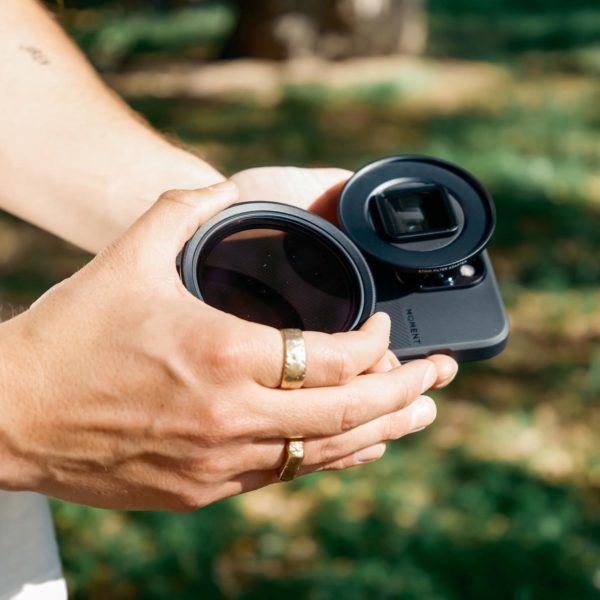 The brand offers hundreds of gear for everyone including cameras, phone mounts, cases, bags, audio recorders, and a lot more. However, if you are more into photo-taking skills then it also offers online courses.
Who is it for? 
Professional photographers who are aware of the fact that the best shots can be taken by high-quality camera gear. Moment Lenses is a reputable marketplace that offers top-notch brands and products. It is designed as a creative hub for the people who want to succeed in this field. The brand also offers online courses and grants to the directors which is a great opportunity for all.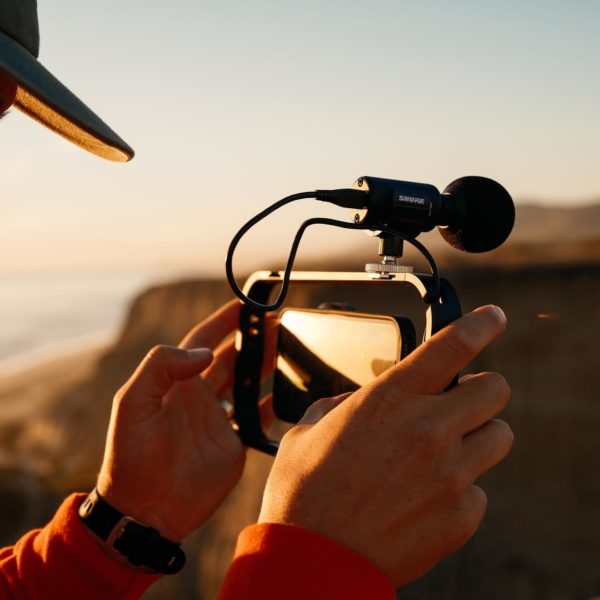 Moment Lenses – Customers' reviews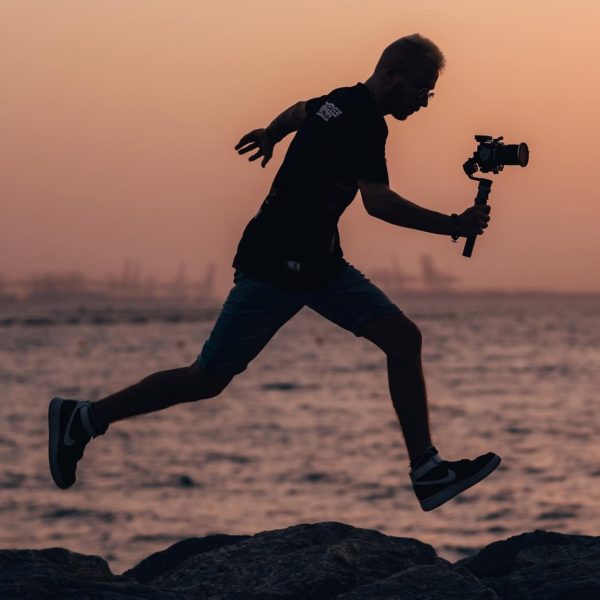 Moment Lenses has various camera gear as well as online courses. The brand has gotten many positive reviews and this is the reason that it is hard to find faults with Moment Lenses.
The Moment Anamorphic Lens Gold Flare: 91 reviews with 4.3/5 stars
The Moment Fisheye 14mm Lens: 216 reviews with 4.8/5 stars
The Moment Wide 18mm Lens: 596 reviews with 4.8/5 stars
The Moment Tele 58mm Lens: 684 reviews with 4.5/5 stars
This company is loved by both professionals and beginners. The quality and the construction of its products are impeccable. One of the customers said about Moment Wide 18mm lens, 'This new little guy is my hiking buddy. It is a great option for low-committed pictures that don't have much weight. It is simple to use and compatible with Google Pixel 3A.'
On Trustpilot, the brand got 4.8/5 stars based on 1642 testimonials. The brand has overwhelmingly positive reviews and is a reputed brand. Also, Moment Lenses is active in responding to every complaint.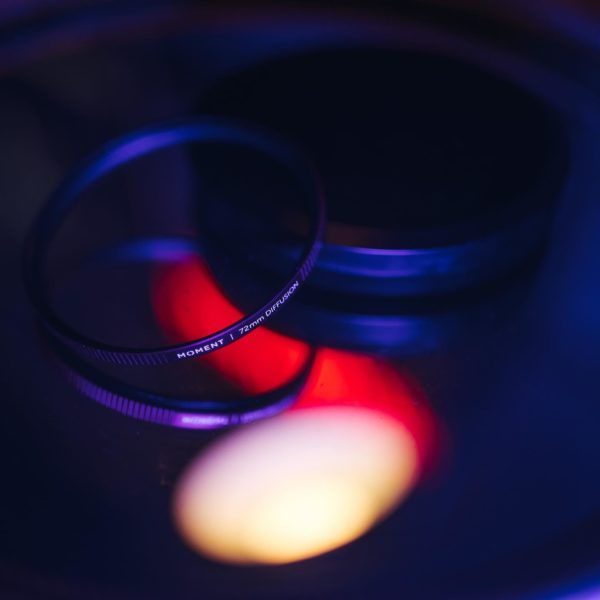 Is it worth it?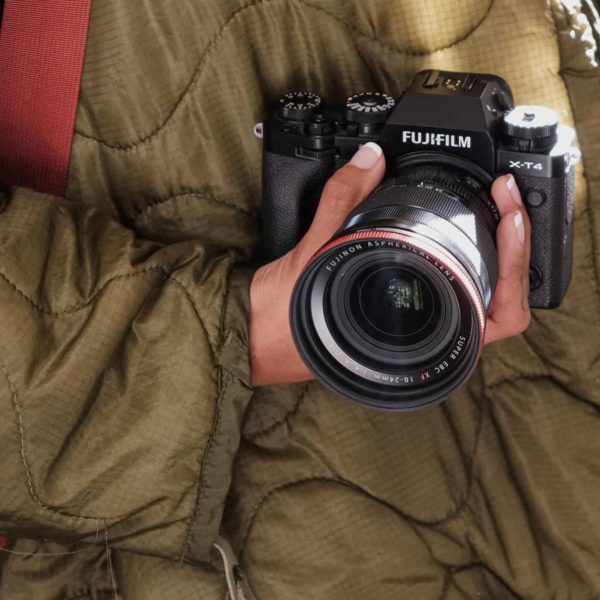 Moment Lenses is more than a marketplace. It is a creative hub for photographers. Their products are beneficial in starting professional-level filming. Also, Moment Lenses offers online courses as well as a grant program. Overall, if you are in search of a brand that offers camera gear then Moment Lenses is the best option for you.
Promotions and discounts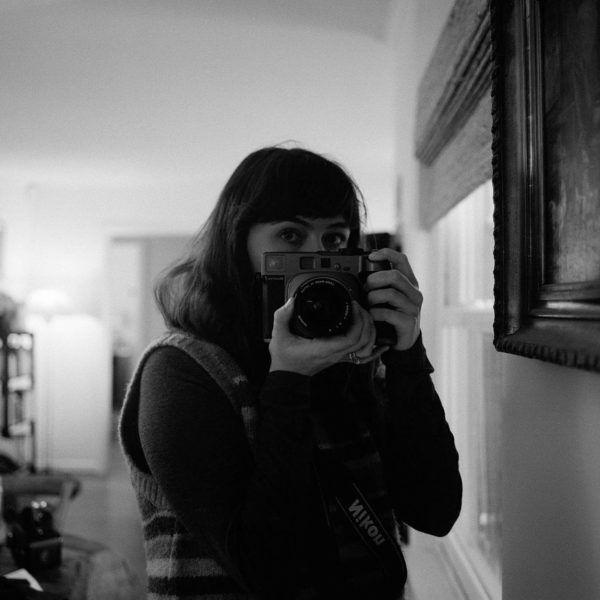 It has a welcome offer where if you join the community then you can get $15 off on your first order above $150.
Currently, on its website, a Summer Sale is going on.
It offers a 2-year warranty on all its gear.
FAQs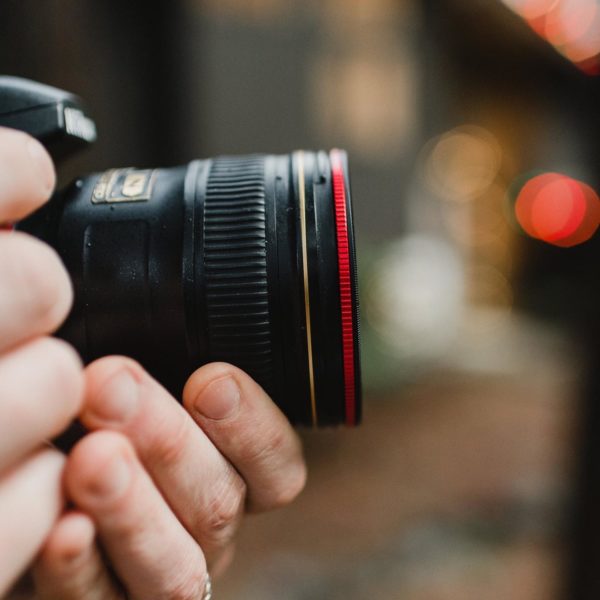 FAQs 
Who is the owner of Moment Lenses?
The company is owned by its co-founders Erik Hedberg as well as Marc Barros.
Do they ship internationally?
Yes, the brand ships to different countries including Germany, Poland, as well as Ireland.
Shipping policy of Moment Lenses
The brand offers free international shipping on orders of price $198 and above. This is applicable to domestic purchases as well as Moment Lenses offers complimentary delivery for orders of $98. It takes around 2-3 business days for the item to arrive.
Return policy of Moment Lenses
The brand offers 30-days to return unused products. It should be in its original packaging and with the accessories. However, international returns are not free and you need to pay $20 as a delivery fee. For the items that have damaged seals, a 15% restocking fee will be eliminated from the total refund.