Looking for flirty summer fashion? Holly Molly can be your summer savior. This is an online apparel shop that is known for offering the best collection of tops, dresses, as well as blouses. Every fashion product of this brand has fun and exciting prints plus stylish.
Holly Molly is an on-trend as well as top-notch brand that serves gorgeous-looking products that will make everyone's head turn. It is now time to get ready to shop with Holly Molly as we are going are review it best and new dresses with complete details. This will help you make a better decision.
The best 15 Holly Molly Summer Dresses
1. Ivory Sunset Set White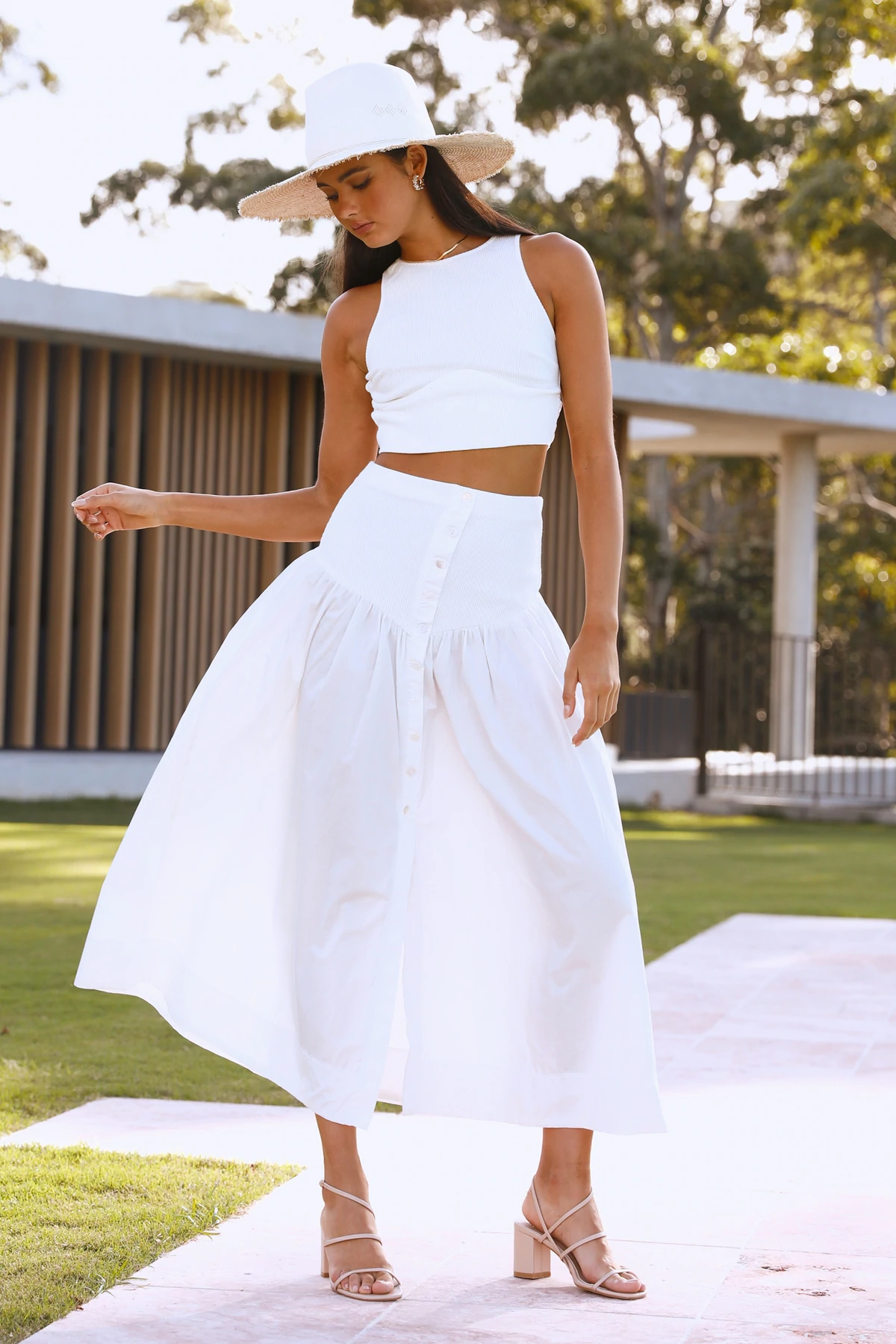 Details –
This dress is perfect for brunch. It is a perfectly fitted ivory sunset set. The set has a crop along with high neckline and waist ties plus a skirt that has a ribbed knit waistband. The set is made of cotton and a pair of mules will compliment it better.
2. Hello Molly Strike A Pose Dress Pink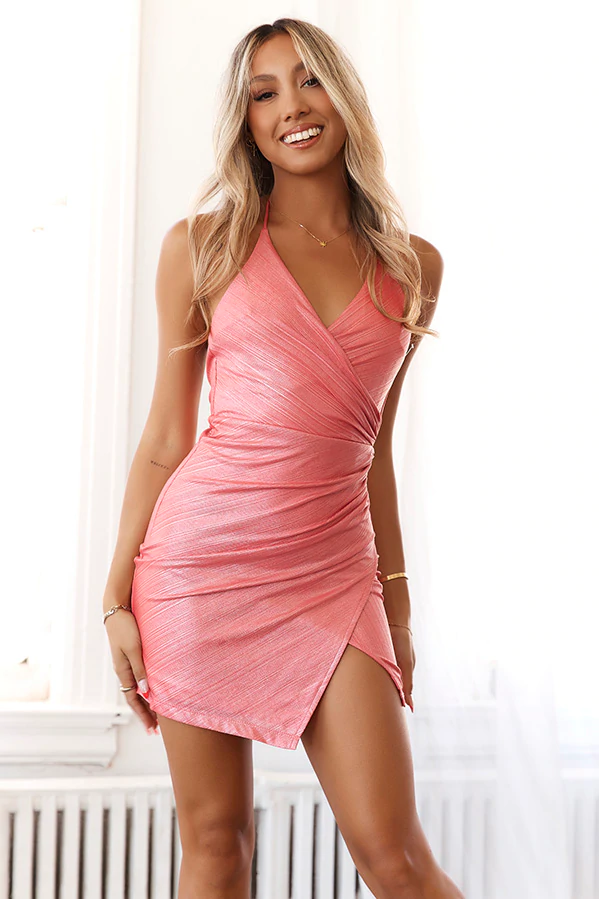 Detail –
Hello Molly strikes a pose dress in Pink – This is a mini dress in pink color. It has a sweetheart neckline along with a bodycon fit, a wrap design, as well as a shimmer finish. You can style it with stilettos or mules.
3. Fresh Bouquet Dress Floral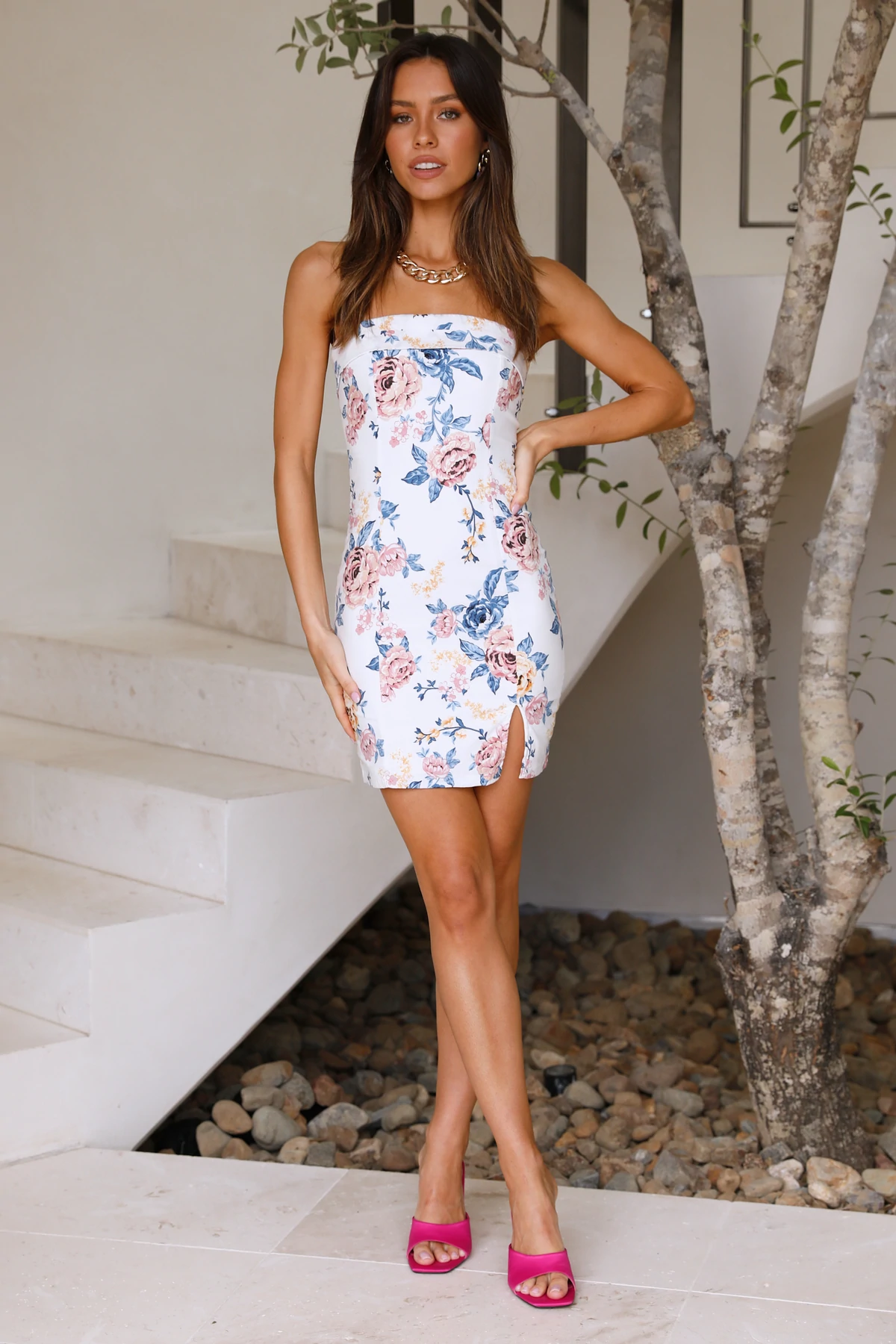 Details  -This dress will make you feel fresh like a bouquet. It is a mini strapless dress and has a side slit. The dress comes with lining and a center-back exposed zipper with zero stretches.
4. Making Choices Midi Dress Blue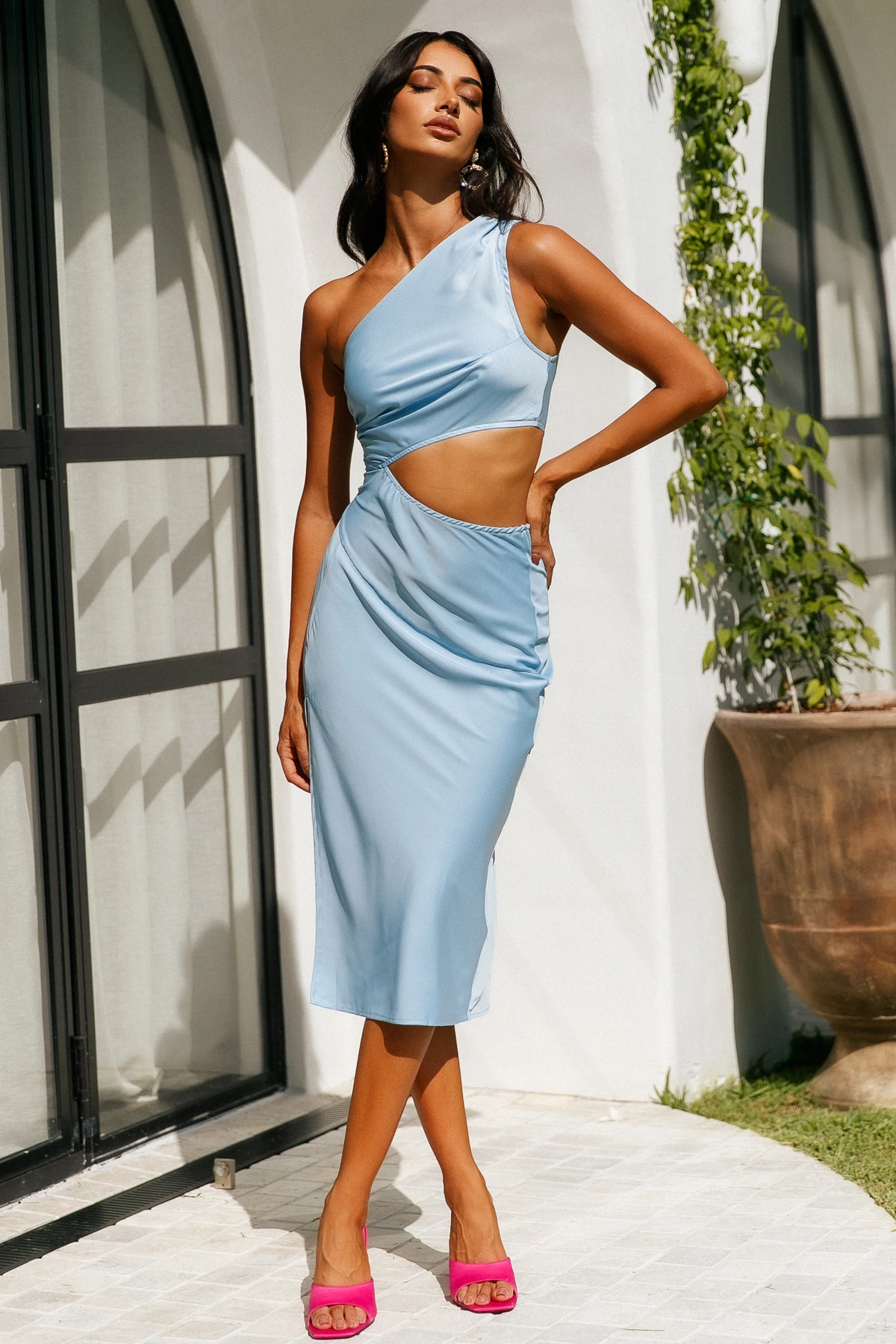 Details –
Sometimes making a choice can be tough but not in the case of this dress. This is a midi dress with a slashed neckline, a side slit, and a waist cut-out.
5. Hello Molly Like An Angel Maxi Dress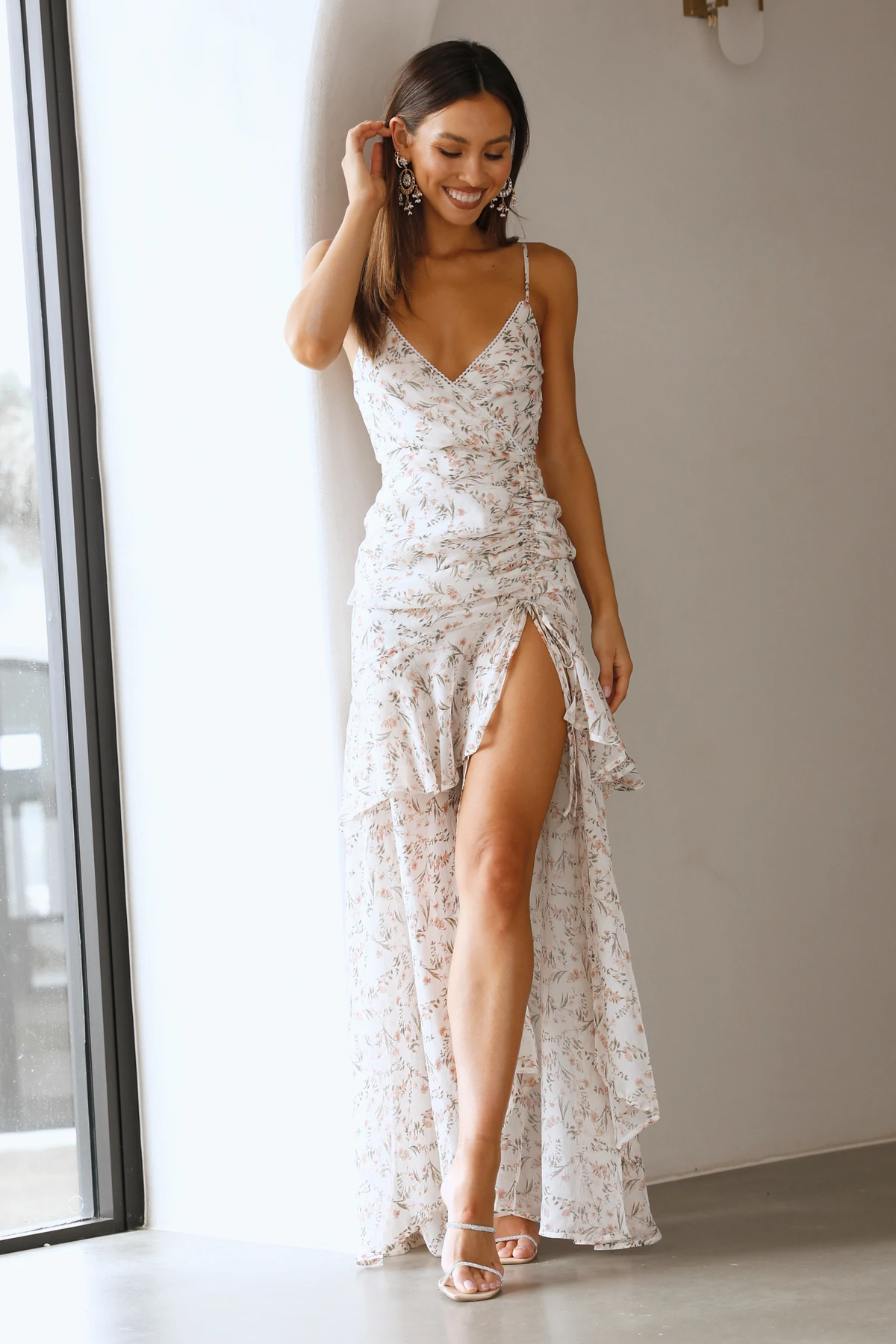 Details – As the name suggests this dress will make you feel like an angel. This maxi dress has a sweetheart neckline along with a high-low hemline.
6. Mimosas Forever Romper White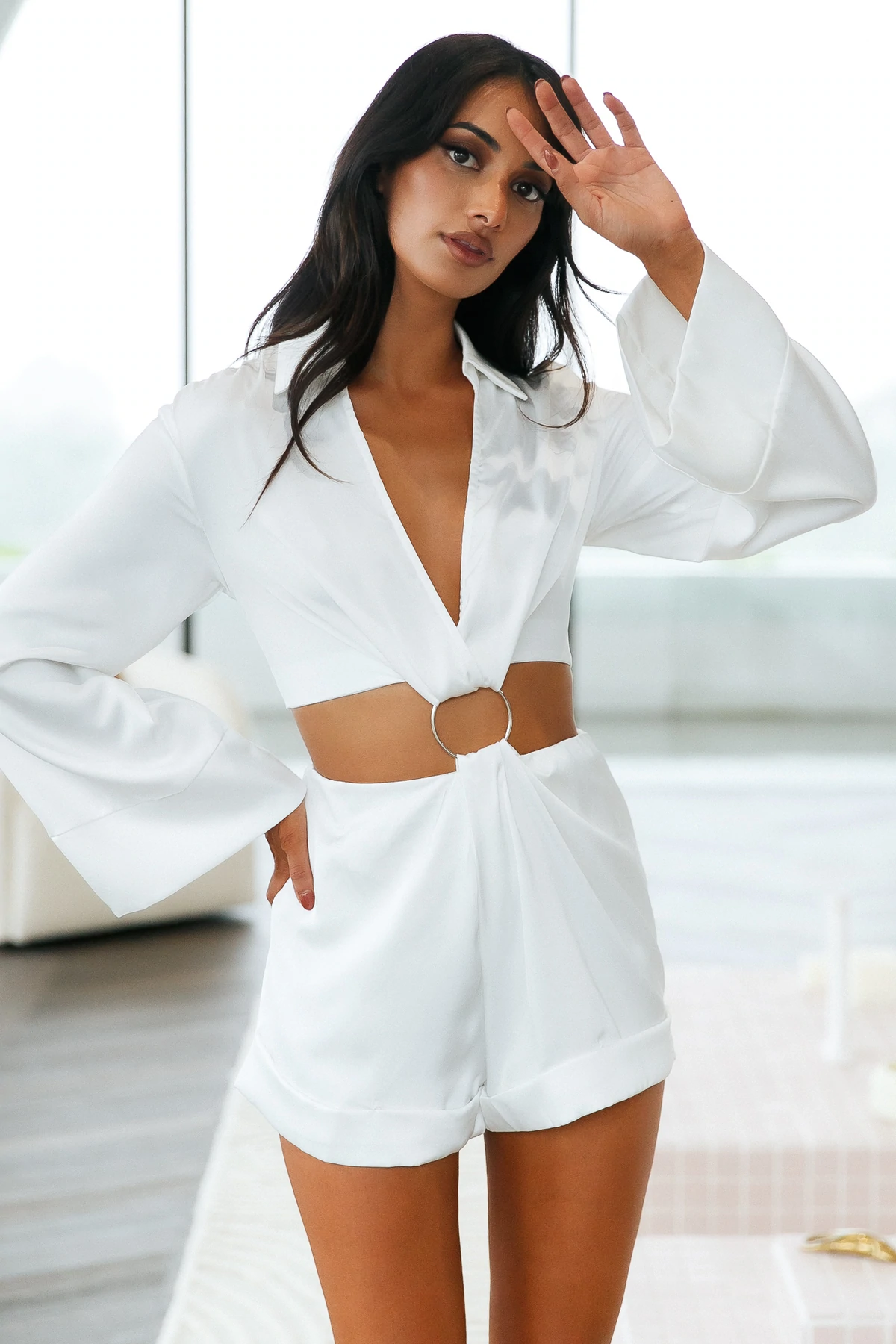 Details –
This is a perfect romper for your brunches. The top has a plunging neckline along with collars and ring detail. Also, the flowy sleeves and shorts with pleated details across the waistband offer a nice design.
7. Hello Molly Twilight Romance Jumpsuit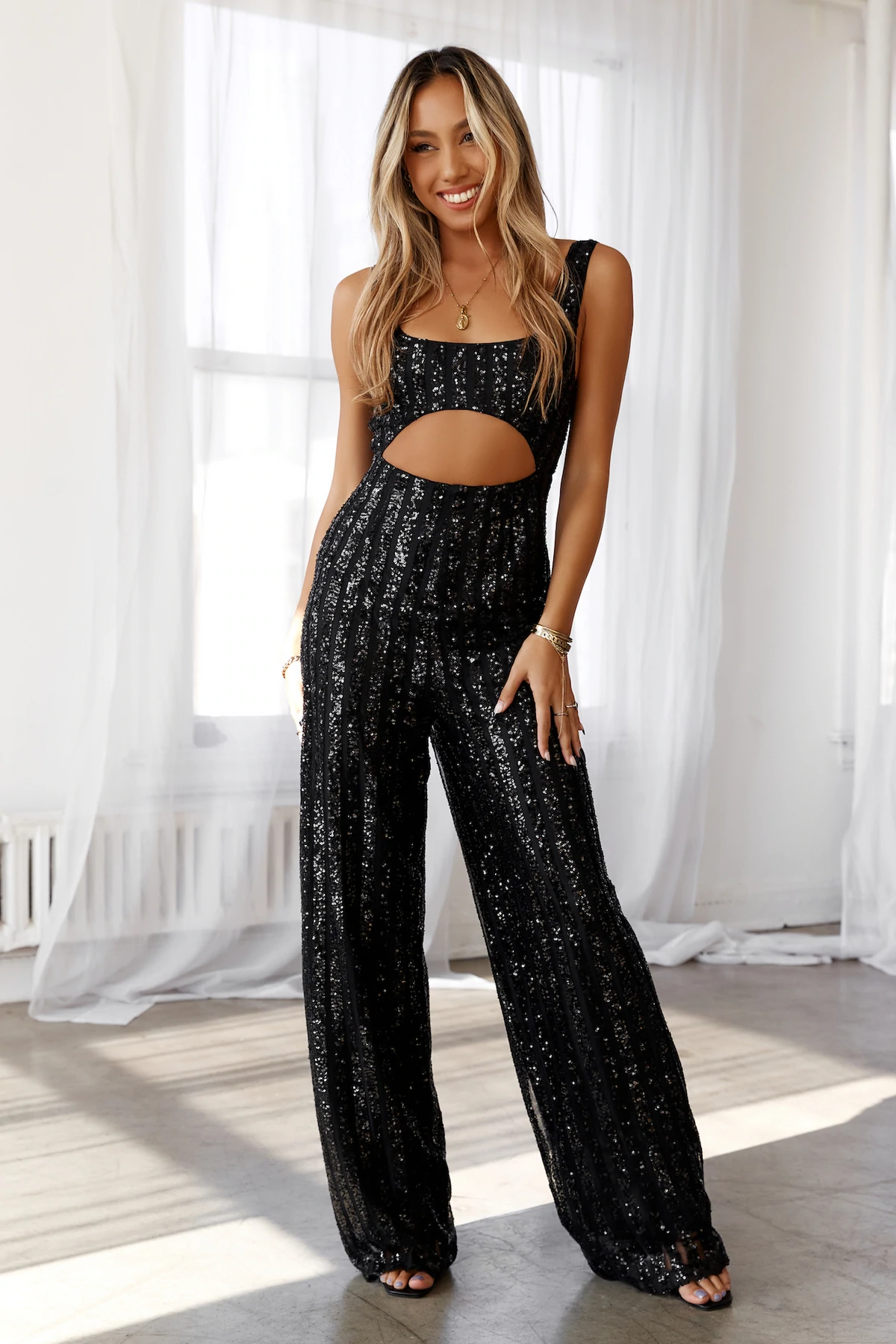 Details –
The girls who are lazy to dress up but want to slay the night can rely on this jumpsuit. It has a low scoop neckline as well as a midriff cut-out. Also, it has an open back as well as straight pants.
8. Sleek Moments Dress White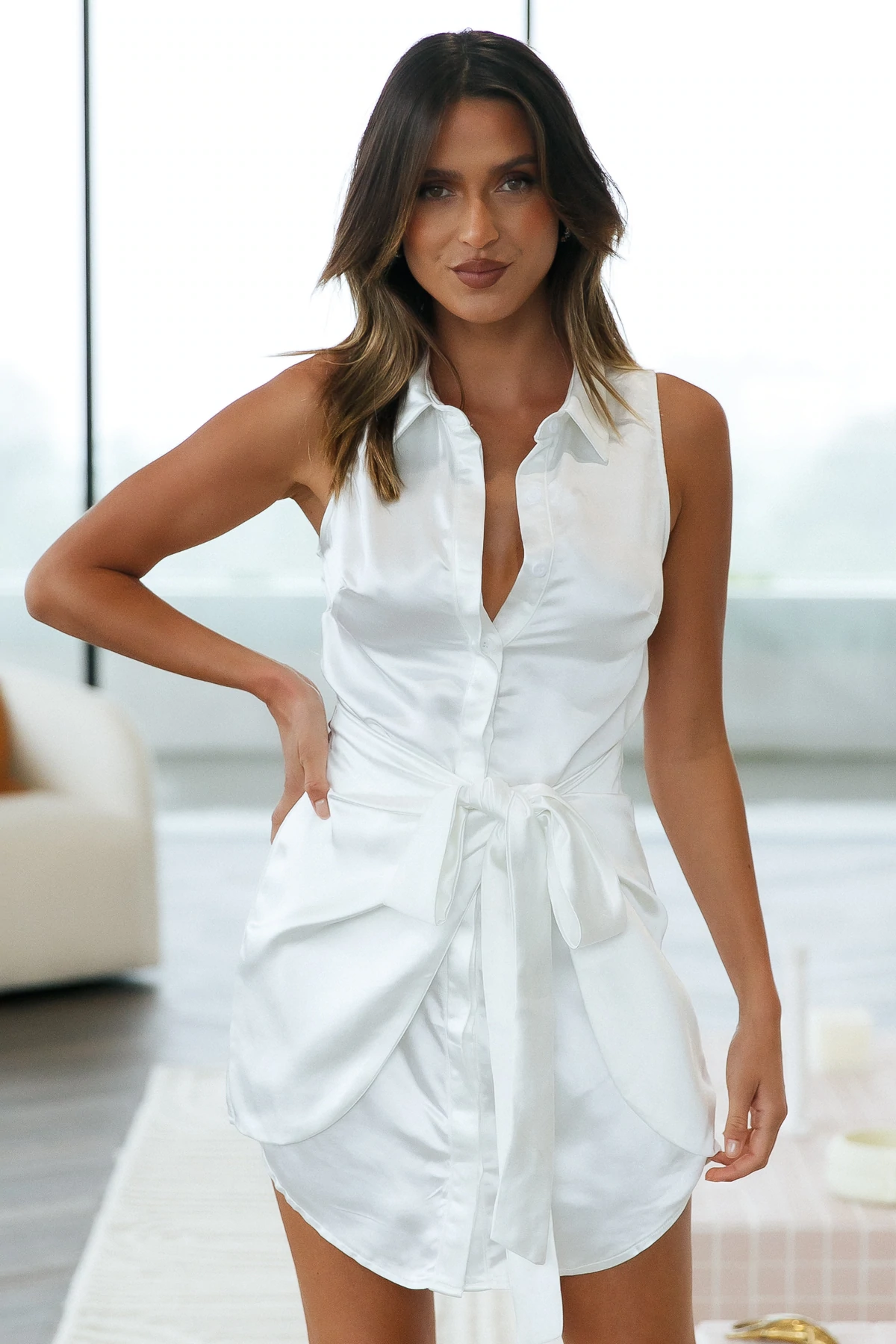 Details –
This dress oozes elegance without putting in much effort. The mini dress has collars and a wrap detail skirt. Also, it is sleeveless and has a button-up closure.
9. Hello Molly Slithering Around Dress Beige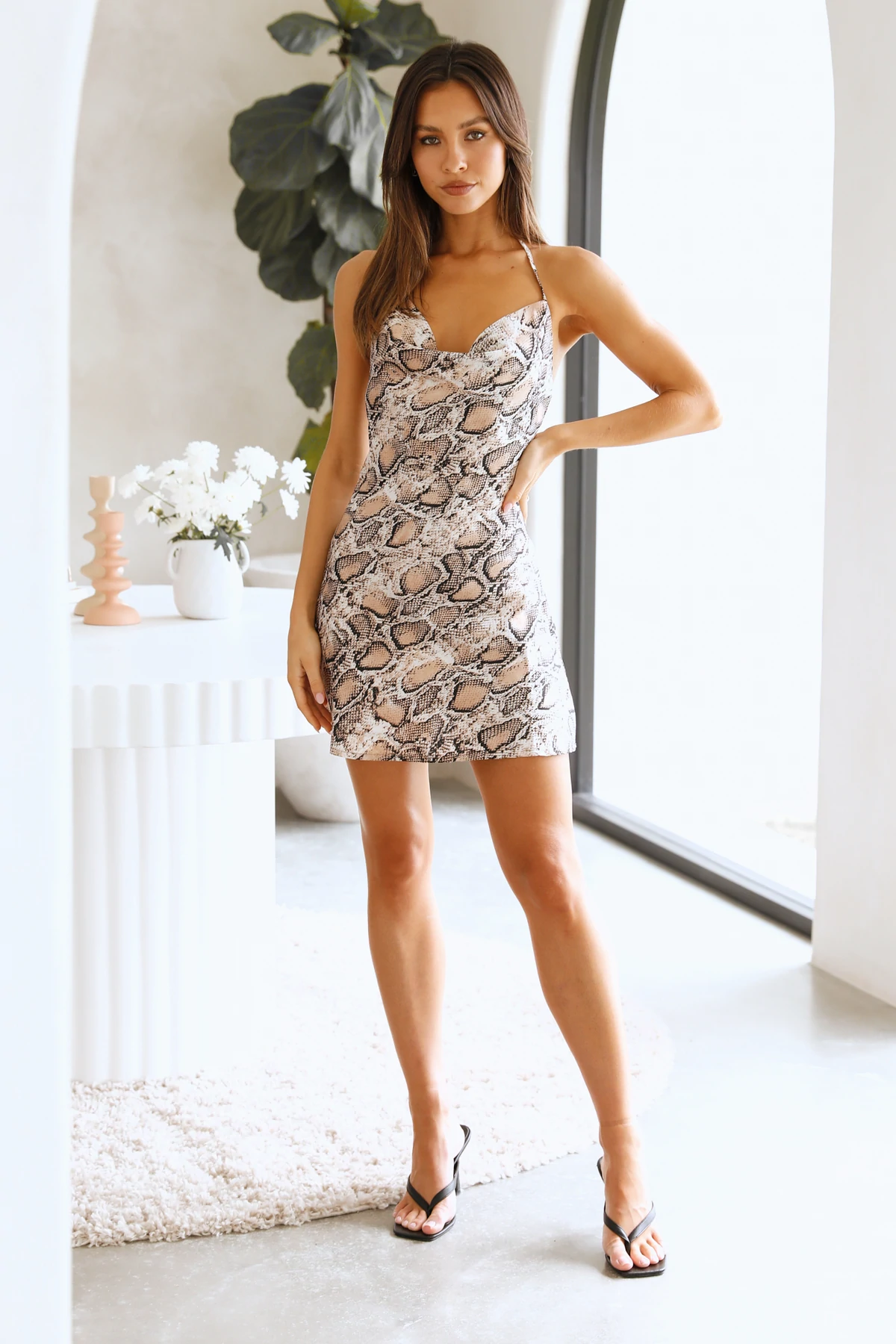 Details –
This dress will turn head. The slithering-around dress has a tie-up halter neck and flared skirt. No wonder it is simple but looks stunning.
10. A Stroke Of Luck Crop White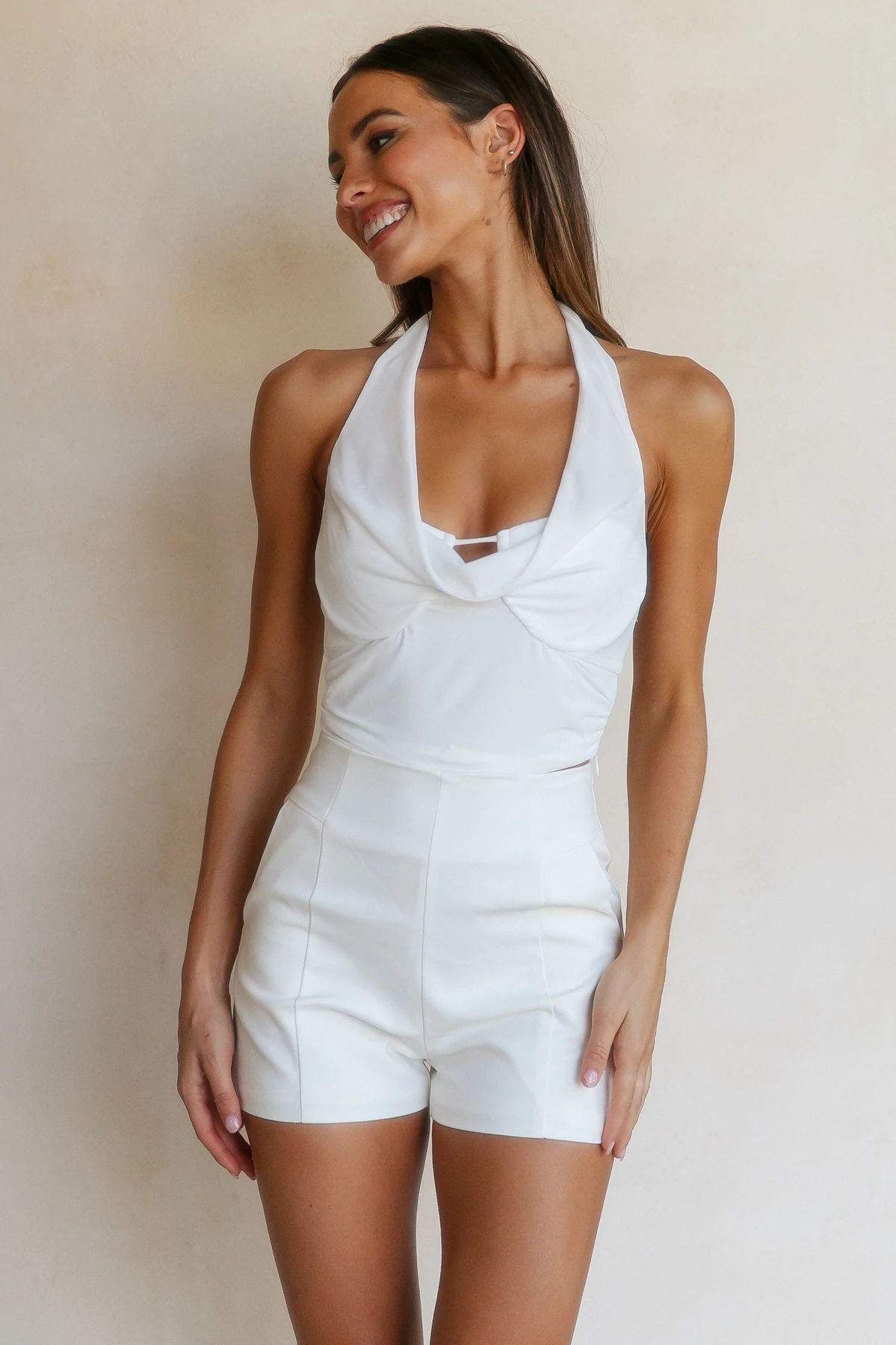 Details -This is a gorgeous piece with a cowl neckline along with a padded bust. The dress has a halterneck which accentuates your neckline. You can style it with your favorite heels of any color.
11. Magic Spell Dress Pink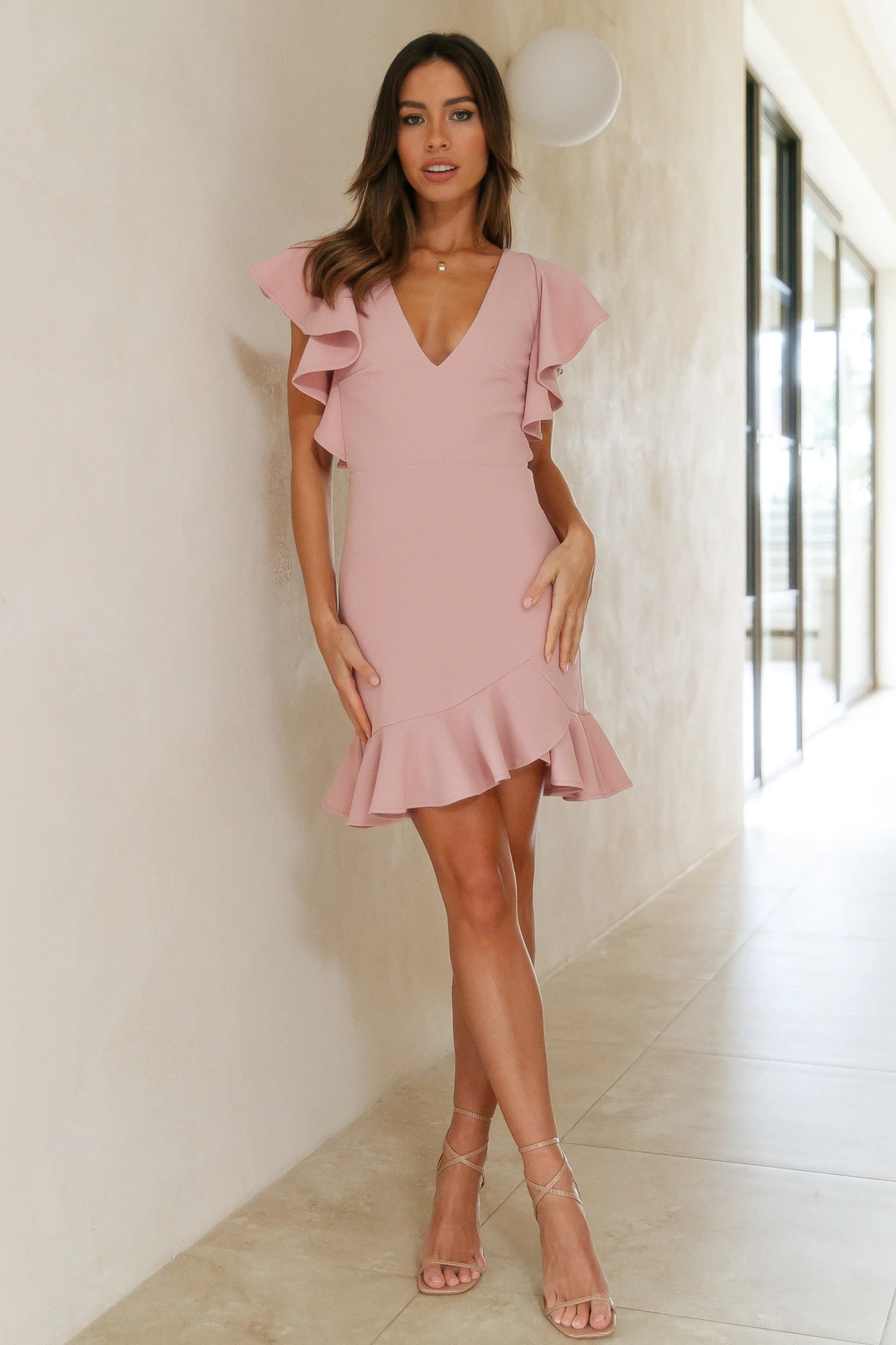 Details –
This dress shows the boss vibes. It is a mini dress with a plunging neckline and open-back with gold clasp detailing. On the shoulders and hem, it has ruffles that look beautiful. You can pair it with your strappy heels.
12. Hello Molly Want You Around Me Dress Gold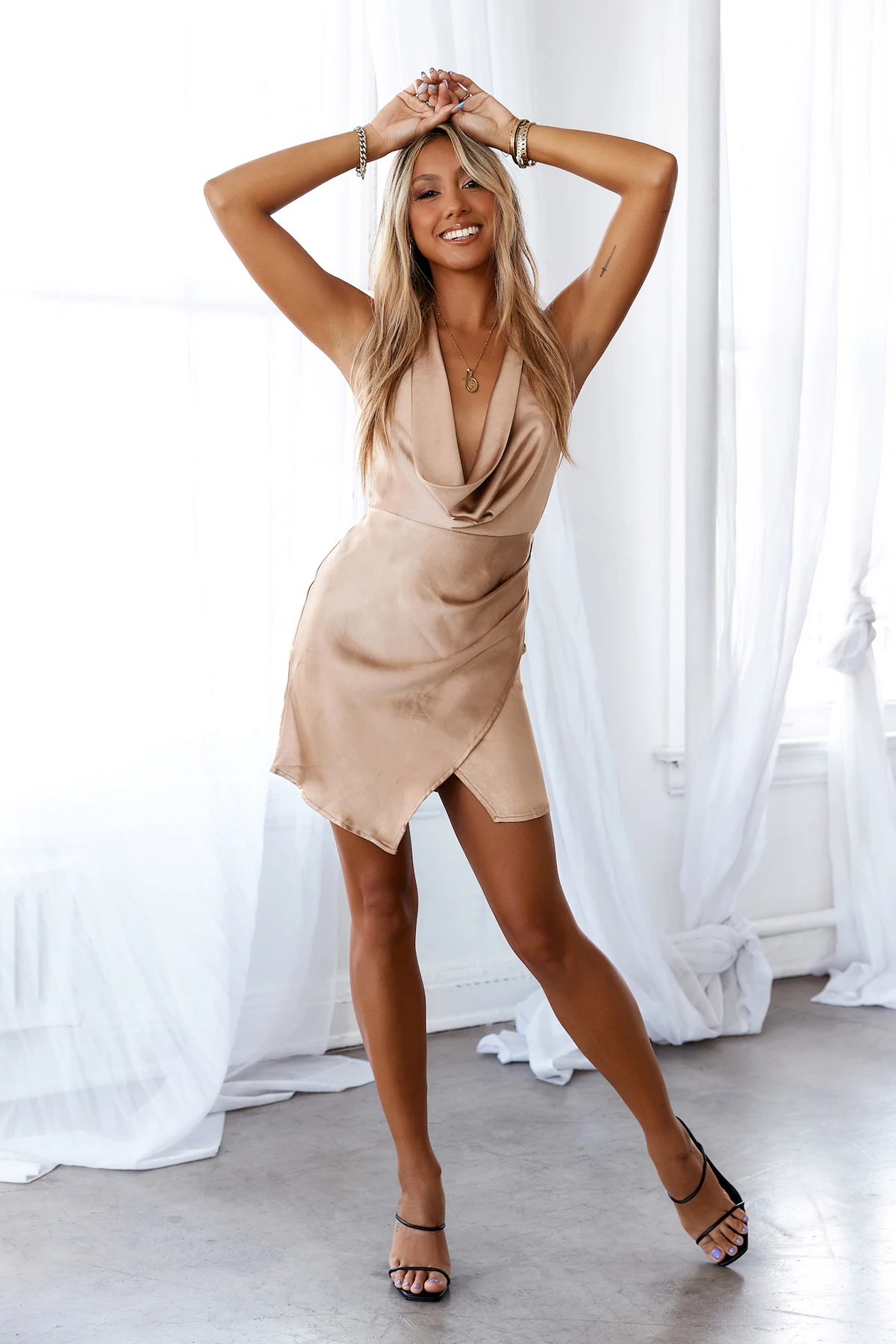 Details -This mini dress has a tie-up halterneck along with an open back. The flowy skirt of the dress looks stunning. To complete the look you style with some loose curls and black heels.
13. Own Path Dress Green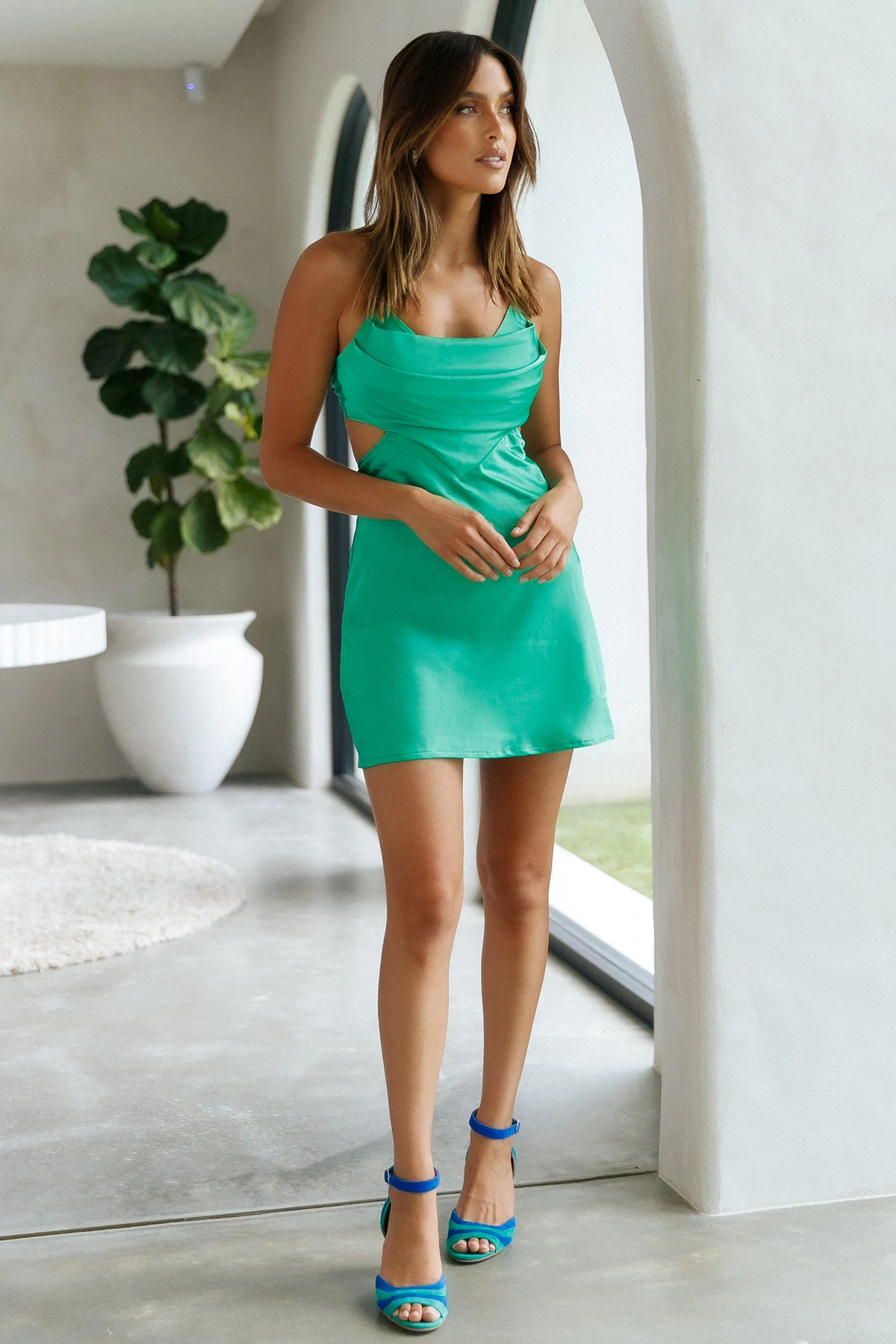 Details -This mini green dress has a padded bust along with a cowl neckline. Its dramatic midriff cutout, as well as a lace-up open back, look gorgeous. The dress has a flowy skirt that can complement any body shape.
14. Showed Up Maxi Skirt Black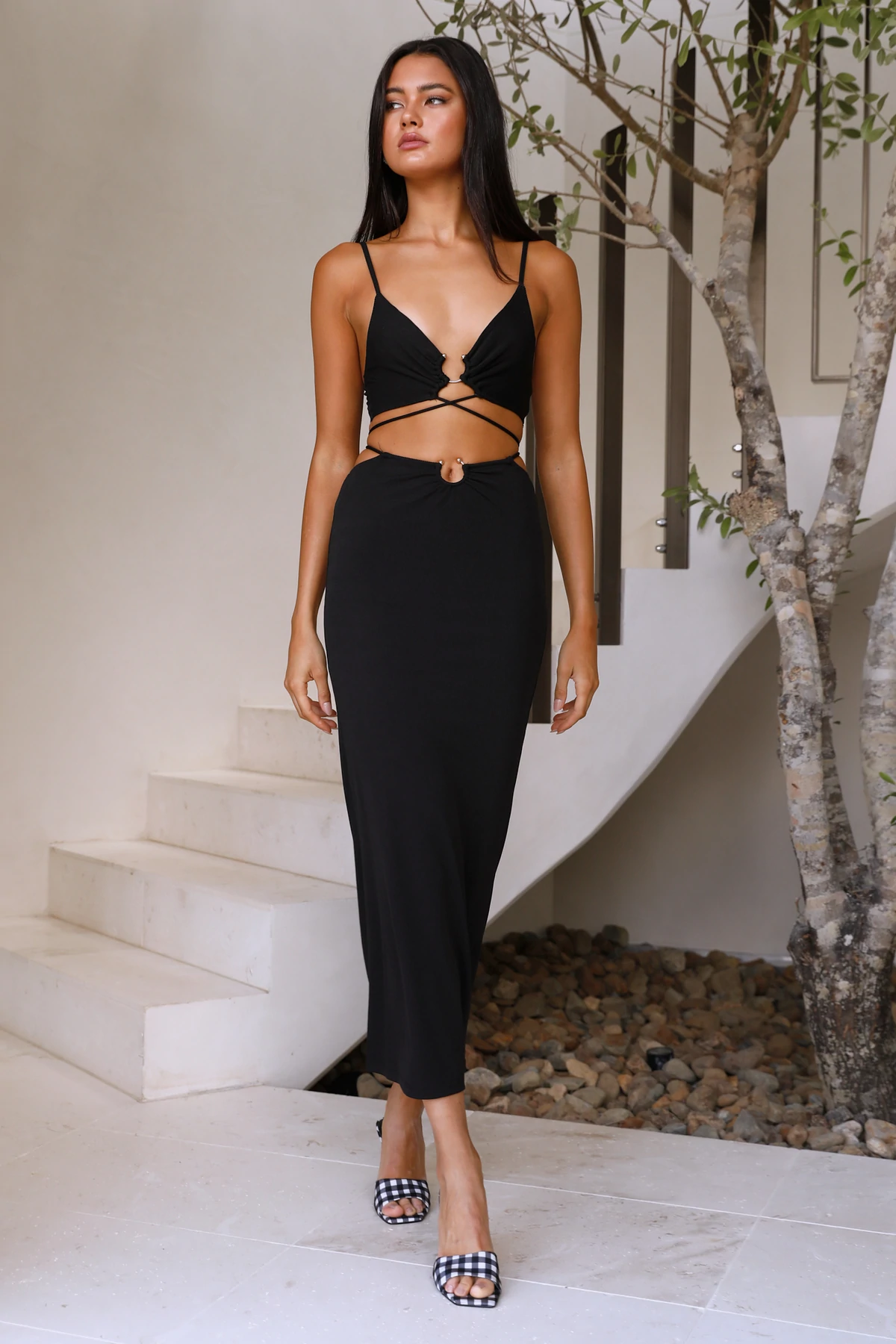 Details -This black dress is a dream of every woman. It has ring cut-out detail in the front along with waist ties. The fit of the dress is bodycon and you can style it with your black mules.
15. Hello Molly Find An Oasis Dress Pink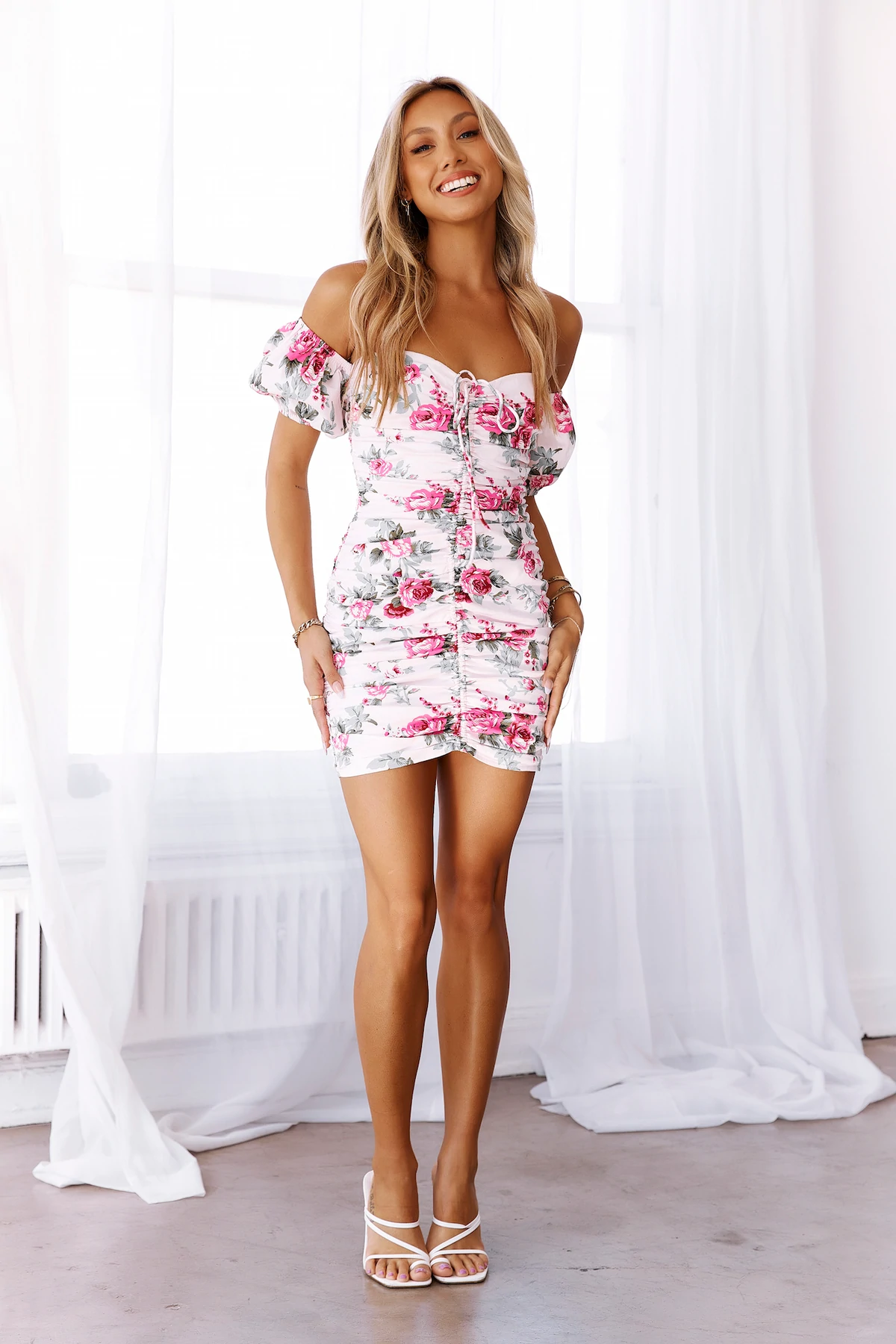 Details -Who doesn't like a cute pink dress? This off-shoulder dress has a rucking all over it which looks effective. Pair with white heels to create a better impact.
Shop Dresses On Hello Molly