Know about Aeropostale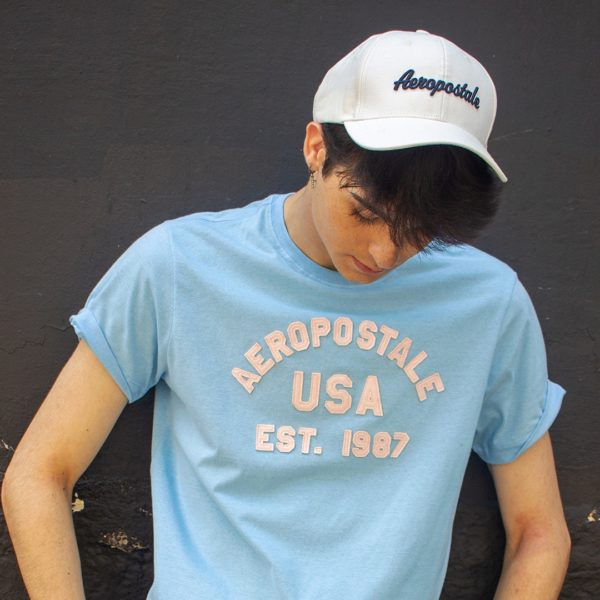 The brand became popular in the early 2000s and is home to various branded tees, hoodies, as well as jeans. This is the go-to option for people who are in search of something casual. Aeropostale has more than 4.2 million followers on Instagram and has been mentioned in various media outlets like WWD, Vox magazine, etc. This review of Aeropostale will help you know better about the brand.
Aeropostale – The overview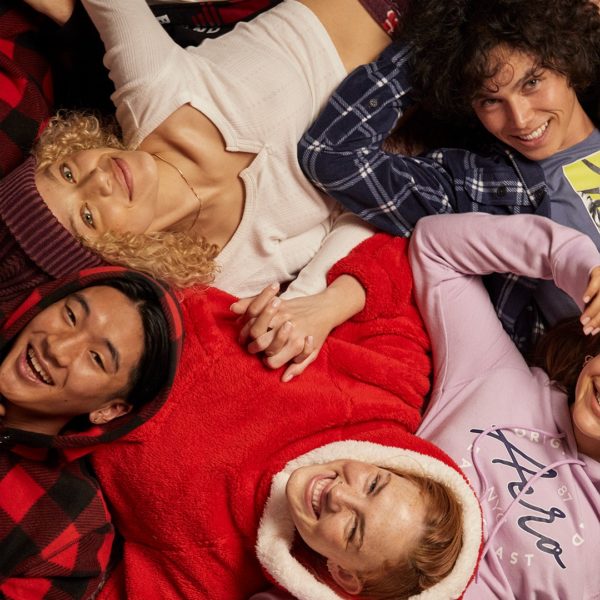 Aeropostale catered to the 'glamour of French mail service of the 1920s.' Also, throughout the years, the brand went on various fashion phases which led them to a trendy and back-to-school aesthetic that dominated during 2004.
However, in the mid-2000s Aeropostale faced downfall and in the year 2016, it filed for bankruptcy but managed to keep its stores open in selected locations. The brand was formerly owned by R.H Macy and Co in the year 1980 but it is now run by Simon Property Group via CEO Julian Geiger.
Highlights –
Massive selection of clothing
Positive customer reviews
Nominal prices
Involved in positive efforts that include involvement with Cure National Denim Day
Free shipping on $100 or above Canadian orders
The brand complete options like denim jeans, tops, jackets, sleepwear for men/women, kids, and a lot more. If you are into casual collections then this is the brand for you.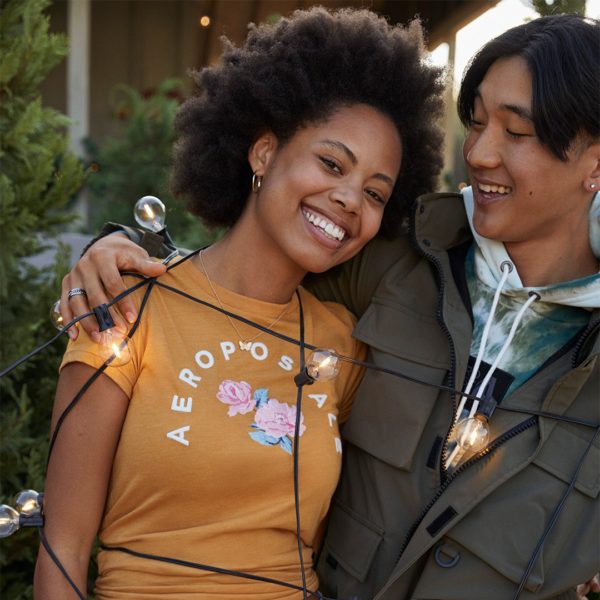 Who Is Aeropostale For?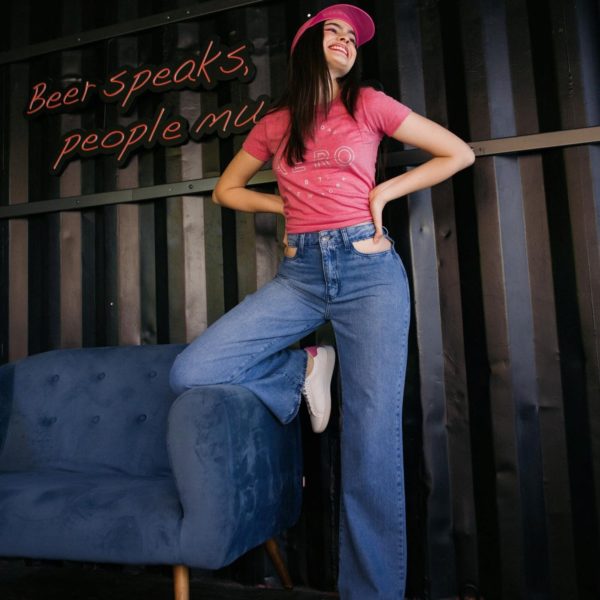 Judging from product pictures, I think it's fair to say that Aeropostale is geared towards the young adult crowd. According to Forbes, this clothing store is catered to ages 14 to 17. It's definitely the brand to opt for if you love 'social media' apparel, as they offer a wide selection of graphic tees, denim jeans, and cropped hoodies that are undoubtedly TikTok appropriate.
It's worth noting that Aeropostale is a widely affordable brand. Compared to brands like Levis, an average pair of jeans off their website costs below $50. It serves as a cost-effective retailer for budget-conscious customers and those looking to stock up on their closet nearing back-to-school season.
Aeropostale Reviews: What Do Customers Think?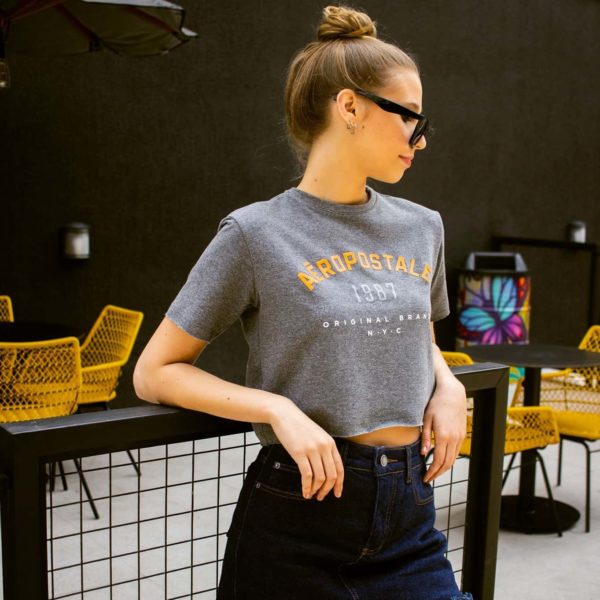 Aeropostale is one of the most celebrated clothing brands of our generation. But despite the hype, how do they fare regarding genuine customer reviews? After doing a bit of research, we've uncovered a mixed response online. But in encouraging news—it seems that positive feedback takes the lead.
While there are no comments posted on the brand's official page. We will feature the ratings posted on external sources such as Influenster and Trustpilot.
Influenster: 14k reviews with 4.3/5 stars
Trustpilot: 262 reviews with 1.3/5 stars
Sitejabber: 95 reviews with 2.9/5 stars
Let's focus on the positives first. According to a majority of customers on Influenster, Aeropostale seems to excel in product quality and design. They're definitely on top of today's trends, as most buyers were able to find certain styles for an affordable price. Of course, we'll let the reviews do all the talking:
"This store is definitely not pricey and there's  always some kind of sale going on! It's always easy walking in there and finding something you like. To me, it seems like it is more advertised for the tweens/teens, but honestly it is a store for anyone who wants really cute clothes that are great quality for a good price," one customer wrote on Influenster.
"I got a tank top from this place," another buyer shared online. "It is comfy and great to relax in! I love their summer tops so much! I have quite a few of them! It's not costly to shop here and have a lot of variety of clothes in many sizes! I definitely will buy from here again."
The praise continues, "Although its catered to teens and young adults, I don't mind shopping for their socks, jewelry, and other accessories! Love the feel and design of this sock that is fun but very cozy for fall and winter nights!"
As fans of Aeropostale know already, the store also carries some signature scents. One reviewer wrote about its cologne, "I had three bottles of the female version. It's super fresh, floral and musky. Sandalwood and lilies. I definitely recommend this. It's a subtle pleasant scent. In a pretty glass bottle. I would definitely purchase this again. Very affordable."
In a few instances, some Sitejabber reviewers reported a positive experience with their customer service team when shopping at their in-store locations. "They provided me with excellent customer service. I purchased a jacket but they helped me by showing me additional items that I could purchase! They were very professional and helpful & I will be returning soon!"
Is Aeropostale Worth It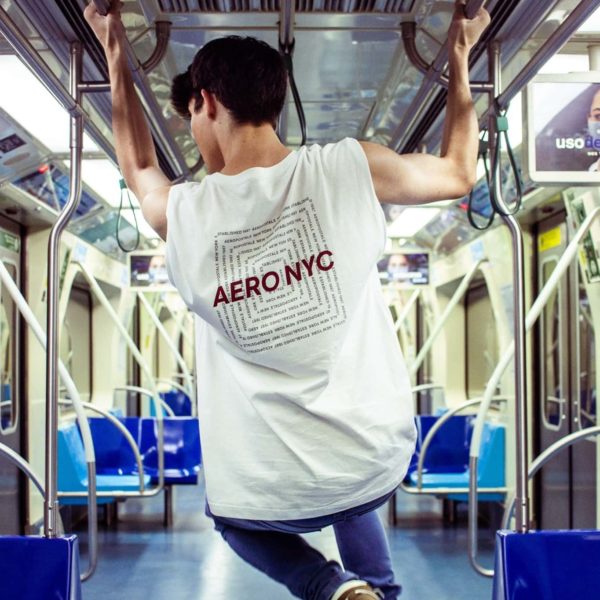 Aeropostale is a cute clothing brand. They're up to date with the latest trends, and it doesn't hurt that they're widely affordable too. This Aeropostale review says go for it.
Aeropostale Promotions & Discounts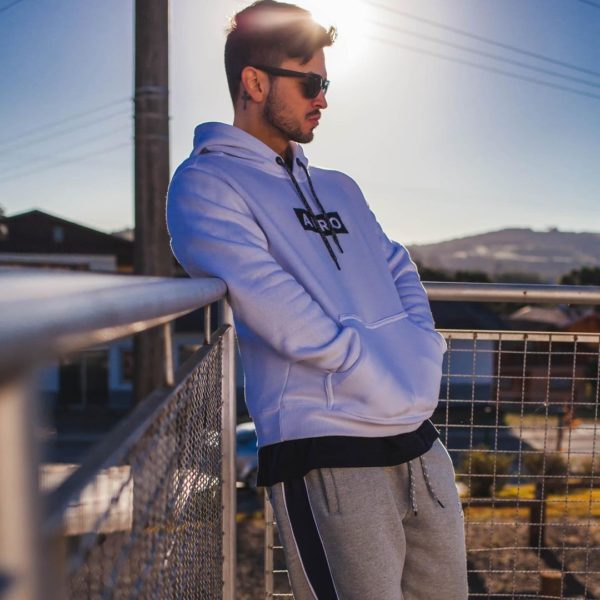 This Aeropostale review found out that they have a sale outlet in which customers can find select items for as much as 75% off. They also have a referral program where buyers can receive $15 off by sharing the brand's affiliate link with their friends and family.
As of lately, there seem to no Aeropostale coupons offered on the company's official website. If anything, we suggest keeping tabs on their social media for any future updates.
Where to Buy Aeropostale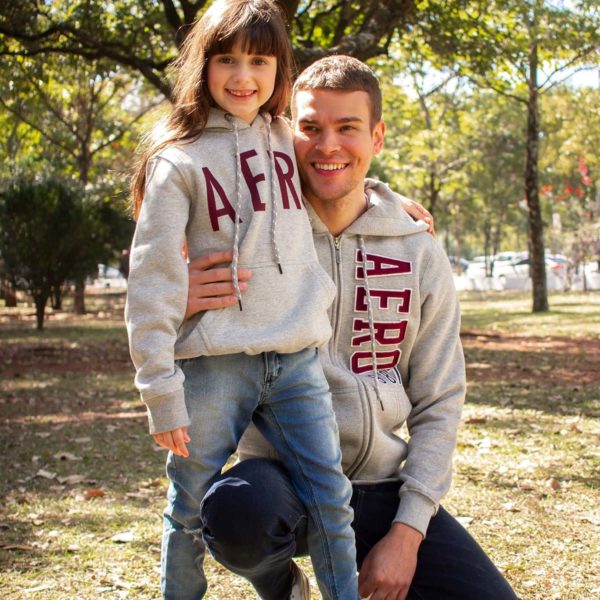 Looking to buy some Aeropostale kidswear? Customers can head over to aeropostale.com to see what they have in store. Aside from visiting their brick-and-mortar locations, you can also find them at:
FAQ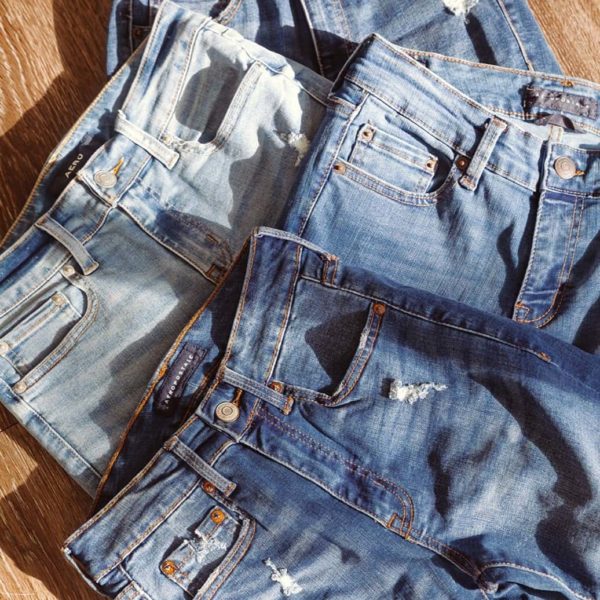 Aeropostale is meant for whom? 
As per Forbes, the brand caters to the age group from 14 to 17. If you are into 'social media' apparel then it has a massive selection of denim jeans, cropped hoodies, graphic tees, etc. It is an affordable brand as compared to brands such as Levis.
Aeropostale – Customer reviews 
This is a highly celebrated brand but it has got some mixed reviews from the customers online. There are no comments on its official page but here are some from the external sources:
Influenster: 14k reviews with 4.3/5 stars
Trustpilot: 262 reviews with 1.3/5 stars
Sitejabber: 95 reviews with 2.9/5 stars
On Influenster, 'This store is affordable and is easy to find items that you like. However, it is more advertised for tweens or teens but I feel it is for everyone for like cute clothes with good quality.'
One customer wrote, 'I like shopping for their socks, jewelry, as well as accessories. I like how the sock is designed and it feels. It is perfect for fall and winter days.'
Is it worth it? 
This is a cute clothing brand. They keep offering the latest trends and are highly affordable. It is worth it for the people who look in cute clothes.
Aeropostale – Promotions as well as discounts 
Currently, the brand is offering 50-70% off on everything on its site.
15% off and free shipping if you buy 5 plus uniform styles.
10% off if you check out with Klarna
They also have gift cards for the customers
Free shipping on over $50 or if you are buying jeans
The right place to buy Aeropostale
You can shop Aeropostale items at its official website which is Aeropostale.com. Apart from visiting its brick-and-mortar locations, they are also available at Amazon, Walmart, as well as Bluenotes.
FAQs
Who is the owner of Aeropostale?
It is owned by the Simon Property Group. The brand's official licensing partner in Canada is Bluenotes.
Is international shipping available at Aeropostale?
The brand only ships in Canada as well as the US.
Where do they make their clothes?
It is not been disclosed where Aeropostale clothing is made.
Shipping policy of Aeropostale
Aeropostale offers free shipping on Canadian orders costing $100 and above. If the order is less than this then you need to pay $7 and if it is an American customer then $20 is to be paid for standard delivery. It takes around 4-7 business days for the order to arrive.
Return policy of Aeropostale
There is a 30-day window to return the Aeropostale items. However, this time frame gets extended during the holiday time. The used products, clearance items, cosmetics, etc. as a part of a BOGO promotion are not included in the brand's policy. To return the items, customers need to use the prepaid shipping label as well as the Aeropostale form.