If you are an online shopper then you will love Wish. It is the fastest growing shopping wish and is serving the people in 100 plus countries as well as 40 different languages. Wish was founded in the year 2010 by Peter Szulczewski who was a former Google engineer as well as Danny Zhang.
It is based in San Francisco and has offices all across the globe including Amsterdam, Toronto, as well as Shanghai. It has more than 750 employees globally.
What is Wish?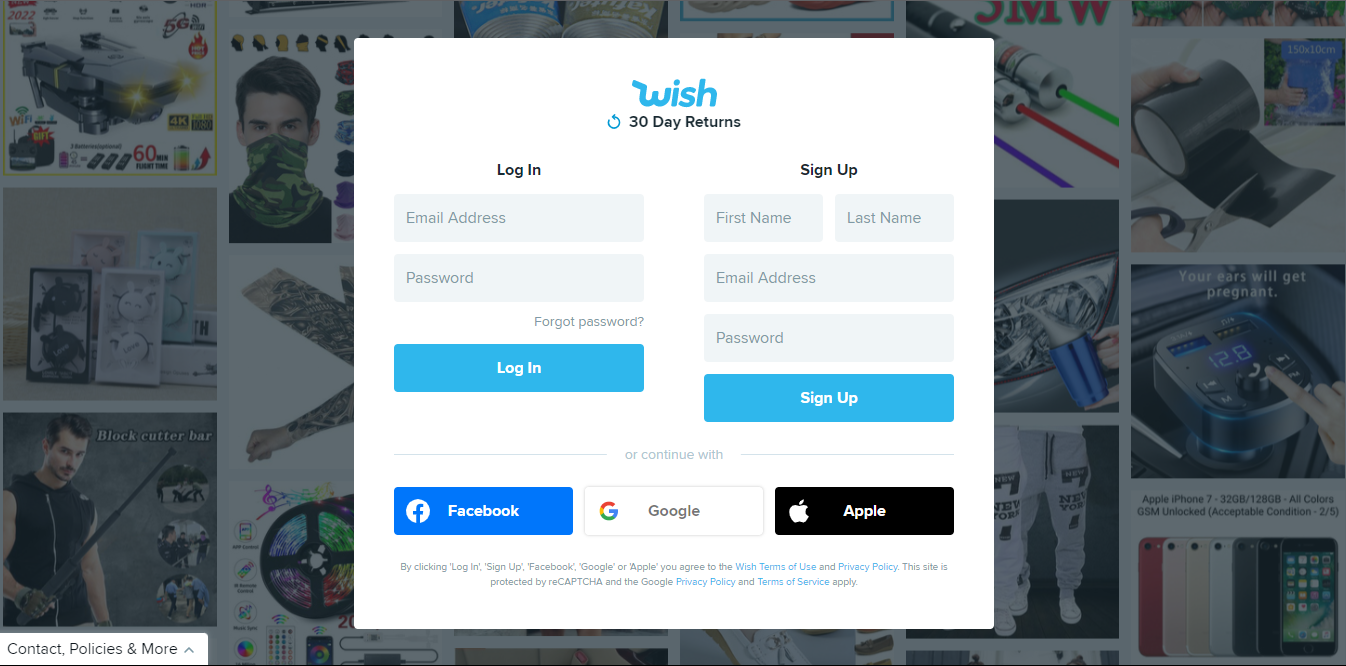 This is an online marketplace that helps in connecting users to merchants from all across the globe.
How Does It Work?
This is a free-to-use shopping website as well as a mobile app for deals and bargains. It helps shoppers to get in touch with 3rdparty sellers in China so that they can buy anything and is free to use.
Here is how Wish works:
Initially, sign up on the Wish app
Create an account
Now you can browse the offers on the app as well as on Wish.com
However, shipments take place from China and it can take some time. Also, keep checking the reviews to know everything in detail.
Is It Legit? Or Is It a Scam?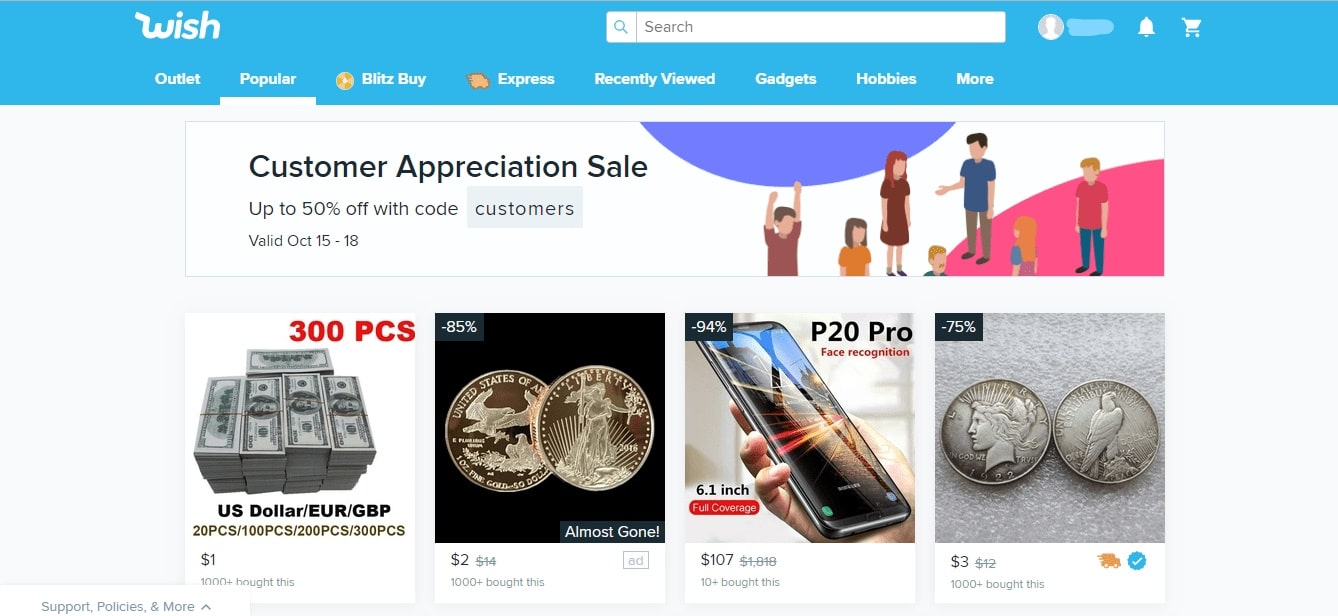 Wish website and app are legit but the sellers can be scammers. Like eBay or Amazon, Wish can have some scammers. With Wish, some buyers have had bad experiences like poor customer service, not receiving the product, etc. This is the best reason that you should do your own research so that you can be on the safe side. Try to read the customer reviews as well as the store's rating, check the pictures of every seller, etc. before making any purchase.
Wish Sign Up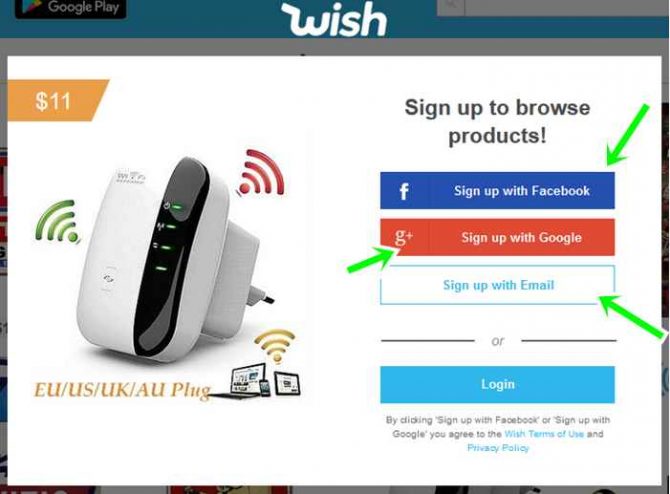 Get on the Wish website or download the app. If you are opting for the website then you need to log in or signup. If you are a first-time user then tap on the 'Sign Up' option. Add in your first and last name, email address, and password, or you can simply sign up with Google, and Apple accounts, as well as Facebook.
How does It work?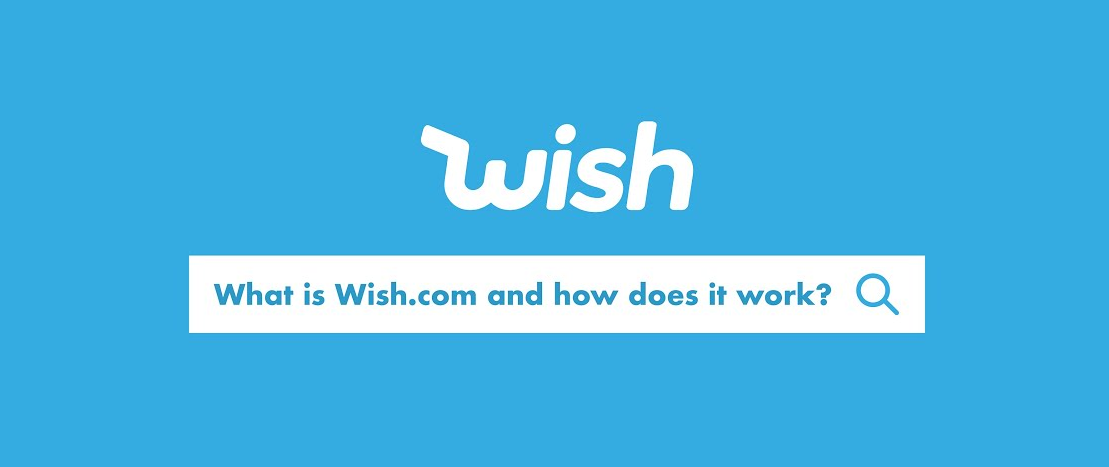 The merchants upload new products every day on Wish so that are visually engaging. Over time, Wish knows about everything and tailors the products as per the information so that you can find the best products. After the purchase, it also offers a window of 30-day to return as well as get a refund for the items.
Why everything is so cheap on Wish?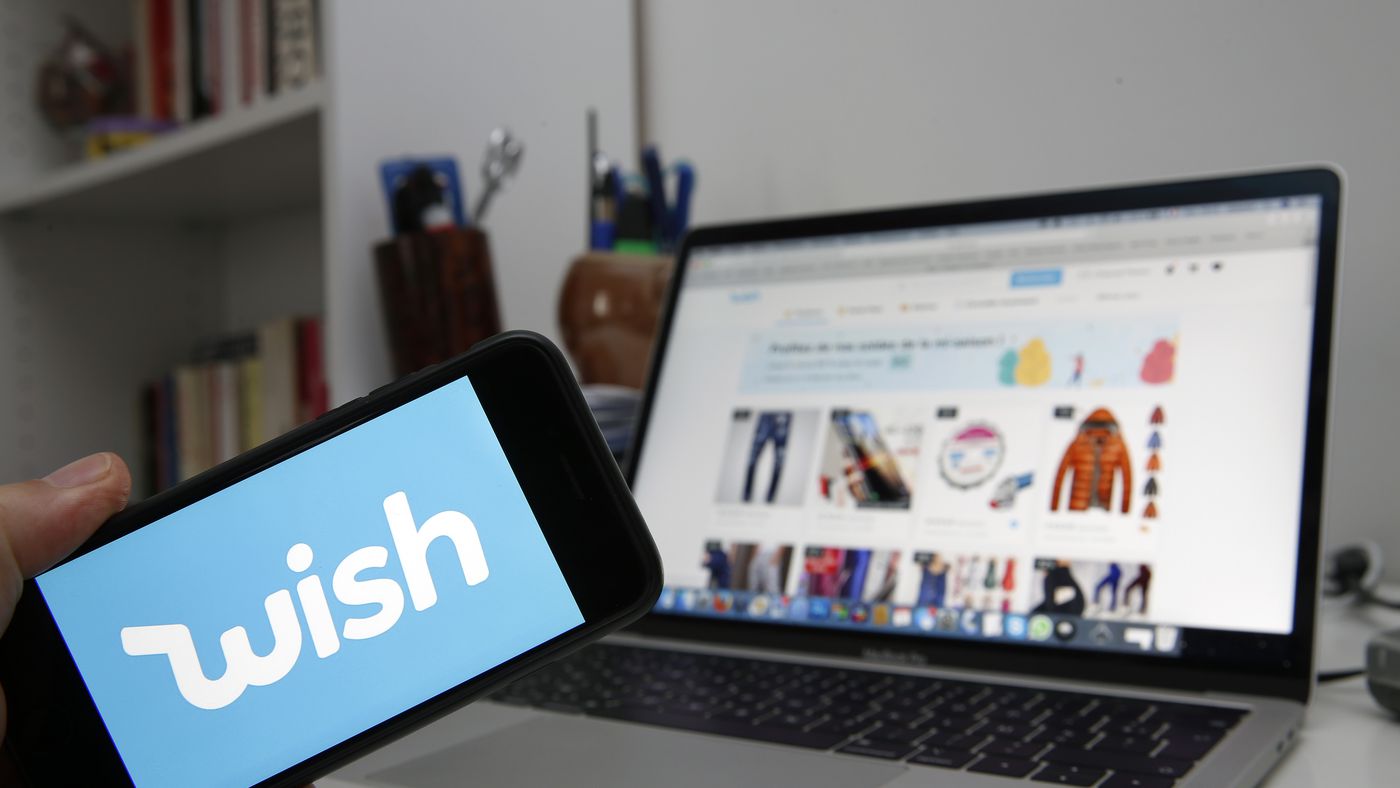 Wish tries to offer affordable goods to customers globally. They work directly with the suppliers and prioritize value over the brand, delivery, as well as packaging. It connects shoppers with more than 100 million manufacturers with affordable goods. There is no middle man and the prices are low plus the quality is good.
Why discounts are high on the website? 
Wish tries to work with merchants to keep their prices low as well as apply discounts that are hard to say no to.
Tips to keep in mind before buying from Wish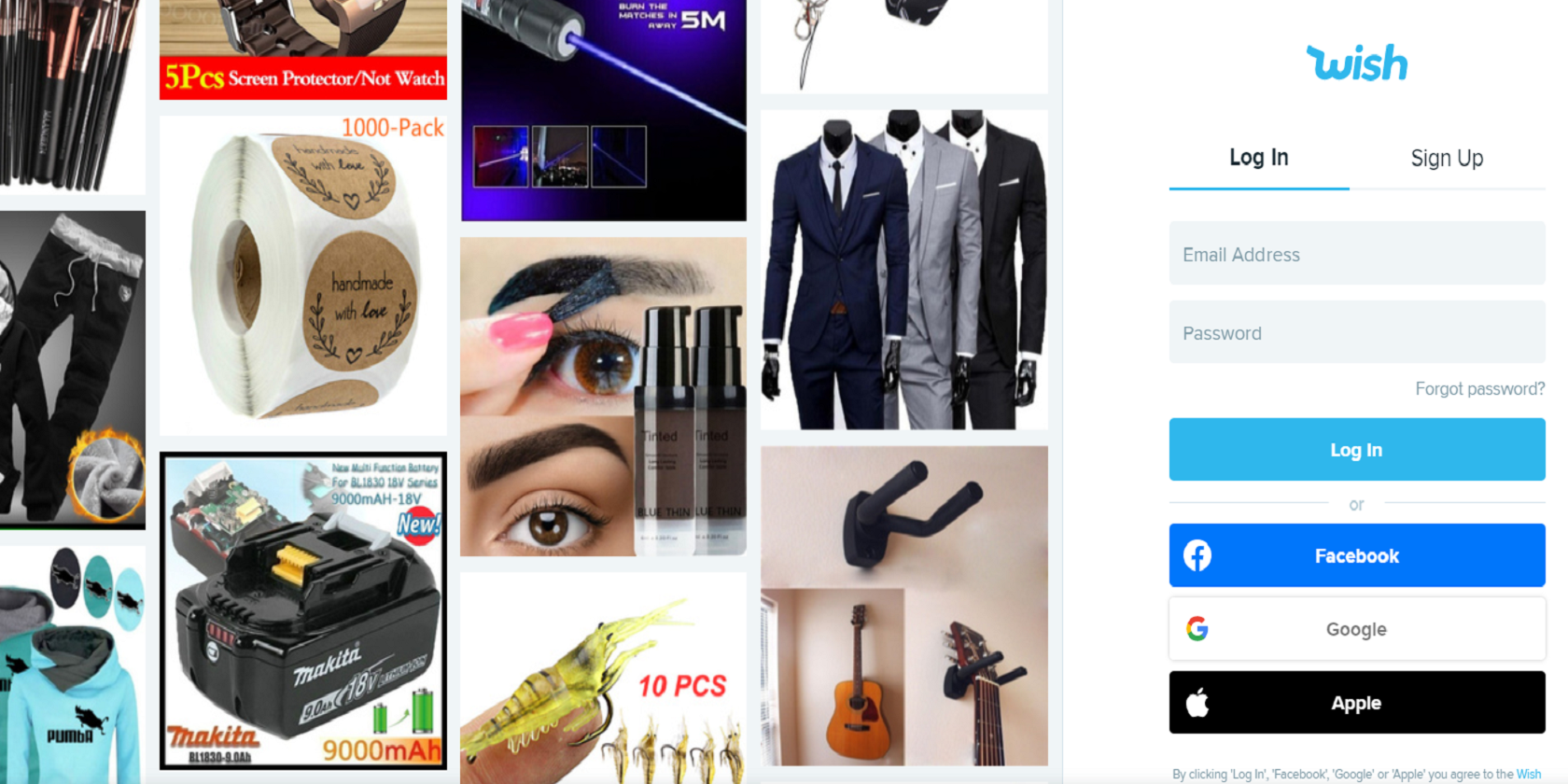 Don't overlook the reviews
Be aware of long shipping times
Stay away from misleading descriptions
Select the right size
Stay away from misleading descriptions 
The incorrect product descriptions, as well as images, can be misleading. Wish doesn't always have accurate descriptions or images. This is the reason that it is better to give importance to customer reviews.
Select the right size 
It is essential to check the size chart of Wish before buying clothes and shoes. Most of the clothes are from China and this is the reason that they are often Asian sizes. However, they show a meter on clothing items which can be helpful. This way you can select the right size. Also, you check the shoe conversion chart on Google for the shoe size for China.
Pros and cons of Wish
Pros –
Massive range of products
Cheap prices
Cons –
Many versions of a single product
No guarantee of quality
Some items deliver fast and some take weeks
The delivery cost might be high as compared to other stores
Wish: Customer Reviews

Wish – Customer reviews 
It is essential to read the customer reviews before shopping. One of the customers Jessica wrote, 'The prices are low and clothes are cute but only if you receive. It is hard to reach the human representative and 6 out of 10 orders never came. Also, some of the unique items are out of stock.'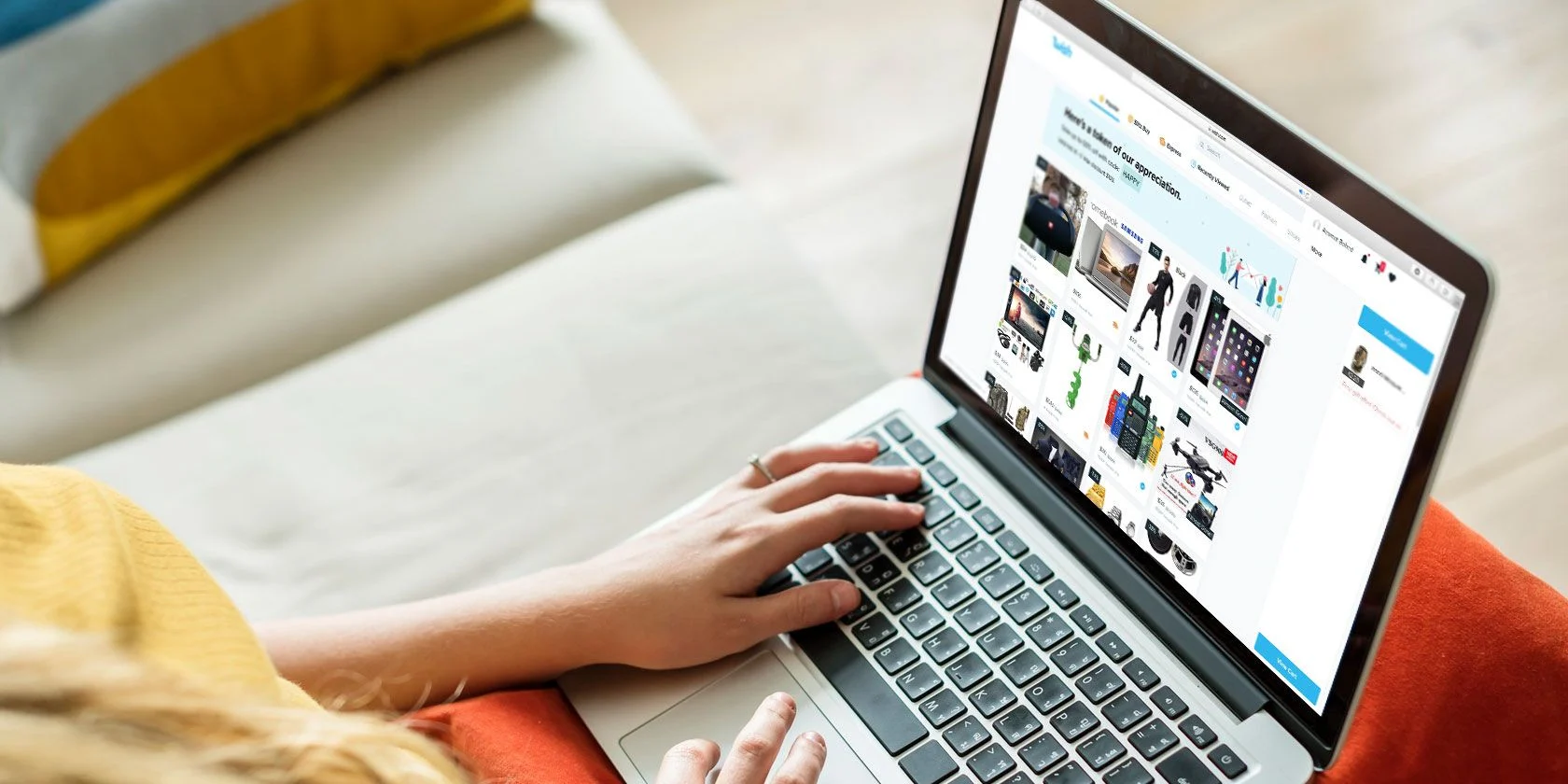 Conclusion 
The website offers amazing prices but it is essential to be aware of everything before going on a shopping splurge.