Best Schemes is supported by readers. Some links on Best Schemes are referral links. If you use one of these and buy something, Best Schemes may make a small amount of money
This is a highly renowned hotel booking site. Booking is the top provider in hotel booking online whether it is a vacation or business trip. On its site, you can get the best-guaranteed prices on every accommodation need. It also has a booking site which makes the whole process of making booking easier.
This review about Booking will help you understand it better and you will get to know whether it is the right place to make online hotel bookings or not.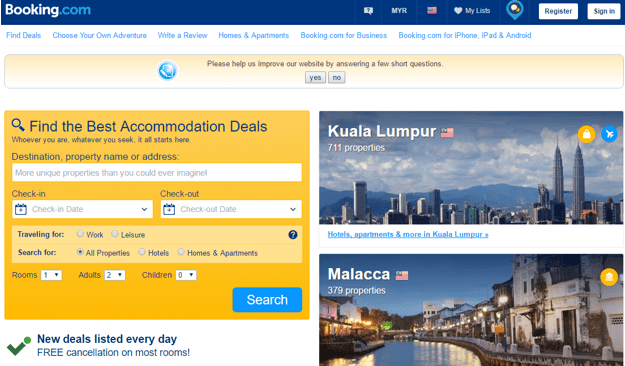 Booking – Managing reviews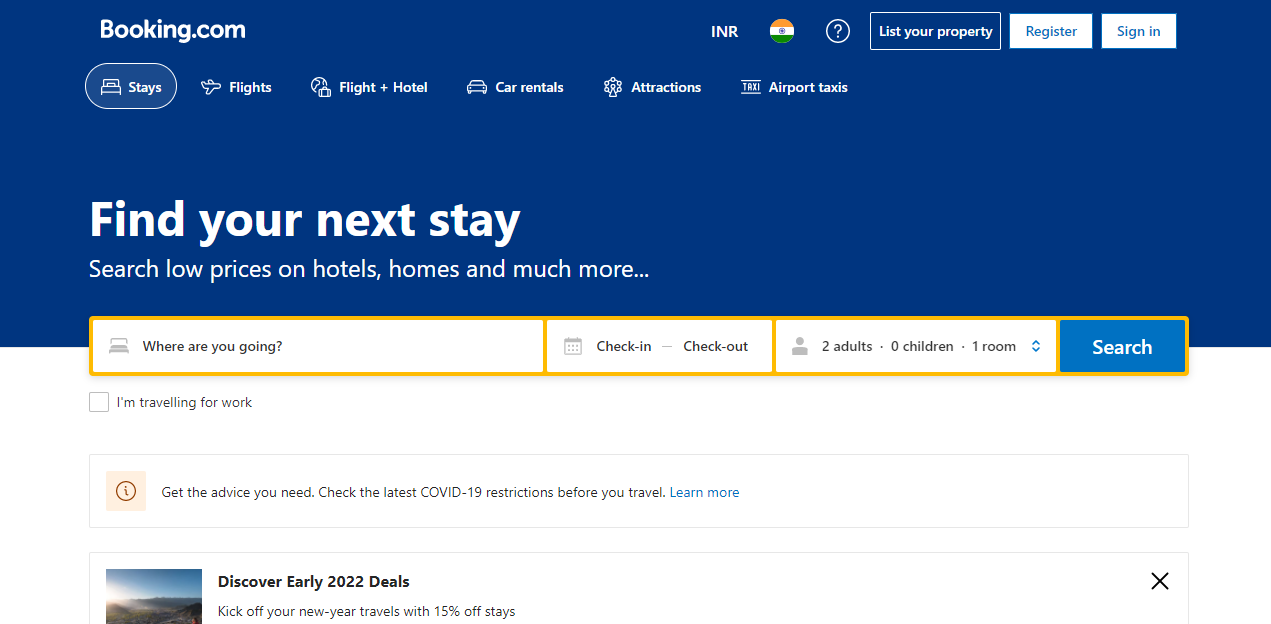 Booking is known to offer hosts the opportunity to check the ratings in one space and also within the extranet. In case you tap on the 'Analytics' tab then you can check the 'Guest review score' which helps you see the scores as well as comments renters did to see the property's performance. You can also check your reviews to see how the property is doing in the long term.
If the data is differently shown in the 'Analytics' tab as compared to the Booking website then there is nothing to worry about. Booking analysis has all reviews and even those that are still to be approved which is why numbers can be different.
Booking Review: How Does It Function?

The terms and conditions of its website show that it is a third-party online hotel booking service that offers accommodation services to promote its product. Customers who are looking for accommodation can visit Booking and see what they are offered and buy a reservation depending on the budget and needs.
However, Booking is meant to take care of updating rates as well as the availability of accommodations. It depends on the suppliers. In the final reservation, the contrast remains between consumer and supplier. Booking is not involved in any legal responsibility for any issues after the bookings or reservations are done.
The reviews of customers 

Most of the reviews of customers regarding Booking are positive and it has got high rankings. No wonder, the Booking reviews are very detailed as well as accurate but if you read its Terms and Conditions then it states, 'We reserve the right to adjust, remove, as well as refuse some reviews at the sole discretion.'
Therefore, this doesn't look trustworthy if combined with facts as reviews of Booking don't define its service and experience. However, you can explore more and know about the real reviews. Here are some of the complaints done by customers:
Booking hotels are hard to find upon arrival
Extra and unknown charges are made on the credit card statement
Unadvertised cancellation fees
Unadvertised Booking hotels
Reservation canceled by the hotel at last-minute
The process of cancellation at Booking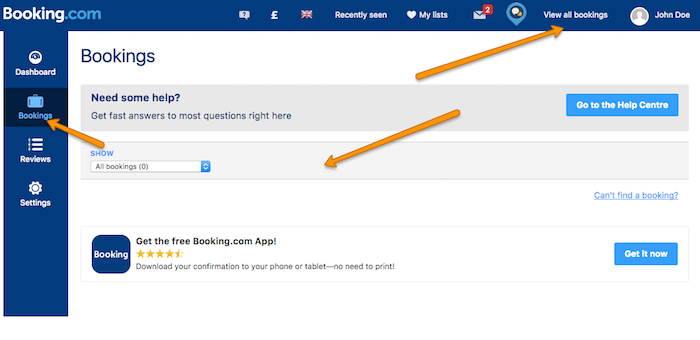 It has free cancellation and this is the best feature of Booking. The information related to cancellation is written directly on its homepage. However, cancellation is not applicable to all rooms.
Also, remember that the reservation via Booking leaves your contract between you and the supplier. If the supplier makes any change then Booking is not involved in it and you need to understand the terms and conditions before making the reservation.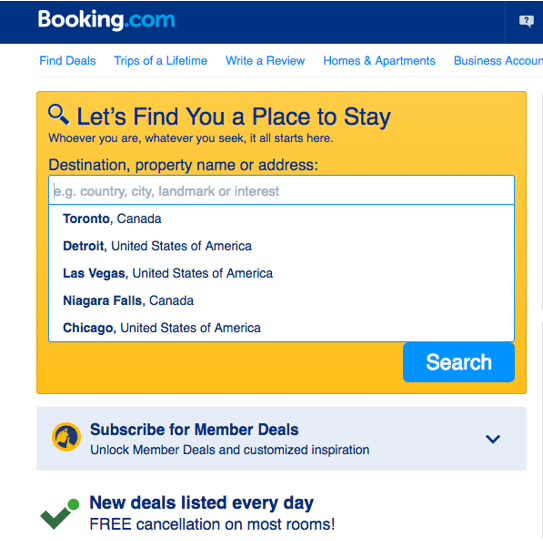 What are its benefits?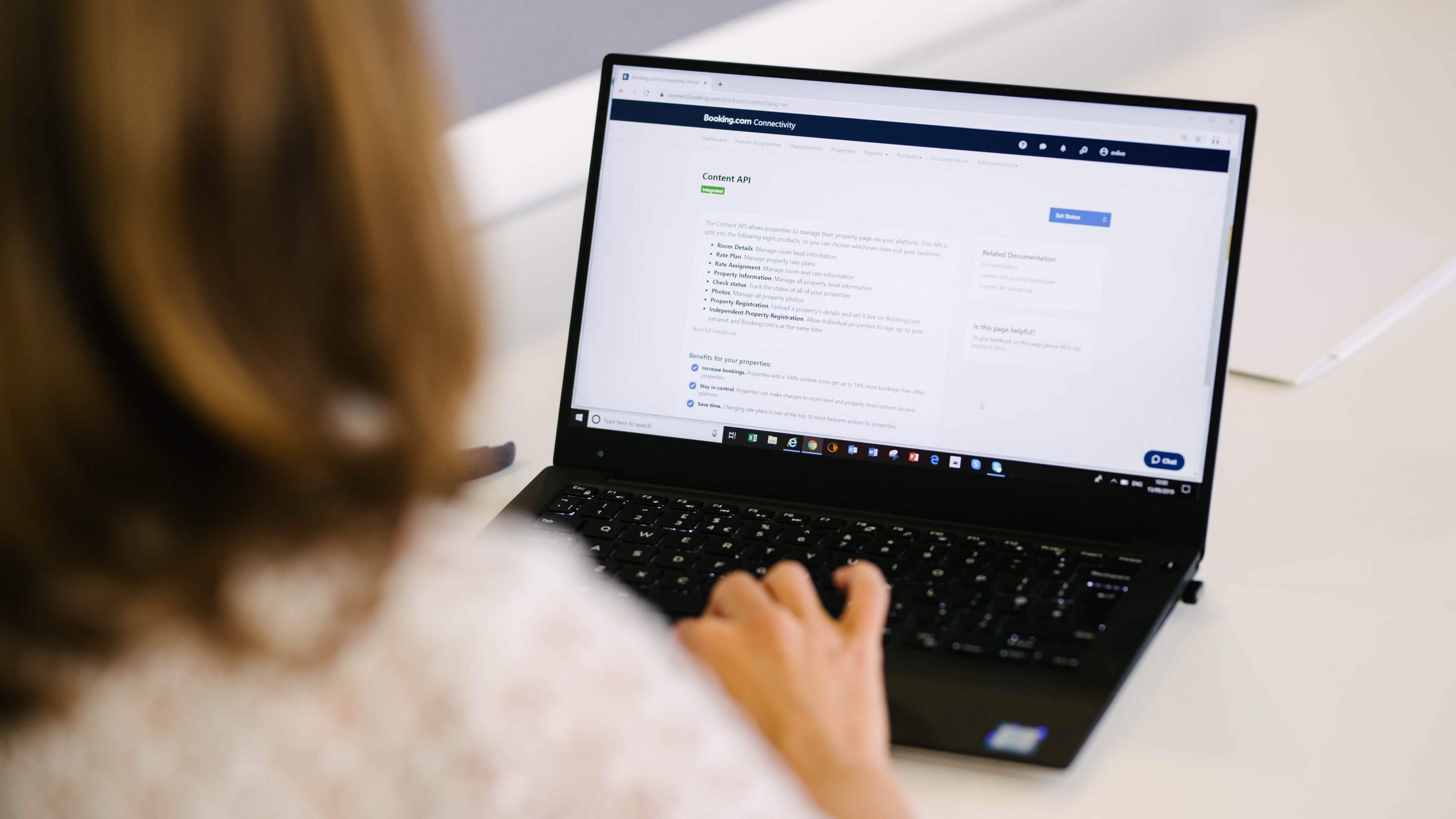 No wonder there are negative reviews about Booking but it has some benefits as well:
Price match guarantee
Get the Booking App
Good search functionality
The options are displayed at one place
Saved searches, preferences, as well as credit card information, and fast booking process
Also, the best benefit of Booking is its convenience. This allows the customers to check everything at one location. You can even compare the prices as well as features.
Additionally, it saves the searches as well as preferences. There is no need to bookmark the favorites and keep a check on different websites. Booking also has amazing search functionality while making any accommodation. Their filters offered by them are extensive and you can check the ratings, features, location, etc. The reviews of Booking will offer you some comfort while looking for accommodations.
Know about the Booking app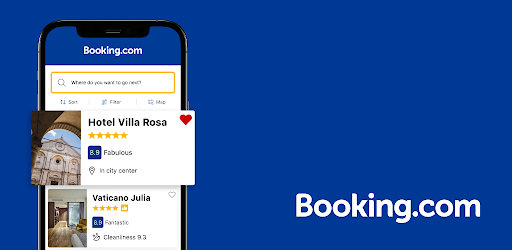 The Booking app allows you to find accommodation at a great speed as you can check the services from your mobile. Also, the app is free of cost. The app offers online confirmation immediately on the phone and you can check the easy-to-follow maps to find the right hotel. The app makes everything flexible.
The reviews on the app from the Google Play Store as well as iTunes are positive and with ratings of 4.5/5 stars. It has got comments like, simple to use, fast, stands to what is promised, etc.
Know about its prices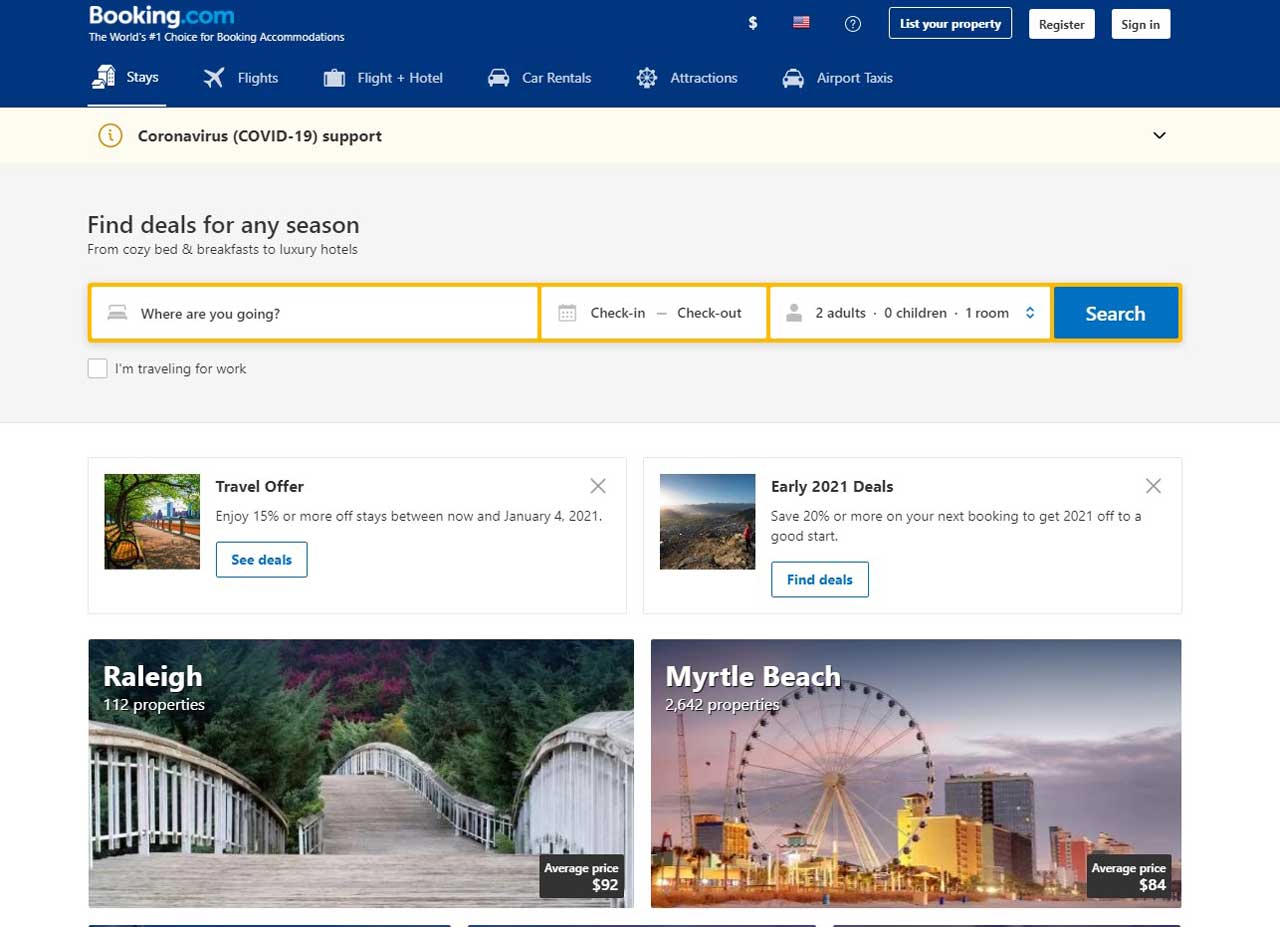 Online hotel booking offers amazing deals to the people. But sometimes Booking can be a highly expensive third-party online hotel booking option if compared with Expedia, Hotwire, as well as Priceline, and this is supported on Top Ten Reviews.
Also, as per Booking reviews, prices shown on Booking are not the best deals but with the help of a price-match guarantee, you can get the hottest deal.
Endnote 
If you are looking for answers to the questions like 'Is Booking reliable?' Well, not always. 'Is it legit?' A big yes.
It is a third-party online hotel booking service where you can find deals on different accommodations across the globe and offers a price-match guarantee. But it works with many accommodation services and it is not important to rely on them. This is the reason that customers should be open to reading policies and understand everything.
Booking can be used to get the best deals but in exchange for the reduced price, you need to do some extra research like price matching, read the fine print, etc.