Booking a hotel, flight or car rental online has now become easier with the help of Agoda. It is a seamless online platform to book hotels anywhere in the world within a few clicks. Whether it's a leisure or a business trip, Agoda helps you to get an amazing hotel, affordable flight, and an instant car rental service within your budget. However, if you are in a dilemma about whether you should trust it or not then let's take a look at it's pros and cons along with some other important aspects.
The review will give you a good insight into the pros, cons, features, and tips to grab the best deals worth every penny.
What Is Agoda?
Agoda is one of the most reputed and famous online booking websites in the world wherein people can book hotel rooms at highly competitive prices. The website is quite popular in Asia to book vacation rentals, flights, hotels, and resorts. The Singapore-based company leaves no stone unturned to offer highly reasonable prices for all types of services.
What outshines Agoda from it's competitors? To get the answer to this question, keep reading.
Why Should You Pick Agoda?
If you are going to a brand new destination then your first requirement is to get the safest and neatest hotel. It's an essential requirement to get comfortable sleep and to rejuvenate yourself during the stay. A warm and heavenly room after a long tiring flight or a day is nothing short of a boon for any traveler.
Hence, Agoda gets you covered like no other travel services provider online. With it's versatile and huge range of hotels, flights, car rentals, vacation rentals, etc one can get multiple options matching every budget. In fact, one doesn't even need to beat around the bush to find the best hotel in the new city or a car rental service. Just visit the Agoda website or an app on your mobile to book within a few clicks.
One can easily compare different rooms, flights, car rental services, and packages along with pros, cons, special highlights, features, etc right on the website or an app.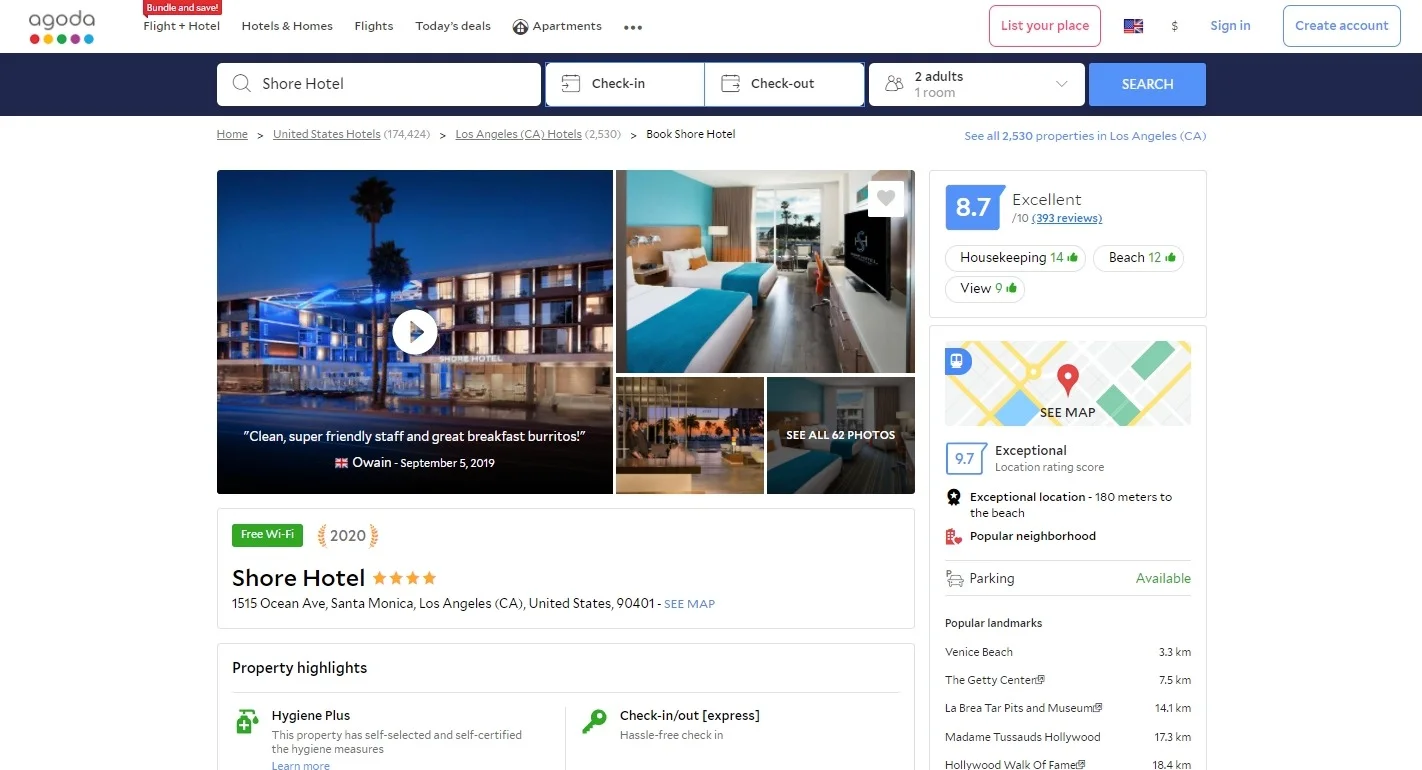 How To Get Started With A Booking?
To book a room with Agoda, one has to follow a seamless and simple process. Just visit the website or an app. Enter your destination, check-in and check-out dates, guest details, and special services required by you to get the best results right on your screen.
Every recommendation given by Agoda holds value and special deals. One can even sort or filter the search by using different options to get relevant results.
Essential Tips While Booking On Agoda
It's always wise and smart to know the indispensable tips to make a booking on Agoda to amplify your benefits and holiday experience.
Keep Your Dates Flexible
We all know that finding a deal on a weekend is quite a daunting task. Hence, keep a couple of weekdays into your consideration while picking dates to travel or stay in any destination.
Take Advantage of Low Room Rate
In case you find a low room rate it's better to extend your stay to enjoy more and save your money the next day. Many times, hotel room rates go up the next day due to the non-availability or during the peak season.
Say Yes To Hostels
Many times, our flight gets delayed and we have to land in the middle of the night at a new destination. In such a scenario, no tourist wants to spend a night in a hotel by paying an extra amount. Because most hotels have12.00pm a checkout time. Hence, to save your time and money, it's better to book a hostel. The next day you can book a hotel of your choice.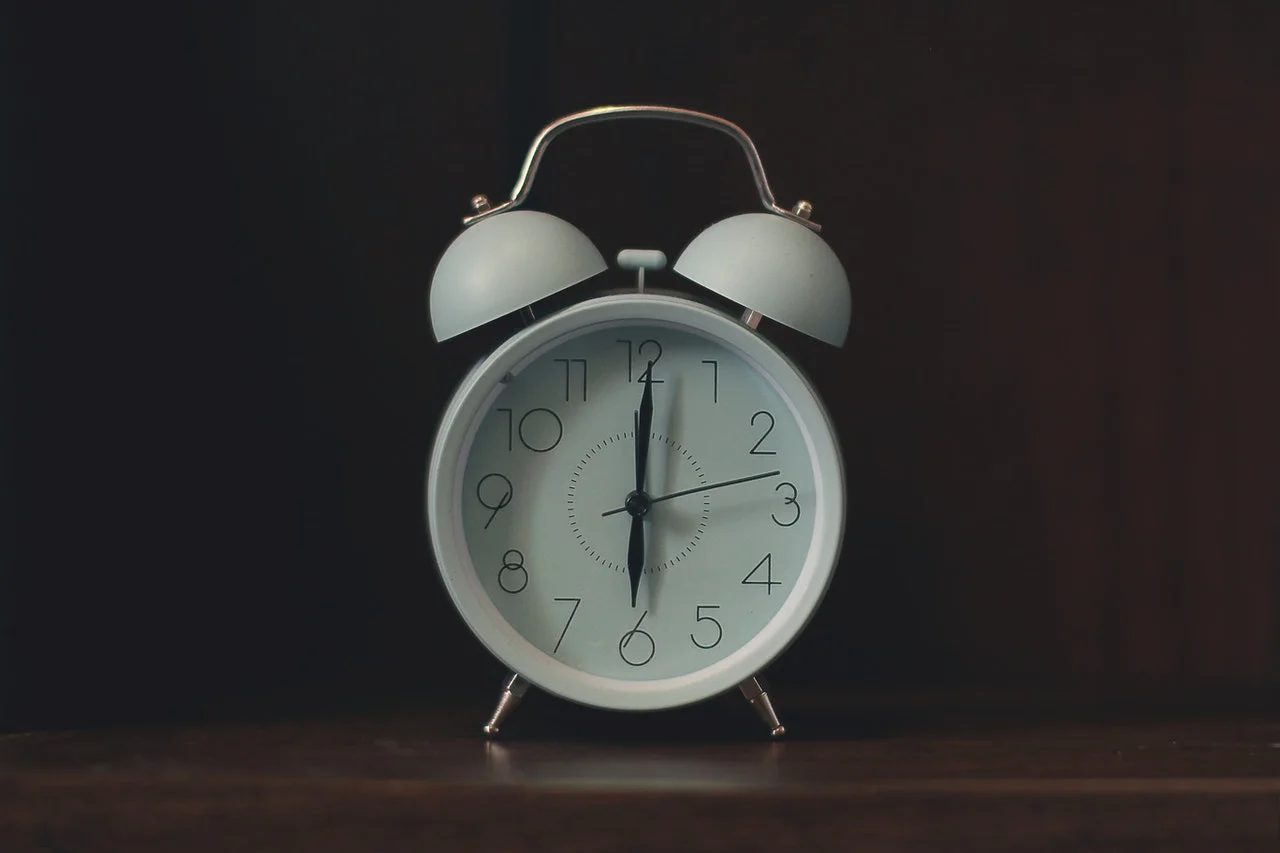 Book Early Morning Time To Get the Lowest Price
The sooner, the better. If you want to get your hands on the lowest prices across all categories on Agoda then you need to book early in the morning between 5 am and 7 am. This is the time when only a few people are awake and making bookings on the platform. Hence, there are higher chances to get better deals than the noon or evening time.
Pros
Seamless and simple booking system
Easy to navigate
A versatile range of hotels, rooms, and rentals
One can pay via different payment methods
A good variety of discounts and coupons
 Cons
The confirmation from the hotel takes good time
Limited-time period deals and discounts
Extra taxes and services charges may impact the price
Endnote
Agoda is a known and trusted online booking service. It offers a rich variety of options across hotels, flights, vacation rentals, car rentals, etc. Hence, one can easily find out a room or any service of their choice right under their budget. One doesn't need to beat around the bush. And with the help of the tips given above, one can easily get the best deals effortlessly.
Get Best Deals On Agoda
TODAY!