Nowadays, one can easily find affordable hosting providers in the market. But finding the best, most affordable and performance-oriented hosting provider is quite a daunting task. In such a scenario, you need to look up to WP Engine. It is one of the finest and most reputed WordPress web hosting providers that offer multiple managed plans with value-for-money features.
It's not exactly affordable but one will surely get value for money across all managed plans. Every plan is optimized to give the best performance for your website. Since it's comparatively costlier than other WordPress hosting providers one must know what know the reason behind it's cost.
Hence, here is a quick review of WP Engine that will enlighten you about it's exclusive and best features that you will hardly get on any other WordPress hosting provider in the market.
PROS
Highly optimized for WordPress websites
One can manage the website simply
Offers the best and most consistent round-the-clock performance
One gets enough dedicated and expert support system
CONS
Quite expensive
Only managed WordPress hosting available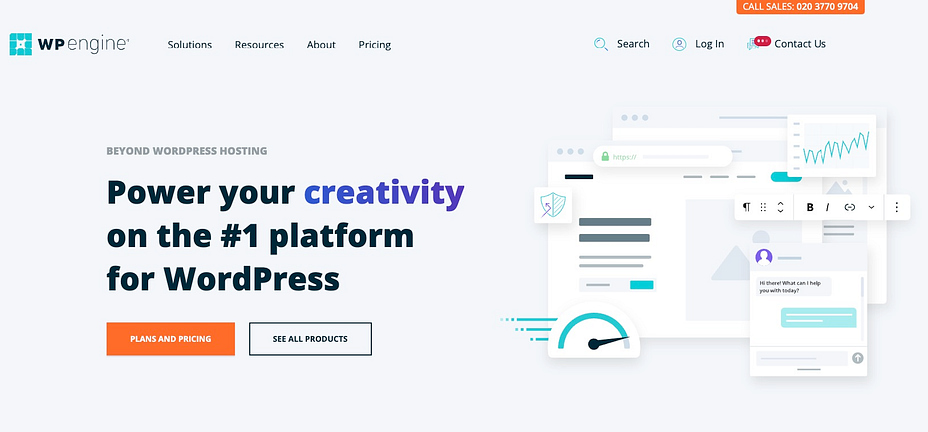 WP Engine Exclusive Features
Every WordPress website owner wants it's site to be fully optimized, secure, and seamless without making much effort. That's why they opt for a WordPress-managed hosting plan. WP Engine-managed WordPress hosting plans outshine it's competitors in almost every aspect.
One gets easy and fast migrations from the old hosting provider
One gets absolutely free SSL certificate that plays an important role to ensure the highest levels of security on the website.
One gets an option to set up staging sites
One also gets numerous performance measuring and troubleshooting options.
What Support Options Are Available?
The hosting provider offers various support options to customers.
–              It offers round-the-clock availability to dedicated help through phone, email, and chat.
–              One can easily get support options from the user portal
–              Agents are quite fast to answer the queries of customers
–              The brand also offers an in-depth resource center where one can easily get access to the knowledge base for self-help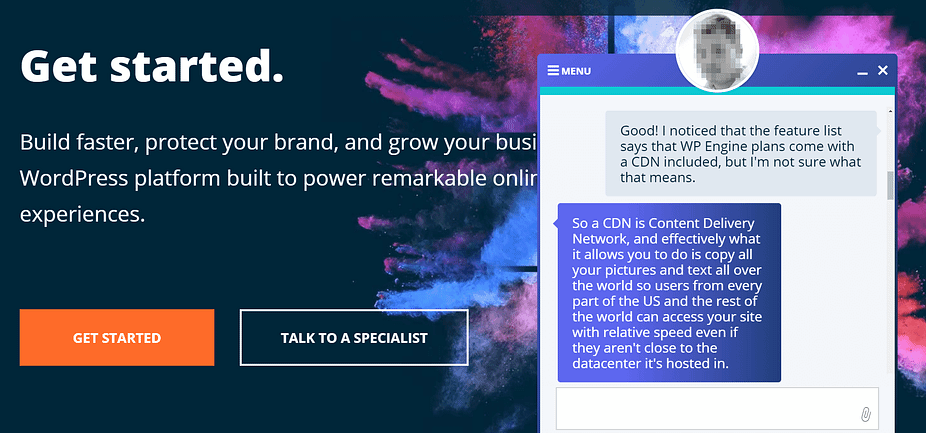 What About Performance?
The performance of any hosting provider is the key aspect to check out. Luckily, WP Engine offers numerous performance-oriented features to enhance your overall user experience.
–              One gets CDN service across all the plans
–              One gets a feature of page performance solution that helps you to test your website in order to improve it
–              One gets a special add-on feature GeoTarget that helps to optimize your website for specific countries/regions.
–              It offers multiple server locations.
–              The company has it's data centers in Europe, Asia, North America, and Australia.
On testing the page speed with Pingdom, the results are:
–              1.61 seconds for New York
–              1.67 seconds for Melbourne
–              0.39 for San Jose
–              1.60 for Stockholm
The test results were quite consistent and impressive. The site's load times were quite similar which translates to good site load time. One will not face any lag or delay.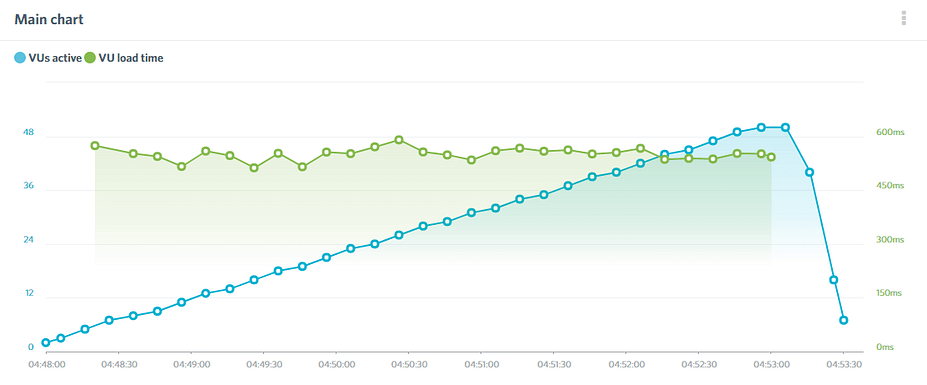 What About Pricing
WP Engine exclusive offers managed WordPress hosting. In fact, it is known for it all across the world. However, one can get multiple managed WordPress hosting plans with different sets of features.
It broadly offers 5 plans:
–              Startup: It costs $20/month and offers 25000 visits per month, 10GB storage, 1 website, 50GB bandwidth, a free SSL certificate, a global CDN access, and some other important features.
–              Professional: It costs $39.33 per month and allows you to create 3 websites, offers 75000 visitors, and 15GB storage.
–              Growth: It costs $76.67 a month. It offers traffic support of 100,000, 10 sites, round-the-clock phone support, and an option to import your own SSL certificates.
–              Scale: It costs $193.33 per month and offers all the features of the above 3 plans. However, it offers enhanced traffic support of 400000 visits per month and 30 websites.
–              Premium & Enterprise: Both plans can be customized as per the user's requirements. One can get enough and unlimited features in both plans as per their business.
Final Thoughts
It's not at all affordable. It's specifically designed for WordPress users who want managed plans without making much effort. So if you are looking for the best and feature-loaded managed WordPress hosting plans without worrying about the budget then it's meant for you. WP Engine WordPress-managed hosting plans are rich, performance-oriented, and consistent.