AirAsia History
The air asia airline based in malaysia was born from a dream of a once young boy who wished to fly home to malaysia from school in london at an affordable price. Tony fernandez began to fulfil his dream when he and a group of colleagues bought the ailing airline airasia in 2001 (which had been operating since 1996) for one malaysian ringgit, in exchange they took over the airline's debt and turned the airline into a low-cost carrier.
Two years later the new owners had repaid the debt flying just two aircraft from kuala lumper to langkawi. By utilising their formula of lower airfares and allowing passengers to purchase preferred add-ons, the airline has continued to grow. Now flying to over 165 destinations in 25 countries, including perth to bali.
Pre-Flight Air Asia Experience
Booking and Luggage Allowance
One thing to note, not all low-cost airline airfares are cheap. You have to get in early for those. We are not those people. We are paying top dollar, almost as much as the airfares on the full-service carrier garuda. But we want to fly late on friday evening and come home earlier on tuesday morning.
It is air asia that offers the greater choice of flight times in and out of bali throughout the day.
So having chosen our expensive flights through the online booking system for two adults and one child, the system then prompts me to purchase add-ons. You can either choose the value-pack (which includes a set meal – vegetarian or non-vege, standard seat selection, 20kg luggage allowance and luggage insurance) $33 for each person for each flight or you can opt to buy these items individually depending on what is important to you. The value pack is cheaper if you want all the options. In hindsight, i would have only opted for the value pack for my husband and myself as we didn't need 60kg of luggage for four days. What i do like is that not everyone in your travel party has to have the same extras (as opposed to some other low-cost airlines).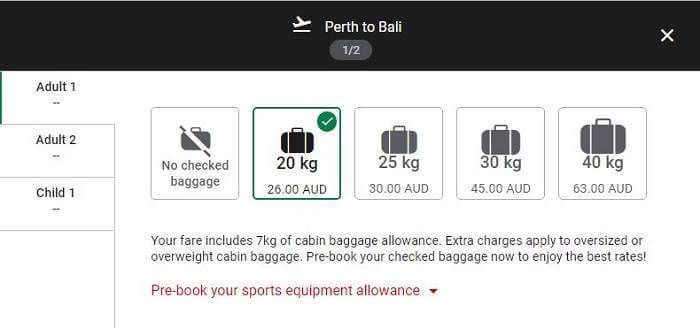 Check-in
We arrive at the airport two hours before departure. At perth airport, we only wait a short time to check-in, receive our boarding passes and hand over our luggage.
After having gone through customs and security we fill our reusable water bottles from the drinking fountains in preparation for the flight.
Air Asia Flight Reviews – Economy Class
Finally, the narrowbodied a320 air asia aircraft is ready for boarding. Seat rows are called to encourage a smooth boarding process onto the 3-3 seating configuration flight.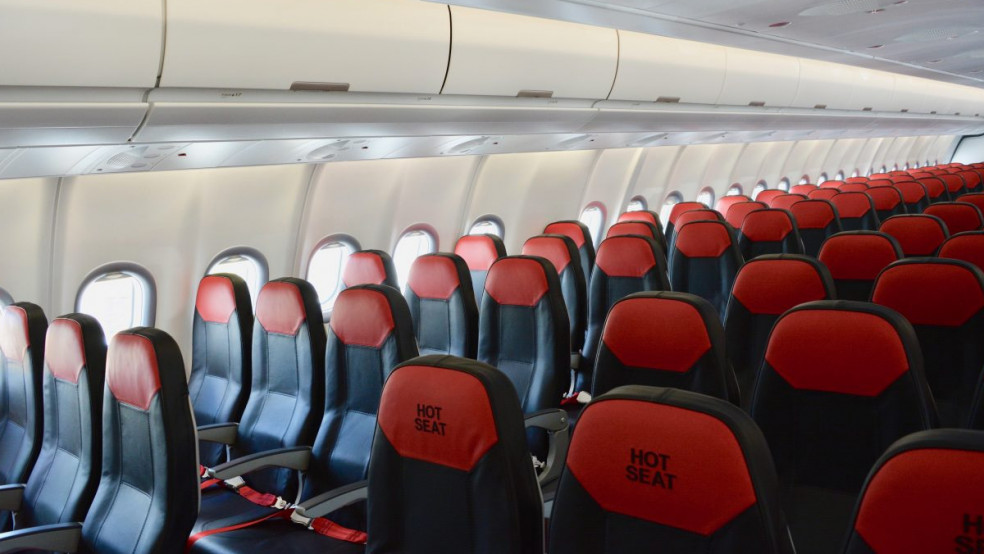 Seats
Along with the aircraft being narrow-bodied so too is the seating narrow with only a width of 17.17in and a tight seat pitch of 28in. Even my knees are touching the seat in front and i'm only 163cm tall. Personally, i want all that space under the seat in front for my feet.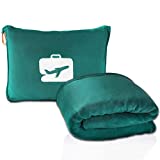 Cabin Luggage Storage
One thing i always find with small aircraft is that there is never enough room for your hand luggage and flying low cost means that many people have chosen not to pay a luggage allowance and instead plan on getting their extra-large hand-carry bags into the overhead compartments.
AirAsia Food and Drinks
If you buy the air asia value pack as we do, you are provided with a meal and a 200ml cup of water, that's it! It is hard to determine exactly what you will be given to eat in your value meal. The only choice within the value pack is either vegetarian or non-vegetarian.
On our flight up to bali, we are provided with a chicken bolognese – which is a very sweet tomato sauce, on the way back home we have a slightly tastier fried chicken and rice.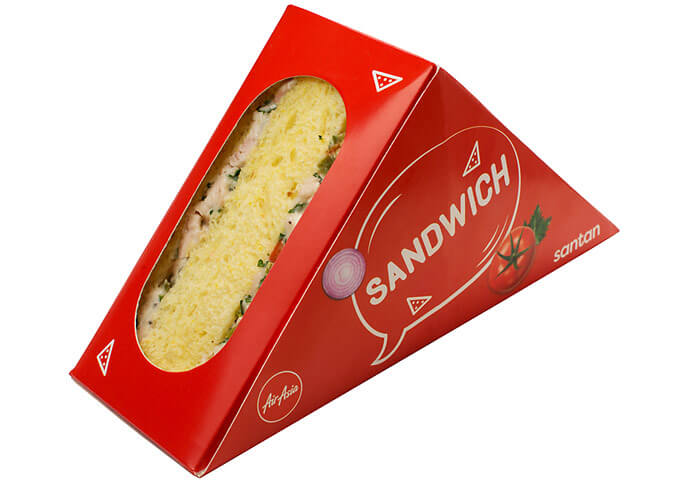 Alternatively, instead of booking the value pack, you can order a specific meal of your choosing during the booking process. Most meals cost around $10aud. Just a note: keep your boarding pass handy as this is proof that you ordered a meal.
If you would like more drinks during the flight then you have to pay in indonesian rupiah. If you don't have any indonesian rupiah then you can't buy a drink or more food, so exchange your money before you board.
Entertainment
On the a320 aircraft short-haul flights, there is no inflight entertainment to log into. I believe that larger air asia aircraft do offer inflight entertainment via an app.
For me, it was back to the days before inflight entertainment and i read a book. It is really quite lovely and the flight flys by. Bang! Bang!
What to know about flying airasia
Book flights early for cheap prices
Compare prices here with aviasales*
Pre-book all add-ons
Don't forget your travel insurance even if you get the value pack – it only covers for lost luggage
We use cover-more*
Essentials to take in your hand luggage
Reading material
Reading glasses
Water
Snacks for kids
Jacket for warmth
Neck pillow*
Air Asia Verdict
Overall our flight with air asia perth to bali return is pleasant. And i think if you get a great deal on your flight prices you will be very happy with the value for money.
For me, as i mentioned at the beginning we paid way too much for our tickets and personally at those prices for what you get, i want a full-service carrier, like my favourite garuda indonesia.
But you do have to weigh up everything and in the end, i am still relatively happy with our decision to fly air asia to bali as the flight times met our needs.