Cheapoair is a travel booking portal use for various bookings. But is that worth taking a try? Let us find out here. Let's talk about the cheapoair review in details and know all the aspects, which is the good and the bad about the website. Let's get started.
What is CheapOair?
Cheapoair is basically a travel booking site that lets the user search more than 450 airlines simultaneously in order to find the best ticket prices. The site was founded back in 2005 and offers 24/7 customer support to it users because of which it is also featured in worldwide publications such as travel and leisure, new york times, and the huffington post.
Talking about the company in details, they are not the direct sellers of any services. Rather, they take help of a third-party vendors to offer a single travel booking location for their customers. The vendors are the hotel, transportation, airline, cruise lines, car rental agencies, tour operators, experience providers, travel insurance and more.
Pros of cheapoair
1. Search engine functionality.
2. Advanced technology
3. Travel accommodation.
4. Customer service policies.
5. Competitive reward plan
The reward plan of CheapOair
Talking about what is special about the website, they have the reward plan that every customer can keep earning while booking with then. They will earn the travel discount and gift cards that will be helpful later. The moment you sign up there, you will start earning points and they also have a refer to friend policy under which you will be getting $25 per friend. In hotel, they will be getting from up to 20 to 55% off. And if you are a regular customer of their website, having their cheapoair credit card issued will surely help you in earning various benefits.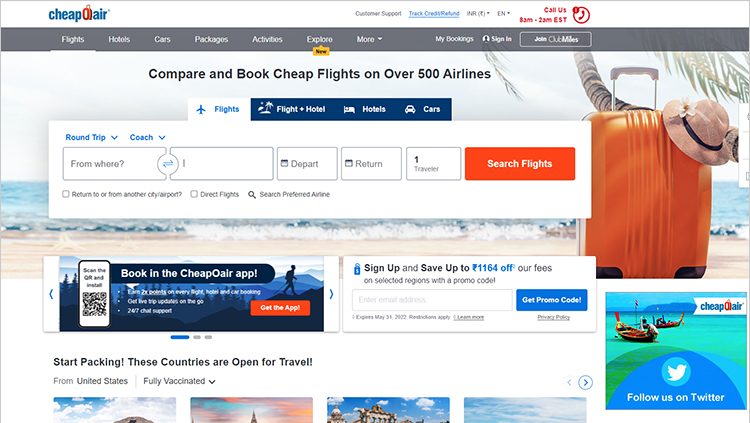 CheapOair customer service
Talking about the customer service of the company, they have certain facilities for their customers such as price match promise where they will guarantee you that the price you are getting on their website is the lowest among the all and if in case you find the cheaper price than that, the company will adjust the difference in your next travel booking or this hotel booking. They also have the flight and hotel inconvenience facility where if your flight id delayed by an hour or your luggage is lost, the company will give you $5 per person coupon for your next journey. Other than that, you will find plenty of promo codes available such as student discount, senior citizen discount, military discount and more.
The bad? Limited car models
Talking about the downside of the website, the only thing that we did not like is when it comes to rental car model options, they do not have a lot of options available to them. Most of the cars offered are from economy class which means that if you are looking forward for a luxurious vehicle, then you are not going to get any option available there.
Cancellation policy
Talking about the cancellation policy, the website is charging from $100 to $250 which is little expensive if you cancel the bookings as you are not going to get the full refund. Also, most of the airline tickets on the website are non-refundable. And hence, you are not going to get issued any money back if you cancel it. However, trip protection is a thing that can be cancelled within the 10 days of the purchase if you took the travel tickets but did not travel.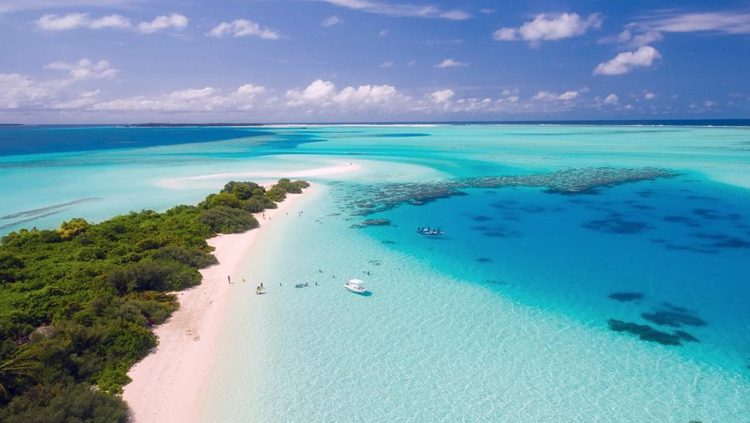 Our take? If it legit?
Talking about our take on the website, we found it good for people who likes traveling often. Since they have the innovative data collection technology that would make you book various travel accommodations in a single go and since they also challenge that their tickets are going to be the cheapest you will get, it is really a good side for any traveler to buy tickets from here. The only downside we have witnessed is lack of variety of cars and no refund policy which could make it little expensive. Other than that, their services and technology they use is surely worth giving a shot and yes, the website is fully legitimate website that can be used by anyone.