Capart is one of the largest online virtual auctions. The company has thousands of monthly customers and a huge car inventory for people interested in purchasing used and salvage vehicles. However, many people search for "Copart reviews" and wonder is buying from Copart worth it?
The company history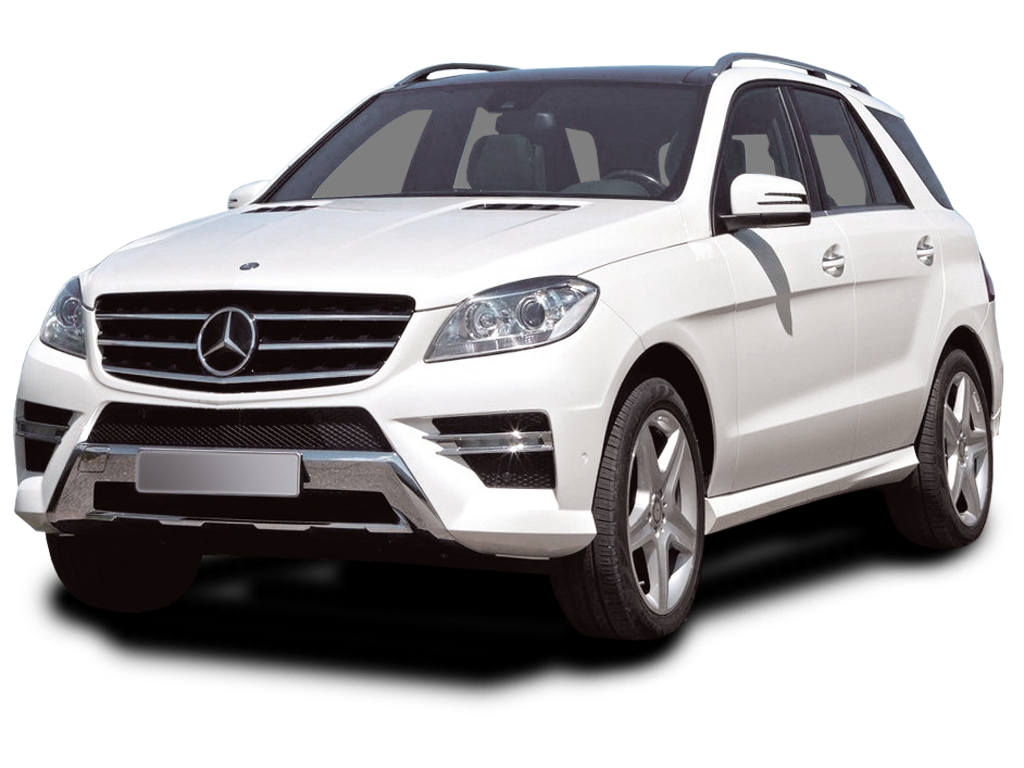 Understanding Copart's history is crucial before looking into customers' reviews. It helps to understand the company's different brands and their focused audience and contributors.
Copart is one of the top-rated virtual auctions on the Internet. It was featured in the future 50 companies, 100 fastest growing companies, and Fortune 500 list. The company is a global auction provider and has 8000 acres of vehicle inventory.
Copart has more than 200 physical locations in 11 countries, including the US, Canada, UK, Germany, Earl and, Brazil, Spain, delight, oh man, Bahrain, and Finland.
Copart's headquarter is in Dallas, TX, and it focuses mostly on selling used and salvage vehicles.
When it comes to the different car providers still Copart, it's mostly insurance companies, fleet operators, governmental agencies, vehicle dealerships, and financial institutes.
Most vehicles provided by insurance companies are either damaged or deemed a total loss. In other words, when an insurance company puts a vehicle on the Copart auction, the car is beyond repairs, or sometimes it's a stolen vehicle.
Copart has different common brands, including cashforcars.com, CrashedToys, and the national power sports auction (NPA)
Copart review is: are you a private buyer? Here are some of the basic information you need to know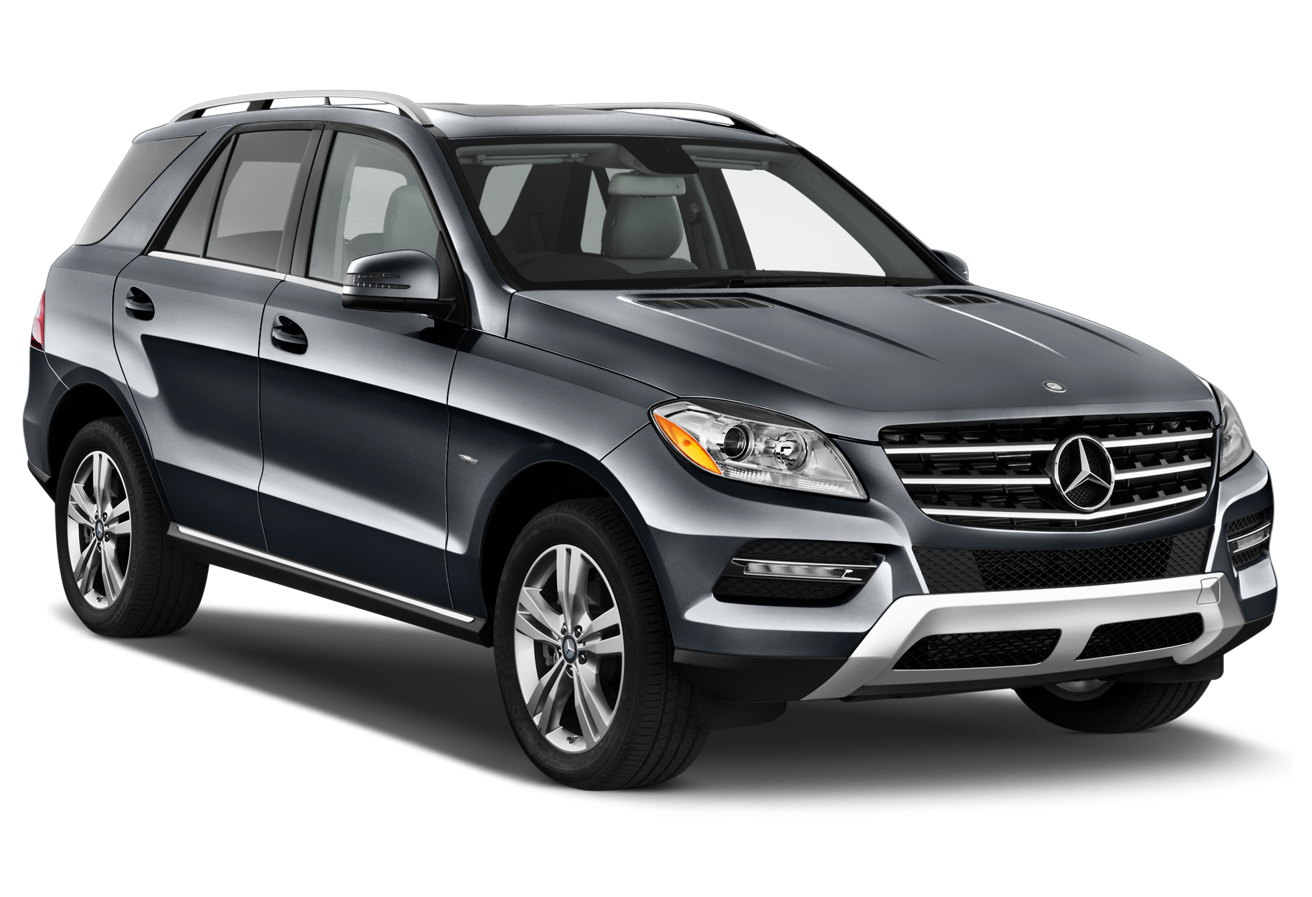 While Copart is usually focused on dealerships and other larger interviews, many private buyers are interested in bidding on certain vehicles.
The following buyer had a great experience with purchasing a vehicle and bidding for it using the online system on Copart.
How to get set up to Copart as a public member?
Signing up as a public member to Copart is very straightforward, and it is free if you decided to go with a basic membership. You need to upload a photocopy of your driver's license so you could be able to fit it.
What is the different available membership?
As a public buyer, you have two options when it comes to signing up for Copart:
A basic membership
With the basic membership, you don't have to pay anything because it's free of charge. You're allowed only to bid on one auction, and you can go above $1000. If you are interested in bidding for more than $1000, Copart will ask you to put in a certain deposit to increase your bid limit.
Keep in mind that if you decided to go with a basic membership, you can't bid on another vehicle if you lost your bid on a certain vehicle on the same day. Thus, you have to be very careful about which vehicle you decide to go with and bid for. Unless you're sure that there is a high chance and worth bidding for this car, it's recommended to save your chance on another better vehicle.
Premier member
If you think that the basic membership doesn't provide you with all features you're looking for, you can always go with the Premier membership. This membership is usually about $200, and you might be asked to pay about $400 of a refundable deposit.
The great thing about the Premier membership is that you will no longer have any bidding restrictions, but you will still have to pay certain fees like any basic member. If you are a public buyer interested in buying one vehicle, it might not be worth investing in a Premier membership unless you think that you will buy more than one vehicle and you will buy frequently.
What are designations for vehicles highlights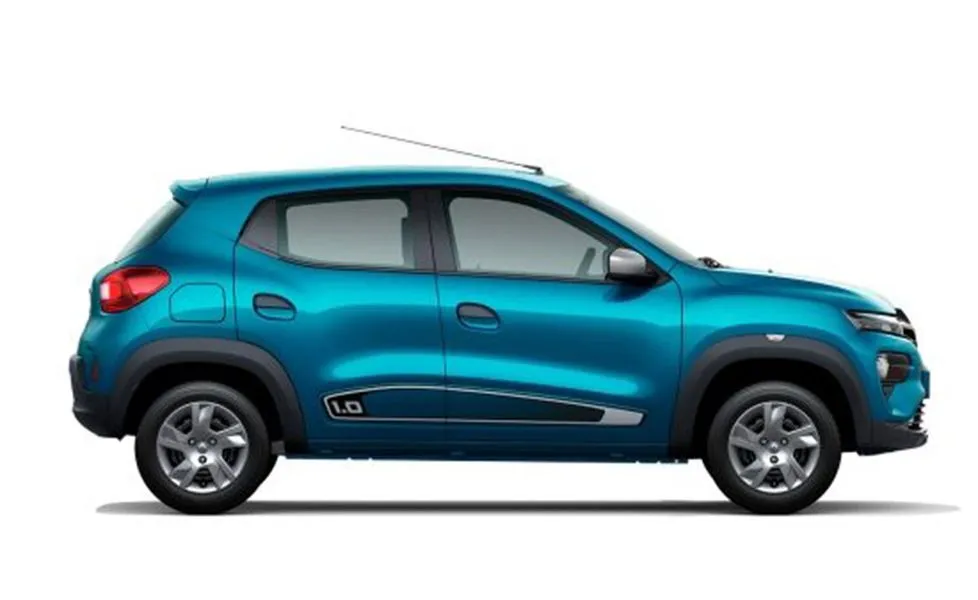 It is very important to familiarize yourself with the letter designations next to each vehicle listed on the cool part auction.
For example, if you see a letter "E" next to a vehicle, it indicates that the vehicle is not verified as running, which means that you will have to deal with complicated problems getting this vehicle moving unless you're buying it as a project to learn how to fix vehicles or for parts replacements.
On the other hand, if you see the letter "S" next to a vehicle, it indicates that this vehicle starts and then idles, indicating some significant problems in this vehicle.
Lastly, if you see the letter "R" next to a vehicle, it indicates that it is drivable and runs, which means you can drive it immediately.
Copart reviews: what do people think of Copart, and is buying from Copart worth it?
Copart is a great resource for finding used vehicles at a lower price that is usually below the local price at any dealership. However, Copart requires a certain level of skill sets before you can bid correctly and get involved at the right time.
Let's see what these customers have to say about their experience with Copart:
Copart reviews: customer number one: "I do plan on using Copart again."
The first customer has a great first-time experience with Copart. He indicated that the process was very smooth, and the employees were very supportive and helpful.
He highly recommends requesting assistance from the clerks and the forklift people; they can provide you with valuable information, especially for first time Copart users.
In the end, this customer indicated that he is planning on using Copart in the future.
Copart reviews: customer number two: " We will never buy a used car from a dealer again when Copart has what we are looking for."
Another five-star rating was provided by a couple in Miami, FL, who bid on a Hampton VA vehicle. They were fascinated with the customer service and how it matches the exact characteristics and description on the website.
They indicated that they paid a total of $5318 to get the vehicle to their door. One of the unique things about Copart is that their vehicle came with the right specifications without anybody's damages or issues with the tires.
The couple indicated that they would never purchase any vehicles from local dealerships as long as Copart has what they are looking for.
Copart reviews: customer number three: "… money was transferred to my bank account within 10min."
The third customer had a great experience selling his vehicle to Copart for $500. He indicated that the process was very straightforward and easy.
He highlighted the fast payment method that Copart provides, and he indicated that the money was transferred to his bank account within only 10 minutes.
He highly recommends that anyone who has a used vehicle sell it through Copart, especially those who don't have any previous experience and are worried about getting scammed from selling their cars using any other online method.
Copart reviews: customer number four: " My problem was very complex and also urgent, and I needed to sell my car within a few days or so, and they said they'd pick it up that day."
Tons of five stars rating for using Copart from millions of customers are available online. This customer indicated that he had a significant issue with his car, and he needed Copart to pick it up immediately.
He was impressed by the fast service and how the customer service prioritized his situation and had his vehicle removed the same day.
The customer is hoping that many people benefit from his review and highly recommend using Copart, especially if you're dealing with a vehicle that has a lot of problems. You want to get rid of it fast while not getting scammed online.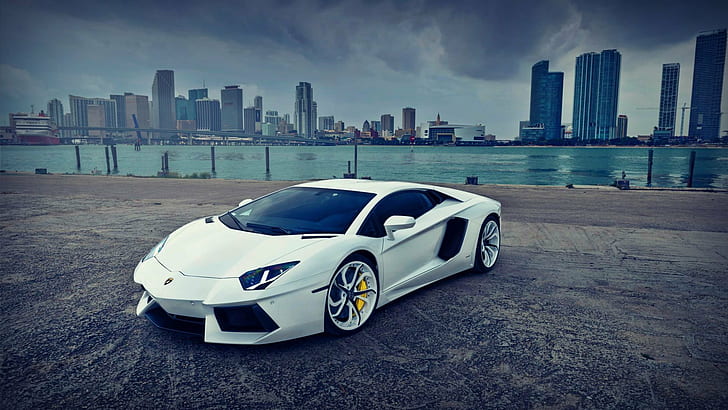 Copart reviews: customer number five: " Excellent Customer Service."
The best customer review we want to highlight here has to do with customer service. This customer did not have any previous experience online and didn't know anything about scope art at all.
He highlighted that everyone with a similar situation must get in touch with the customer service because they help him get him up to speed with the Copart system. The process went very smooth, and the customer was able to successfully purchase his vehicle of dream for the lowest price.
Copart reviews: the bottom line
Copart is a great company, and it has a massive inventory of used and salvaged vehicles. Whether you are a company or a public member, you can always sign up to Copart and get the advantage of bidding for your vehicle of interest.
If you have a hard time dealing with online platforms and would like to sell your old vehicle, you can sell your car to junk car buyers like Cash Cars Buyer.
We can make the process hassle-free for you and come to your house or office and remove your car within a couple of days free of charge.
We will offer you accurate numbers that reflect the actual worth of your vehicle in your area. You don't have to worry about any hidden fees because whatever we promised you at the beginning of the process represents the actual cash received at the pickup time.