If you are in search of WordPress themes then Elegant Themes is the best option for you. Its highly popular for Divi themes,  robust plugins, active user community, etc. Elegant Themes is a renowned name in the WordPress ecosystem. 
Know about Elegant Themes
They have been serving users for around 11 years and have almost served 600, 000 to date. It is a workforce of 80 plus employees that are covering various countries. Elegant Themes have creates 87 WordPress themes in all these years plus amazing plugins. But it has refocused on its themes, Divi and Extra, Bloom email option form plus Monarch social media plugins. The WordPress page builder that helped to make Divi highly popular is also a standalone plugin as Divi builder. 
Elegant Themes have also been popular because of their prices. You can use all its themes and plugins for $89/year. You can also get the 'Lifetime Access' plan which is for $249 and this is a one-time fee. Elegant Themes also offers 30-day money-back guarantee on its purchases. 
The platform's focus has been on its two themes, Divi and Extra. Since the arrival of this theme Divi, Elegant Themes is trying to make it the best theme available on WordPress, and extra is being followed.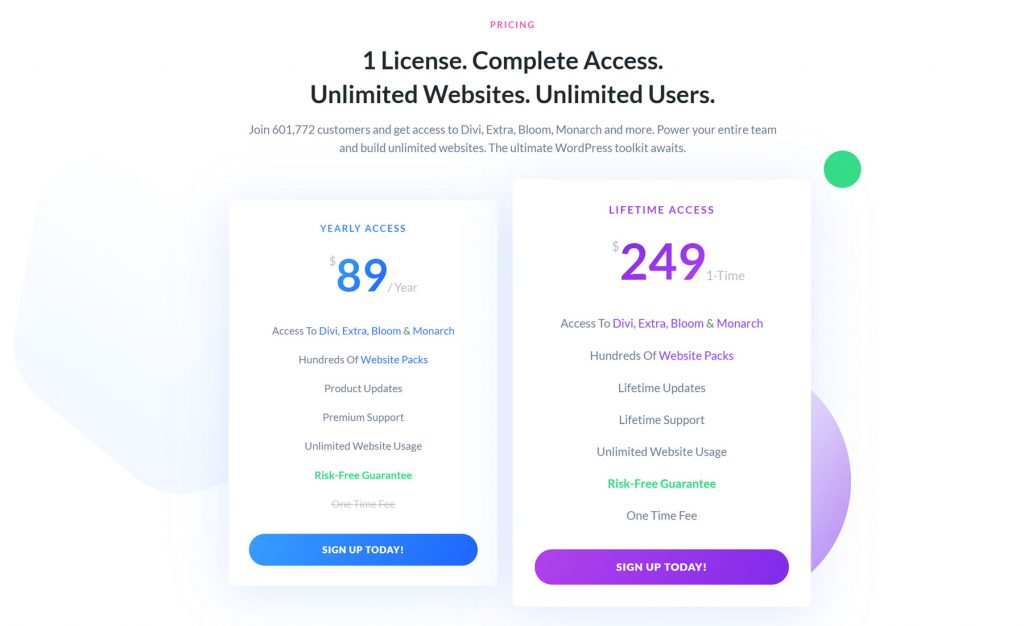 DIVI MULTIPURPOSE WORDPRESS THEME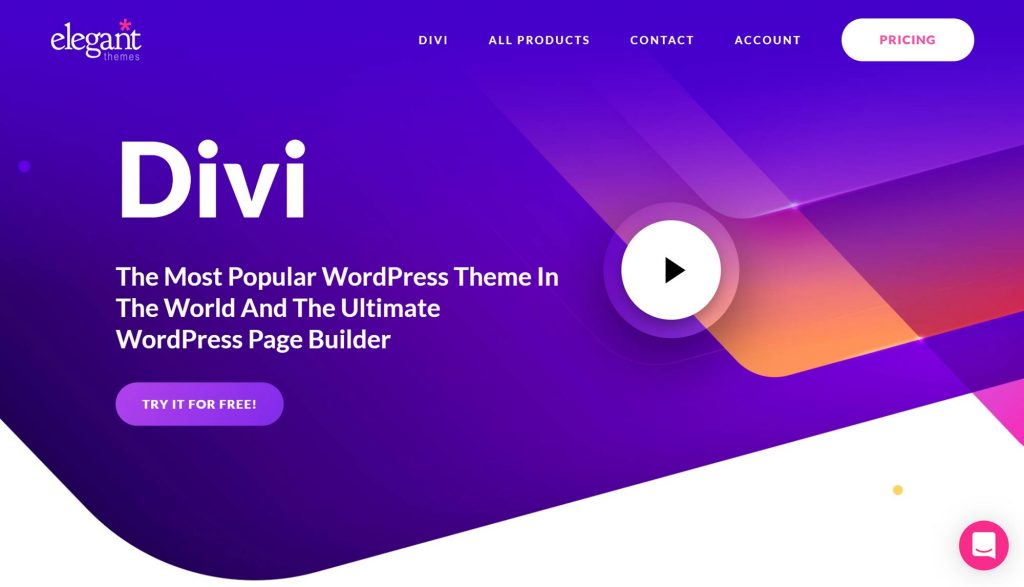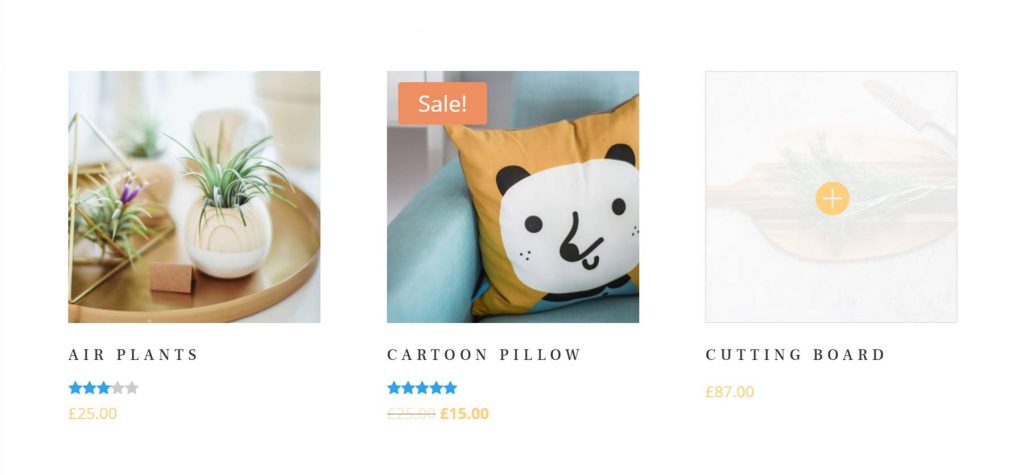 This is a flagship theme and is highly multipurpose that offers to create any type of website. This is a versatile site-building tool that can help to create everything. It is a great option for users who want to create custom sites without any line of code. The theme has top-notch templates and a drag-and-drop page builder tool. Whereas, Divi builder is new and improved and can be helpful in customizing templates with its intuitive drag-and-drop user interface. New users can use its layout to create custom page designs. 
Also, this theme has lead tools which allow to split test and helps in displaying various variations to the site and its content. The newly improved Divi has pre-built site packs and has 800 plus individual page templates. With Divi, now you can hide the header with the help of a full-width template as well as create a custom design with the help of a header module or theme customizer setting.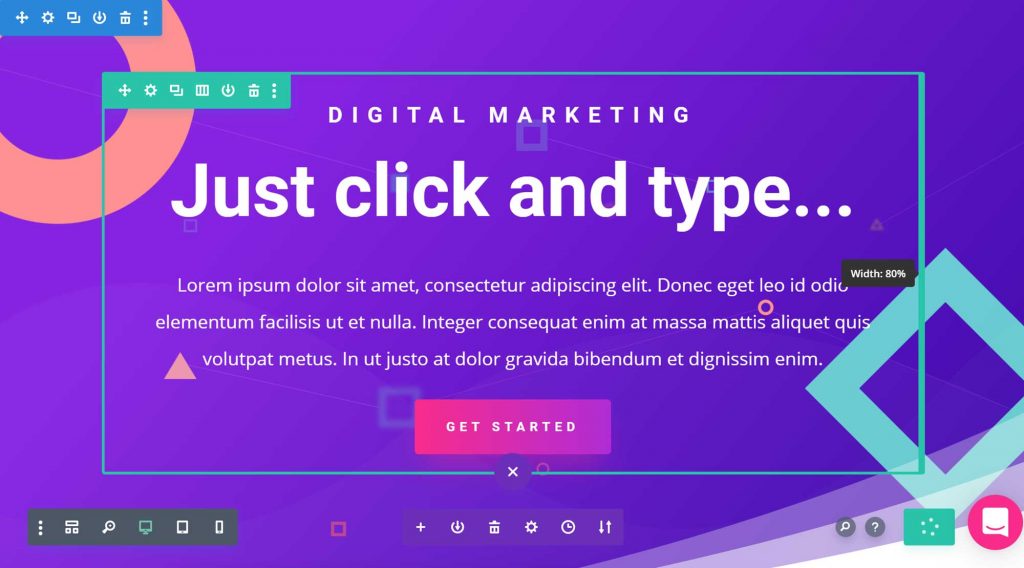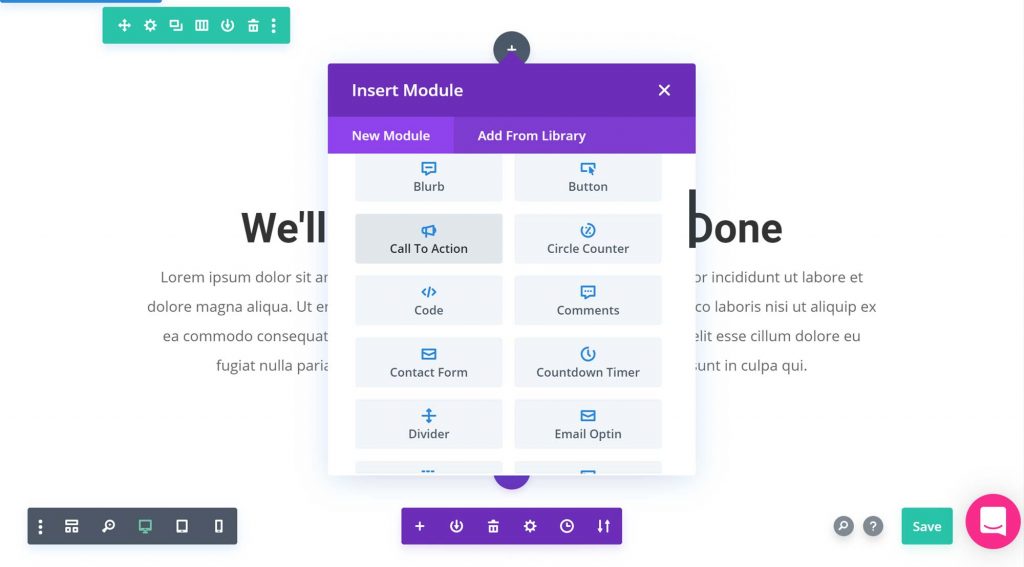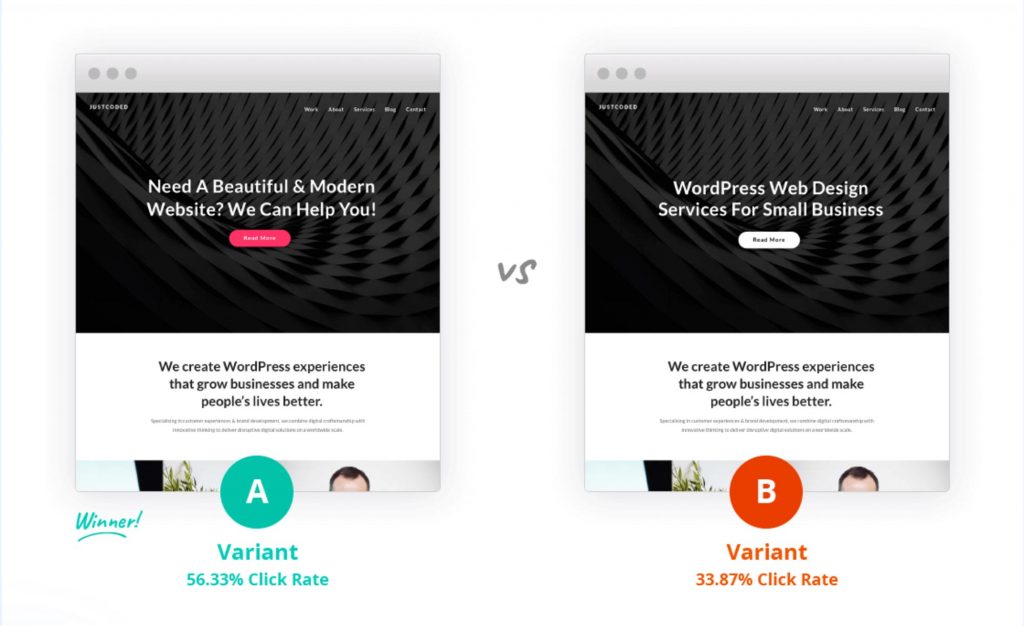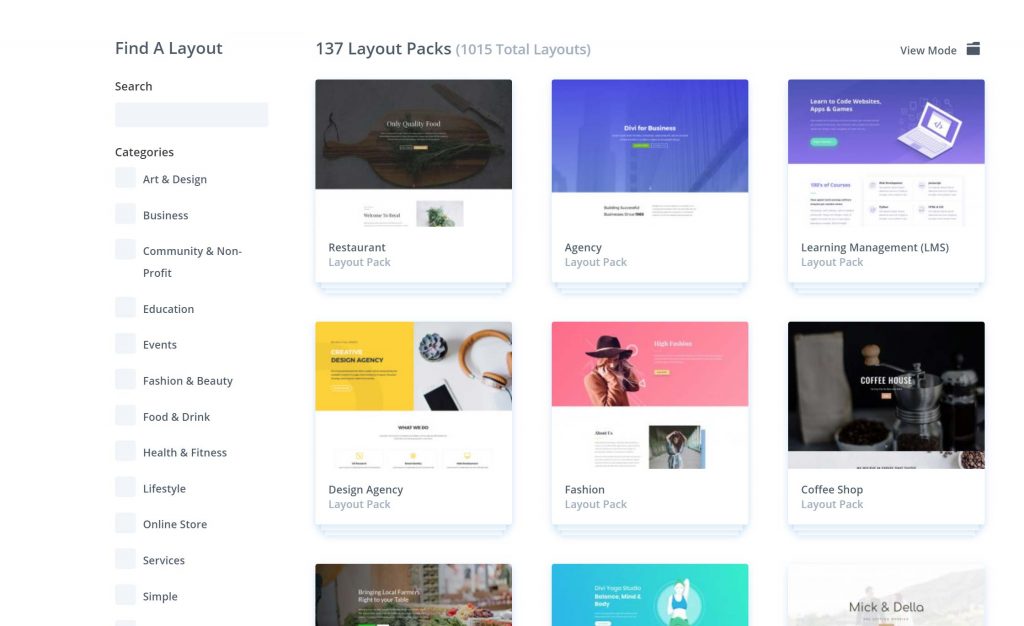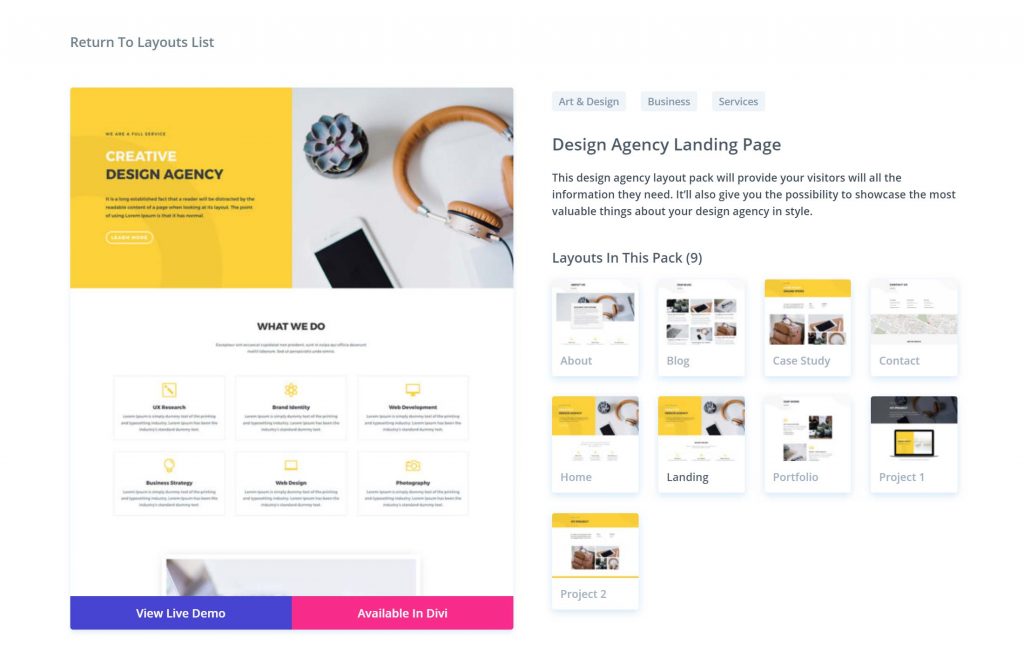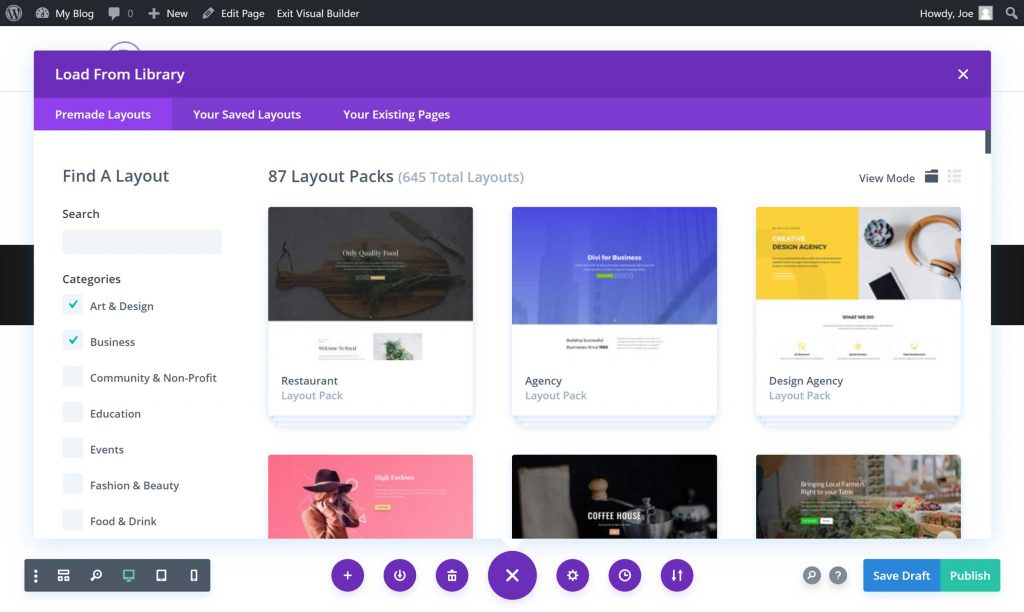 KNOW ABOUT EXTRA MAGAZINE WORDPRESS THEME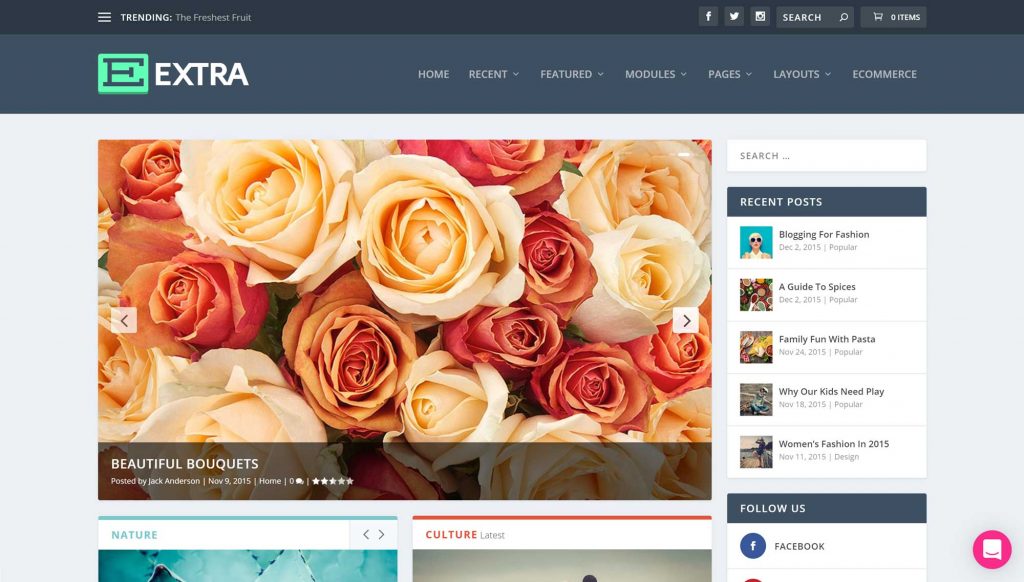 After Divi, Elegant Themes launched an Extra theme that is designed for blogs, online magazines, and other content by websites. The default homepage layout is a good option to create news as well as magazine site. Plus, there is an option to use post carousels, custom widgets, etc.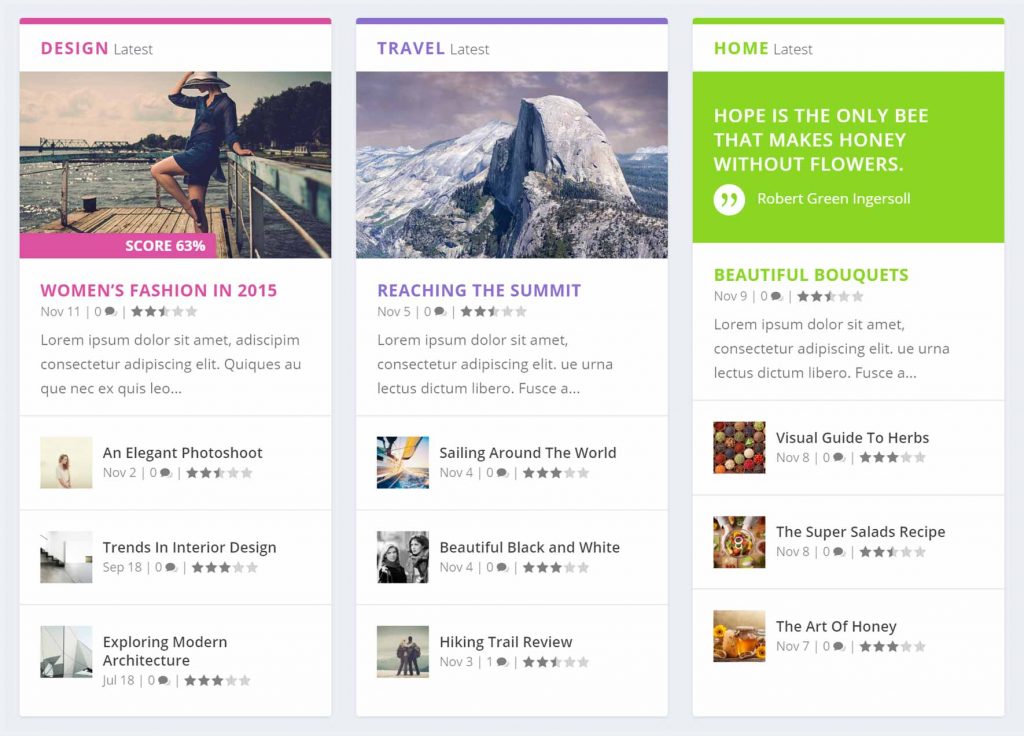 The theme also includes an image-focused homepage layout which is great as it uses images from the articles. It also has the Divi builder tool which helps in customizing theme templates via the front-end drag-and-drop user interface. With both of them, Extra as well as Divi builder, there is a chance to design custom page layouts along with images and texts, photo collages, etc. It also includes other elements that are beneficial in upgrading the site.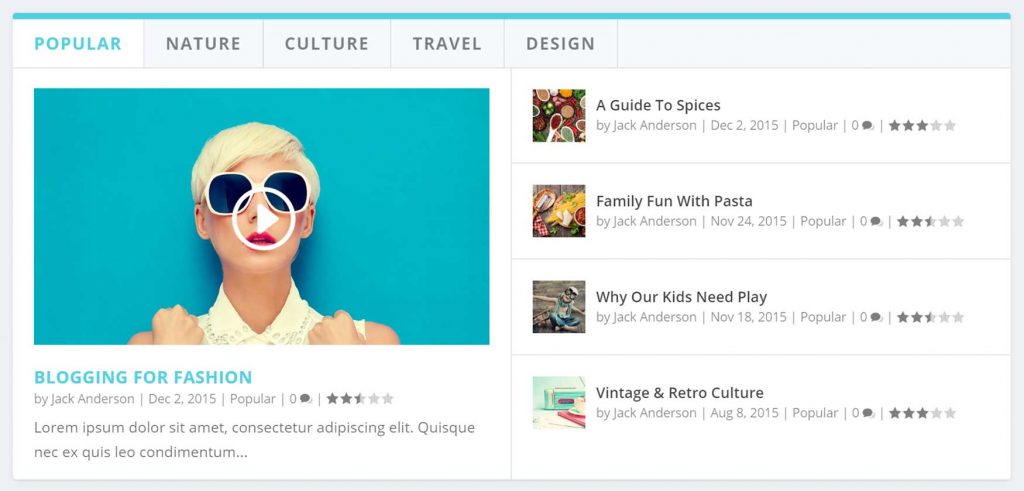 Another impressive feature of Extra is the category builder as well as associated modules. This helps to design custom category pages that define how things are displayed on the website.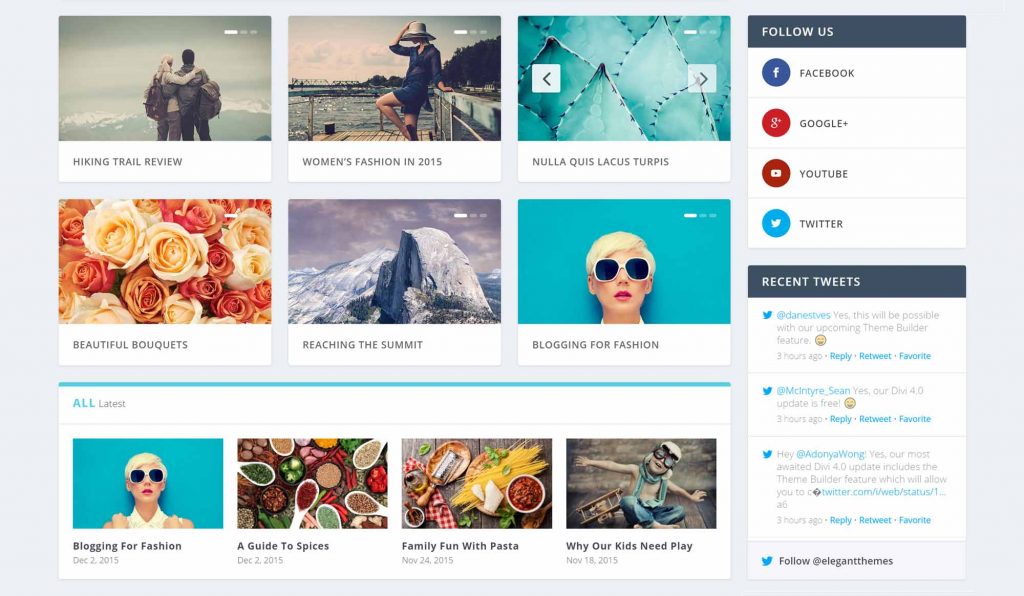 Plus creating various layouts plus you can control the lists of content being displayed on the site.
Extra has a library of templates and you can make an eCommerce store with WordPress with this theme with the complete support of the WooCommerce plugin. It is a great theme for bloggers as well as online publications.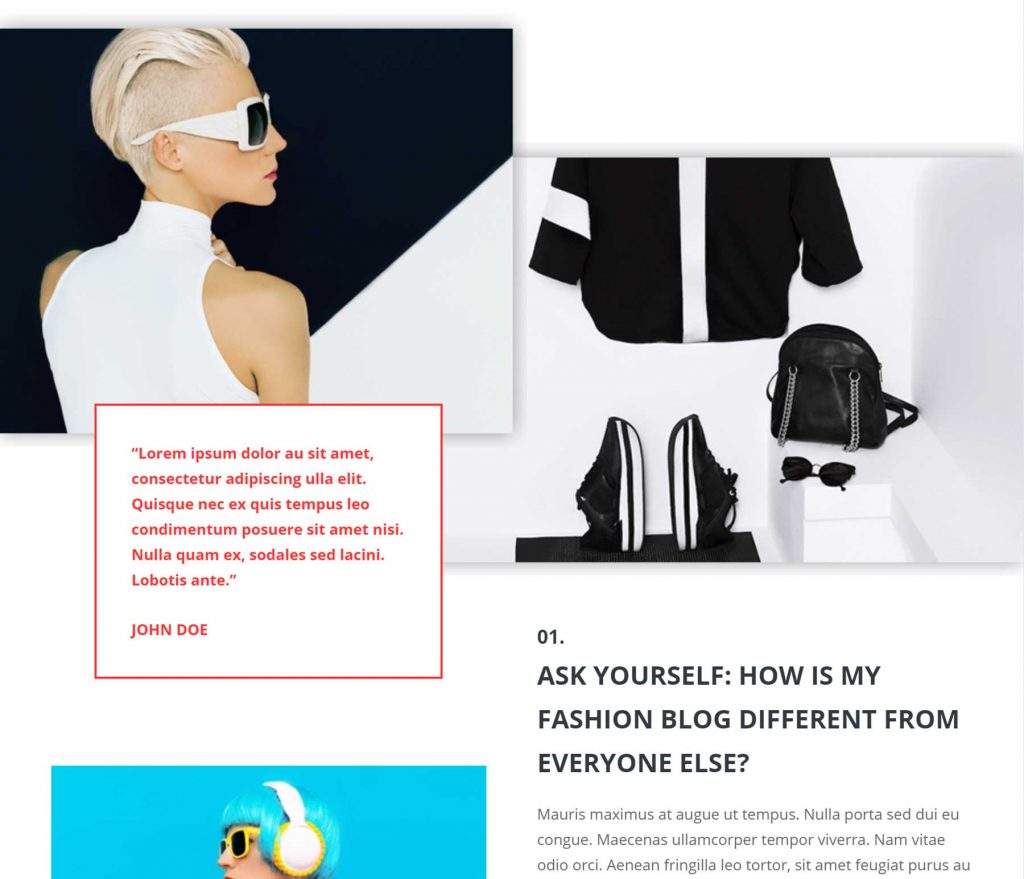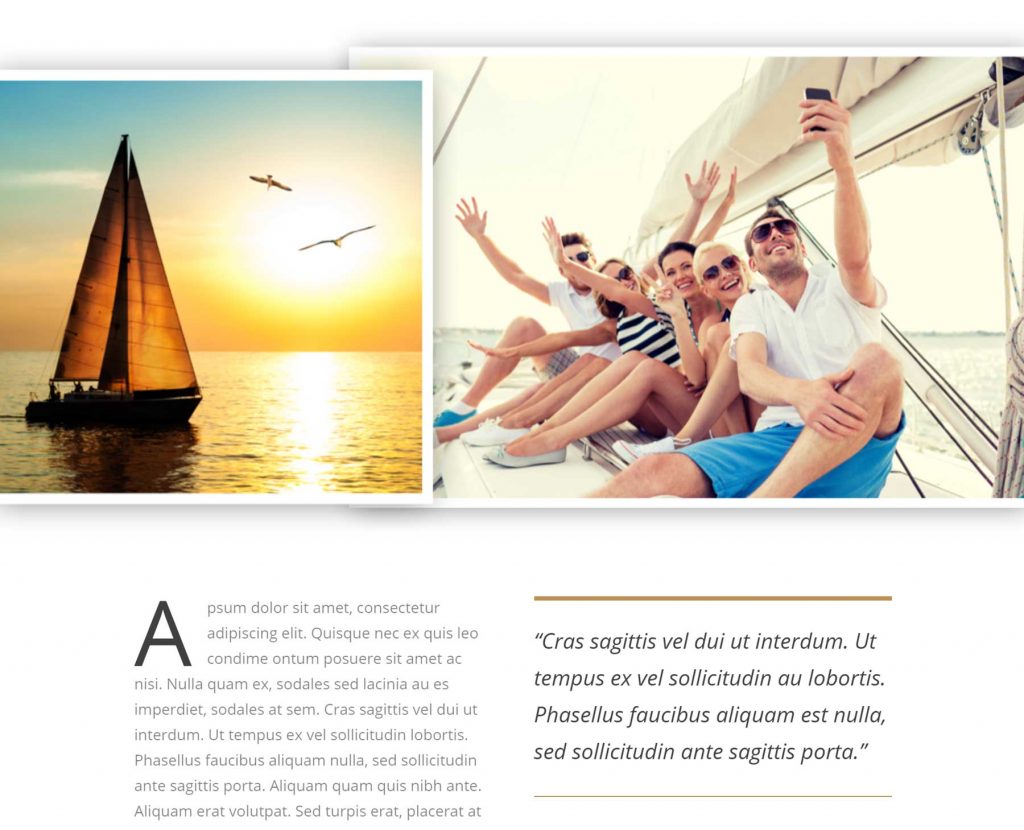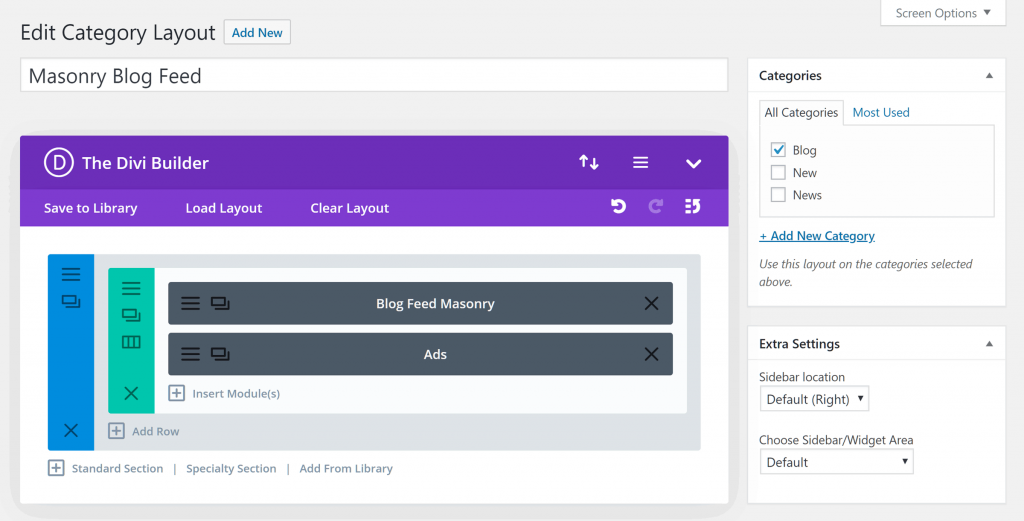 The Other Themes By Elegant Themes
Elegant Themes has created various themes and some of the older themes are available in the packages. However, it is best to ignore them. 
DIVI Builder: WordPress Page Builder Plugin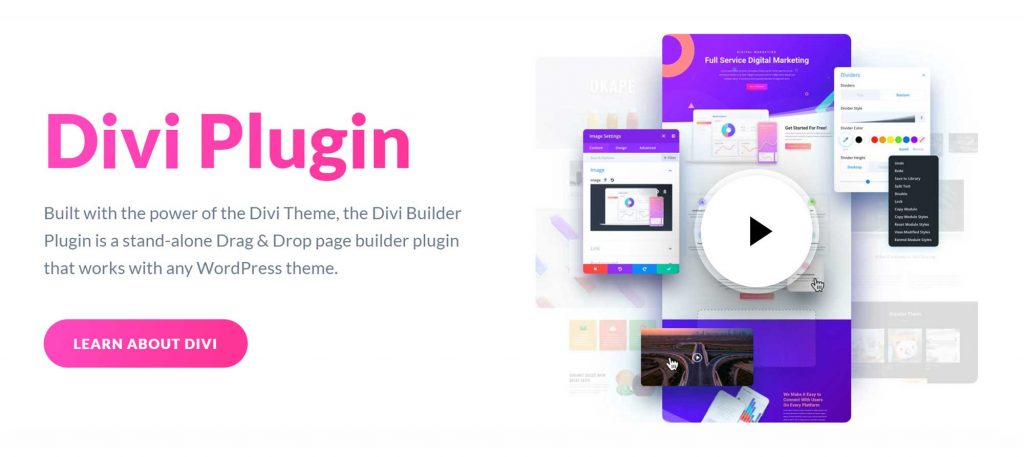 This is a standalone version that is known to be incorporated into Divi as well as Extra themes. It features a front-end user interface so that you can install it on a site using any other theme as you can create custom pages while using the drag-and-drop visual editor. Plus, the Divi builder interface allows you to change the size of page elements, customize the content, etc. It has more than 40 customizable content modules. There are other features as well like the ability to duplicate the page element, copy/paste within the builder, etc. With this plugin, you can even save the layout, section as well as module to the library.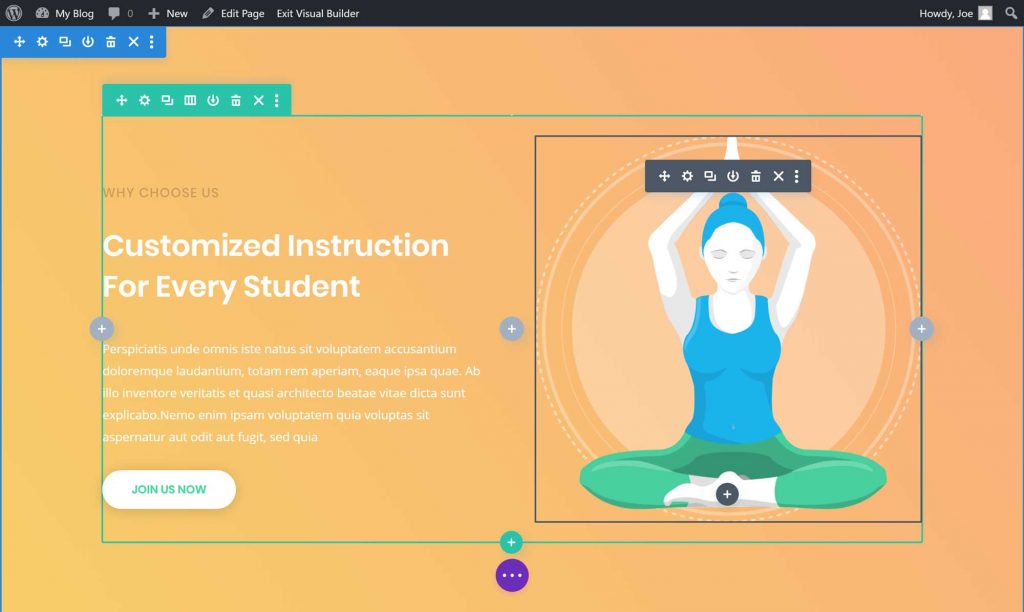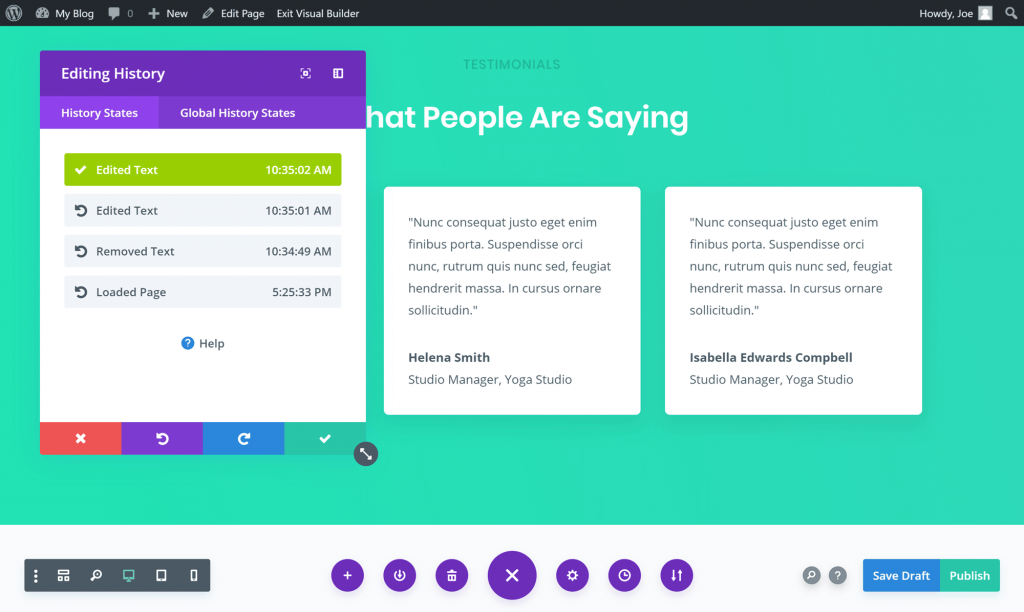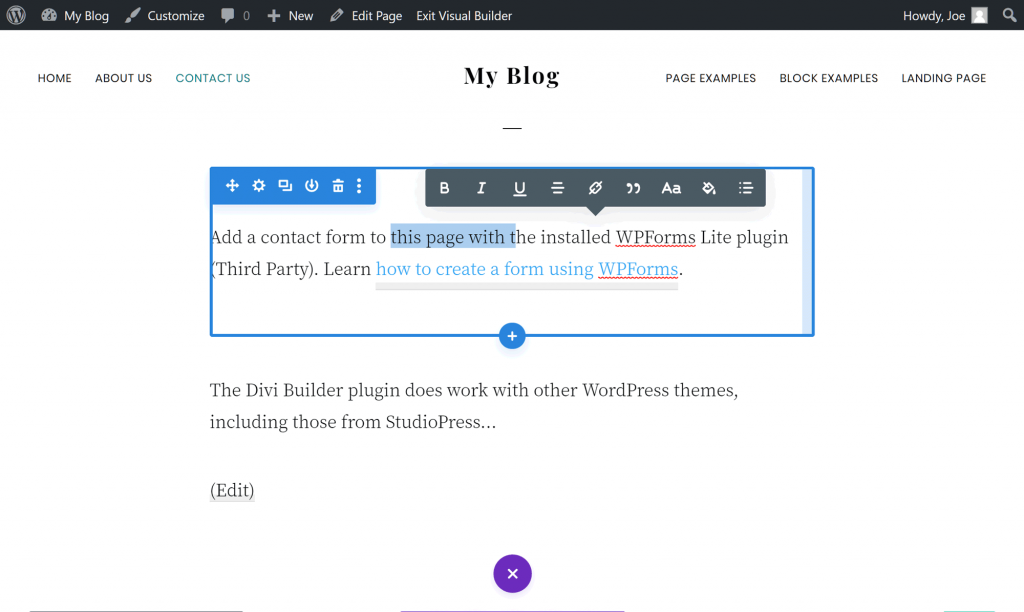 WordPress Plugin: Bloom Email Optin Form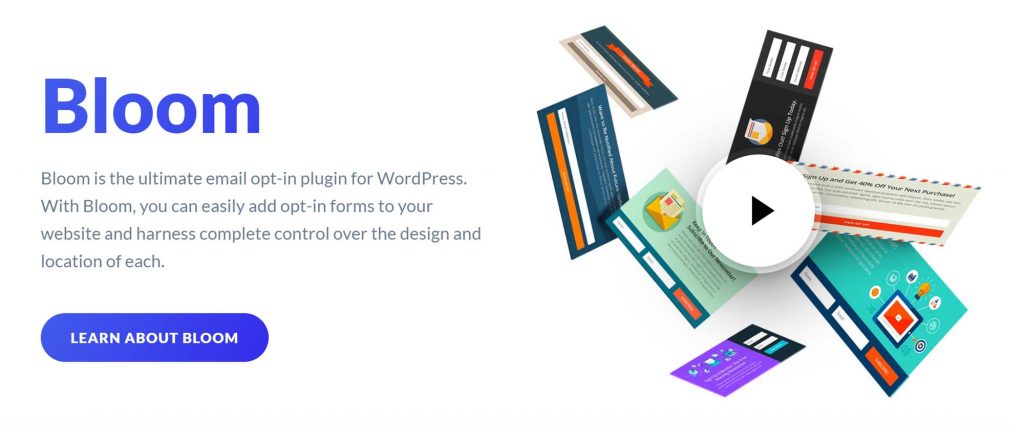 This plugin is beneficial in allowing visitors to sign up as well as enter their email addresses. After you activate Bloom, you can add a number of email optin as well as sign-up forms to the site. The form options include fly-in, inline, widget forms, etc.
There is a locked content form that allows the users to enter their email addresses to have access to the content. It also has email optin form templates which are customizable with the plugin's editor.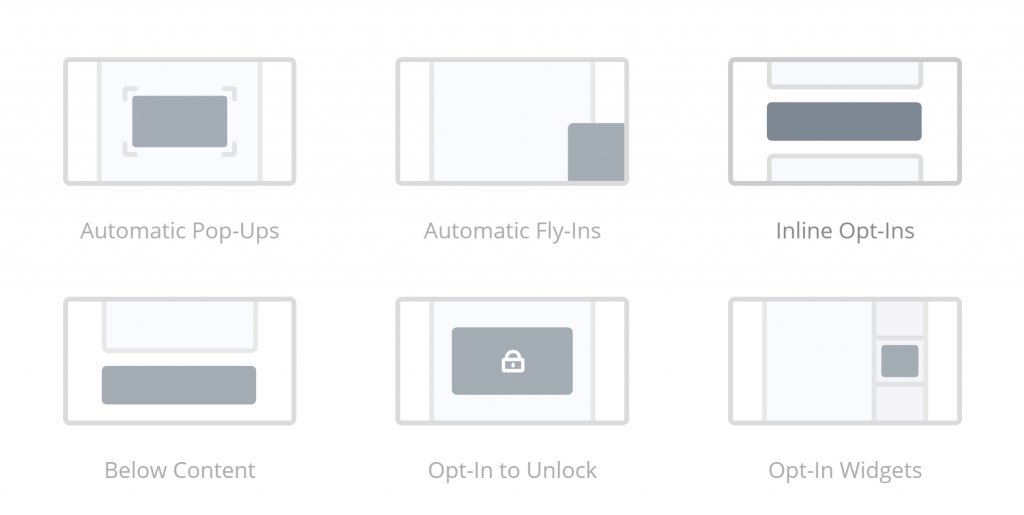 This plugin also has a split-testing tool that allows comparing two forms to check which works best. It also compares with other email optin form plugins.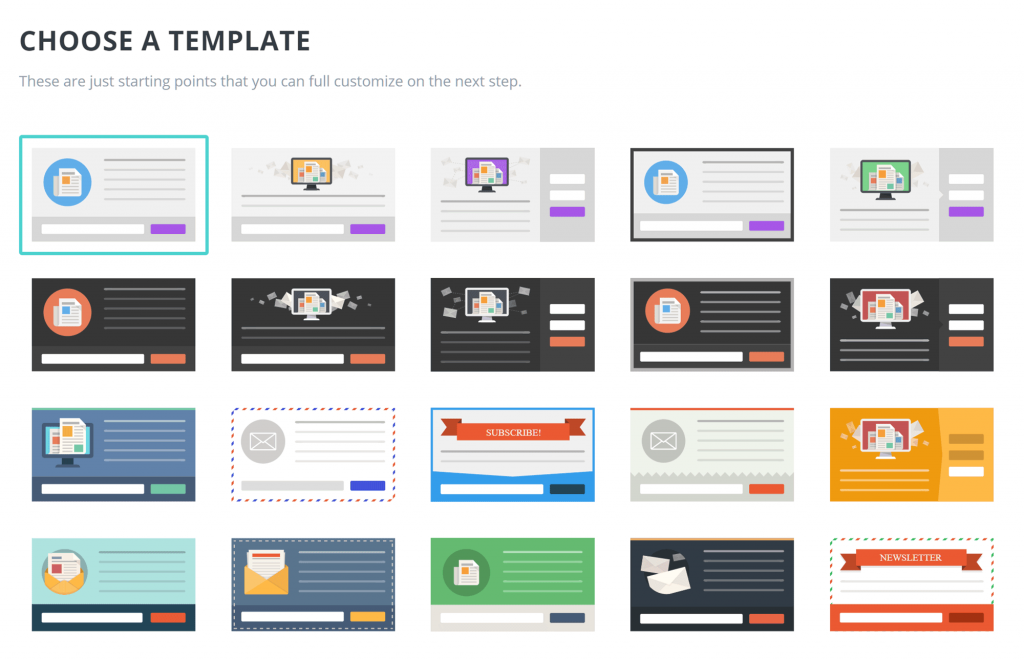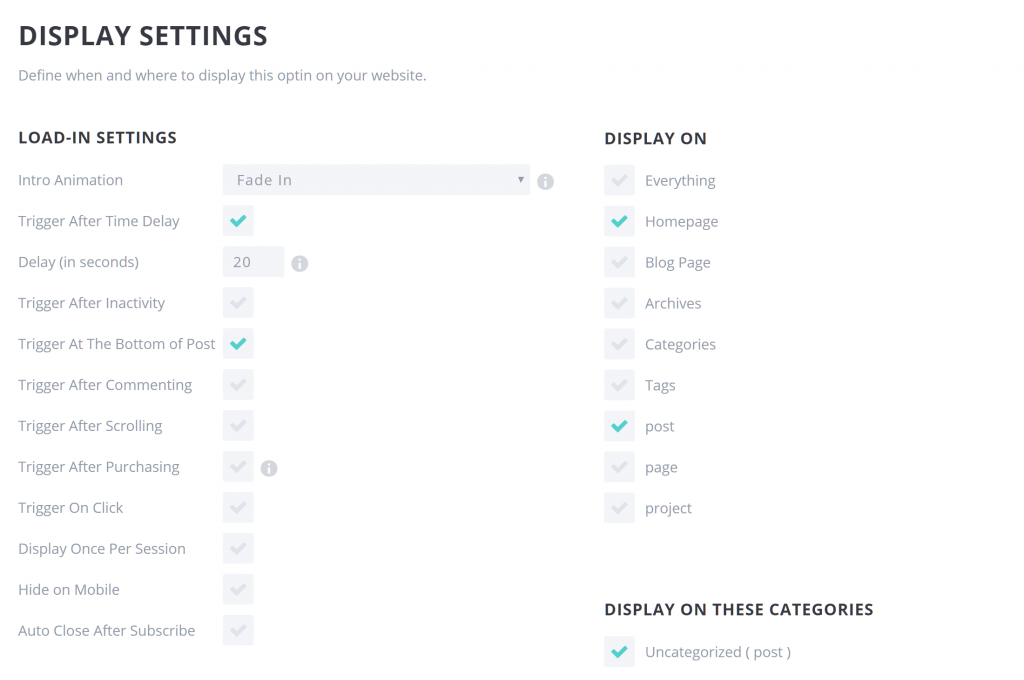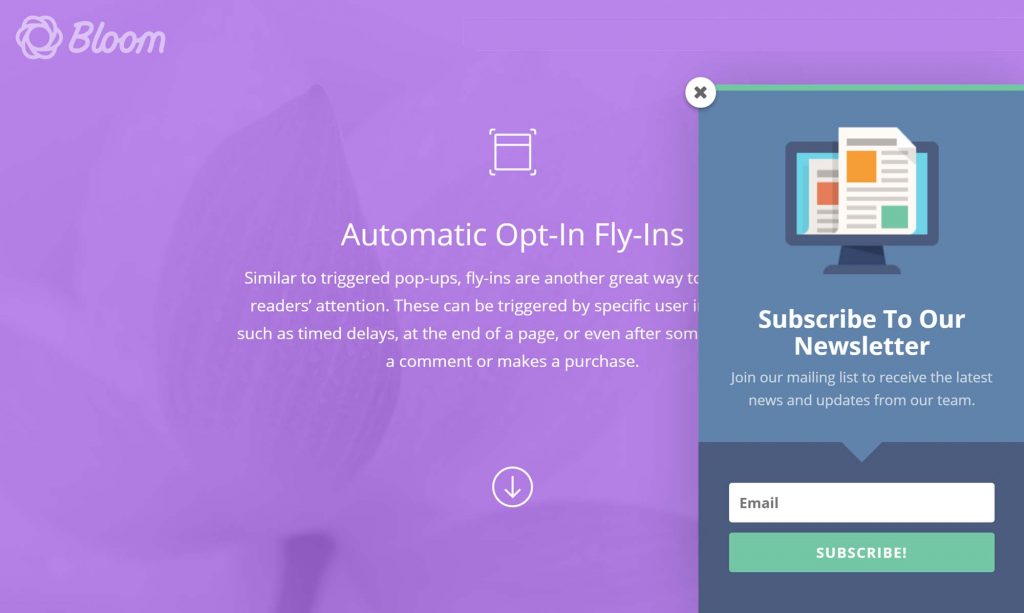 WordPress Plugin: Monarch Social Sharing
This plugin is beneficial in increasing the times content is being shared on social media. This can help to rank the content on various search engines like Google.

After making it live you can check the range of social sharing buttons. There are 20 plus social networks supported.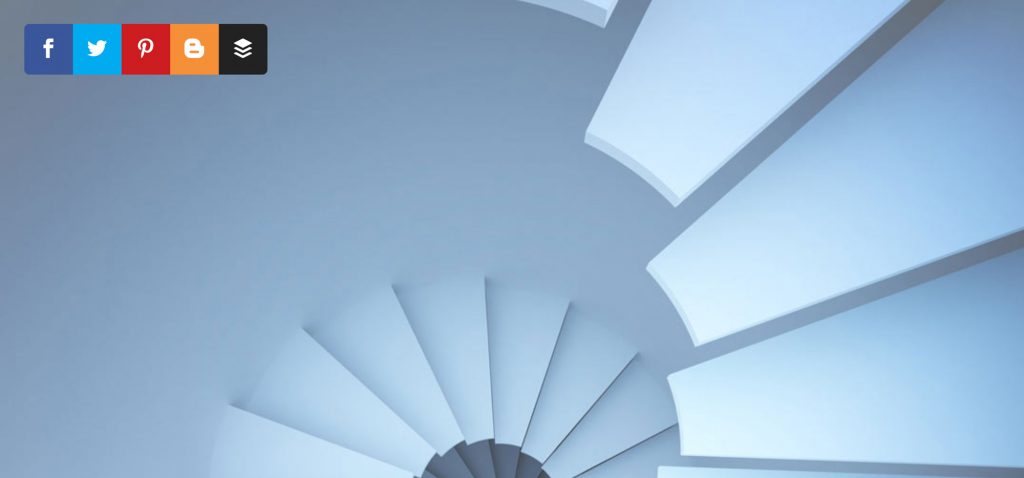 This plugin allows choosing various trigger-activated buttons. Time displays, after commenting, and other options can be used like triggers to have control when a pop-up is shown to the visitors.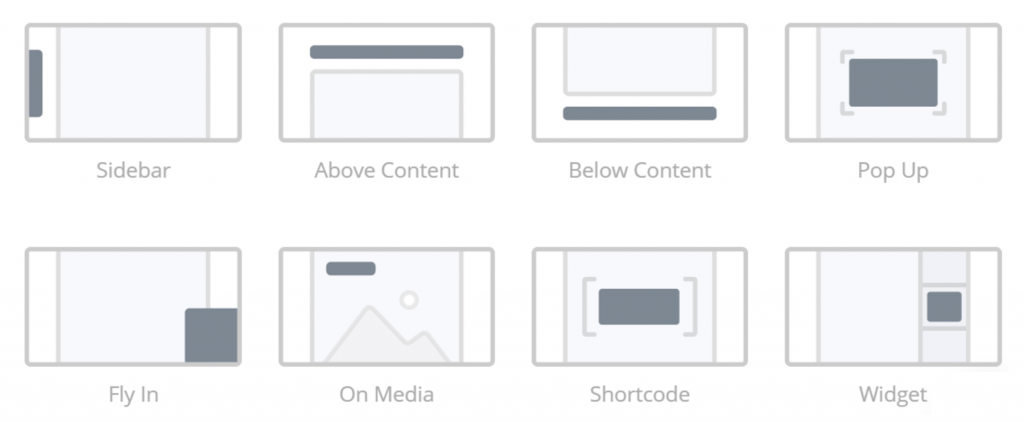 Monarch can also be used to display links on the profiles with follower counts. It gives complete control over social media buttons as well as link displays. 
Customer Support
Let the bygones be bygones. Currently, Elegant Themes leave no stone unturned to offer amazing customer support to users round the clock. There are several ways to reach out the support team, including, live chat support, email, and forums in order to address your problems related to themes, plugins, etc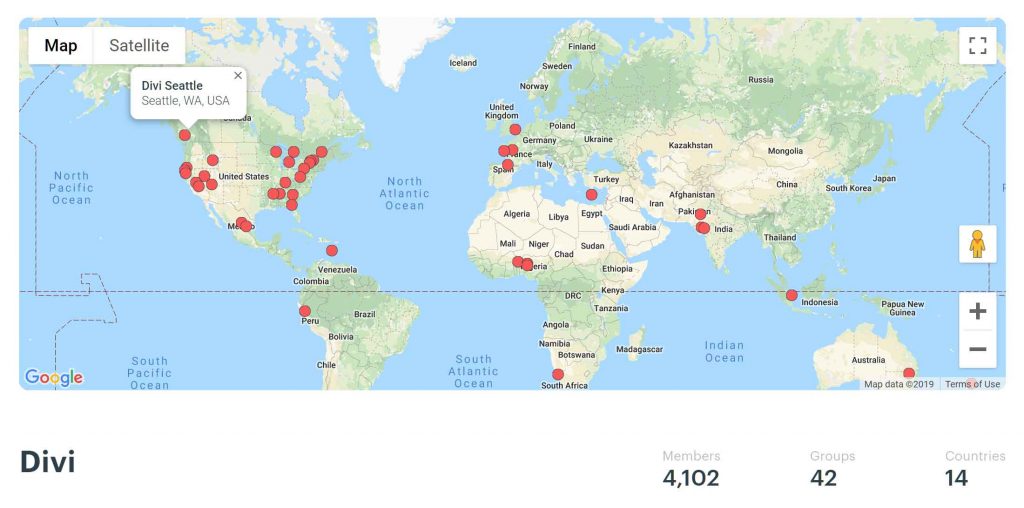 Endnote 
Divi is the best multipurpose WordPress theme. You can buy Divi, Extra as well as other plugins at $89. Divi builder is a part of the Divi theme and is the best WordPress page builder. Overall, if you are in search of a WordPress theme that can help you create a website or if you are in search of a plugin to transform the existing site then Elegant Themes is the best option as it offers access to Divi, Extra, Divi builder plugins, and other plugins.