Here is a quick review of a natural herbal tea from FabIndia. It's a lemon ginger herbal tea that offers the goodness of ginger and lemon. Knowing the fact that ginger and lemon are important antioxidants and immunity boosters, the brand has made a natural tea with both incredibly healthy ingredients. The tea is nothing short of a boon in the winter season when chilly winter brings many health-related problems such as cold, cough, breathing problems, etc.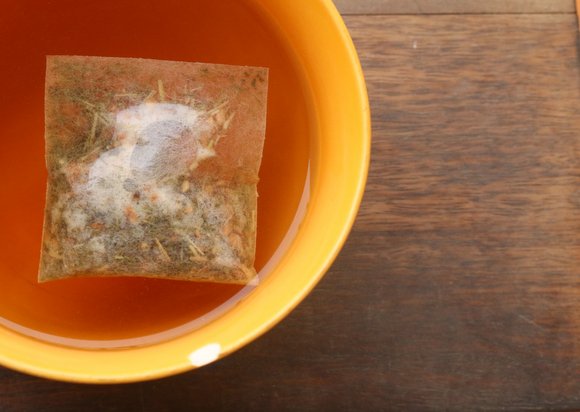 About the Tea
The tea brings the essential flavors of spicy and tasty ginger coupled with the citrus flavor of lemon. It is mixed with green tea which acts as a major ingredient. The tea is enough to bring back your energy level to run for an entire day without feeling lethargic.
The tea comes in easy-to-carry teabags. One needs to tear it to get a cup of tea anywhere and anytime on the go.  The best part is almost everything, from processing to growing to preparing to packing has been executed well and in accordance with national and international standards. On top of that, the tea has been verified by accredited agencies.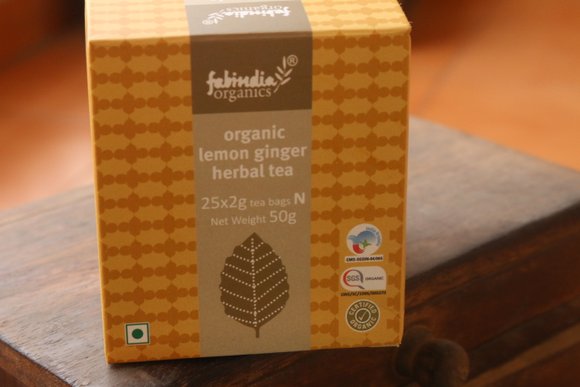 Packaging
It is packed in simplistic cardboard. Every pack contains 25 tea bags that are arranged very neatly. Each tea bag consists of 2gm of herbal tea with the essential ingredients to energize and detoxify your body.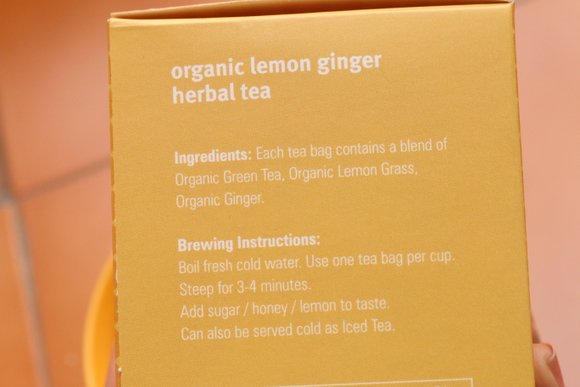 My Review & Experience After Having It
I have heard a lot about green tea's benefits. Since it's from a leading brand, I purchased it without giving it a second thought. I know that most green teas don't have good taste. However, after sipping it I realized that it's different in taste. It not only tastes good but also worked very well in relieving stress from the body and mind.
After having it a couple of times, I realized some good changes in my body and mind. It literally relaxed my mind, took away the fatigue, and brought essential warmth that I needed in the winter season.
The best part is that it doesn't have any calories or carbs. I didn't need to worry a little about adding anything to my body. Moreover, it doesn't have any artificial ingredients that can cause damage to the body. Hence, it's incredibly tasty and healthy. I recommend it to everyone without any doubt.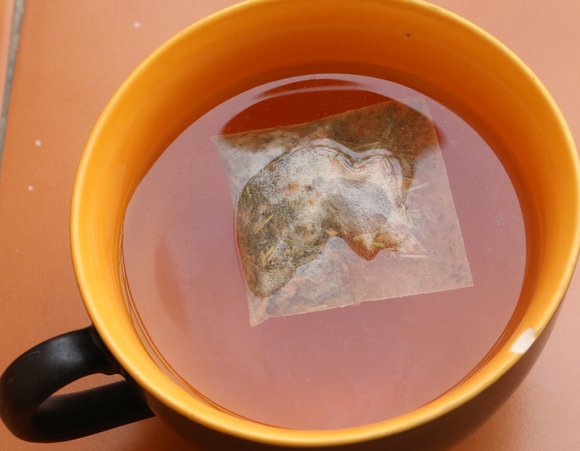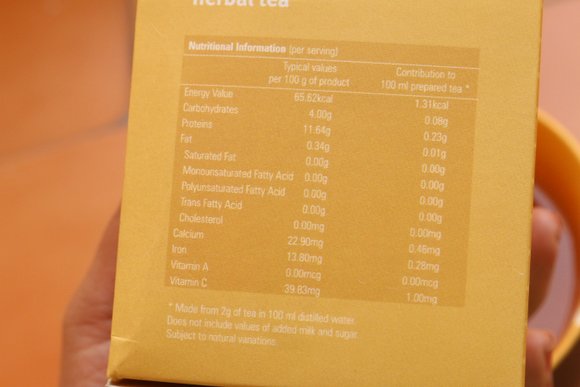 The things that I really like about this tea are:
–              It's 100% organic
–              It tastes so nice
–              It's very different from other brands available in the market.
–              One can add honey or sugar to it. It doesn't come with any artificial ingredients
–              It relaxes and rejuvenates the body and mind
–              It's quite affordable
Final Thoughts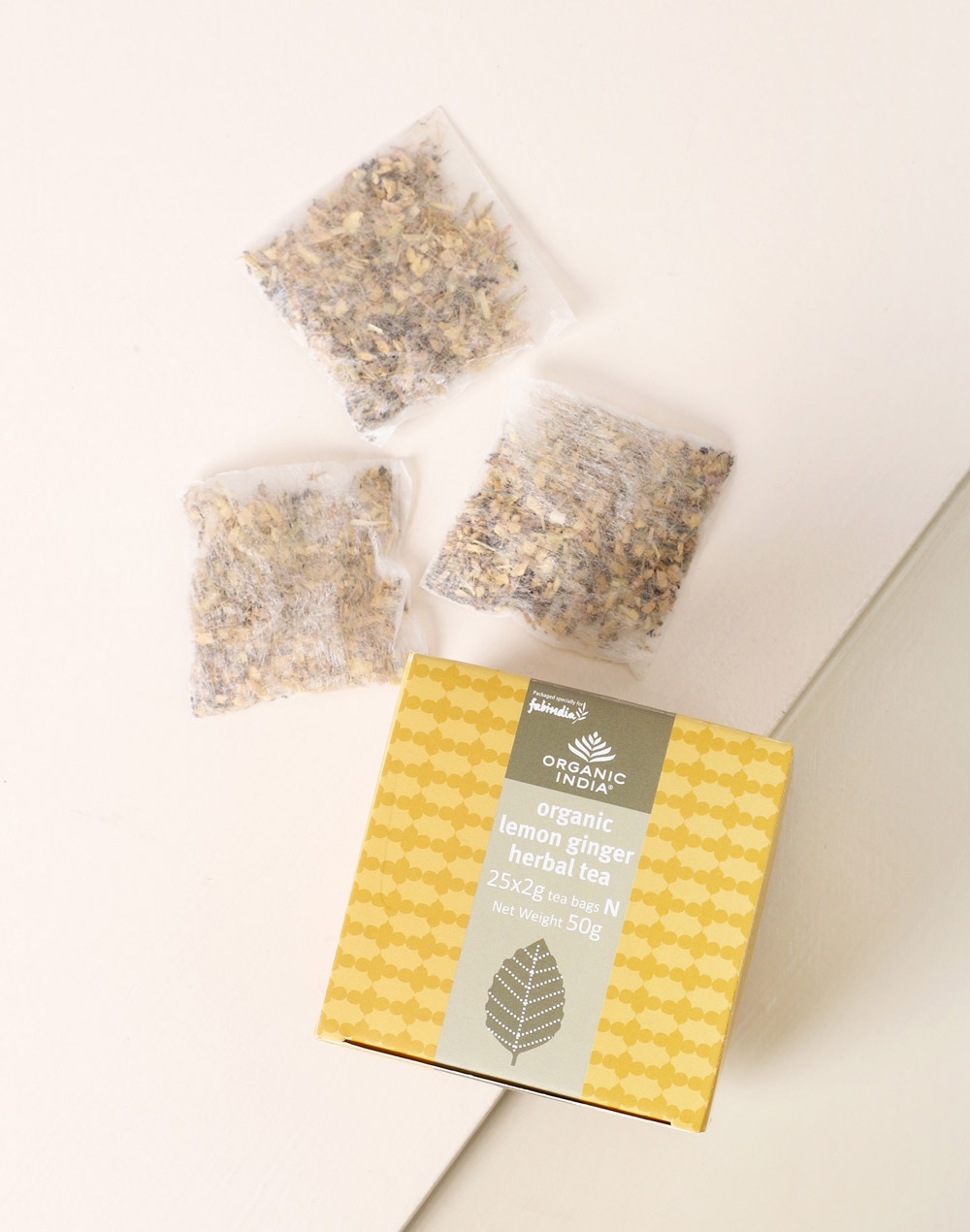 No doubt, green teas are highly effective to release stress and rejuvenate the body and mind. However, it's all about the taste that refrains people to have it. However, Fab India Organic Lemon Ginger Herbal Tea is so warm, soothing, tasty, and healthy that one can get multiple benefits.  It's fully loaded with essential nutrients and antioxidants that will simply detoxify and rejuvenate your mind and body like never before.