About Geekbuying
Now that e-commerce has taken over the world thanks to the likes of alibaba, it's worth looking at how other brands of similar natures stack up.
That's why today i'm going to be looking at geekbuying, a customer-focused online marketplace with a broad collection of tech products.
They have over 100k downloads on the google play store and warehouses in multiple countries to ensure safe shipping.
In this geekbuying review, i will examine how their product selection, shipping, prices, and customer reception come together so you can see whether they're worth your time.
Overview Of Geekbuying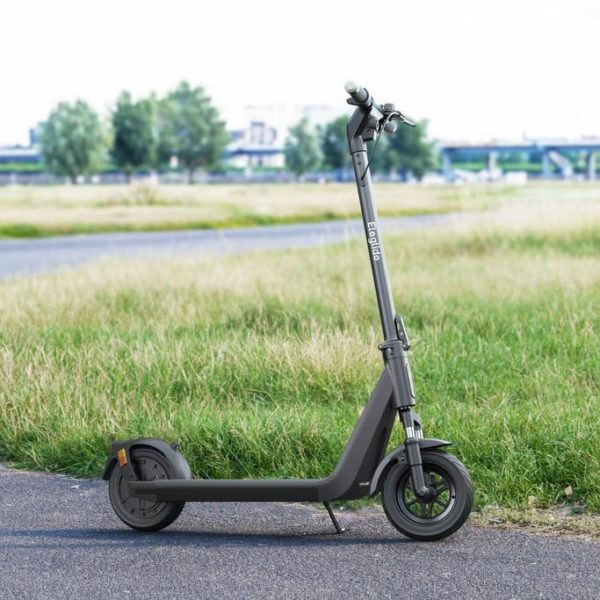 Geekbuying is a chinese e-commerce company that has set themselves apart with a speedy and reliable shipping program.
They have warehouses in the us, spain, germany, italy, poland, china, and hong kong, and you can see which products are available in which warehouses. This provides transparency and security for your shipping experience.
This highlights section will give you a better idea of why you might want to shop with them
Highlights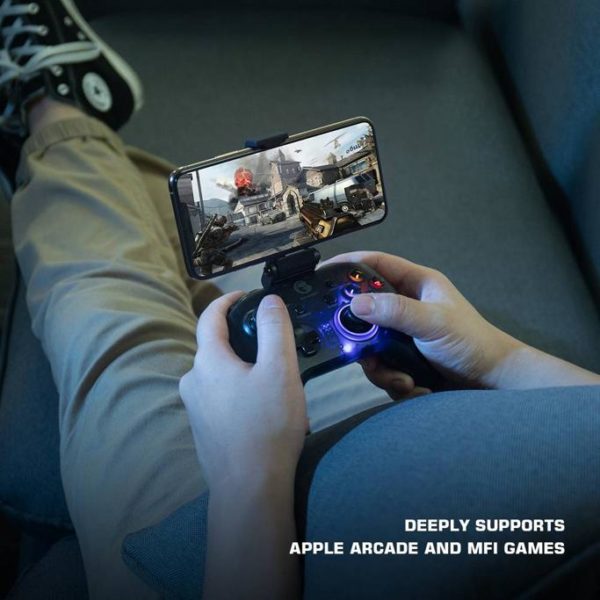 Wide selection of electronic products in diverse categories
Discounts for app users
An overabundance of savings and promotions
Warehouses located on multiple continents
International shipping available
In this geekbuying review, i'm going to hone in on only a few items that they sell, but don't think that their products are limited to similar categories. They're a hub for nearly all forms of consumer goods, such as the following:
Fashion
Technology
Watches
Toys
Home care
Garden utensils
Security systems
And many more
Geekbuying Products Review
I've elected to include some of the best-selling on the brand's platform to give you an idea of what customers usually purchase from them.
Geekbuying Sculpfun S9 Laser Engraver Review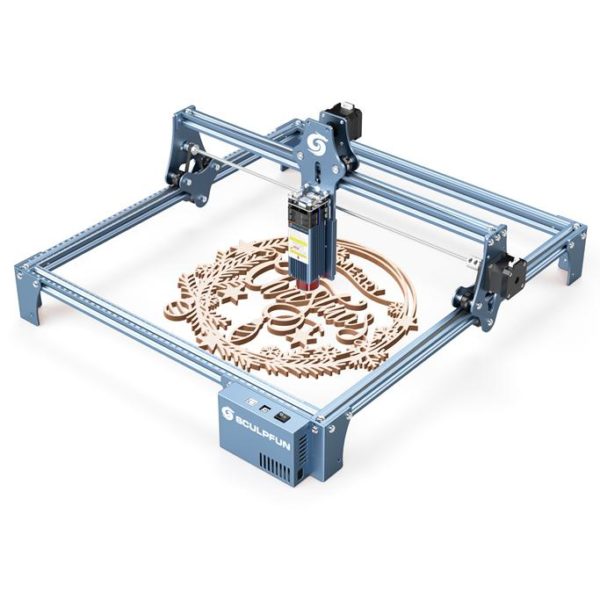 The first item in this geekbuying review is great for diy engraving enthusiasts. The geekbuying sculpfun s9 laser engraver seeks to make the process easier for you from both a mechanical and a technical standpoint.
It's compatible with the majority of engraving software, including lasergrbl, benbox, and litefire.
Furthermore, the geekbuying sculpfun s9 laser engraver uses a 5.5w laser diode to penetrate even the thickest slabs of wood. Geekbuying reports that it can leave a mark on wood as thick as 15mm, 10mm acrylic, and even stainless steel.
You can buy this engraver for $279, as it's currently available for a discount under the brand's flash sale. Normally, it costs $400.
Geekbuying Artillery Sidewinder 3D Printer Review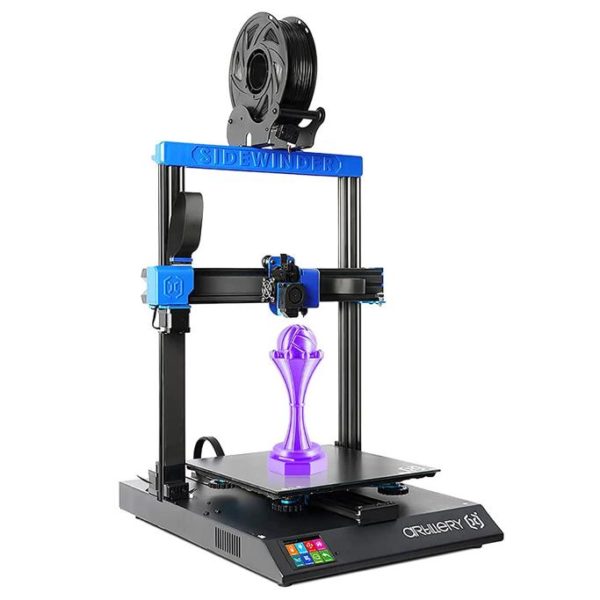 The geekbuying artillery sidewinder 3d printer builds upon the foundation its predecessor laid.
It has a proprietary bed-leveling system for a smoother finished product, a vast printing space (300mm by 300mm by 400mm), and touch screen controls for a user-friendly experience.
This 3d printer usually retails at $500 on geekbuying, but you can grab it now for only $379.
Geekbuying Kaiweets Digital Multimeter Review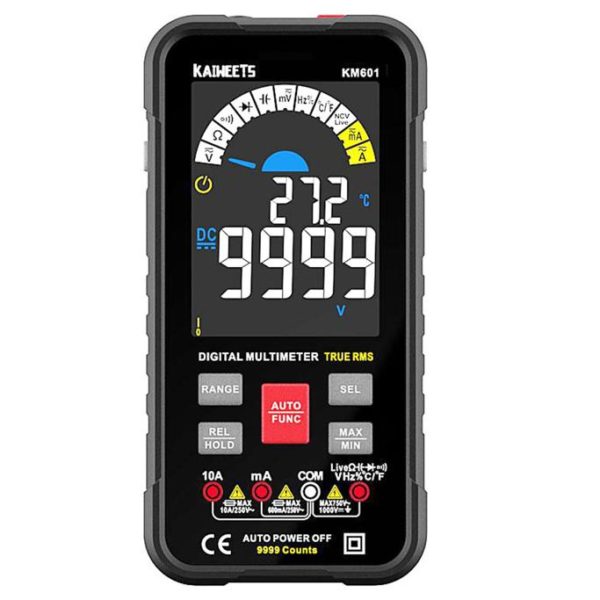 Next up in my geekbuying review is a product you might not think you need until it's too late.
The geekbuying kaiweets digital multimeter can gauge the deficiencies in a plethora of electrical appliances. It can measure ac/dc voltage and current, frequency, capacity, liquid temperature, and much more.
The geekbuying kaiweets digital multimeter can be yours for $43.
Geekbuying Artillery Hornet 3D Printer Review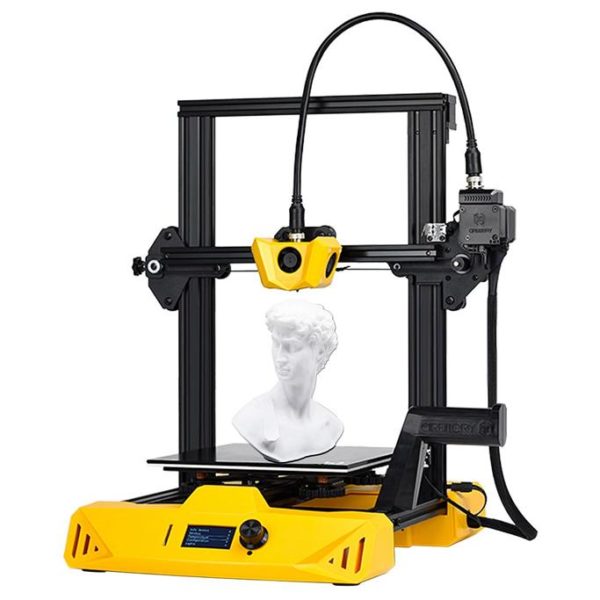 I return back to the realms of 3d printers for the last product in my geekbuying review. The geekbuying artillery hornet 3d printer comes nearly assembled, meaning it should take you less than 5 minutes to put it together.
It also features a 32-bit motherboard, a beginner-friendly interface, and a reverse single z-axis.
If all of that sounds good to you, then consider purchasing the geekbuying artillery hornet 3d printer for $280.
Who Is Geekbuying For?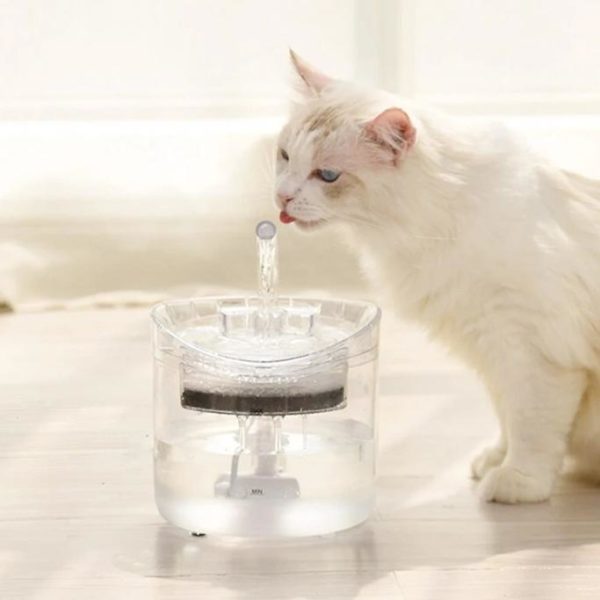 The items i've included in this geekbuying review – and those on the brand's website – are for people who want tech products at affordable prices.
Geekbuying Reviews: What Do Customers Think?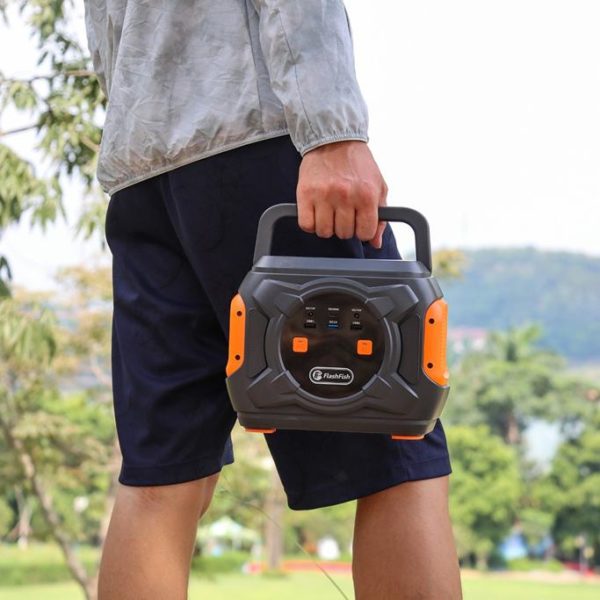 I've collected the scores that shoppers gave the products in this geekbuying review from the brand's website and assembled them into a list for your easy consumption:
Geekbuying artillery hornet 3d printer: 5/5 stars based on more than 25 ratings
Geekbuying artillery sidewinder 3d printer: 4.9/5 stars based on more than 65 ratings
Geekbuying sculpfun s9 laser engraver: 4.9/5 stars based on more than 60 ratings
Geekbuying kaiweets digital multimeter: 4.8/5 stars based on more than 40 ratings
I also went one step further and looked at Geekbuying reviews from other websites and put those scores into a list for your viewing pleasure:
Inside those testimonials were plenty of positive words pointed towards quick shipping time and diverse product selection. These resulted in a shopping experience that most people said was as smooth as butter.
Here's a geekuying review from trust pilot that builds upon that point: "great service. Extremely clear product page and straightforward checkout. The product has been shipped on time."
Another customer testimonial from trustpilot spoke highly of the product quality. It reads, "ordered a standing desk frame from geekbuying. It arrived in perfect condition, as described. Very short processing time and fast shipping."
That being said, not every geekbuying review said that their shipping times were fast.
Even this testimonial that i've included says that their main issue with the process was the long delivery time, but that that ultimately wasn't a problem, as summarized by this customer's brief but telling review:
Is Geekbuying Legit?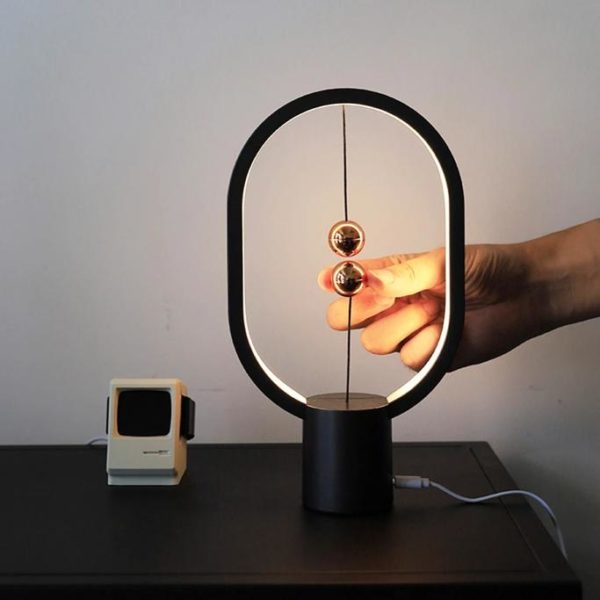 Some customer insights said that the company's customer service wasn't up to snuff, but i read just as many reviews that complimented geekbuying's customer communication lines. Thus, i'd say that you should be cautious yet optimistic with them.
Is Geekbuying Worth It?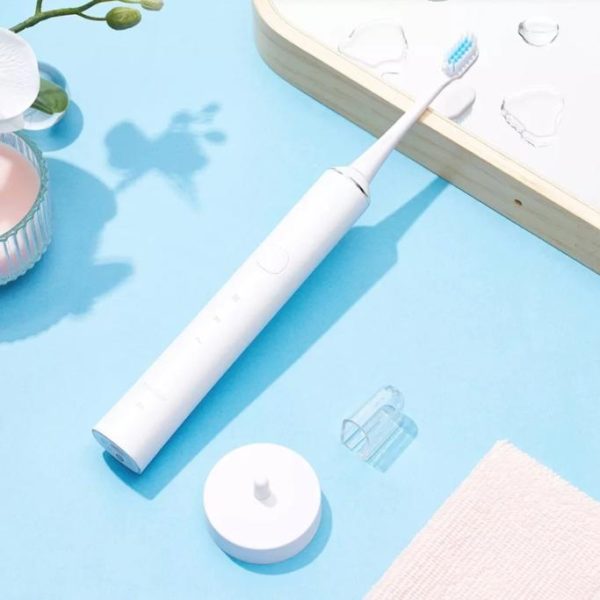 I think that based on the solid prices, global warehouses, and massive product selection, geekbuying is definitely worth checking out.
Geekbuying Promotions & Discounts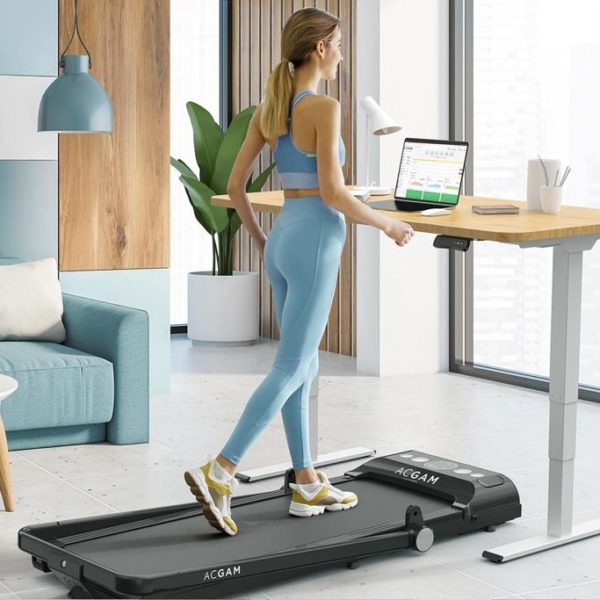 Surprisingly, this may be the longest section of my geekbuying review because they have an abundance of promotions and discounts. Some of these are ever-rotating, meaning that you can only catch them when they appear, while others are more consistent.
Among their more stable promotions are the rewards geekbuying grants to new users. These include discounts like 2% off of a purchase that maxes out at $10, $10 off of an order over $200, and $20 off of a purchase of more than $800.
The most reliable way for you to save money with geekbuying is through their app. It will grant you access to discounts and savings that geekbuying only offers to mobile users.
That being said, you don't need to search the internet for a geekbuying coupon if you want to save money. You can earn a 5% discount code when you sign up for their email newsletter.
Nevertheless, if you're a diehard coupon clutcher, then geekbuying have you covered. They offer a miscellaneous selection of coupons for select products on their website.
For example, you can use the code 6pnntr9e to buy the geekbuying haylou gst smartwatch 12 sports modes variable watch faces hd large screen sports watch – black for only $38.
It's likely that you'll also appreciate the fabulous flash deals that geekbuying offers. These sales seem to change on a regular basis, so you'll want to keep checking which products you can get a discount on.
Thankfully, if you can't find anything that tickles your fancy then you can check back a few days later and feast your eyes on a host of new savings.
Lastly, as if the promotions portions of this geekbuying review weren't gratuitous enough, there's a clearance section on the brand's website.
This is where you can find some of the best deals, like the steep price drop on the geekbuying acgam et225e electric dual-motor three-stage legs standing desk frame workstation, ergonomic height adjustable desk base – black from $470 all the way down to $220.
Where To Buy Geekbuying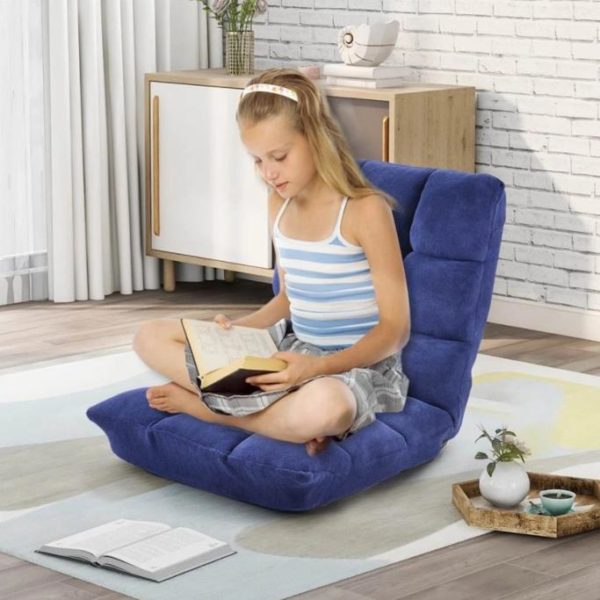 You can purchase from geekbuying through their website, geekbuying.Com, or by downloading their app on the google play store or the apple app store.
FAQ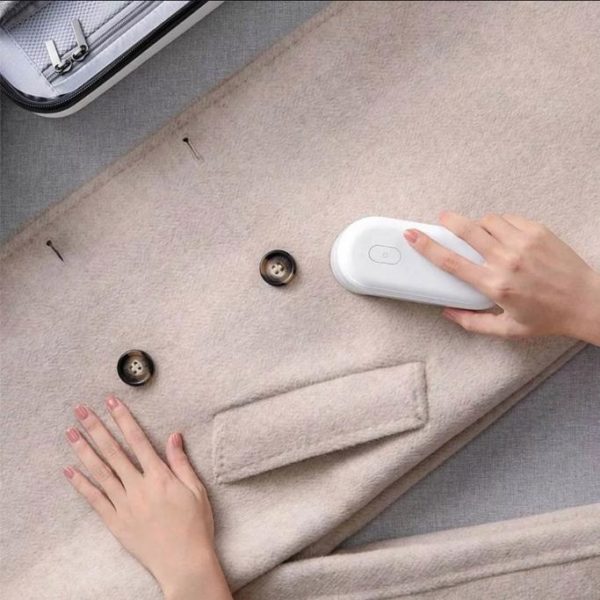 Who owns Geekbuying?
Unfortunately, despite my best efforts, i wasn't able to find out who owns geekbuying.
Does Geekbuying ship internationally?
Great news! It turns out that geekbuying can ship to most countries.