We all know with great beard comes great responsibility but a great beard needs lot of care. Yes, like hair on your head needs care & time to time oiling, conditioning, washing and of course regular combing for de-tangling, same way your beard needs the same man! Growing a beard is never so easy as it seems especially the itch you get during initial phase of growing the beard. This itch has been one of the toughest parts, for me, which kept me away from a great beard for years but then i came across an article on how to take care of your beard. There was explained, the importance of beard oil, beard wash, beard wax/balm & beard comb. I will explain this type some other day but today here i am reviewing a beard kit that has everything you need for your beard! So here's beardo beard kit review.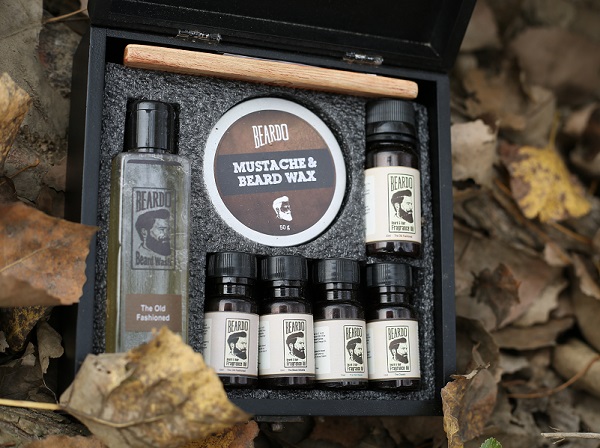 About Beardo:
"everything a man needs, home delivered!"
Beardo was born out of the lack of options for the discerning urban male, who likes to grow and maintain his beard, but has no alternative other than using ordinary oils or incompatible products. At beardo we use the choicest ingredients and quality controlled manufacturing processes to give the bearded man, the products he needs to ensure that his face mane, is pampered, soft, shiny and smells impeccable.
Why Beardo?
Our bestselling beard oil is made from the finest ingredients and crafted to perfection to ensure the absolute best experience. We only use 100% organic ingredients which are tested and are safe to use on skin. Our products are all natural ingredients, finest quality oils and available in 3 sizes, 10ml, 30ml and 50ml. Use beardo beard oil to groom your beard regularly, because with a great beard comes great responsibility!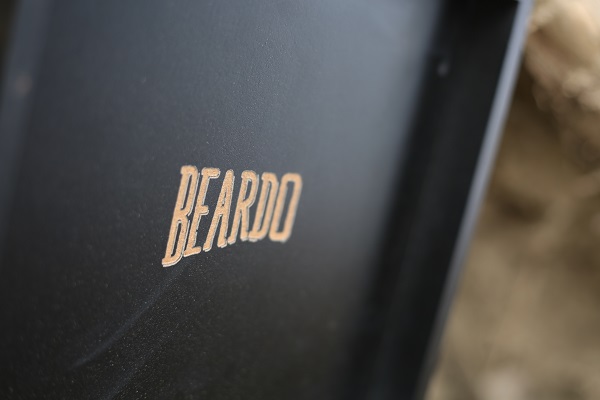 About beardo beard kit
Beardo beard kit comes in a very nice wooden box that looks super attractive if you gift it to your loved ones.
This box contains 1 beard wash, 5 beard oils (1 30 ml & 4 10ml each) of total 4 variants, 1 beard wax and 1 beard combo.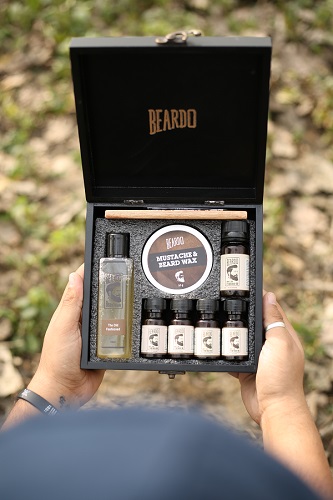 I am a regular user of beard products. I came to know across beardo brand when i was in mumbai for a business trip. I saw hoardings of beardo there so i thought to give it a try after all my buddy (my beard) deserves love so instead of taking individual products, i went for this combo which has everything: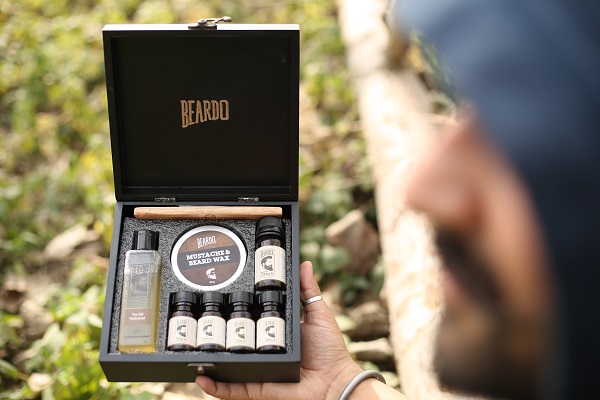 Beardo Beard Oil
This box contains total 5 beard oils (1 30 ml & 4 10ml each) of total 4 variants. 1 variant is repeated here which comes both in 30ml bottle and 10 ml bottles. I would have loved if they had given all 5 different variants to try but not an issue as i liked all these of 4. Here aee 4 variants of beardo beard oil: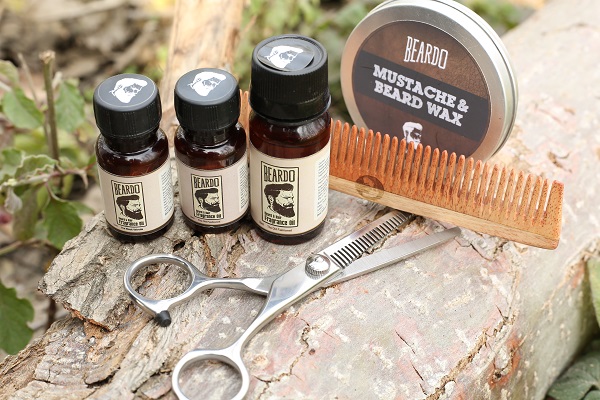 Beardo old fashioned beard oil: relive the good old days, through beardo 'the old fashioned' beard oil. The cedarwood and clove, transport you to the age when epic beards were the norm, not the exception. Lime for freshness, gives this oil lightness and at the same time conditions your beard like no other.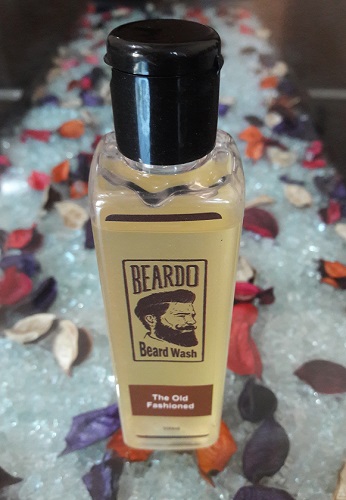 How to use: use every day for a beard that is a good old fashioned statement of masculinity and the epitome of new age chic!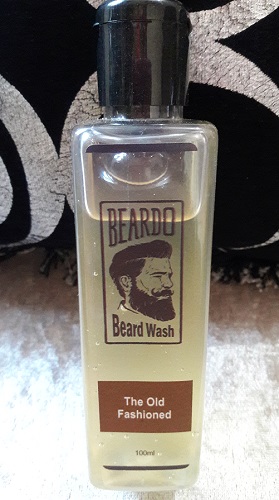 Beardo the black velvette beard oil: 'the black velvette', is an oil formulated for men who crave a sheen and lustre to their beards that only the goodness of linalool, lavender and rosemary can provide.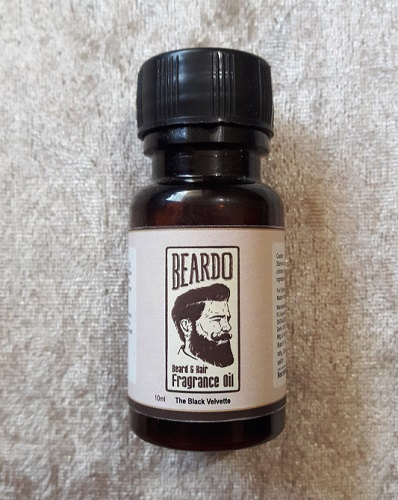 How to use: add to it a dash of lime and you have a well-balanced elixir, that will keep your man growth, soft, shining and oh so touchable.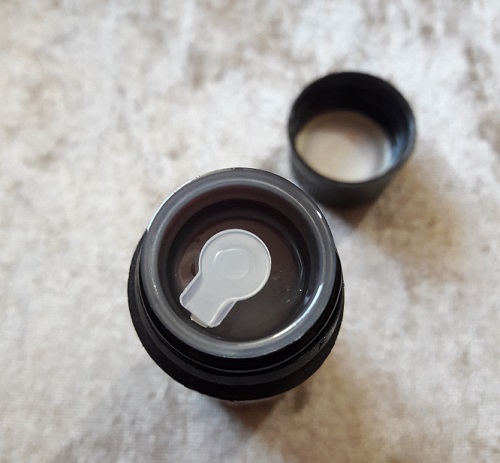 Beardo the classic beard oil: for those among us who love the smell of nature and the feel of the wind, 'the classic is our panacea! Crafted with nutmeg and vanilla, for the earthiness and lime for its freshness, zest and lingering summery fragrance, this oil is perfect for every occasion.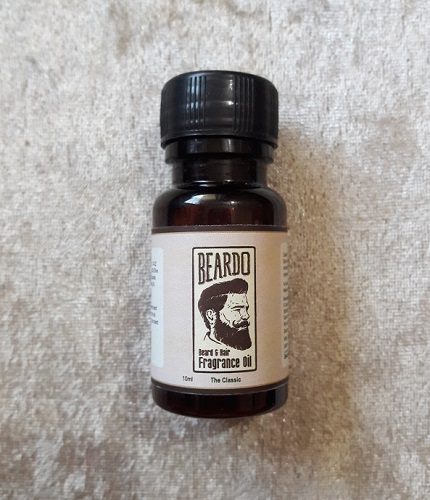 How to use: a few drops and your beard is instantly prepped for the rigours of a new day. Over time your beard will feel softer and look more nourished!
Beardo the irish royale beard oil: the irish royale is made of 100% natural oils including clove known for its softening and antimicrobial properties. It has nutmeg for its volume boosting and conditioning properties and the sweet orange to add a hint of vitamin c and a lingering perfume.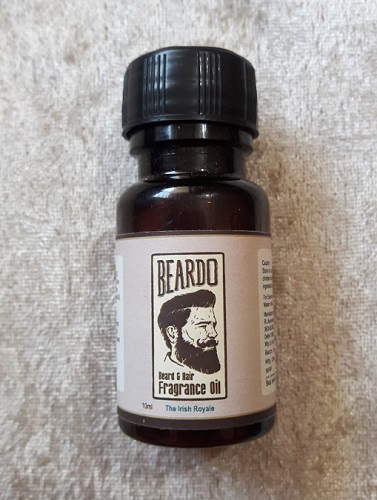 How to use: a few drops and your beard volume is instantly boosted & conditioned with a mild soothing fragrance.
Beardo Beard & Mustache Wax
With our super-secret formula of shea butter, jojoba oil, bees wax & sweet orange essential oil, beardo beard & mustache wax is the perfect accessory for every man who's looking to make an impression. Transform yourself from hippie to hipster by grooming your man fuzz with this holy wax of waxes. We promise you will be carrying this wherever you go!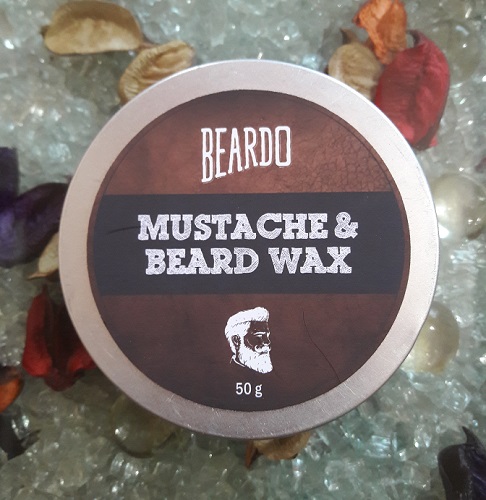 How to use: a real man knows how to use beard & mustache wax a little dollop of wax, rub it in fingers & apply on your buddies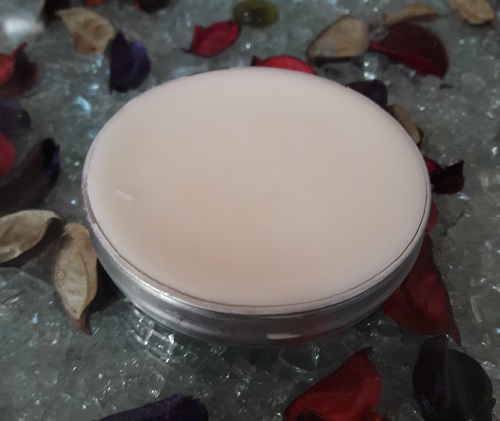 Beardo Neem Wooden Comb
Groom yourself with the natural goodness of Indian Neem, from which the Beardo Neem Wooden Comb is crafted. Meant to groom, de-dander and nourish your beard, the Neem comb is an excellent tool to add to your daily grooming routine.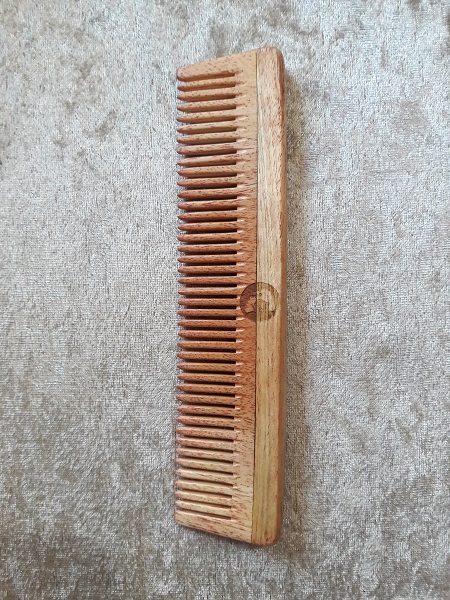 How to use: use it on your scalp or your beard, to enable even distribution of the skin's natural sebum and combine with the beardo range of beard oils in order to maximize the efficacy of your beard grooming routine.