Flying to kuala lumpur from seletar airport
Psst … we're about to share a lesser-known way to visit our neighbour without getting stuck in causeway traffic jams or having to face massive crowds at kuala lumpur international airport (klia).
Sure, most of us know that seletar aerospace park is where you go to see cool private planes. But apart from these chartered flights, there is also a commercial airline that flies to kl – to subang specifically, which is only 30 minutes away from kl city centre.
So, for those who value their time above all else, here's a guide to flying to kl from seletar airport.
Fly via Firefly budget airlines 6 times daily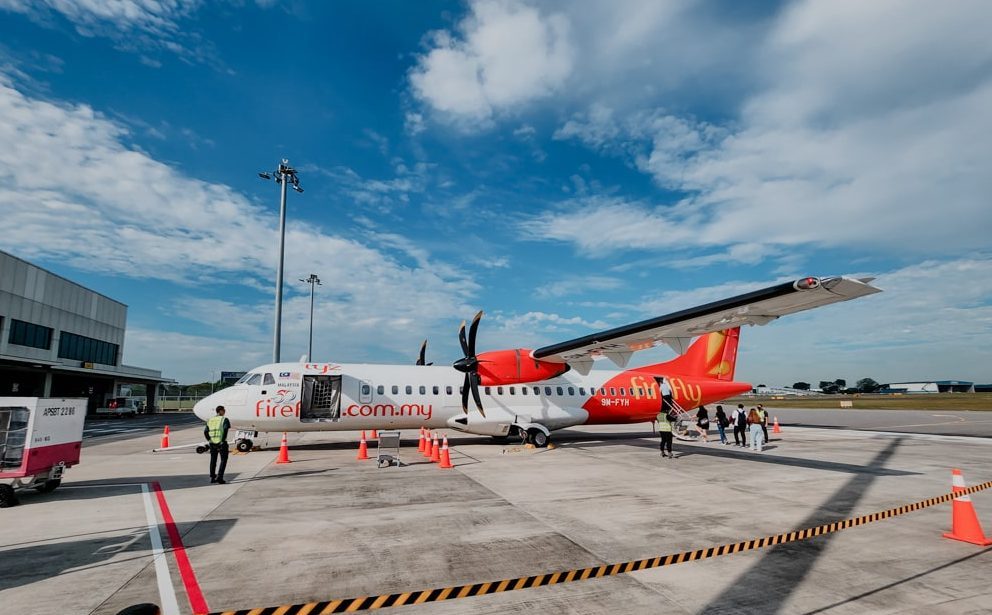 Yep, there's no hassle of comparing airlines here – it's just firefly that flies from singapore to kl when you go from seletar airport. The commercial flight takes 80 minutes to reach subang airport and there are 6 flights daily, departing every 2-3 hours.
Are the airfares really cheaper?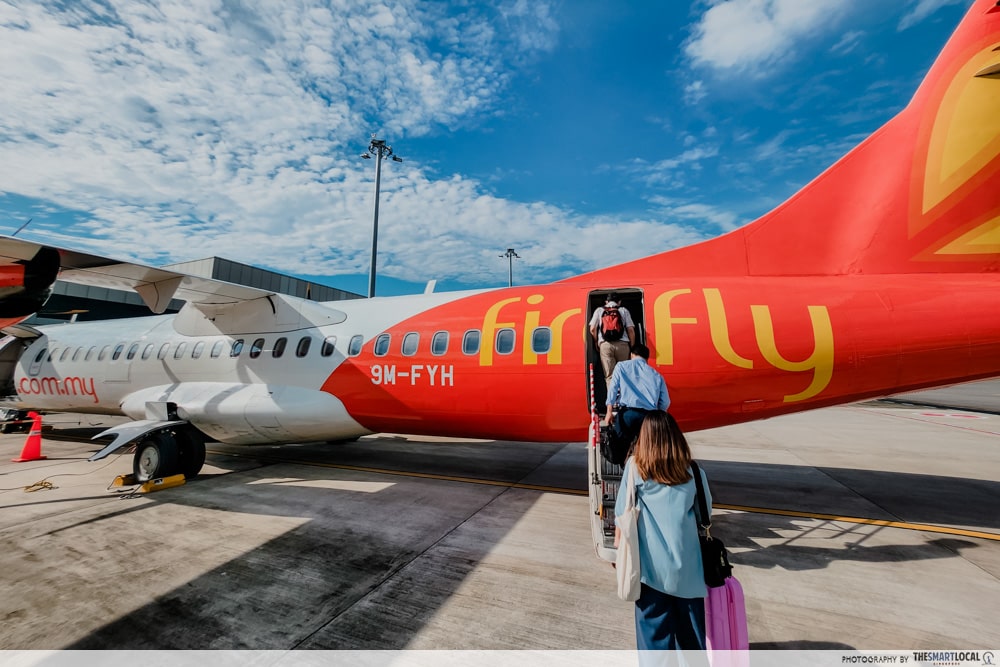 Well, the carrier has cheaper air fares compared to other full-fledged airlines such as malaysian airlines (from rm751, ~s$228.59) and singapore airlines (from rm830, ~s$252.63).
When you compare it with other budget airlines, however, it is ever so slightly more expensive. Firefly airfares are from rm454 (~s$138.19) for a round trip. The fare includes 7kg carry-on luggage and 20kg checked baggage, which is usually an add-on for other budget airlines.
Departure and check-in process at Seletar Airport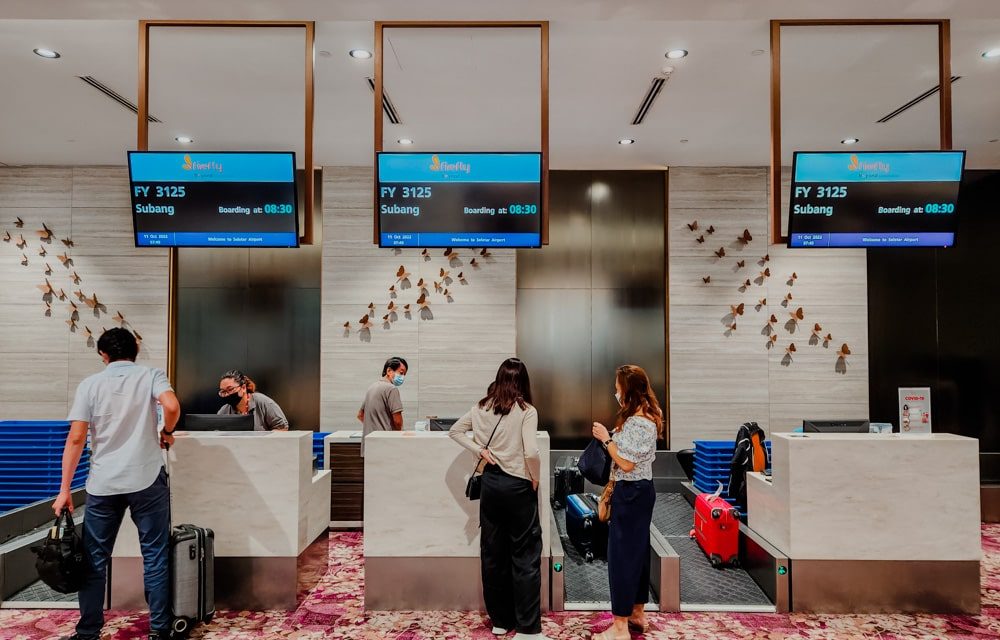 While we are all huge fans of changi airport and are happy to go 2 hours in advance to roam around, at seletar aiport you are only required to show up an hour before your firefly flight.
Checking in is fast and distances between the counters and the security as well as boarding gates are very short too; you'll be in the waiting area in no time.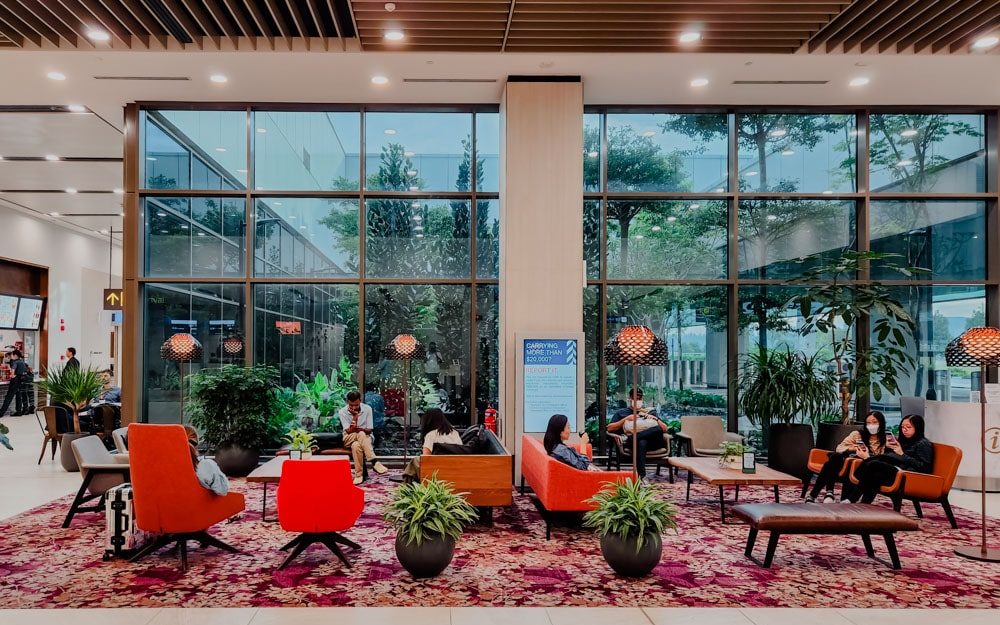 Keep your expectations in check at this humble little airport. If you're looking to grab a bite or drink before boarding your flight, the only option is a teh tarik express that opens daily from 7am-7pm.
And while there's no duty free shopping, you can use the free airport wifi to download your netflix shows to watch en route. You can also charge your devices at the dedicated charging stations before boarding your plane.
To stretch your legs before your flight, you can take a walk around the landscape garden accessible from the departure area. Other than that, there's one money changer with rates that are on the higher side so we suggest changing your money beforehand.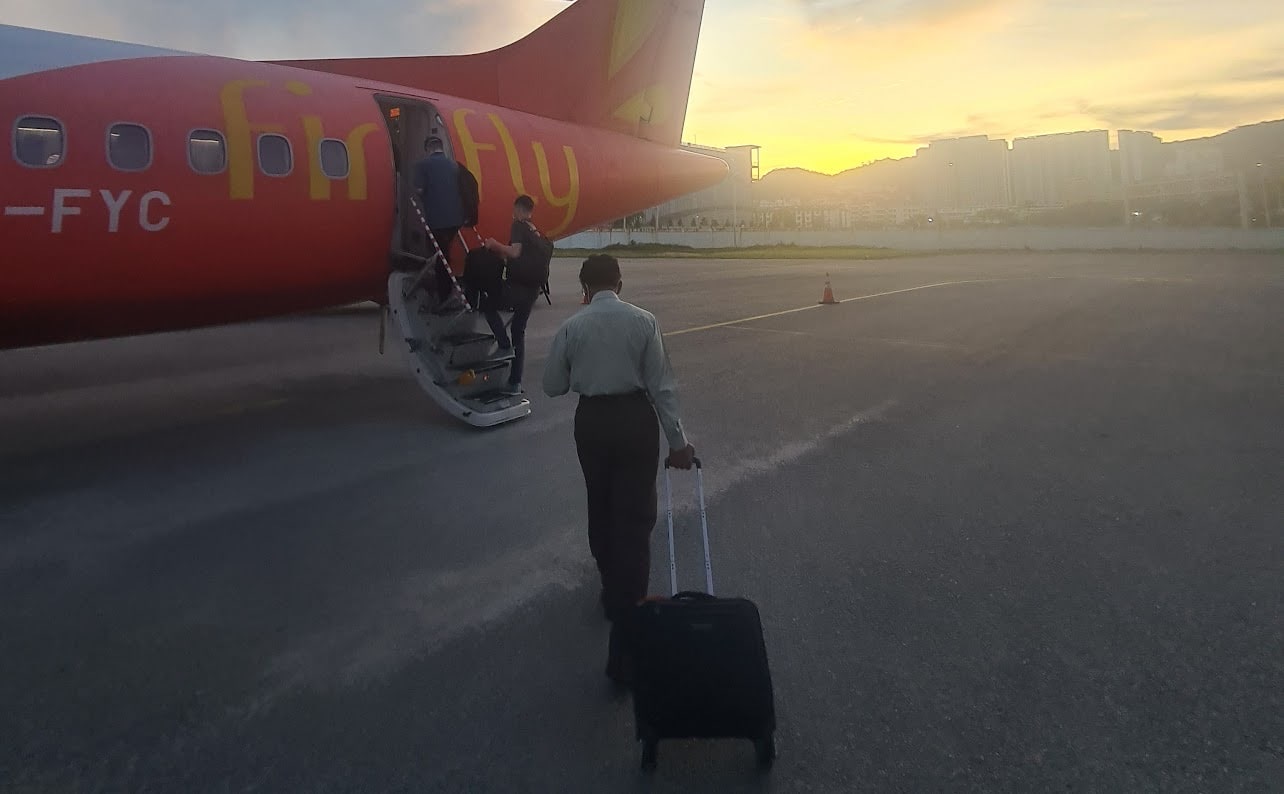 If you've never flown on one of the smaller aircrafts or propeller planes before, you might be in for a surprise. The experience is slightly different from flying on the larger aircrafts that depart from changi aiport, starting from the boarding of the plane – there's no aerobridge to guide you to the plane. Rather, you'll have to make a short walk to the plane on foot and climb a couple of stairs to get on board.
Flyers with special needs such as those with limited mobility and wheelchair-bound passengers will still be able to go on firefly planes as long as they are able to climb the boarding stairs unaided or with the aid of a carer. Unfortunately, the airline is unable to take on wheelchair-bound passengers with completely no mobility.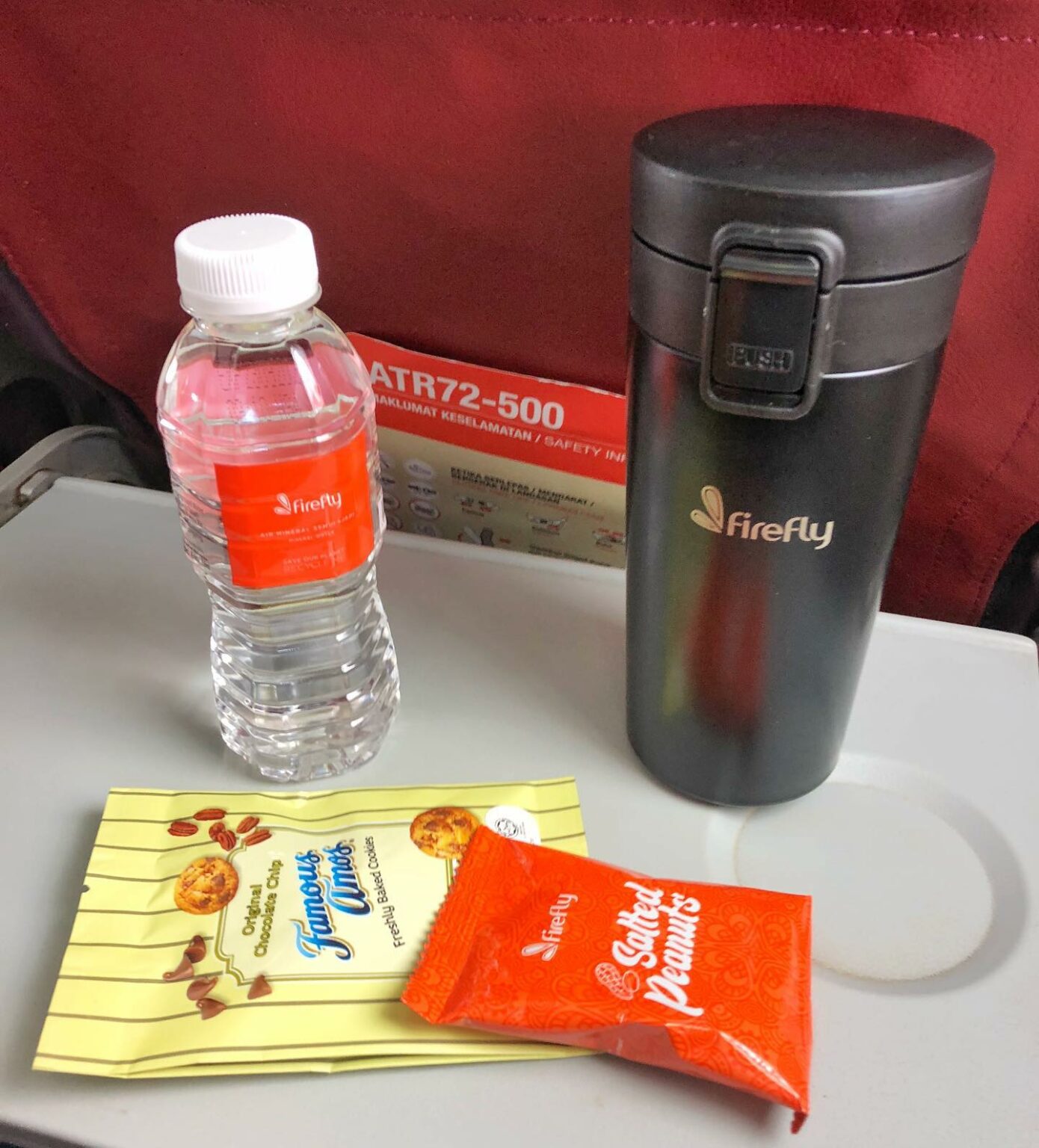 During the short flight, you'll get some light refreshments such as cookies and peanuts as well as the choice of juice or a hot beverage.
Those with flying sensitivities such as the fear of turbulence might also want to take note that you're in for a bumpier ride on smaller planes such as the ones used by firefly. Distract yourself by watching a show on your phone, reading a book, or staring out the window at the beautiful landscape along the way.
Arrival at Subang Airport & immigration processes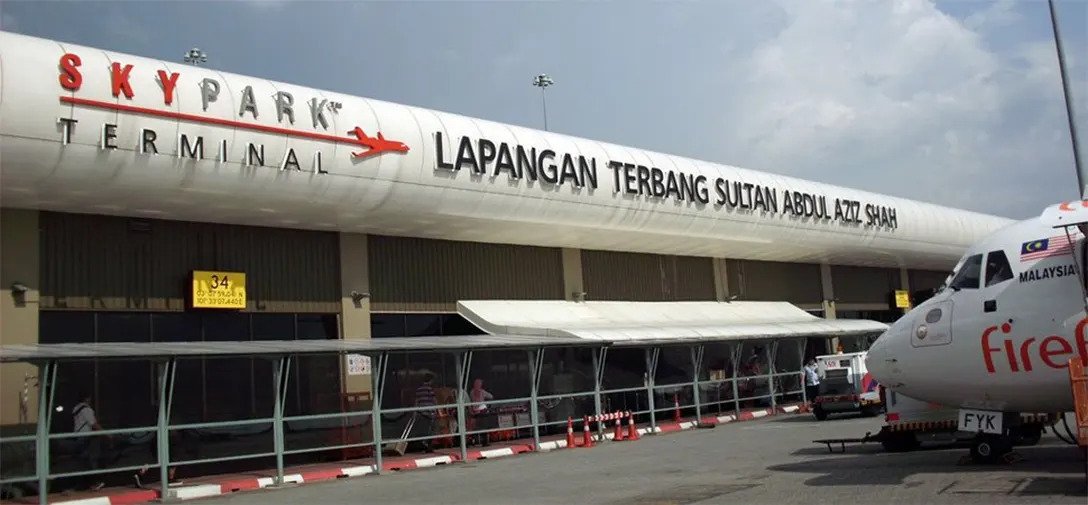 After 2 episodes of whatever you're watching, you'll land at sultan abdul aziz shah airport (szb), often known simply as subang airport. Since there are limited flights at this smaller airport, the immigration process is much faster. On average passengers say it takes only 20 minutes as opposed to an hour you might spend standing in the queue at klia.
Just fyi, if you want to travel elsewhere within malaysia, you can take a domestic flight from subang airport to fly to penang, kota bharu, kota kinabalu, langkawi, and kuching.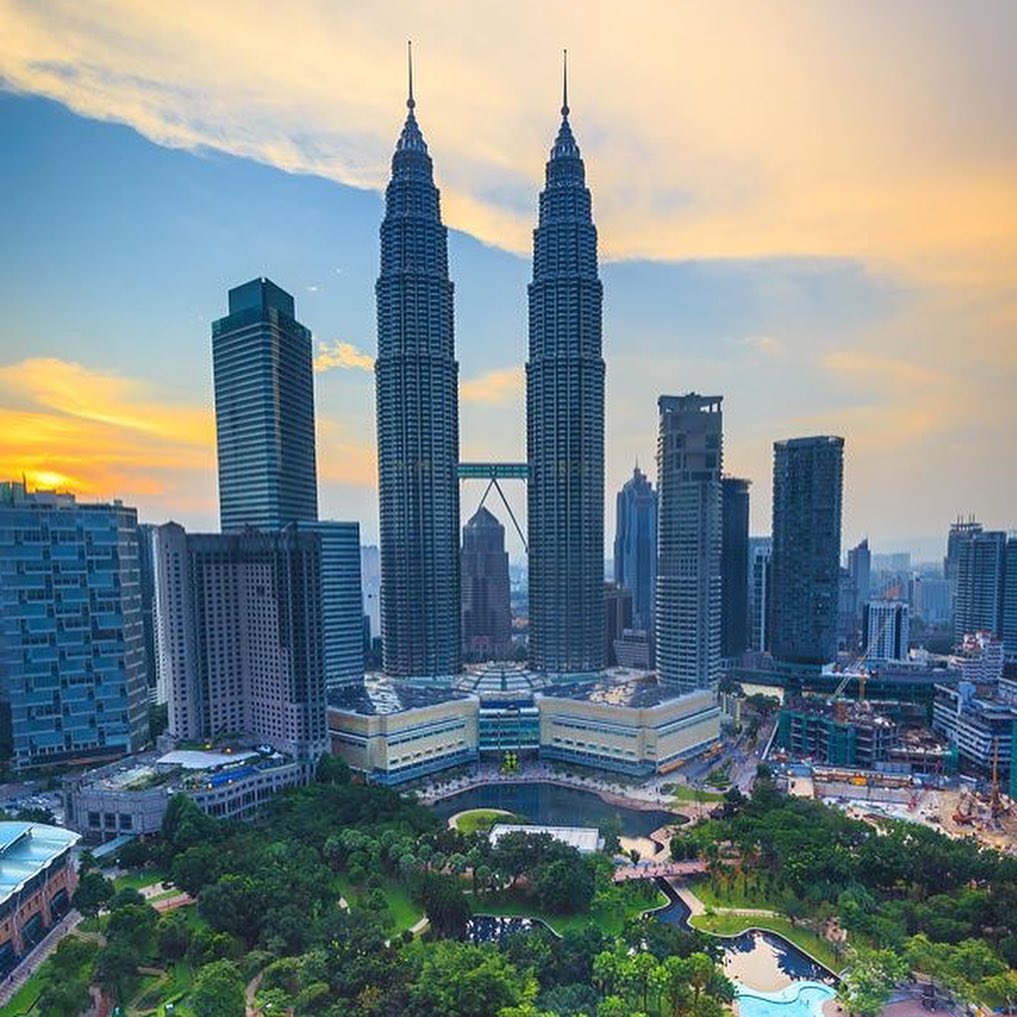 It takes half the time to get to kl city centre from szb compared to klia so if you can't wait to see the twin towers, you can call for a grab as soon as you clear immigration and you'll reach within 30 minutes.
If you'd rather take the train to avoid road traffic at all costs, there's a direct service from skypark terminal to kl sentral which takes 28 minutes and will only set you back rm3.50/pax (~s$1.06) for a 1-way ticket.
Those travelling with older and younger ones, secure the train tickets for senior citizens, students, and kids.