Yatra.com is one of India's leading online travel agencies, offering a comprehensive range of travel services and solutions. From flight bookings and hotel reservations to holiday packages and car rentals, Yatra.com aims to provide a one-stop platform for travelers to plan and book their journeys. In this detailed review, we'll explore the various aspects of Yatra.com, including its services, user experience, reputation, customer feedback, and overall impact on the travel industry.
Introduction to Yatra.com: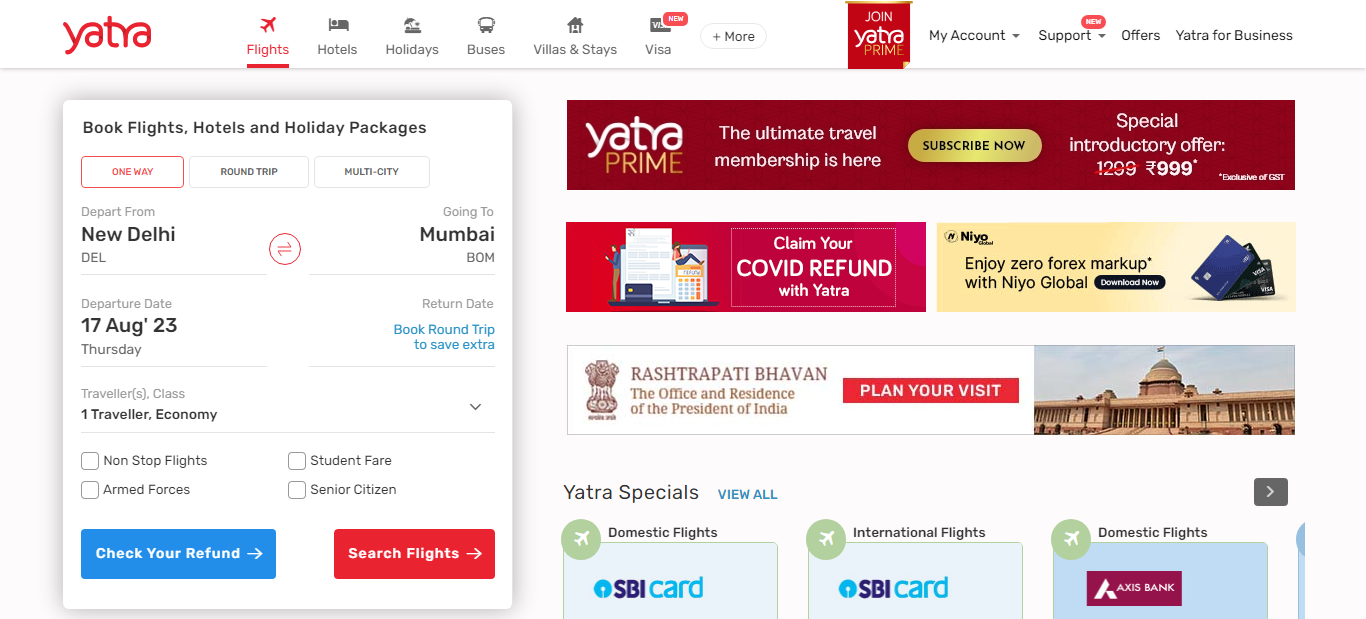 Yatra.com was founded in 2006 and quickly emerged as a prominent player in the Indian travel industry. The company's name "Yatra" translates to "journey" in Hindi, reflecting its mission to facilitate seamless travel experiences for its customers. Over the years, Yatra.com has expanded its offerings and gained recognition for its user-friendly platform and innovative approach to travel planning.
Services and Offerings:
Yatra.com offers a wide array of travel-related services, catering to both domestic and international travelers. The key services provided by Yatra.com include:
User Experience and Interface: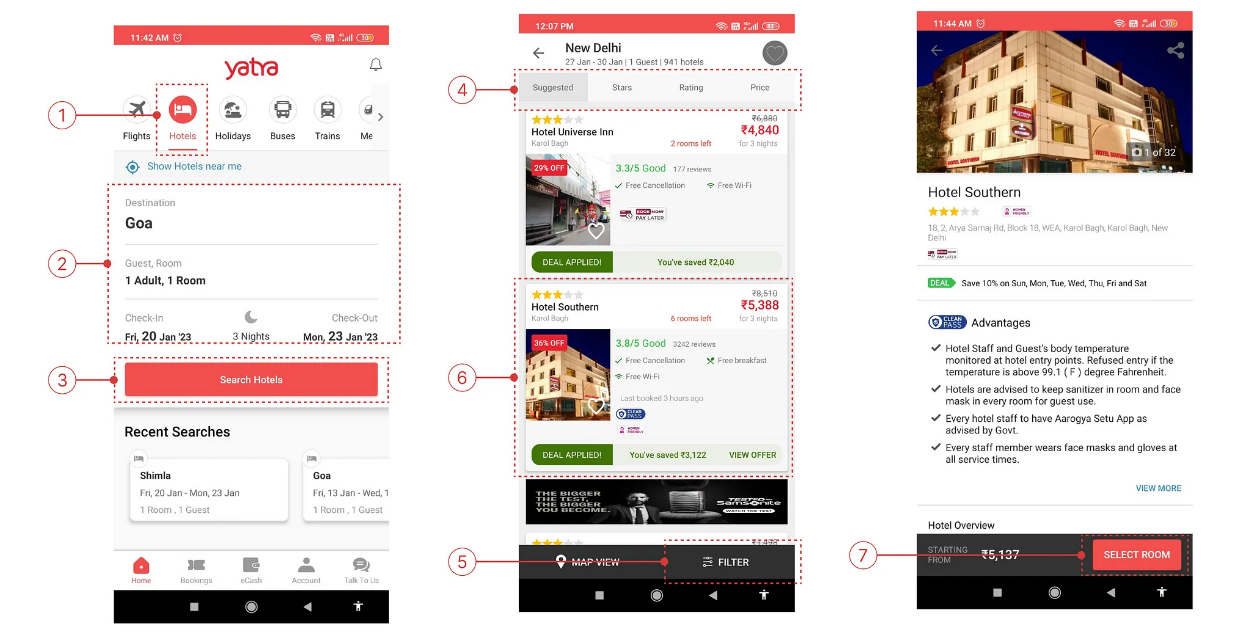 Yatra.com places a strong emphasis on user experience, aiming to provide a seamless and intuitive platform for travel planning. The website and mobile app are designed to be user-friendly, with features like clear navigation, search filters, and easy-to-understand booking processes.
The user interface allows travelers to customize their searches based on factors such as travel dates, destinations, preferences, and budgets. This flexibility contributes to a positive user experience by helping users find options that align with their needs.
Reputation and Trustworthiness:
Yatra.com has garnered a reputation for reliability and convenience in the Indian travel market. The brand's consistent presence, frequent advertisements, and collaborations with airlines and hotel chains have contributed to its recognition among travelers. Many travelers trust Yatra.com to provide competitive pricing and a wide range of options for their travel needs.
Customer Feedback: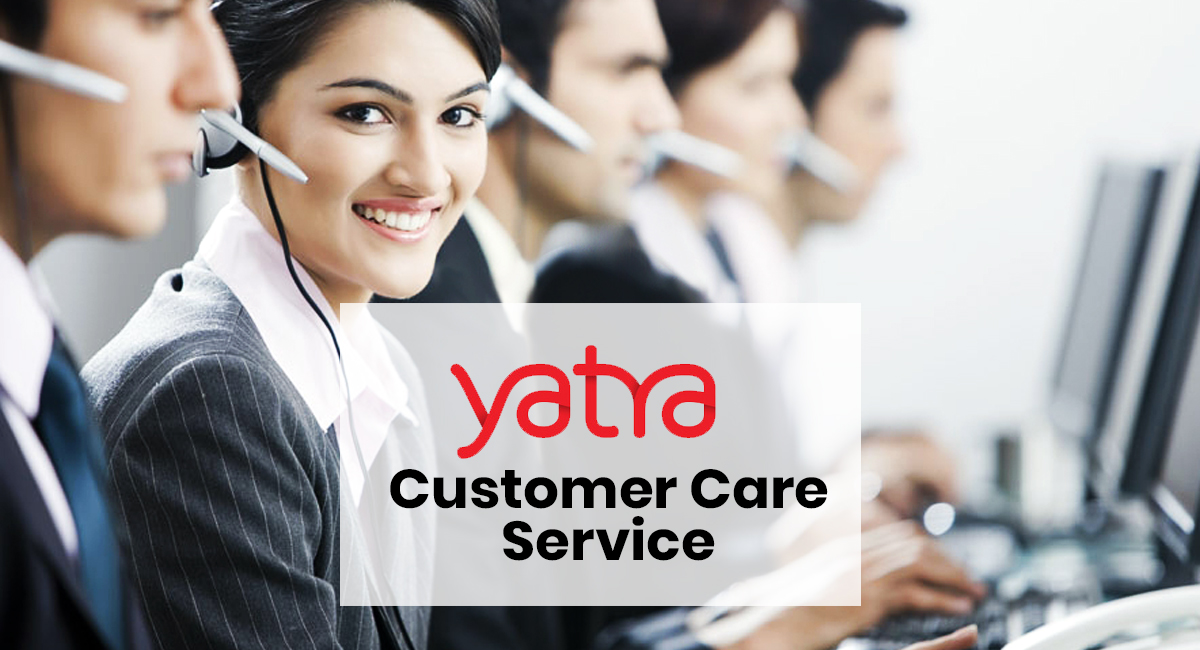 As with any online travel agency, customer feedback varies. Positive reviews often highlight Yatra.com's extensive offerings, competitive prices, and user-friendly platform. Many travelers appreciate the convenience of being able to book flights, hotels, and other travel services all in one place.
However, there are also negative reviews that mention issues such as booking glitches, customer service delays, and occasional discrepancies between advertised amenities and the actual experiences. It's important to note that individual experiences can vary, and the quality of service might differ based on factors such as travel destination, timing, and specific bookings.
Conclusion:
Yatra.com has established itself as a significant player in India's online travel industry, providing travelers with a range of services to plan and book their journeys. Its comprehensive offerings, user-friendly platform, and recognizable brand presence contribute to its appeal among Indian travelers.
When considering Yatra.com for travel bookings, it's recommended to research thoroughly, read user reviews, and pay attention to booking details before confirming any reservations. While Yatra.com offers convenience and a wide range of options, making informed decisions based on your preferences and needs is crucial for a satisfying travel experience.