Know about Liingo eyewear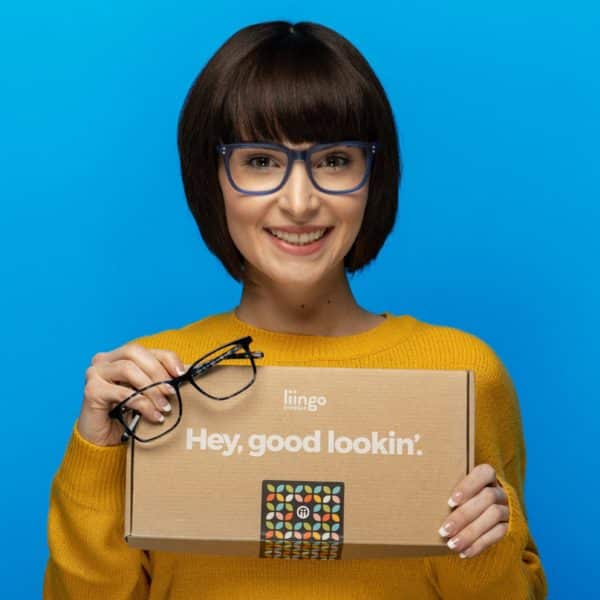 Liingo eyewear is known to have a great sleek collection of frames for men as well as women and the collection is made in-house in the USA and accompanies free prescription lenses. The name of the brand is created in such a way the customer feels special through their 'ii's'. The brand has been featured in various publications like The New York Times, Healthline, etc. and the collection is affordable as well. They have a massive collection of glasses online and decision-making can become overwhelming.
Liingo Eyewear – The overview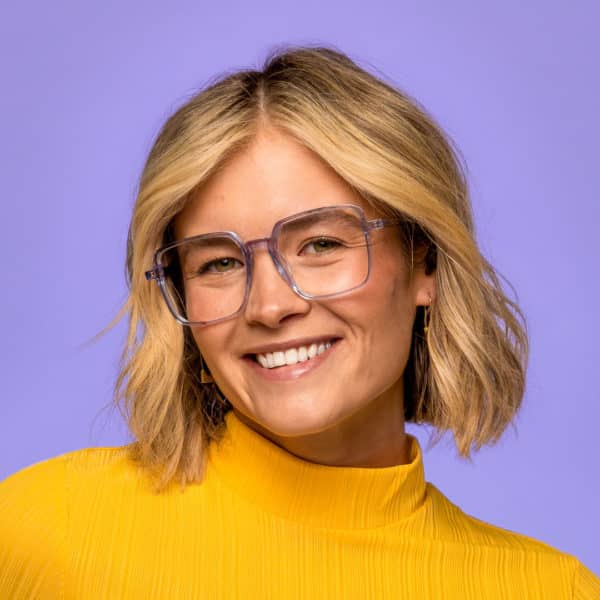 The brand was founded in the year 2016 by Brandon Adams, Peder Singleton, Douglas Harris, as well as Amy Larson who had their own fair share of struggles in finding the glasses. In the year 2017, it was acquired by 1-800 CONTACTS. The brand is headquartered in Draper, Utah and the eyewear is made in the USA.
Pros 
Multiple styles and colors in men's and women's eyewear
In-home try-on facility
Virtual try-on
Made in the USA
Free adjustments
Offers coupons
Free shipping and returns
60-day guarantee
Cons 
Limited styles and doesn't have designer brands
No kid's section
Suitable for prescription above 14.00
No international shipping
Every product of Liingo is crafted in detail and is created for various face shapes. It offers a virtual try-on feature for some ease. Also, they have their own specs and shades including regular lenses. The brand also offers progressive and multifocal lenses as well as non-prescription. However, progressive lenses are for $150.
How does the brand get the prescription of customers? 
After deciding the frames, one needs to upload the prescription by following these steps:
Take a photo and you can text or mail it to Liingo
Ask the eye doctor to fax it to the brand
You can use the prescription app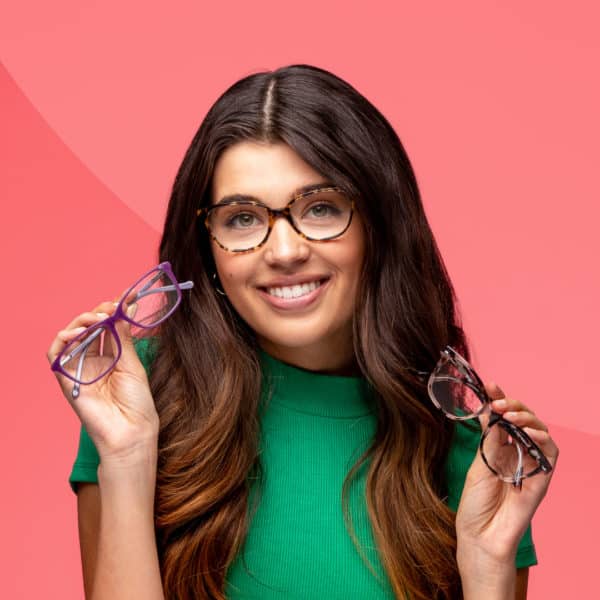 Do they accept insurance?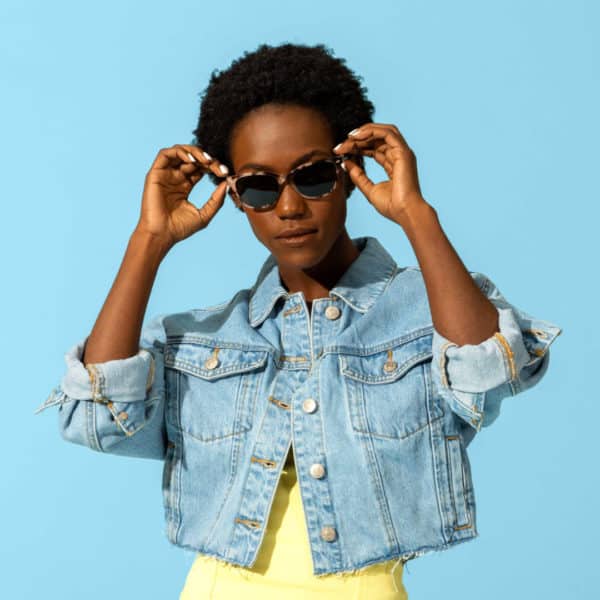 The brand doesn't accept insurance and you need to pay as normal. But later you can submit the receipt for insurance and you will be reimbursed. You can also go for FSA or HAS to make the payment by entering your card number details.
Who is it for?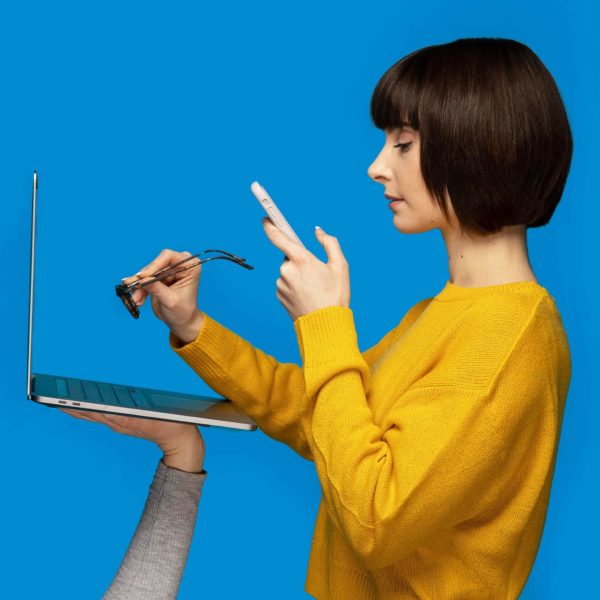 This brand is a good option for busy professionals as the polished collection, amazing site tools, and at-home try-on service makes Liingo a perfect option for all. Also, the brand has a nice collection for seniors. It ships directly at our doorstep and eliminates any delivery issues. However, if you have a prescription below 14.00 or need high-index lenses then the brand is of no help.
Liingo – Customer reviews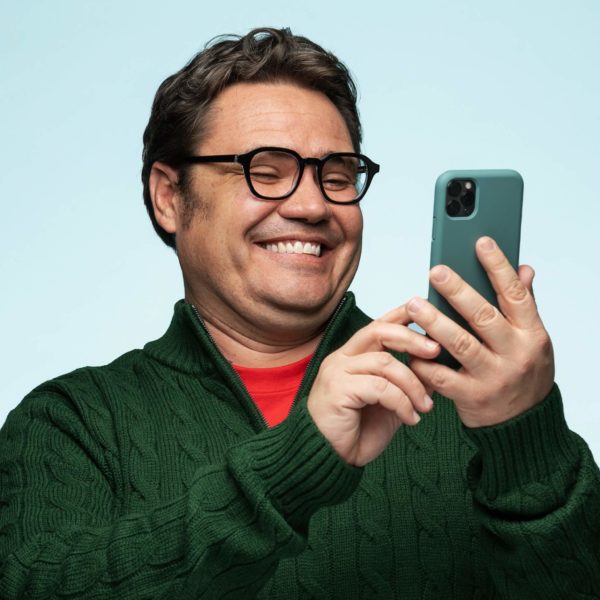 The review of this rand on Healthline involves pros and cons related to the service. It states that the brand has cheaper prices as compared to other options. The glasses can get expensive but it is always better to get frames at good prices. However, there is no collection for kids and no international shipping. Also, there is a review that the brand has 'limited lens options.
The brand got a 5/5 stars rating from 130 customers on Facebook stating that 'amazing customer service', 'customer friendly business model' etc. Also, there were some negative reviews like 'cheap glasses every used' etc.
Is it worth it?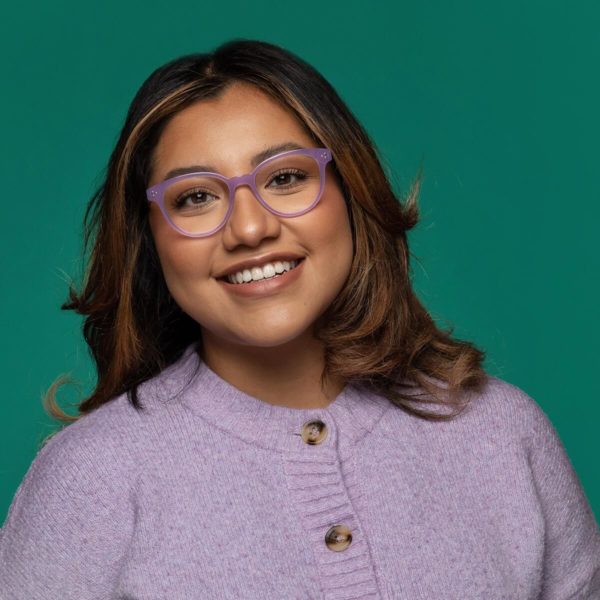 This is a user-friendly service that focuses on offering affordable frames. The prescription lenses are included in the overall cost of the frame. However, the limitation of the brand is its prescription limit as most of the customers have an issue with it. The brand offers free shipping, a 60-day delight guarantee, easy online tools, as well as an at-home try-on service.
Promotions and discounts 
Currently, the brand is offering 50% off on selected frames.
you can get $20 off after joining its email list.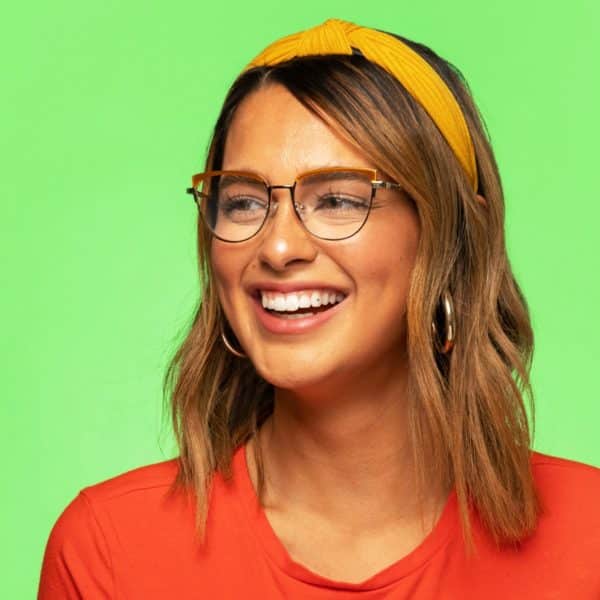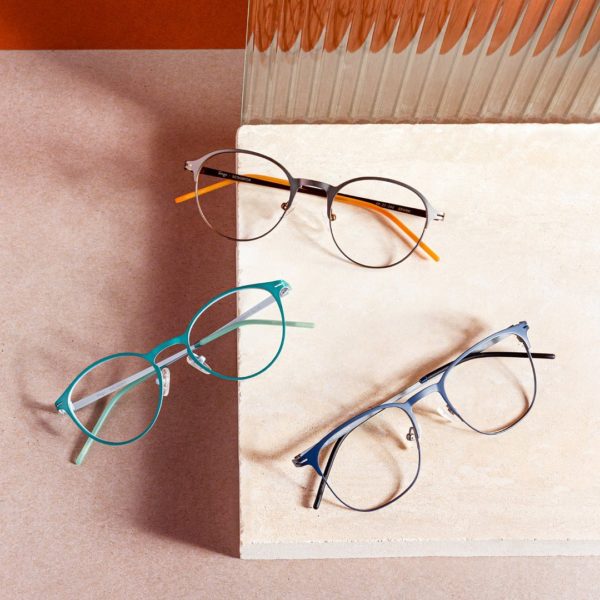 FAQs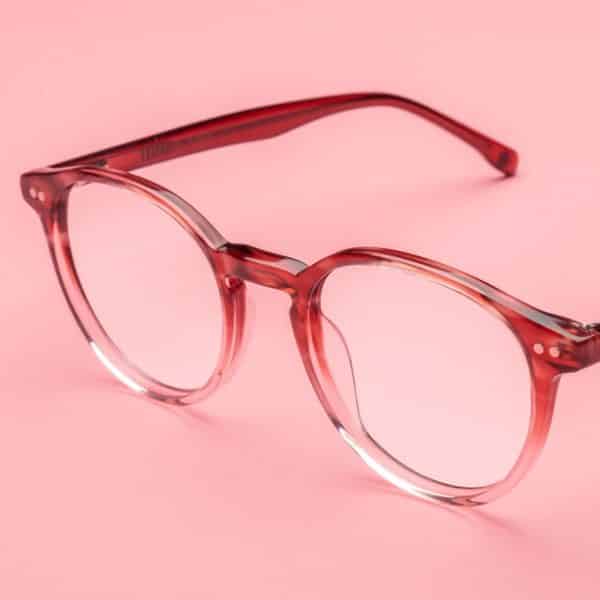 FAQs 
Where is the brand's eyewear made?
The brand makes its eyewear in the lab facility located in the US and they are headquartered in Utah.
What is its shipping policy?
The brand ships within the USA and delivers within 2 weeks. Plus, the shipping is free of cost and you get a confirmation email with the tracking link.
What is its return policy?
The brand offers a 60-day delight guarantee. Plus, you can return the glasses with a complete refund within 60 days. However, to complete the return you need to email at [email protected]. Don't forget to add your full name, order number, as well as a reason to return.