About Saks Fifth Avenue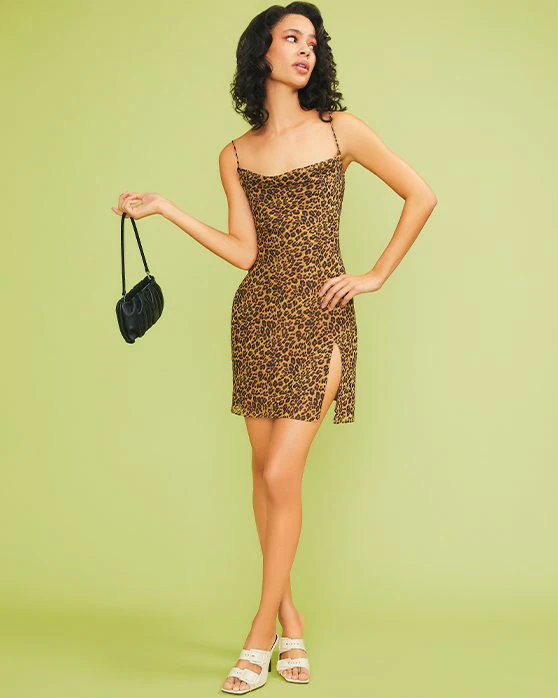 Shop Saks Fifth Avenue
If you are someone who always craves luxury clothing then Saks Fifth Avenue is your destination. The brand is the epitome of a luxury clothing range inspired by various styles, cultures, and attributes in the world. The brand has consistently been offering an essential luxury collection to luxury connoisseurs in a very personalized and customized style since 1924. It offers an exceptional and one-of-a-kind luxury shopping experience that every high fashion aficionado longs for.
The brand offers a smooth and seamless online as well as offline luxury fashion shopping experience through it's exclusive online store and over 41 exclusive in-stores across North America.
It was started in 1924 by Horace Saks and Bernard Gimbel. The idea behind launching the brand was to offer an exclusive premium fashion store to fashion-forward people. Both were from a very affluent background that helped them to open an exclusive store on Fifth Avenue. Later, the store got famous by the name of Saks Fifth Avenue wherein one can find out a luxurious range of clothing for men and women. It luckily matched the wavelength of many customers and they started recommending it to their friends and family making it a big premium fashion brand.
About Saks Fifth Avenue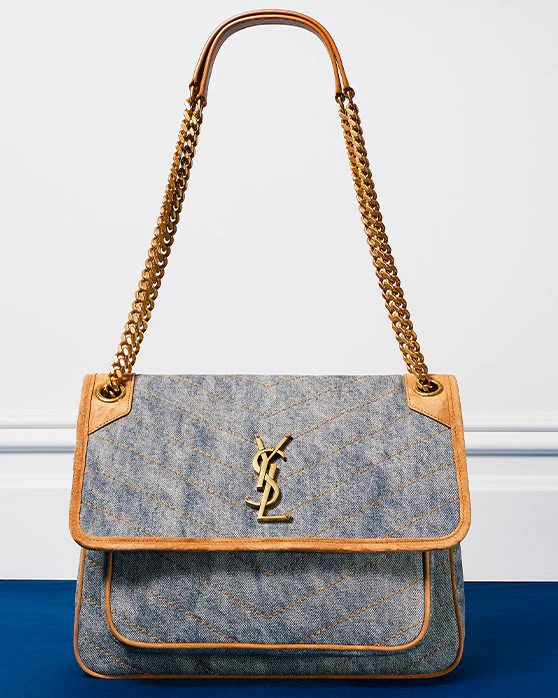 The collaboration between the Gimbel and Saks families kickstarted the journey of the brand. But after the shocking death of Horace Saks in 1926, Adam Gimbel had to take greater responsibility for the company. Hence, he became the President of the company to take the brand to new heights.
He started establishing and spreading the brand to all four corners of the USA. Finally, he took retirement in 1969 after establishing multiple in-stores and making Saks Fifth Avenue a household name.
Even now the brand is committed to improving the service, customer experience, and overall shopping experience by taking consistent feedback from customers, employees, and board members.
PROS
It offers a premium and versatile range of clothing for men, women, and kids online-              It also offers a complete homeware collection.

–              One can find out trending clothing items during the sale period.
CONS
The online store delivery is very sluggish.
What All Does It Offer?
Saks Fifth Avenue has now become a prominent and reputed luxury department store in New York City. However, the brand reaches every household across the world via it's online store.
Once you visit the homepage, you will find a wide range of products across various categories, including apparel, accessories, skincare, wellness, fragrance, gift sets, travel essentials, home décor, kitchen sets, and travel accessories, home organization products, and a lot more.
How Can You Use Special Promo Codes At the Store?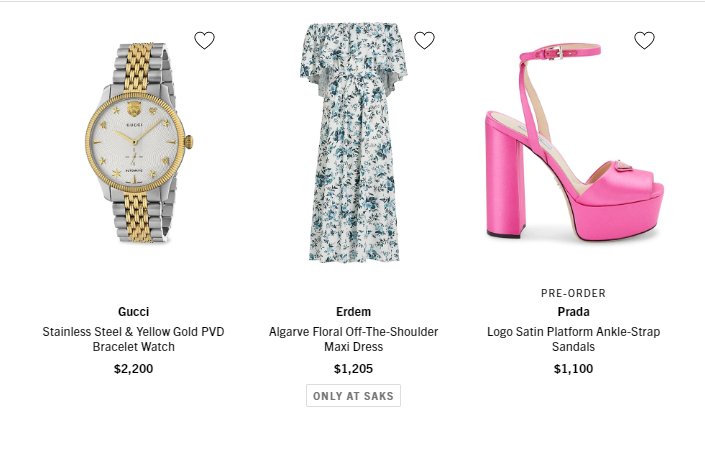 To use special promo codes while paying at Saks Fifth Avenue, one has to register himself by furnishing all their personal and shipping details. Once you hit the payment screen, you will see an option of 'Promo Code'. Just add a promo code that you have with you in order to get an instant discount.
Saks Fifth Avenue Keeps on Expanding
The brand has become the best luxury shopping online and in-store in the US. However, it keeps on expanding and spreading it's wings to all across the world. After opening it's lavish in-stores in Florida and New York, the brand has opened over 10 new branches within 10 years of it's existence. Apart from the in-stores in the US, the brand has opened stores in Bahrain, Mexico, Canada, UAE, etc.
Saks Fifth Avenue Offers Round-the-Clock Online Shopping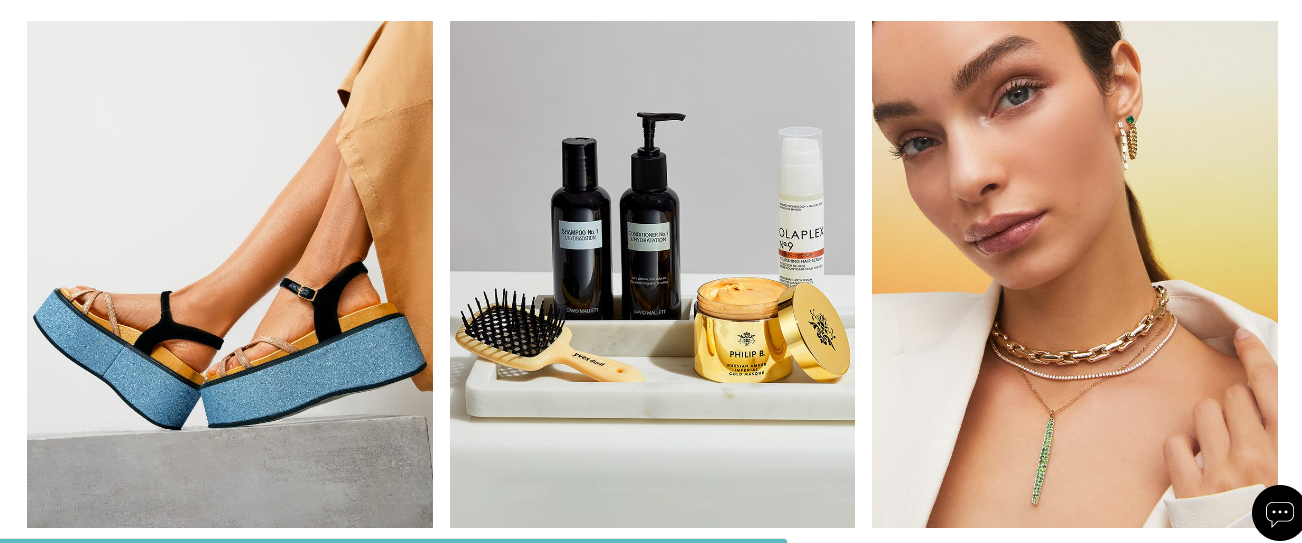 In 2000, the brand launched it's digital store that operates round the clock. Ardent shoppers can explore anything anywhere without thinking twice. The website offers various categories, offers, exclusive signature collections, rewards, and multiple payment methods to customers from all four corners. With easy shipping and return policies, one can place and replace products within a few clicks.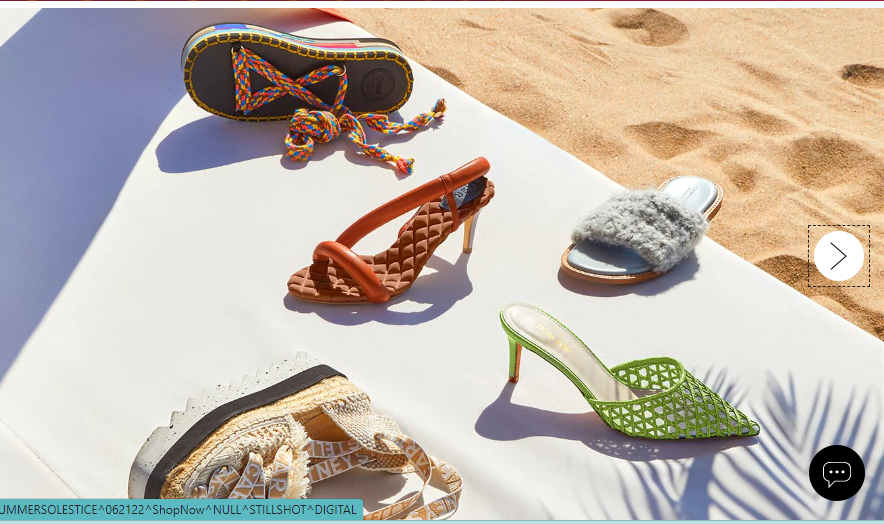 Saks Fifth Avenue Keeps On Venturing To New Categories

Over the last couple of years, the brand has launched many new categories, including beauty and skincare. The brand wants to become a one-stop for all fashion and daily requirements by people. Hence, it keeps launching new categories, product lines, etc. The brand unveiled its exclusive beauty boutique with over 15 spa rooms, a facegym, a gym studio, etc. It offers a complete range of luxury products, exclusive beauty services, and products from well-renowned brands like Chanel, Dior, and over 100 other beauty brands.
The brand leaves no stone unturned to capture the market and become the best and most sought-after brand for all types of fashion and accessories. To grab the attention, it not only offers a premium catalog of products and categories but also an enticing range of rewards and promotions to amplify customers' shopping experience.
Final Thoughts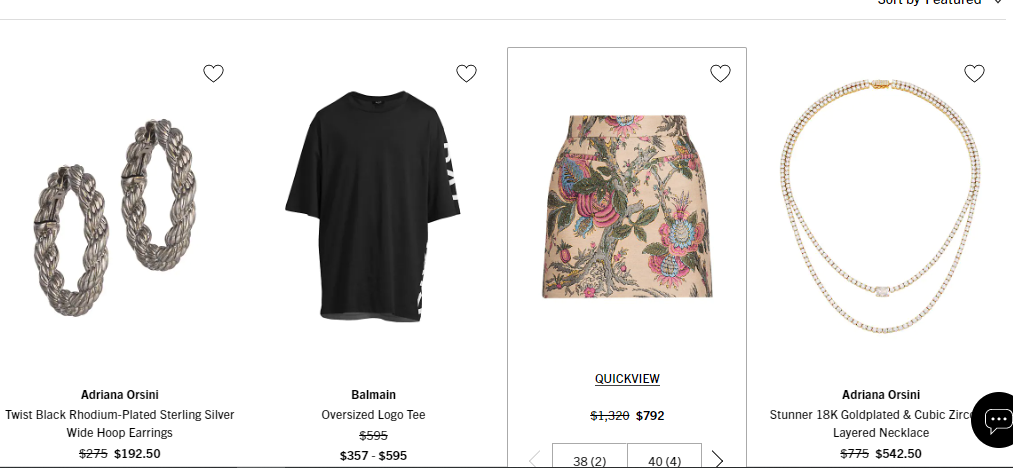 Saks Fifth Avenue has created a solid grip in the market by targeting a premium segment of customers via it's luxury collection at highly competitive prices. The brand has been growing with every passing year while keeping it's legacy and mission intact. Hence, it has emerged as the only brand that offers luxury designer wear and accessories at the best price without compromising on quality, customer service, and rewards.