No matter whether you have already traveled to many places or planning for your first trip, everyone loves a good deal. Finding a nice deal can help you save a lot of money which is beneficial in re-budgeting everything.
However, finding the deals as well as promotions can be a daunting task especially if you are looking to travel in luxury. But Secret Escapes claim to be the problem solver. They can help you find the best deals which can offer you the chance to indulge in luxury hotels without spending much.

Know about Secret Escapes
Secret Escapes is known to be a service that helps in negotiating 'exclusive rates' for luxury hotels in the UK as well as abroad. However, to get the best rates or deals, it is essential to sign up by adding your email address but membership is free. After giving the email address, you will be able to get access to every online deal plus you will get them in your message box. Secret Escapes is a type of agent that proves to be beneficial in finding nice hotels as well as holidays at an amazing price.
Secret Escapes is known to offer an experience that can be booked for the holiday. Trusted partner Flexible Holidays via third-party operators are also known to be available. Therefore, you can book more than the accommodation via Secret Escapes.
Plus, you can through Secret Escapes's collection to get trips based on keywords. There is no need to live in the UK to be a member of Secret Escapes. You can live in some of the territories like Germany, Malaysia, Denmark, Italy, Spain, Belgium, Hong Kong, Norway, etc. Secret Escapes is known to be operating in 21 countries across the globe. But don't confuse Secret Escapes with Luxury Escapes as they are only slightly similar.
The CEO of Secret Escapes is known to be Alex Saint as well as Tom Valentine who brought this idea to reality.
Is it reliable?
As per Trustpilot, 61% of more than 9000 reviews of Secret Escapes are positive. According to the reviews, the customers were able to get their refunds during the times of Covid-19. Plus, Secret Escapes is known to work on delivering consistent quality hotels as well as holidays.
However, according to the reviews, it is better to real small print given on your reservation to know what is included and what is not included in the booked package. In case you want to cancel the reservation you can go through Secret Escapes cancellation policies.
Is It Secured By ATOL?
Holiday packages booked via Secret Escapes are known to be financially protected. However, if the package involves flights then you are protected under ATOL which is Air Travel Organizer's License Scheme. Plus, you will get an ATOL certificate while getting booking confirmation.
But if the package only involves the hotel then there is no ATOL protection. Secret Escapes advice in this case is to use your travel insurance.
It is better to know that ATOL protection is not applicable to every holiday or travel service offered by Secret Escapes. Get to know which protection is applied to the booking before finalizing anything. In case you are booking via a third-party operator and do not receive an ATOL certificate then the chances are that you are protected by ATOL.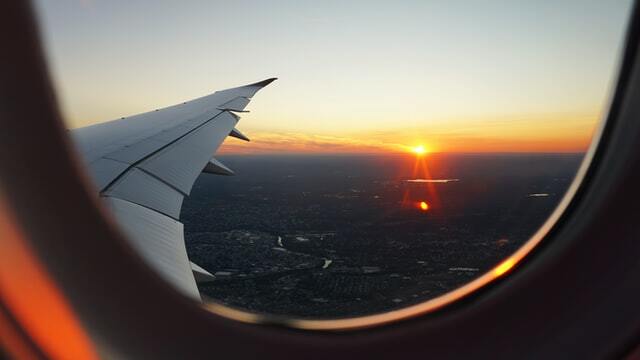 How Do Secret Escapes Operate?
As per the founders of Secret Escapes, the main premise is that hotels shouldn't need to have empty beds. This is the reason that Secret Escapes tries to convince these hotels to sell their rooms at very affordable or discounted prices which ultimately benefits the customers. No matter whether it is a simple hotel, spa, etc. Secret Escapes provides various options for luxurious accommodation at an affordable price tag.
The Secret Escapes Application
If you are not into searching then the best way is to download the Secret Escapes application. It is available for Android as well as iOS users. This way you can plan your holiday and book on the go.
Secret Escapes login 
The membership of Secret Escapes is free and you just need to enter your email address and select the password to protect the entire information. This is the best way to book via Secret Escapes.
Secret Escapes Roadtrips
The main idea of using Secret Escapes is to book luxury hotels at affordable prices but it is not limited to just this. In case you are in the UK, Secret Escapes has known to partner with AA to offer trip ideas as well as itineraries. Using their road trip outlines will help you to decide where you can visit and you can book the entire trip via Secret Escapes which ensures that road trip accommodation is also covered.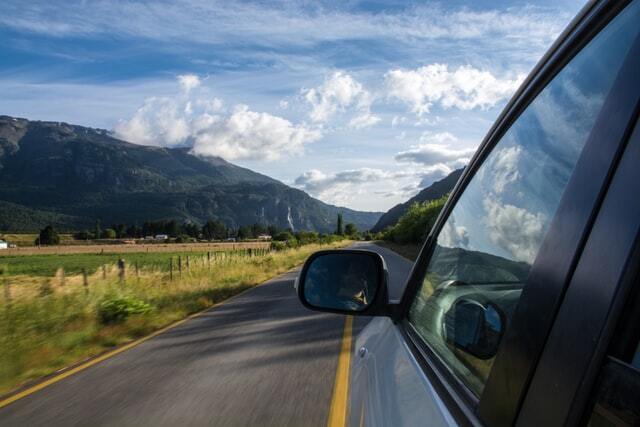 Are Its Trips Refundable?
It is essential to know that every Secret Escapes are not refundable. If you don't want to face any complicated situation then it is better to look for accommodations that have refundable stays on the website. Depending on the sale bookings, you can easily cancel the bookings eight or 30 days before the actual check-in date.
Secret Escapes Magazine
Secret Escapes also have its magazine which is known as the Escapist. This online magazine allows you to read about traveling across the globe, in terms of where to stay as well as what to do or see. This is the best magazine to be travel-inspired.

Is Secret Escapes suitable for me? 
Secret Escapes is the best place if you want amazing prices for the next holiday. If nothing at all then it is best to explore amazing travel options and book them. No wonder, Secret Escapes is worth it if you want luxury accommodation at a cheap price.
There are many other options available as well because the reviews of Secret Escapes posted online are slightly different.
Our rating – is 3.6/5
Pros-
Amazing resources available
Free membership option
There are available on various platforms
Cons –
Customer service as well as response time
There is some lack of communication between hotels as well as Secret Escapes
Country memberships are limited
Plan your next trip with Pilot 
No matter what trip you are planning but you can do it with Pilot. It is a new travel planner which is beneficial in discovering and building travel itineraries. It makes the whole planning experience very exciting by collaborating with your favorite travel buddies.