When it comes to incredible web hosting features and performance, Siteground has set a new benchmark. In fact, it also offers amazing customer support, pricing, flexibility, and uptime to wow users.
Many clients have started leaving their existing web hosts for Siteground. Due to the unmatched services and performance, it's quite obvious to see the rising popularity of Siteground.
Here is a quick review that will show you why Siteground is garnering a lot of attention and admiration from users.
| FEATURES | REVIEW |
| --- | --- |
| TARGET MARKET | Small businesses and private users |
| UPTIME | Above average |
| SUPPORT | Skilled and responsive |
| RESOURCES | Shared unlimited |
| FOR PROS | Scaleable |
PROS
Almost 100% uptime and swift performance
Blazing fast speed
Competitive pricing
Efficient customer support
CONS
Limited storage
Additional resources required for high-traffic websites.
Overview of Siteground
It was started in 2004 by Tenko Nikolov, Nikolay Todorov and Reneta Tsankova. The three university friends gave birth to one of the most leading and performance-driven web hosting platforms. They had the vision to offer the safest, fastest, and feature-loaded web host. Hence, they created Siteground.
Currently, Siteground has numerous happy customers and users all across the world. It has hosted over 2 million domains in the world and still counting.
What Makes Users Happy All Over the World?
Siteground has multiple exceptional features that make it an instant sensation all over the world among technology users and website owners. Let's quickly find out the potential reasons behind it's growing popularity:
Siteground has very competitive pricing that has made it an instant sensation. Compared to it's competitors' pricing and features, it offers much value for money.
Impressive uptime

We all know that uptime is a very critical feature when picking any web host. Hence, Siteground leaves no stone unturned to offer over 99.99% uptime round the clock.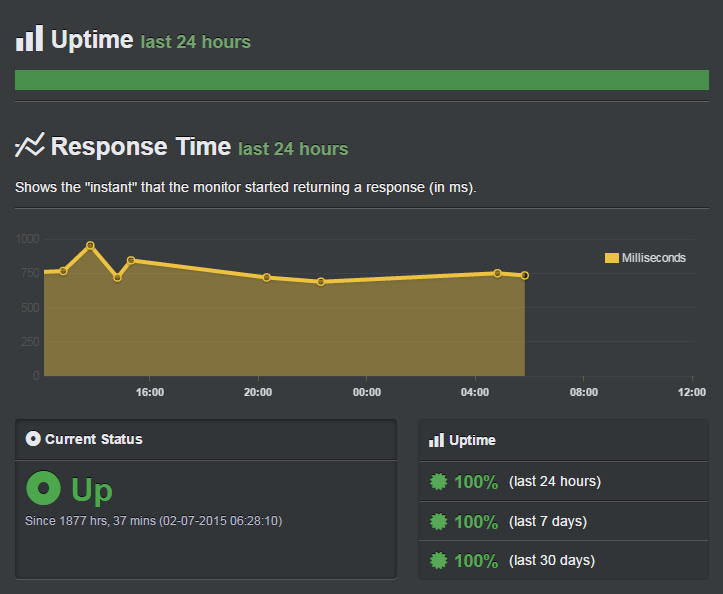 Efficient and quick customer support

When it comes to customer support, Siteground offers the fastest response to the queries of customers. In fact, in off-hours also the web host offers effective customer support service. It listens to the queries of all it's customers.
There is no hold time
When it comes to phone support, Siteground doesn't let it's users to wait in queues. In fact, the live chat support is also very quick and hassle-free. There is zero hold time without listening to automated messages.
Seamless integration of 3rd party apps
Siteground supports the integration of the most popular tools and apps. In fact, if you are a WordPress or Joomla lover then  Siteground offers hassle-free integration for both platforms.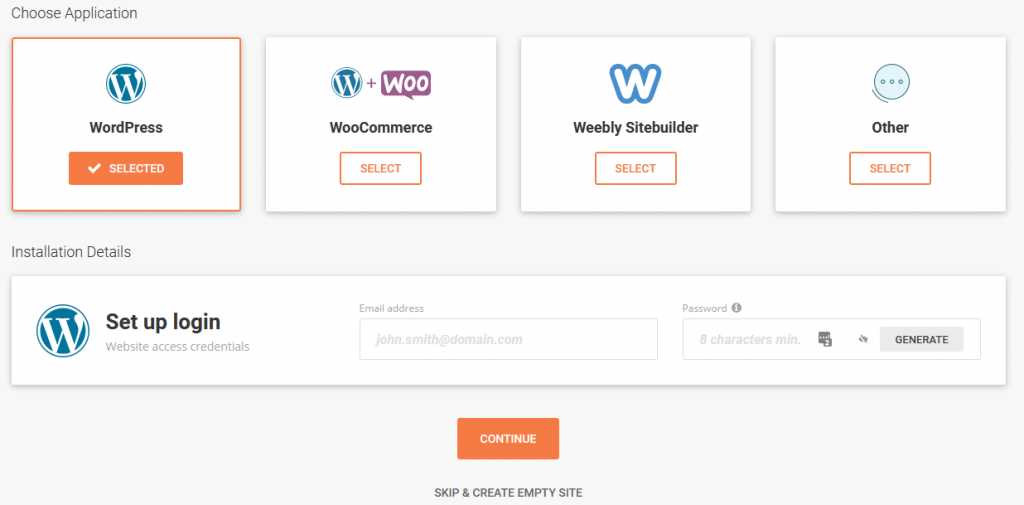 Installation of both platforms takes only a couple clicks. The regular automatic updates take care of script security.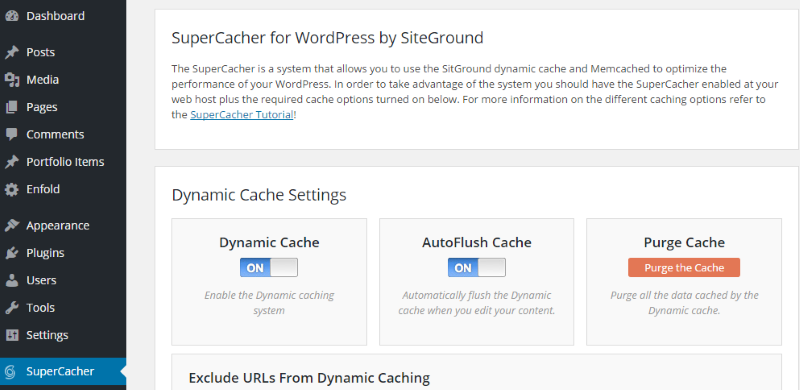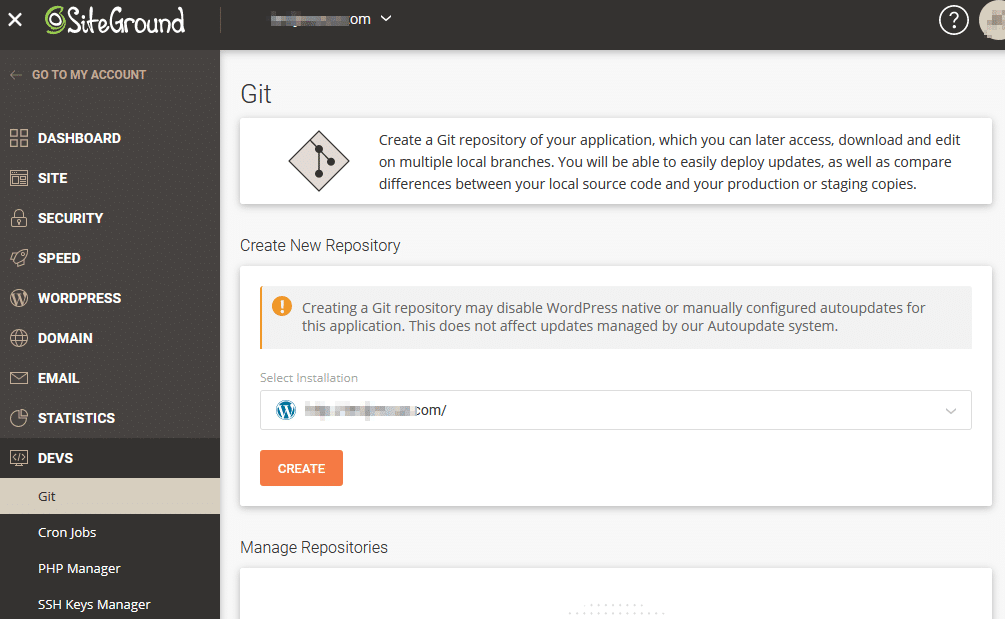 Consistent free backups
Siteground offers regular free backups to keep your website and database secured. In fact, it also offers an advanced monitoring system to ensure the service on your website is running smoothly.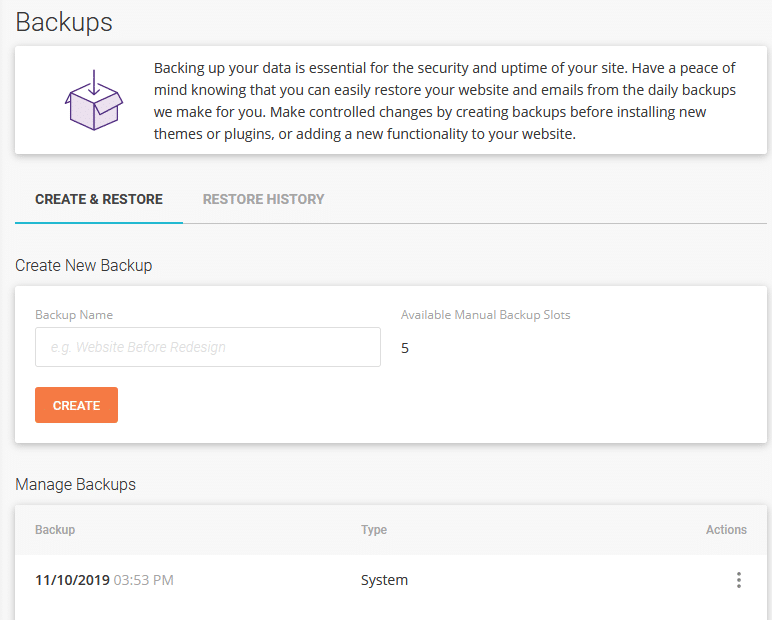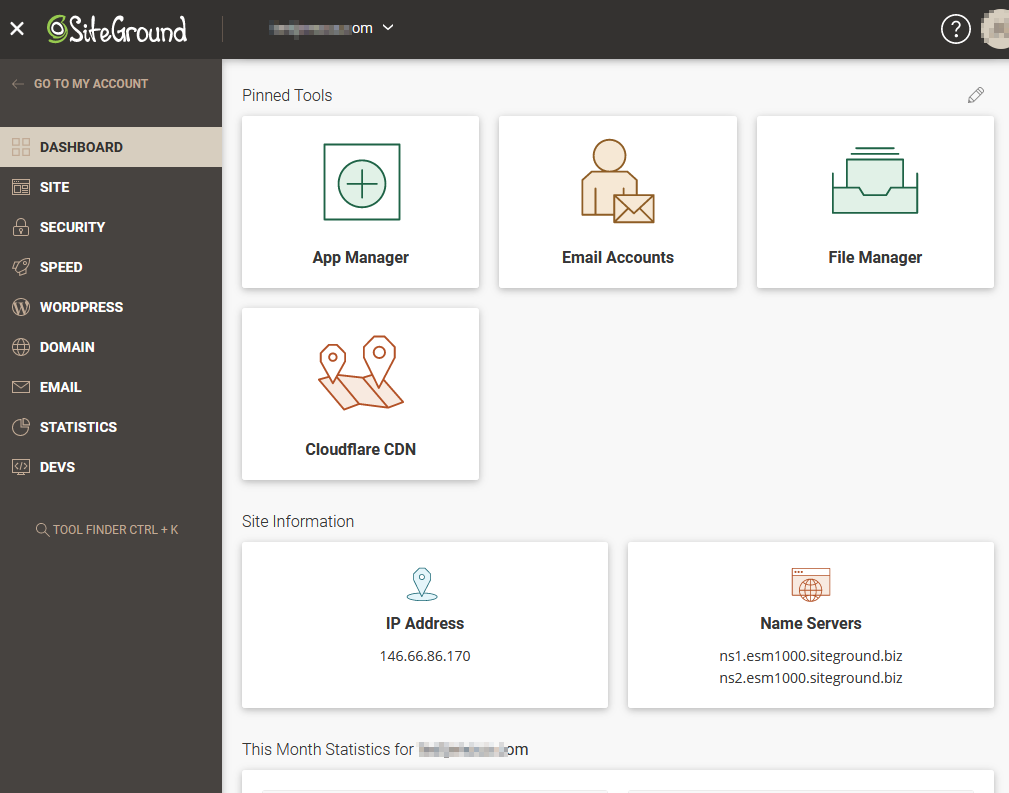 Siteground Hosting Plans With Pricing
Siteground offers 3 different plans, including:
It comes with 10 GB of web space, 4 server locations, free Cloudflare CDN, 1 website support, and full customer support and access to the panel. It costs $6.99 per month
It comes with 20GB of space, blazing fast speeds, a free SSL certificate, a comprehensive support system for Joomla and WordPress. It costs $9.99 per month.
It comes with all the standard features of the above two plans. Along with that, users will get 30GB of space and a WordPress staging feature. It costs $14.99 per month.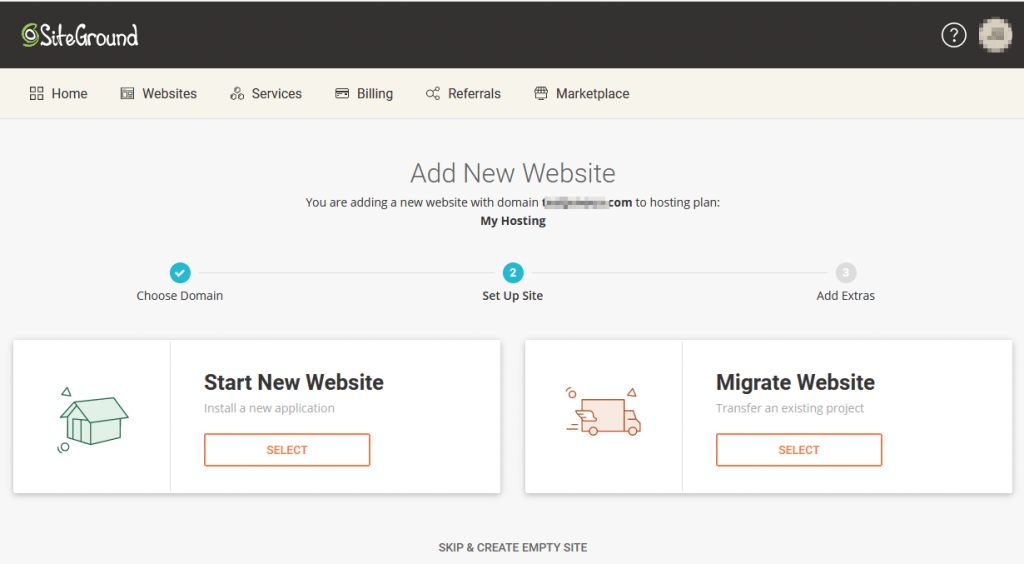 SiteGround GrowBig
GrowBig is the next tier up on the scale and it was also my choice. It's designed for website owners looking to successfully and economically host multiple websites without the need to pay for multiple accounts. It should be enough for up to 25,000 monthly visits total. Pricing is reasonable, starting at just $9.99 per month with this link. It also includes:
20GB of web space
Lightning-fast speeds
Free SSL certificate and HTTP/2
Streamlined support for both Joomla and WordPress.
Siteground GoGeek
SiteGround's go-to hosting solution lets you host multiple websites affordably without having to worry about downtime, slow load times, and other common issues.
It should be able to handle up to 100,000 monthly visits starting at rates of $14.99 per month. They sometimes run limited time discounts. Check here.
It includes additional premium features designed for advanced webmasters including e-commerce tools, other performance tools, hardware, and access to various innovative features that offer superior control.
All standard features covered by either of the other two packs
30GB of available web space
WordPress staging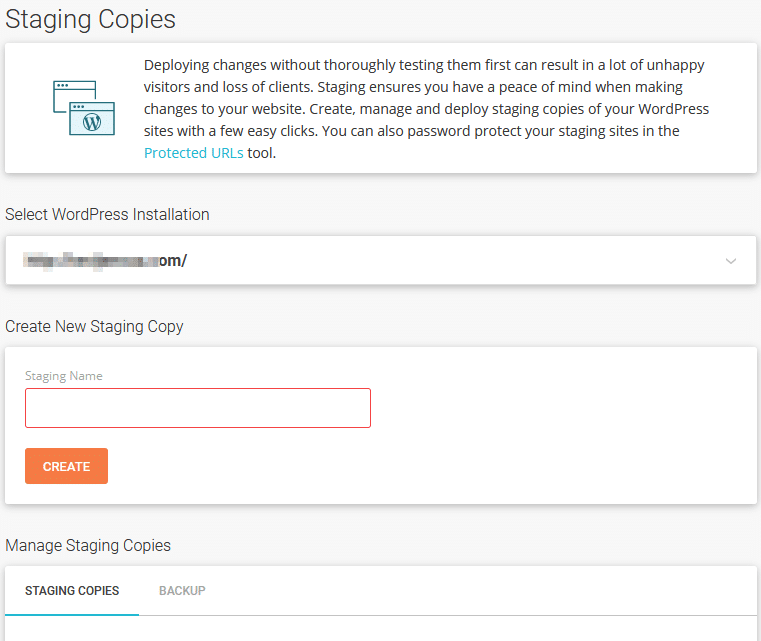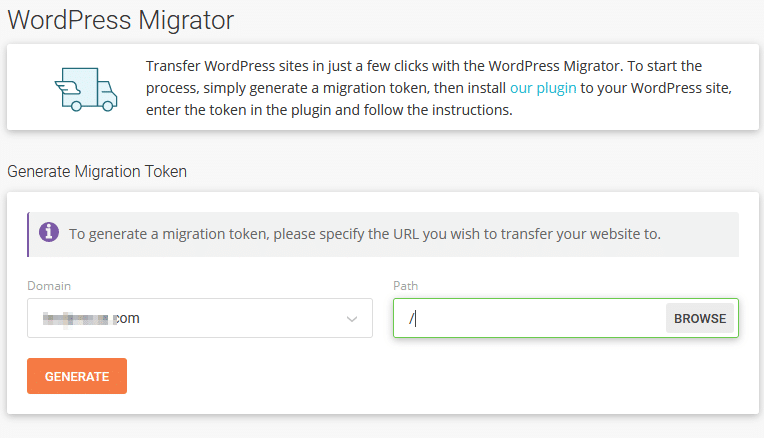 Final Thoughts
It's refreshing to witness that Siteground offers value-for-money hosting services to users. It has feature-loaded hosting with quick customer support and a lot of flexibility. Hence, it's truly setting up the gold standard when it comes to offering web hosting services.