About trip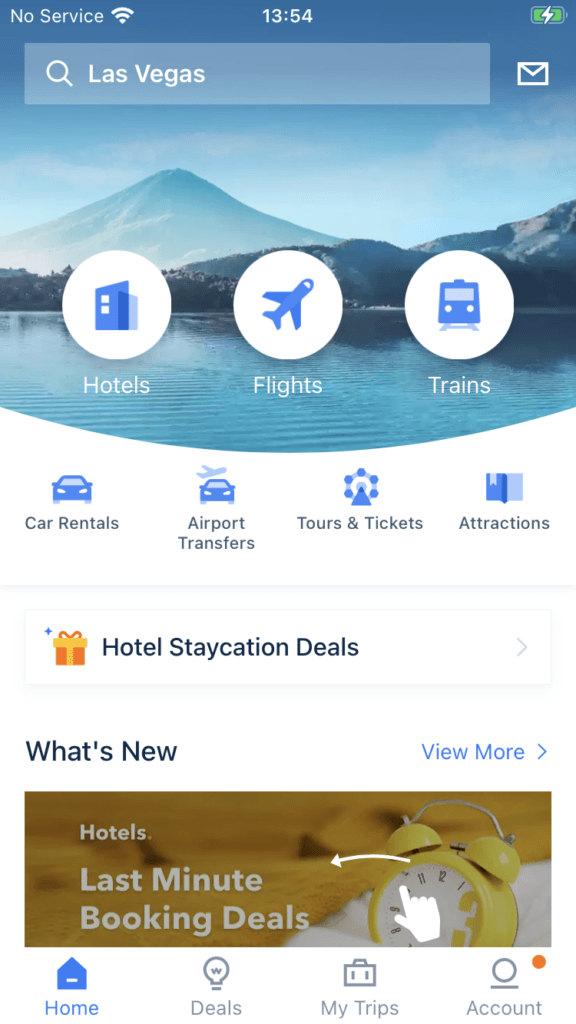 Trip.com is an online international travel agency. With headquarters in Singapore, Trip.com helps over 400 million users worldwide. It's safe to say that the company is doing something right because the numbers are impressive. That's why I'm doing a Trip.com review.
The company provides its users with a website and app that provides booking services. Users will book flights, airport transfers, hotels, car rentals, trains, tours, and attraction tickets using a computer or phone in 19 languages.
Trip.com offers 1.2 million hotels in 200 countries and covers 5,000 cities with 2 million flight routes. The company also has an abundance of train ticket sales. Countries covered are Japan, UK, China, South Korea, and Germany.
I didn't find total train ticket sales, but since they were the first company to sell South Korea Korail tickets, I would imagine it is Significant.
Overviews of trip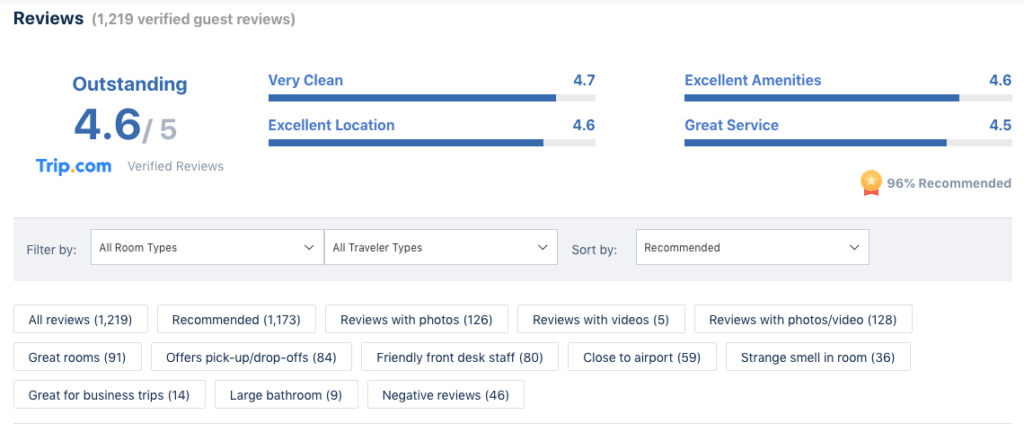 Company: Trip.com
Price: Depends on your needs
My Rating: 5 out of 5 stars
Affiliate Disclosure: If you click on an affiliate link on this page and make a purchase, you'll help me bring quality content to the world. See my full disclosure here.
I have used trip.com for a few years, and I'm familiar with their products and services. This review will contain years of experience in dealing with this company.
Website
The website has improved throughout the years, and it's easy to select the option you want and do a search for pricing. It's a no-nonsense approach with customer feedback used to update features continually.
Adding the "I'm traveling for work" feature has helped people customize for work. I use this option a lot and find it invaluable for taking a business trip.
Take a hotel booking, for example. Just click the "I'm traveling for work" option and fill in the destination. Trip.com will customize all of the options for work.
Whether for work or play, their search engine is top-notch. After selecting a hotel room you're interested in, several features on the left-hand side allow you to customize several options. I think of this as my reminder list because I tend to forget something when in a hurry to book
No worries if you forget about breakfast because if you go down the list, it's an option you can check. Trip.com adds it and adjusts the price. It's that simple.
Features like a map to locate the hotel help travelers find the hotel without contacting the place. The price slider enables you to pick within your budget.
I like the guest rating because I always want to know the guest reviews before staying in a hotel. Trip.com has streamlined and expanded this feature. Customer reviews are big and bold, easy to read, and offer a wealth of information. It's as if they read my feedback and changed their website over the years.
Even if you don't know where you want to go, there are so many recommendations on the website that you'll make up your mind in no time.
App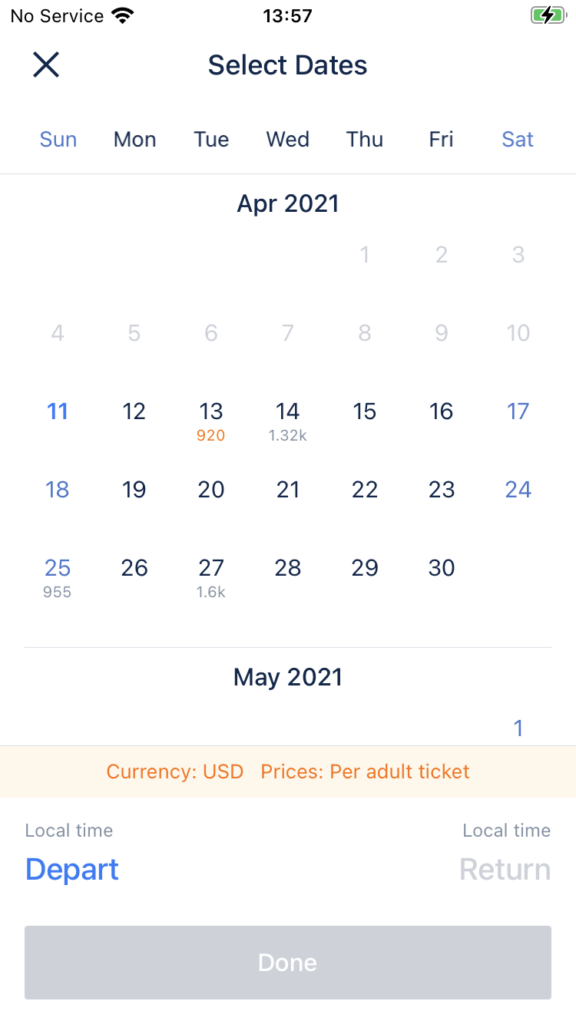 The app is just as easy to use as the website. I like it better, but that's my opinion. I've used the app on iPhone and Android, and unless you have an old phone, the app works great.
One of the newer features that involve flights is the ability to see some pricing for several dates. I can click on the date and move through each week and see what day is the best deal.
It saves so much time than other booking websites and apps where you need to return to the main screen and pick a different date each time to see the price.
I find the price I want and adjust my schedule, and it's that simple
The app never has crashed on me or developed an issue while I was using it. It's solid and has all the features of the website. The customer support chat also is rock solid.
Not Perfect
While the website and app are great, sometimes customer service fails. I had a customer service nightmare with Trip.com once in all the years I've used them.
I was in South Korea, and my flight was canceled because of a Typhoon. I contacted Trip.com using the live chat feature on their app and asked them to reschedule my flight back to Japan.
They said they would take care of it, and I should receive an email soon.
I contacted them again two hours later, and they were oblivious to my request. There was no case notes or open ticket. This issue went on all day, and I was beyond frustrated.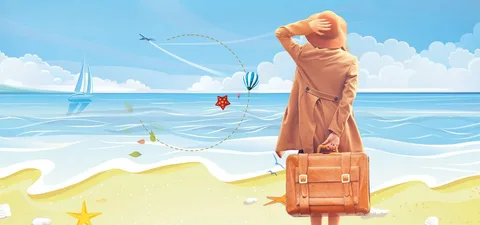 Even when speaking to who I assumed was a supervisor, they did nothing to rebook my ticket. They did tell me at one point that I had a flight the following day at 5:00 PM but never received an email, and when I contacted them again, the help agent had no record.
Finally, I decided to go to the airport the following day and check with the airline. I received a replacement ticket 5 minutes after walking up to the counter. I was ready never to use Trip.com again, but something happened that changed my mind.
Customer Service
Follow-up customer service from Trip.com is exceptional. After posting my grievance on TrustPilot, I received a call from customer service.
I received a full refund for my ticket and a vulture for a free flight anywhere in Asia. This token was going above and beyond and changed me back into a happy customer.
Since then, I haven't had any issues with the live chat or making changes to my booked services. Trip.com has held onto a longtime customer, and we are both satisfied with the arrangement.
Cheap
Trip.com does everything they do, and they still keep some of the most competitive pricing in the business.
Overview


The company goes beyond customer service, the business model is stable and growing, and their website and app are second to none.
These features make Trip.com the best company for all of your travel needs.
I recommend Trip.com to all my readers. Customers' interest is their top priority and they work hard at it.
Are you planning to go to Las Vegas (LV)? LV is a very popular city in the United States. It is well-known for its nightlife and casinos. When you are at LV, you must visit the casinos no matter whether you like poker or not. In this article, let me give you a review of the top 5 casinos in LV.
1. Caesars Palace. At Caesars Palace, you can find a wide range of poker variations, with free drinks and shufflers. You can also enjoy other stuffs such as exotic car shows, fountain shows and nightclub.
2. Mirage. The Mirage is famous for its wide range of games. It also has impressive and huge atrium, containing palm trees and various water features.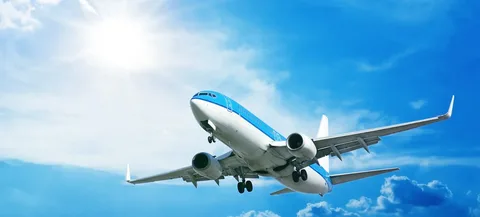 3. Venetian. The Venetian contains the largest poker resort in America. If you are on a holiday with someone who does not gamble, you can visit The Venetian and your loved ones and friends can go shopping while you play in the casino.
4. MGM Grand. MGM Grand has the largest poker rooms and is well known for its no limit hold'em game. Therefore, if you are a highly skilled poker player and want to make a killing when you are in Las Vegas, MGM Grand is your top choice.
5. The Bellagio. The Bellagio is the most popular casino in Las Vegas. Most pro players play there as it has a great and a very luxurious atmosphere. However, if you want to play at The Bellagio, you must be prepared to bring a lot of money as it is best known for its high stakes limit.