Why worry about renting a room when you can get the whole house? Vacation Rental by Owners is the best thing that can allow the undecided traveler to book the entire house or apartment instead of a hotel room. VRBO is not popular as Airbnb to every traveler but it is a great option to check out thousands and thousands of beautiful properties all across the globe. So, before making any decision, it is essential to know about VRBO completely.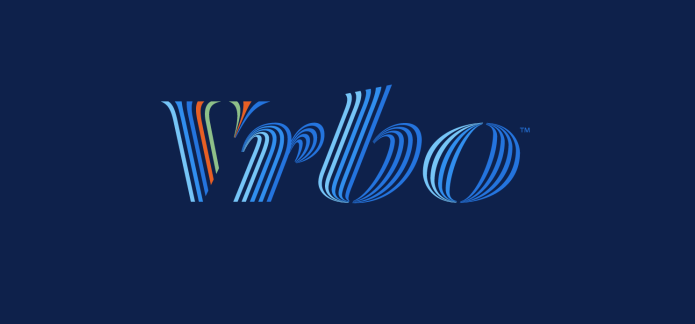 Understand VRBO 
VRBO is known as a vacation rental site that helps the homeowners to connect with the travelers who are in search of a 'home from home' when they are on a vacation. The company came into existence in the year 1995 and since that it has grown into a massive community of global travelers. The VRBO site has properties in around 190 countries all across the globe including listings like beach condos, cozy cabins, capital-city apartments, etc. Users can get the best property rented under their budget.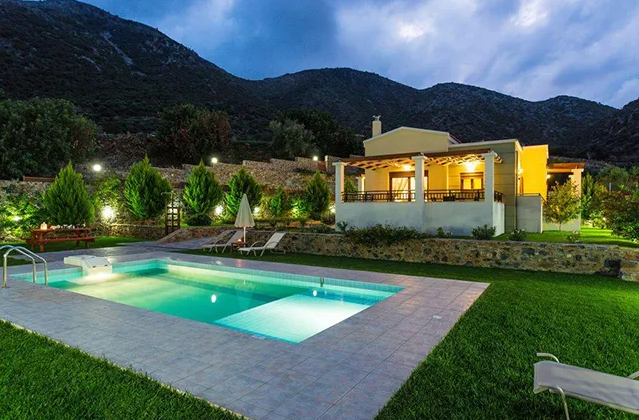 'Home from Home'
Vacation Rental sites like VRBO as well as HomeAway provide the best privacy. However, hotels, apart-studios, as well as hostels can look good in the photos but can give you a feeling of being clinical and not the homely vibes. But a vacation rental offers complete privacy and you can easily lounge around without any issues like dealing with hotel staff, etc.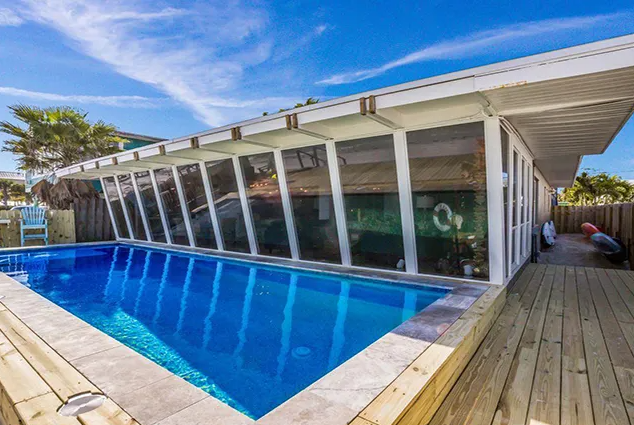 Why Opt For Rental Accommodation?
The vacation rentals available on VRBO are the best options for accommodation for the family as well as friends that want space, privacy, as well as independence. 
You get the freedom to cook whatever you want, stay up with friends as well as family members till late hours or without being kicked out by any staff members, and can create beautiful memories. Vacation rentals provide better space as compared to a hotel room which is a great option for friends as well as family. You also get to enjoy the benefits like having a pool, outdoor
space to barbeque, and even having a mini party at any time of the day or night. 
Also, it is very cheap to rent in comparison to getting a hotel room. You can get the benefit of renting an entire house at half the price of staying in a hotel room which means saving money to enjoy more activities on a vacation. 
The right way to use the VRBO website 
The VRBO website is super simple to use and has a very similar format to the HomeAway site. You can see the search bar which allows you to enter the destination as well as dates of travel. Later, you can check all the listings. Also, you get the chance to add filters if you want something in particular like a four-bedroom house, swimming pool, etc. It has a feature Pinterest-like 'Trip Boards' where you get the chance to pin the dream vacation rentals of your dreams and get inspiration for various other trips. VRBO is undoubtedly rated as the best excellent vacation rental site. 
After finding the vacation rental you can book it by entering your details and later request to book. There are some properties that have an option of instant booking whereas some have a request period where you need to wait for some time for the property owners to give an answer. However, ensure that you are checking all the details before booking and there is always a cleaning fee added.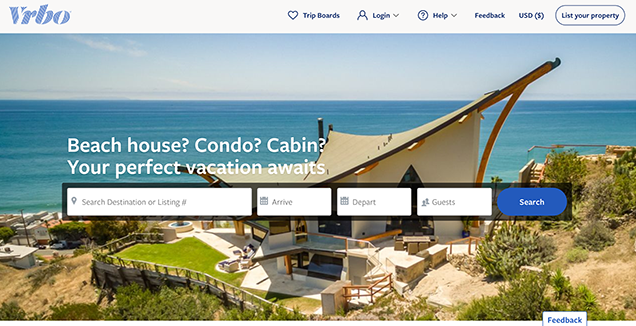 How VRBO Protects Your Trip?
VRBO has various ways to protect the homeowner as well as the traveler. There are a few listings on the VRBO site which are mentioned as 'Premium Partners'. These listings are tagged as premium as they offer an amazing experience to their guests. 
When you are paying through VRBO for your rental property, your money is completely safe from any fraud. However, if something goes wrong, VRBO will give back your money. VRBO is also known to do background as well as fraud checks. But it is essential to book via a credit card when you are renting a home as it offers extra protection.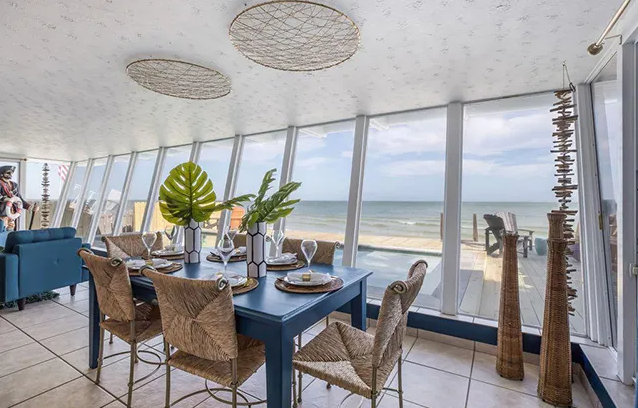 VRBO As a Re-booking Specialist
In case something goes wrong or the property owner cancels the rental at the last moment. You can get in touch with VRBO customer service where they have re-booking specialists to offer to help find a similar property within no time.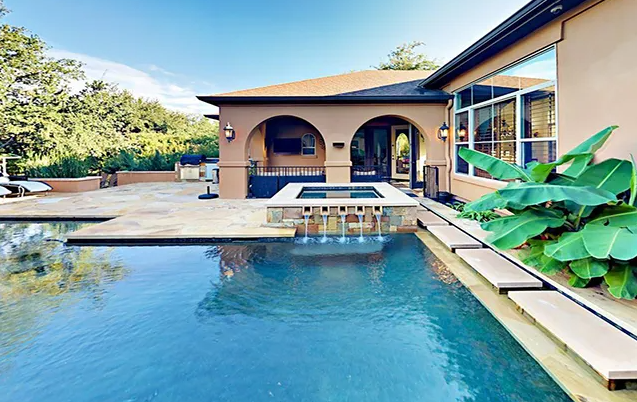 Is it easy to use for homeowners? 
Homeowners can easily list on VBRO. You need to have good and clear pictures of the property that you want to list. It would be better if you have more pictures as details matter the most and it will help you get fast renting. Also, try to be creative as well as engaging when it comes to vacation rental descriptions. You also need to offer some information such as pricing, availability, as well as contact details. 
If you are a property manager or homeowner, you need to pay a fee to list on VRBO. This can pay through pay-per-booking which charges some amount as a fee. Or you can purchase a subscription. Pay-per-booking is a good option if you rent the property for a limited period of the event-only property, etc.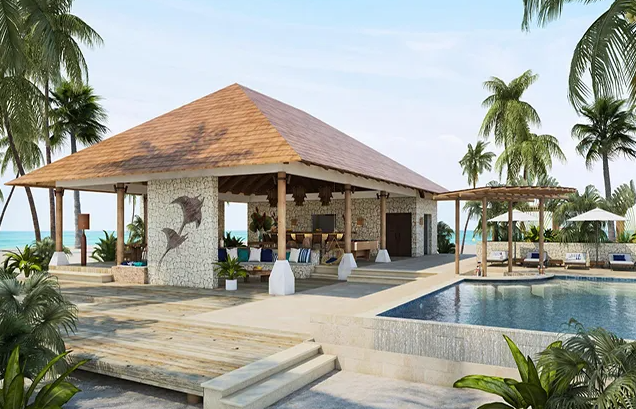 Exposure
VRBO is a part of the Expedia Group. It offers excellent homeowners as well as property managers. This is a great level of exposure as there are more than 750 million visits to the Expedia-family website every month.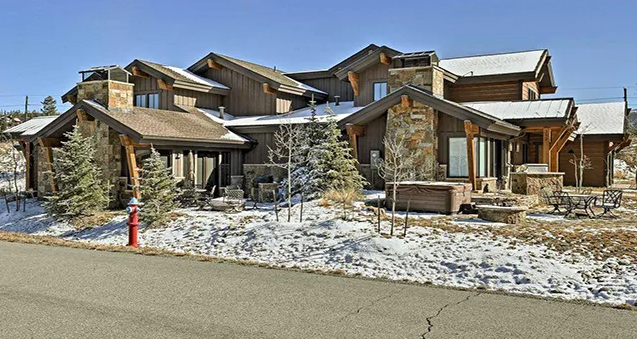 VRBO Essential Tips
It is essential that when you are using and renting for a vacation at VRBO you need to be open-minded. Also, broaden your search area that can help you find a special property out of the town. Also, try to get an apartment in place of a house. There are a lot of apartments that are spacious and come at a lower price as compared to the entire house. If it is possible then try to be flexible with your dates as some properties can be available on different weekends.