There is no doubt about the fact that reliable web hosting is highly crucial for an established blog. There are various options available but if have a small/medium-sized WordPress blog then choosing budget hosting options like SiteGround, etc. would suffice. However, they do have complicated WordPress configurations.
However, WPEngine can be an option as well because it has various features which can offer hassle-free hosting for WordPress. Plus, you can sign up for only $290 per month for its services.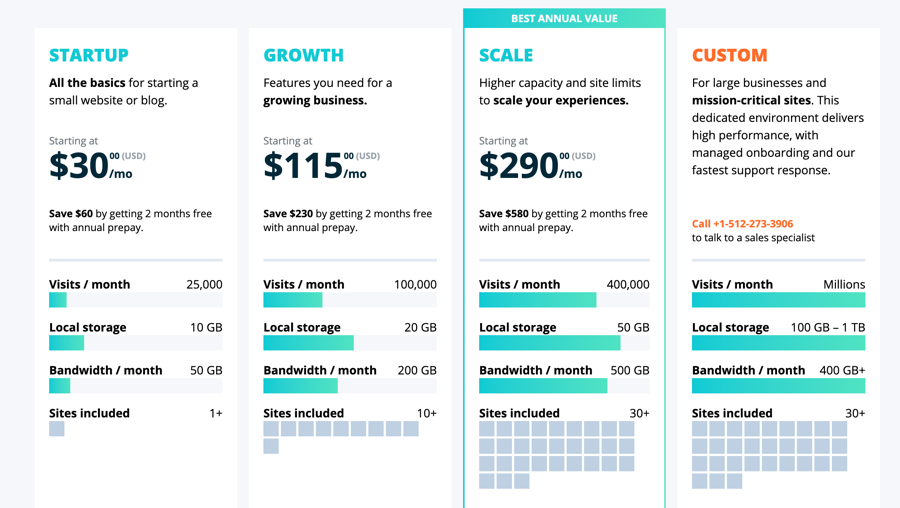 Why did we ditch WPEngine? 
The quality of hosting with WPEngine was extremely good but getting an email to pay $233 extra for overage charges was something beyond my expectations. This created a big hole in the pocket that charges per visit.
Also, the pricing policy of WPEngine is very bad. There are some of the other issues which lead to the ditching of WPEngine:
To rest the notion of 'unique IP address' every new day.
Robots have similar and few IP addresses.
We went for its business plan where it allows up to 400, 000 visits every month but Google analytics showed only 356, 000 visits every month.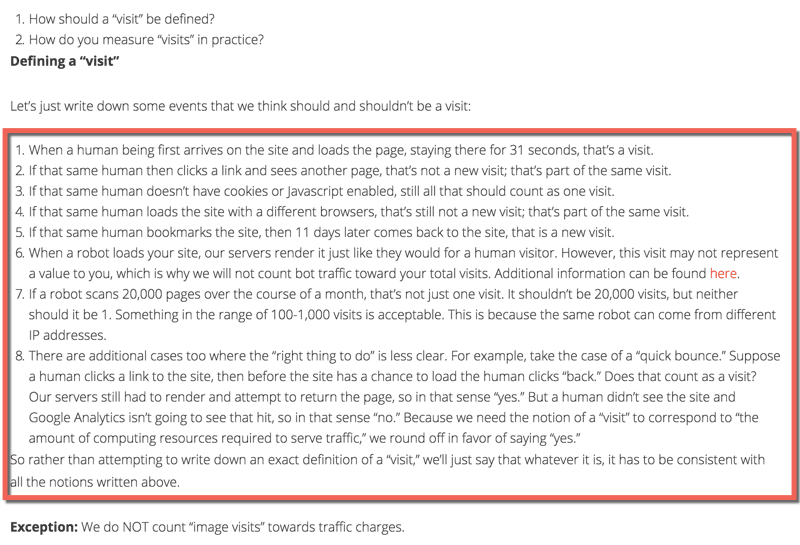 Comparison – Google Analytics with WPEngine Stats 
It shows the visits on every page, feed, as well as static assets. Also, the breakdown shows that there is a disproportionate amount of access to RSS feeds, and images because of hotlinking or 3rd party sites, or email campaigns.

Also, we were paying for hit-linked images. However, WPEngine hosting is for those who don't want to get into the technical aspects. But the pricing of WPEngine can be too much for a normal end-user. They could have integrated CloudFlare or could stop bad bots. Even after paying more than $250 per month, they do not offer live chat support 24/7. With WPEngine, there is no root access. The Broken Link Checker plugin is also not allowed.
Conclusion 
When it is about the quality of hosting, WPEngine does a good job but if it is about pricing then it is not worth the cost.
It is suitable for sites and blogs that have low traffic requirements. Even if you want to use it then try using Cloudflare along with it. However, medium, as well as high-traffic blogs, should remain away from WPEngine.