Yatra.com, one of India's leading online travel agencies, offers a wide range of travel services, including flight bookings, holiday packages, and, notably, hotel reservations. This comprehensive review focuses on the hotel booking experience through Yatra.com. We'll discuss various aspects, including the range of hotel options, customer feedback, booking process, and the overall pros and cons of using Yatra.com for hotel bookings.
The Range of Hotel Options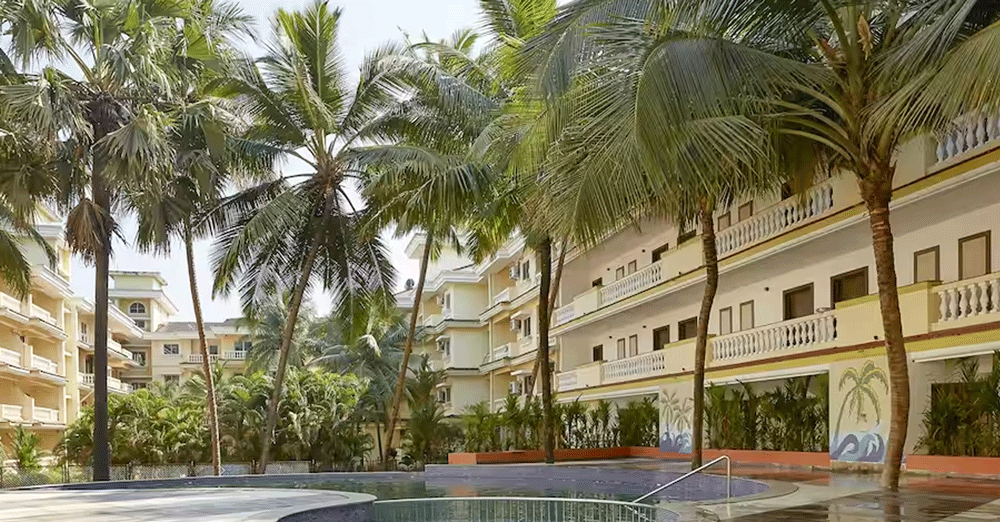 Yatra.com boasts an extensive inventory of hotels across various categories, catering to a diverse range of traveler preferences and budgets. These categories typically include:
Budget Hotels: Yatra.com features a plethora of budget-friendly hotel options, ideal for travelers looking to minimize their accommodation expenses.
3-Star and 4-Star Hotels: For those seeking a more comfortable and upscale stay, Yatra.com offers a wide selection of 3-star and 4-star hotels with various amenities.
Luxury Hotels: The platform includes a range of luxury hotels, often belonging to renowned hotel chains, ensuring a lavish and indulgent experience.
Resorts: Yatra.com also lists a variety of resorts, ideal for leisure and family vacations.
Heritage and Boutique Hotels: Travelers with an inclination for unique and culturally rich experiences can explore heritage and boutique hotels.
International Hotels: Yatra.com provides hotel bookings worldwide, allowing travelers to choose accommodations in international destinations.
The Booking Process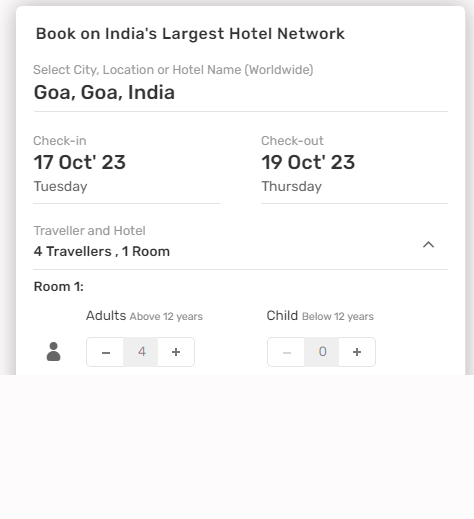 Booking hotels through Yatra.com is a straightforward and user-friendly process. Here are the typical steps involved:
Search and Selection: Users begin by entering their destination, check-in and check-out dates, and the number of guests. Yatra.com then provides a list of available hotels in the specified location.
Filter and Sort: To refine their search, users can apply various filters, such as price range, hotel category, and guest ratings. Sorting options are available based on popularity, price, and user reviews.
Hotel Details: Clicking on a particular hotel listing provides users with detailed information about the property, including photos, amenities, room types, and user reviews.
Booking: Once the user selects a hotel, they proceed to the booking page, where they provide guest details, select room preferences, and add any special requests.
Payment: Users can make secure online payments through various options, including credit/debit cards, net banking, and mobile wallets. Some bookings may offer EMI options.
Confirmation: After payment, users receive a confirmation email with all booking details and instructions for check-in.
Customer Feedback and Reviews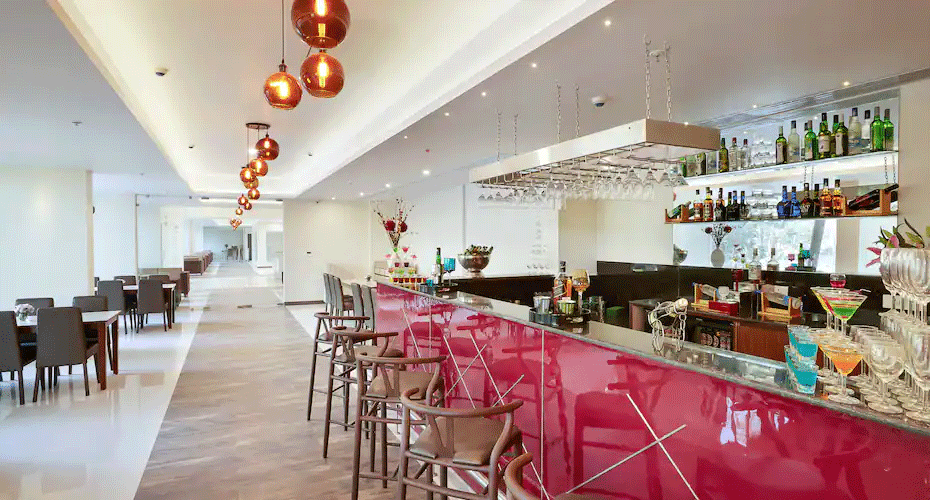 Customer feedback and reviews are vital in assessing the quality of hotel bookings through Yatra.com. Users can read and contribute to reviews and ratings for the hotels listed on the platform. Here are some common themes in customer feedback:
Positive Aspects:
Variety of Options: Many travelers appreciate the extensive range of hotel options available on Yatra.com, ensuring that there is something for every budget and preference.
User-Friendly Interface: The platform's user-friendly interface makes it easy for travelers to browse and select hotels based on their specific criteria.
Transparency: Users often commend the transparency in terms of pricing, policies, and inclusions, which leads to a smoother booking experience.
Deals and Discounts: Yatra.com typically provides exclusive deals and discounts for hotel bookings, allowing travelers to save on accommodation costs.
Customer Support: Some travelers have reported positive experiences with Yatra.com's customer support, finding it responsive and helpful.
Areas of Concern:
Room Quality: A common concern relates to variations in room quality, where the actual condition of the room may not always match the images or descriptions provided on the website.
Cancellation Policies: Users have sometimes found the cancellation policies to be restrictive, resulting in challenges when changing or canceling reservations.
Customer Support: While some users have positive experiences, others have reported delays in response times or difficulty in resolving issues with customer support.
Hidden Charges: Like many online travel agencies, Yatra.com may face criticism for hidden fees or unexpected charges.
Maintenance and Cleanliness: Some travelers have reported issues with the maintenance and cleanliness of certain hotels, especially in the budget category.
Pros and Cons of Booking Hotels through Yatra.com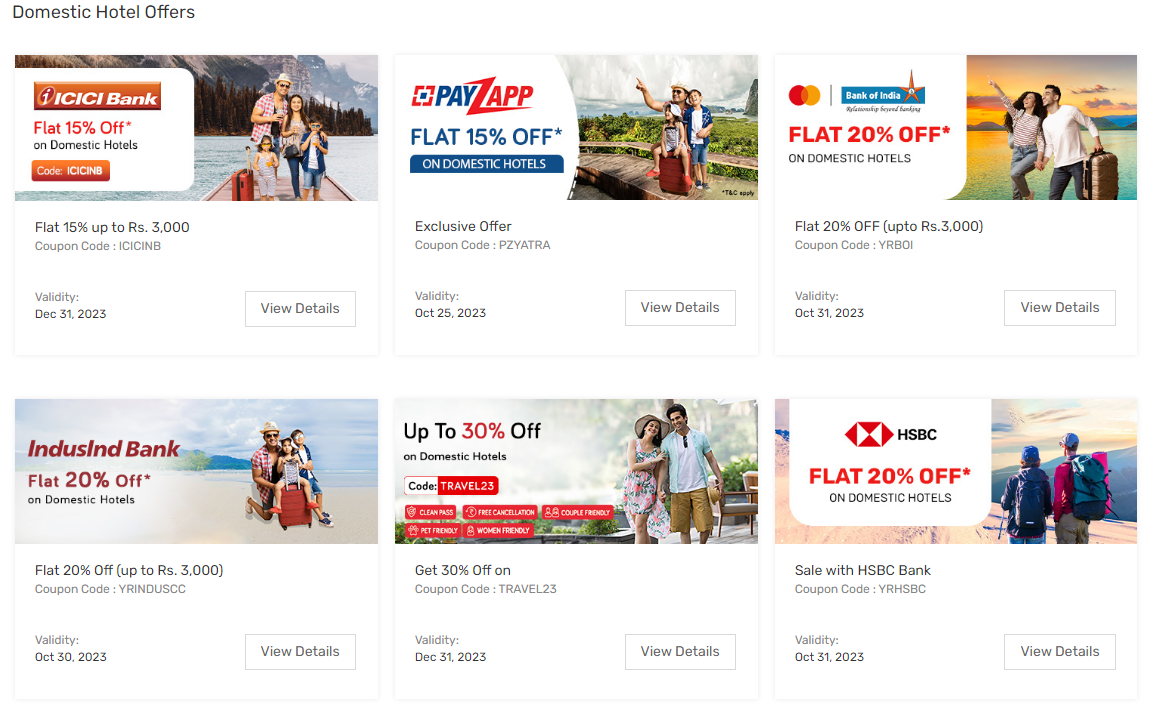 In summarizing this review, let's consider the pros and cons of booking hotels through Yatra.com:
Pros:
Extensive Range of Options: Yatra.com offers a vast selection of hotels across different categories, ensuring that travelers can find accommodations that suit their preferences and budget.
User-Friendly Platform: The website's intuitive design and filters make it easy for travelers to search, compare, and book hotels.
Transparent Information: Yatra.com typically provides clear and transparent information about hotel prices, policies, and amenities.
Deals and Discounts: Regular promotions and discounts provide opportunities for cost savings on hotel bookings.
Customer Reviews: User reviews and ratings are available for hotels, helping travelers make informed choices.
Cons:
Room Quality Variations: Some travelers have reported disparities between room descriptions and the actual condition of rooms in certain hotels.
Cancellation Policies: Users may encounter challenges with the platform's cancellation policies, which can be restrictive in some cases.
Customer Support: The quality and responsiveness of customer support can vary, with some users experiencing delays or difficulties in issue resolution.
Hidden Charges: Like many online travel agencies, Yatra.com may face criticism for hidden fees or unexpected charges.
Maintenance and Cleanliness: In the budget category, some hotels may not meet cleanliness and maintenance expectations.
Conclusion
Yatra.com, a prominent online travel agency, offers a wide array of hotel booking options, making it a convenient platform for travelers looking for accommodations across various categories. While the platform's user-friendly interface and transparent information have garnered praise, it's essential for users to consider room quality variations, cancellation policies, and potential challenges with customer support.