There is nothing new about ready-to-drink beverages but it is the brands like BarBox cocktails which is Florida-based that are bringing a new approach to this category to make sure that the legacy goes beyond mere trend. The founders of this brand are two brothers, Matthias and Jacob Kozuba. BarBox is known to produce amazing juice for craft cocktail lovers across the States.
Right from Poland
The founders of this brand grew up in Poland. Under the mentorship of their distiller father, Zbigniew 'Papa' Kozuka, the sibling assisted in managing Kozuka and Sons Distillery in the year 2005. 
The father of these brothers had a biochemistry degree. This is the reason that they got an insight into the chemical processes of distillation. The father also considered tradition seriously but always wanted to inject it with his experimentation. According to Matthias, 'he always was conservative but also wanted something unique.'
No wonder, their training, as well as a wealth of wisdom, were taken from their father. But they decided to take the operation to the United States and this is the reason that in the year 2014 they settled in Florida. However, the poor economy in Poland was the reason for them to come stateside. This was a big and bold decision. In the year 2014, the US had hardly 600 craft distillers but the numbers increased every month. 
According to Matthias, entering the American market was like a 'piece of cake' but it had some of its challenges the foremost issue was saturated spirits space in comparison to Poland. 'We did not succeed with the product which was experimented by us. But with every product, we got better and understood the trends and took an analytic approach to the current scenario,' as per Matthias.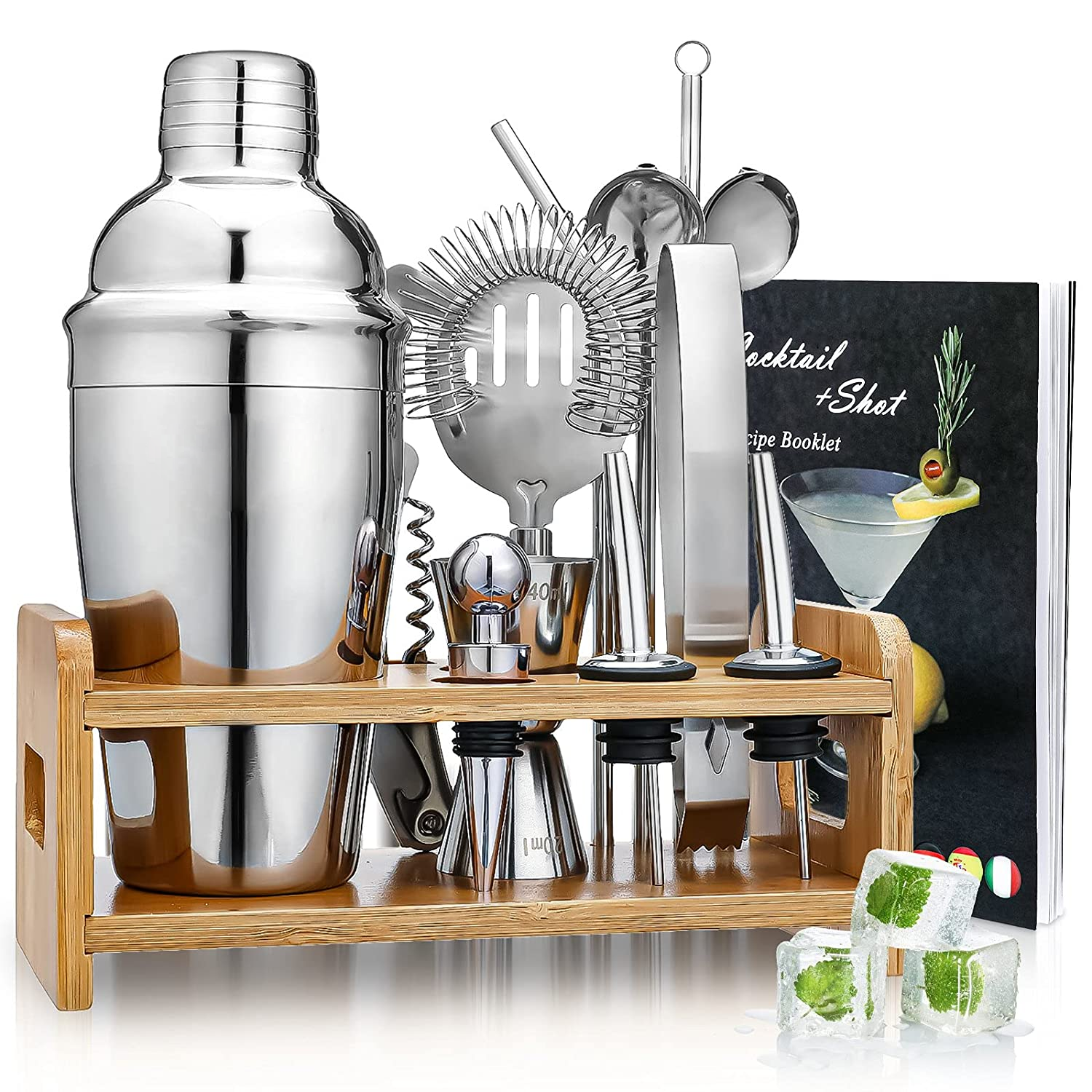 Bringing The Cocktail Home
Both the brothers configured a game plan which made them different from other. They understood the fact that Americans don't want to come back home and create their cocktail. Also, the idea of creating cocktails at home with all the gears, glasses, etc. was tiring and but as per Matthias he has all that but he only used it only for five times. Also, with COVID-19, everything changed the way of enjoying cocktails. 
According to Matthias, 'We wanted to offer people the chance to enjoy their most favorite cocktails because now they cannot go their favorite bars. This is the reason we took the crucial step and wanted people to purchase the best cocktail online and bring it home.' Therefore, this was not just about the safety of consuming cocktails but the simplicity as well as functionality. 
Ready to Drink by BarBox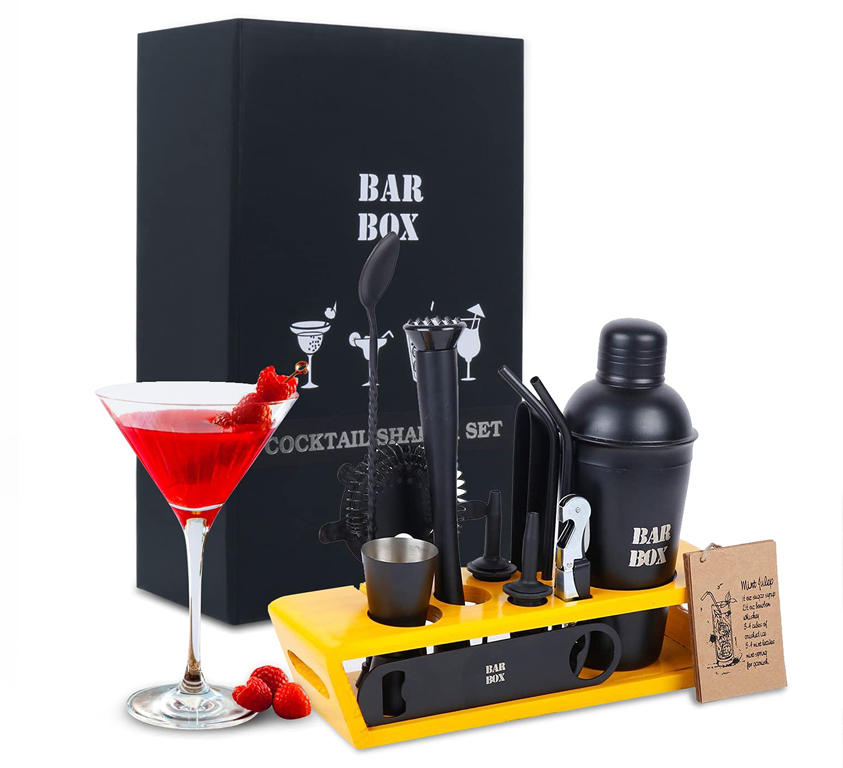 The ready-to-drink craft cocktails from Kozuka as well as Sons Distillery in Saint Petersburg, Florida come in boxes. The company has various vodkas as well as whiskeys and sells around three boxed vodkas. This is a logical step and starts with three main cocktails including a Vodka Sour. Every box is 1.75 liters as well as contains 14 4oz servings. Also, the boxes are recyclable as well as biodegradable. It's priced at $25 and every cocktail costs around $2. 
BarBox Blueberry Vodka Sour 
These are the best initial three cocktails launched by BarBox that too in boxes. It is made from vodka, blueberry simple syrup, as well as lemon juice. It has a fruity blend of blueberries as well as lemons and follows on the palate and the sour part kicks in amazingly. It is simple but that taste lingers for a long time. You can add a lemon wedge and enjoy it on the rocks. 
BarBox Cosmopolitan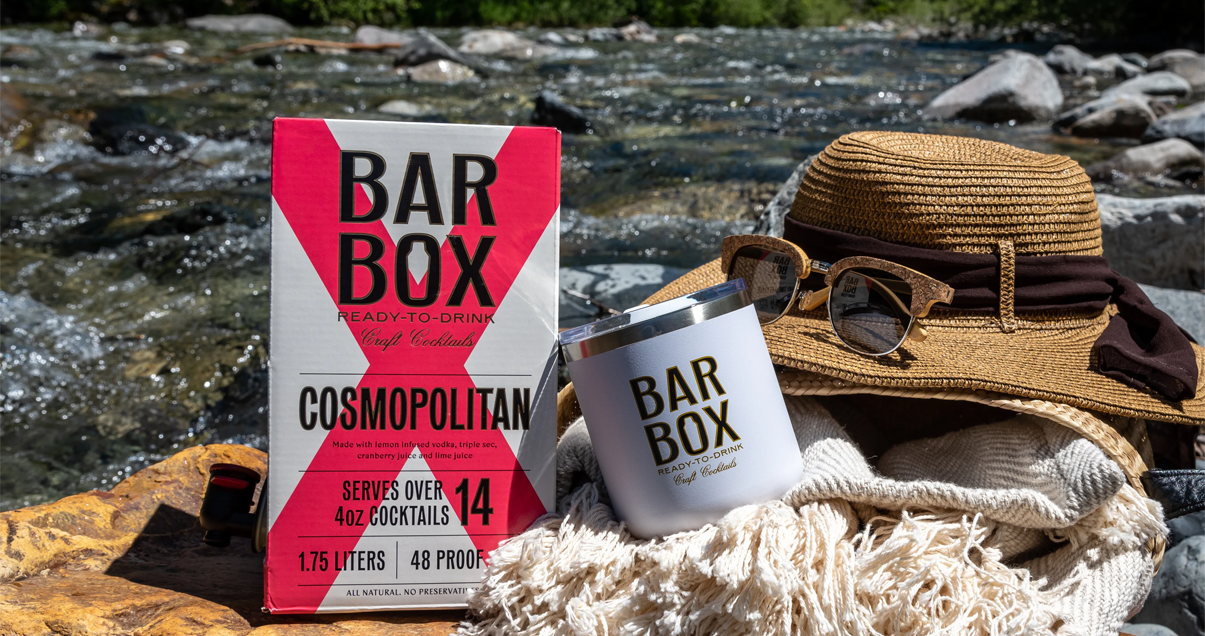 This is a standard recipe of lemon-infused vodka, cranberry juice, lime juice, as well as triple sec. A Cosmo can be spoilt if there is too much lime juice to make it sour. A lot of cranberry juice will make you pucker as well as a lot of orange liqueur will make it sweet. However, it is balanced and with noticeable alcohol content. It is not very exciting but can be a happy addition to the bar. It is for $12. 
BarBox Negroni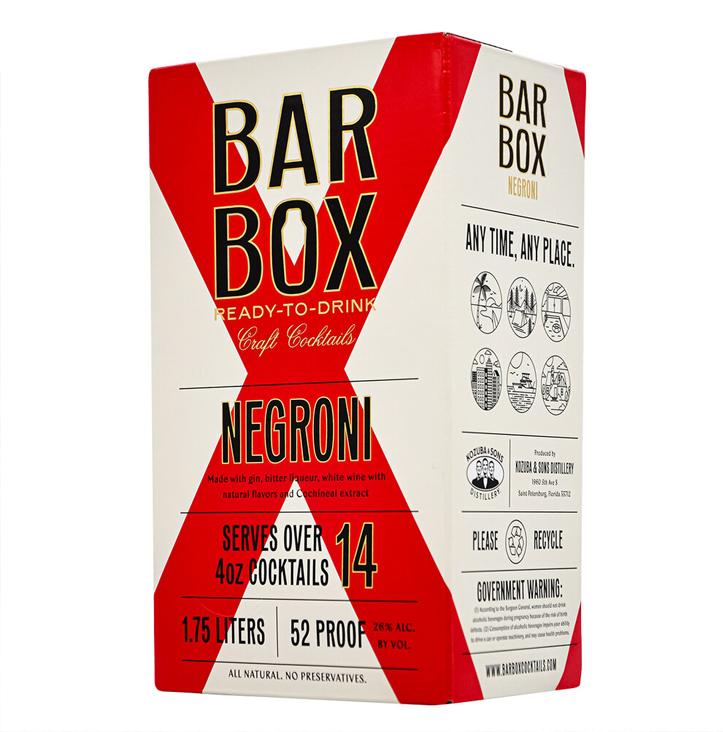 This has gin, bitter liqueur, white wine with all the natural flavors as well as cochineal extract. This is not that successful and is meant for people who like natural flavors. Cochineal extract is only for coloring. A Negroni is known to be a bitter cocktail. 
Ready-To-Drink That Stays Ready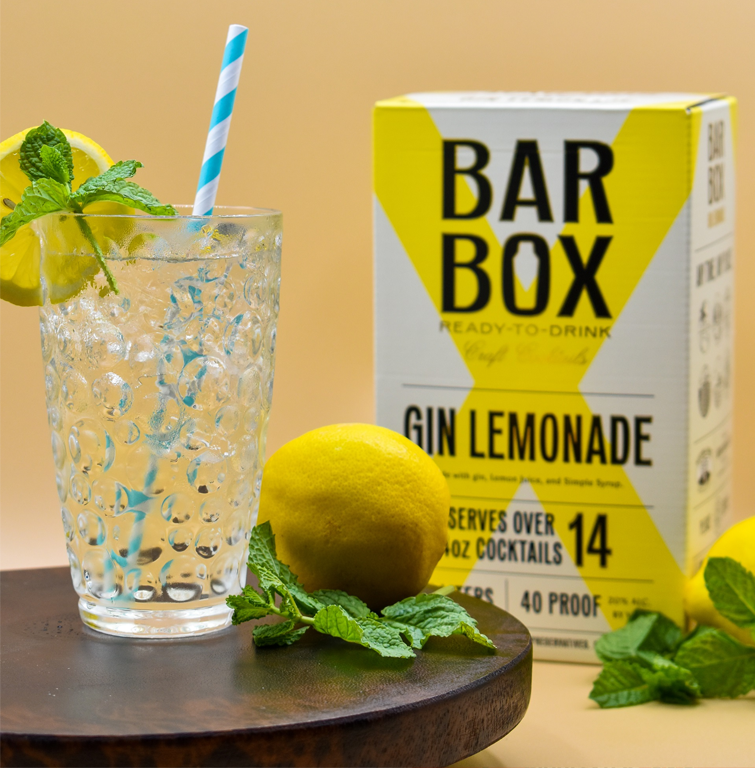 Most of these drinks are prepared at a lower proof which is between 16 to 20 proof. However, with the company, nothing is below 40 proof. Anything above this is known to stay fresh as well with innovative packaging and no oxidation. Right now BarBox has three cocktails to offer Negroni, Cosmopolitan as well as Vodka Sour. It has spirit-based ingredients and is made in-house. They get outside ingredients when a company has exhausted options. 
'With BarBox a lot of experiments have been with the bag-in-box format along with vodka. We are still thinking of a lot of things that will shine in Florida', says Matthias. The box format is about capacity as well as an eco-friendly package so that everything remains fresh. This is the reason that their bag-in-box design is completely recyclable, and shatterproof.
There is no doubt about the fact that it will continue to keep the palates quenched as well as curiosity engaged with amazing new flavorful libations.