In today's world, it's quite challenging to run an online store. With so many brands coming online, the online e-commerce world has become populated and competitive. It's important to have the best e-commerce builder to kickstart your online business with a bang. Knowing the fact that themes and marketing solutions play a vital role in building a productive and profit-generating online store, it's important to pick the best of both worlds. Debutify is the best e-commerce theme in 2022 to kickstart your online business within a few hours. We all know that Shopify is the most popular ecommerce store builder. But, it doesn't offer interesting themes and highly productive marketing solutions. It's entirely meant for the users who want to start their online store quickly and hassle-free.
Debutify
First off, the theme has numerous users all across the world. It is also known as a free Shopify theme specifically designed for Shopify stores. The theme is fully customizable, hence, one can change it as per their store requirements.
It works really well and flawlessly with any store. One can easily sell any or many products with the theme. It offers professional and amazing design to the store without the requirement of any professional.
The founders Ricky Hayes and Raphael Bergeron keep on updating the theme with new features and functionalities.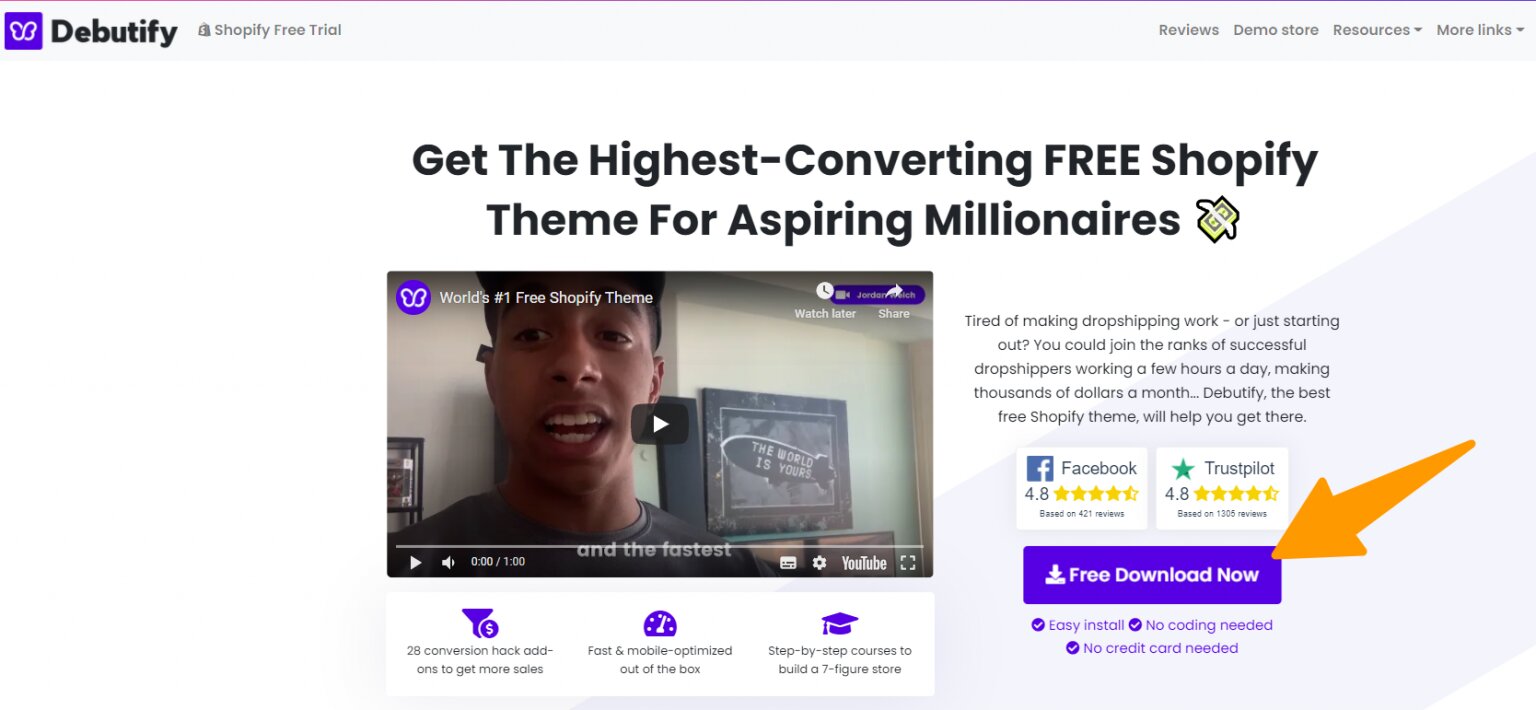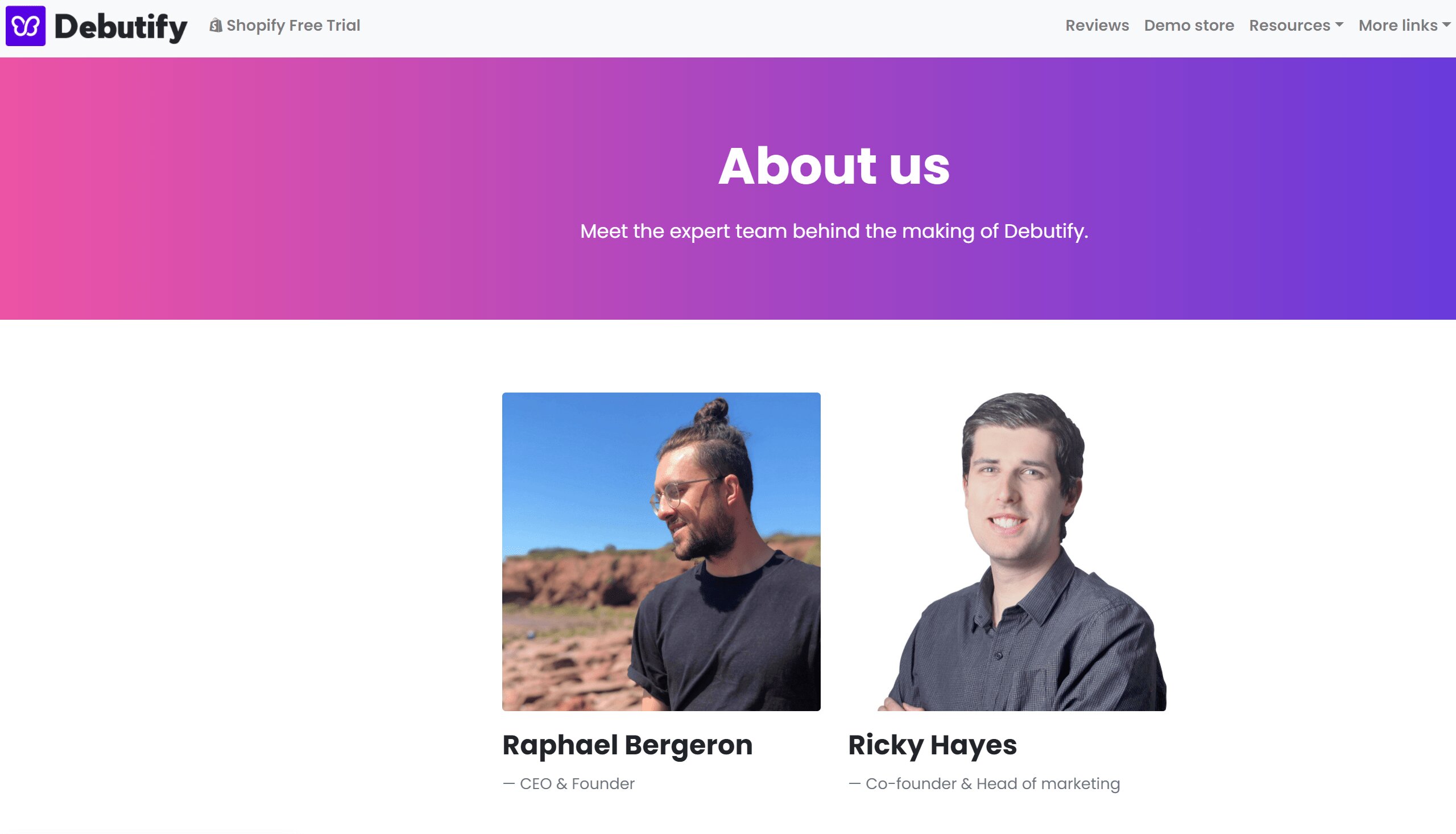 Debutify Theme Features & Benefits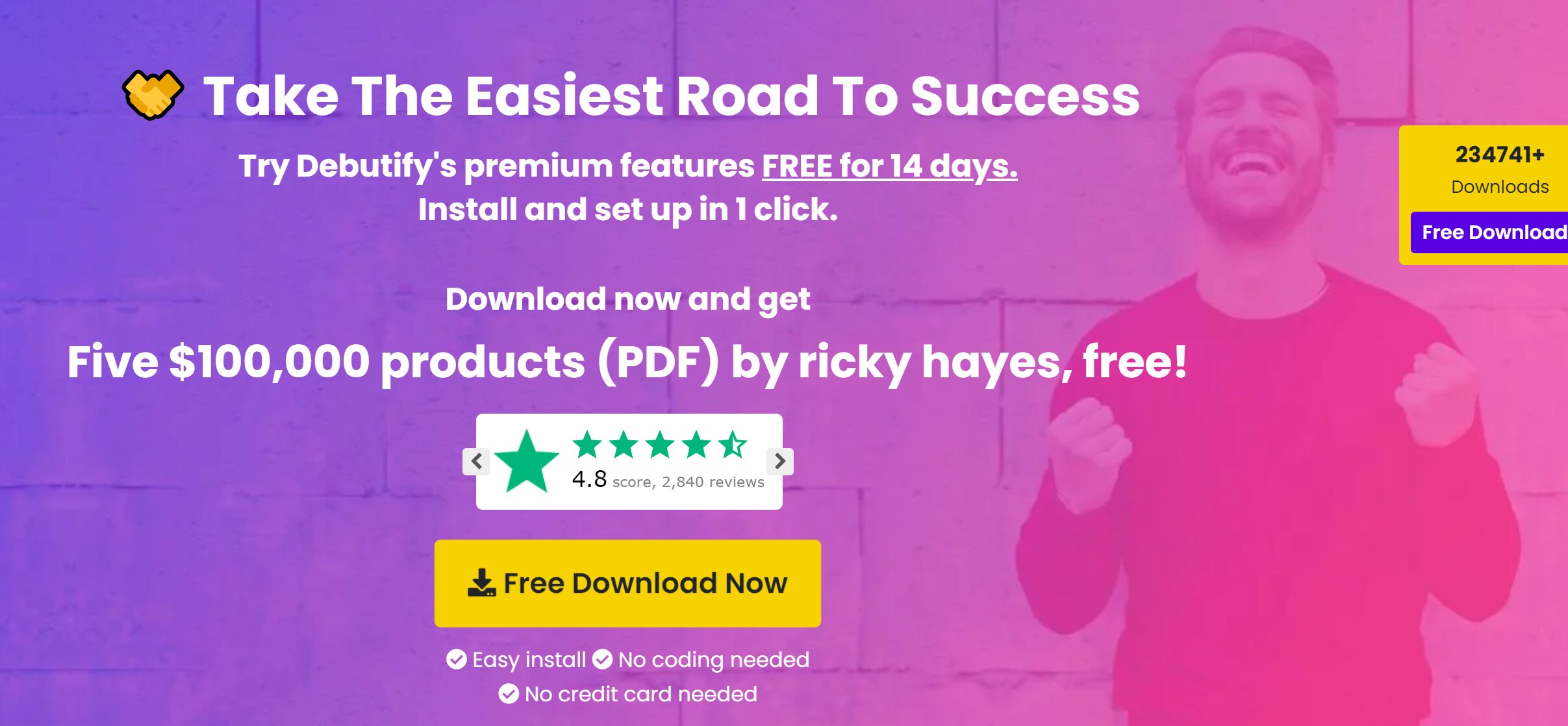 It's simple to customize it for Shopify
It comes with adjustable aspects, configurable slider choices, fade-in animation, header and footer customization feature, a sticky header, etc. Hence, one can easily customize it for their Shopify store.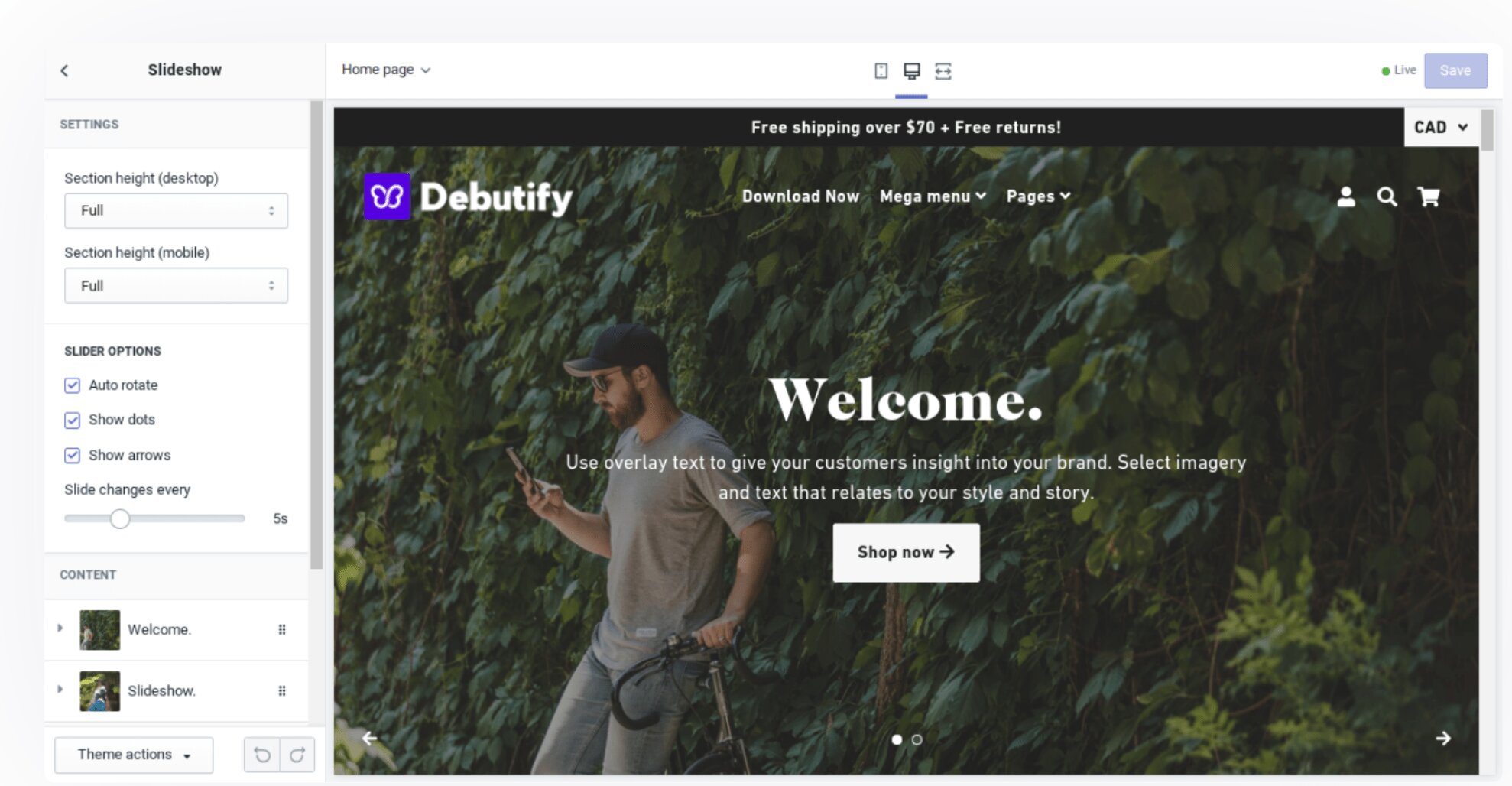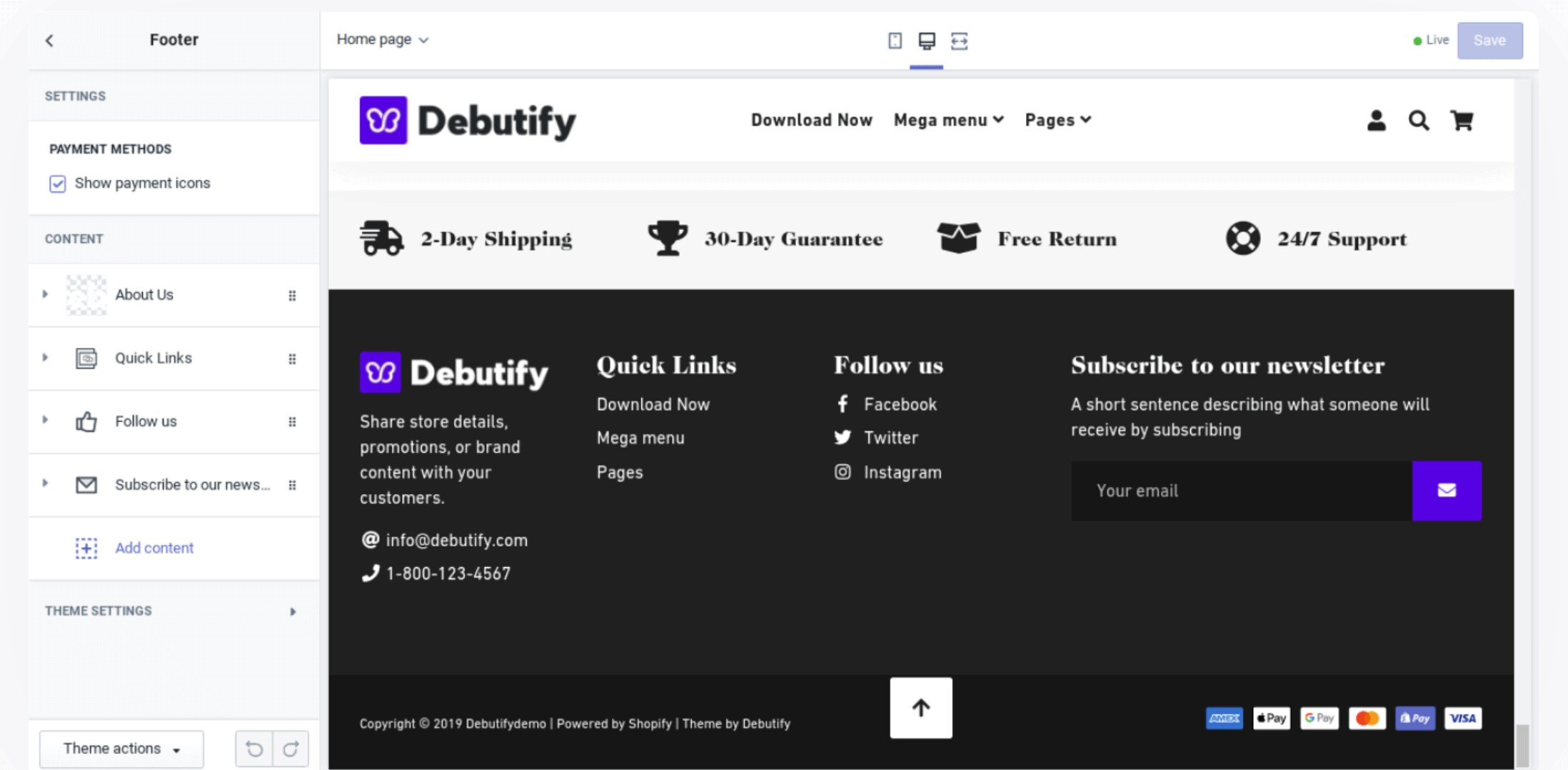 It comes with additional features
To increase the features and functionality for your Shopify store, the theme comes with many additional applications and features.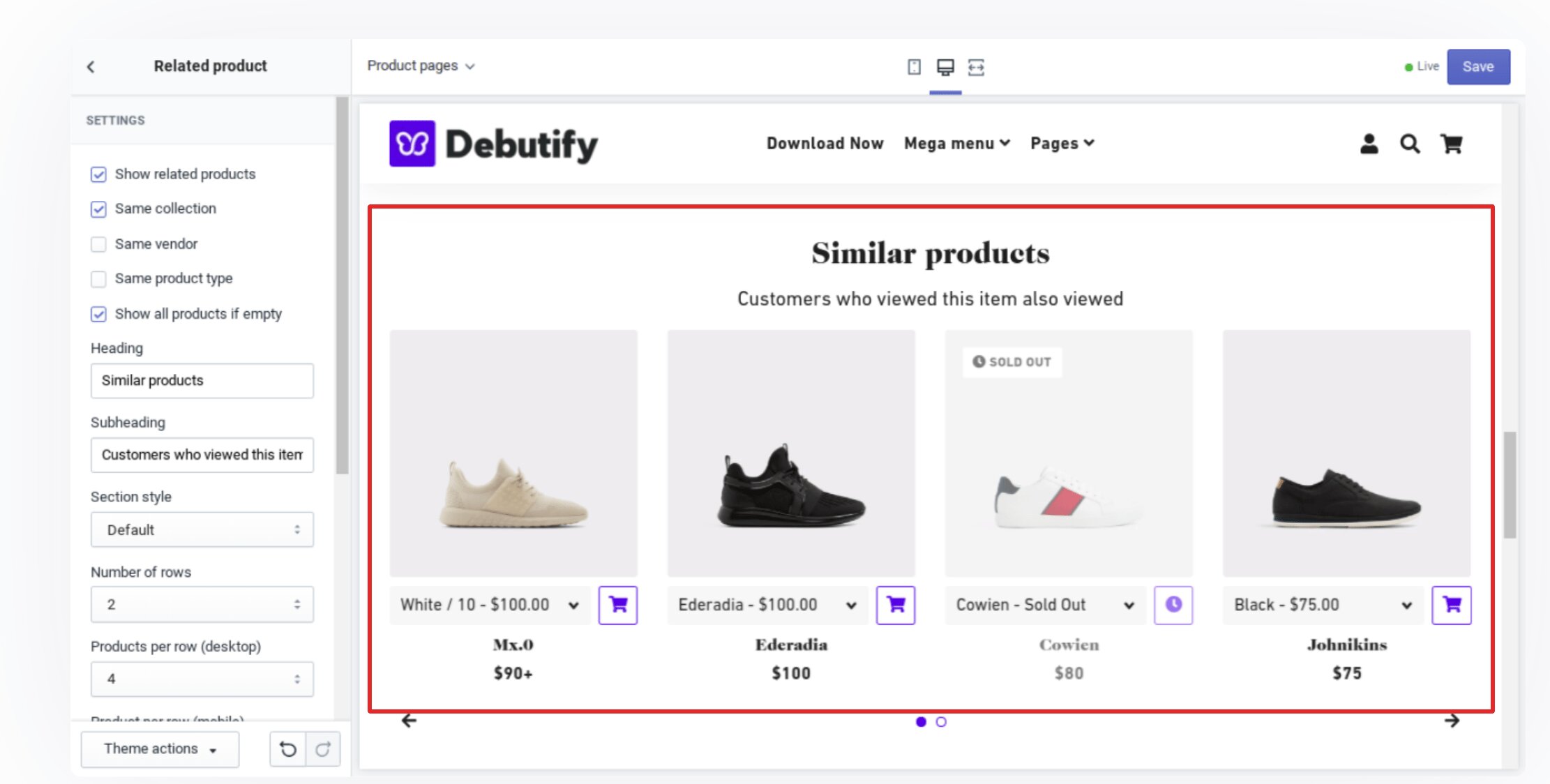 It's conversion-optimized
Every online store is worried nowadays about conversions. Hence, the theme comes with testimonials, suggested items, reviews, and other important promotional and marketing features that help to boost online sales of your Shopify store.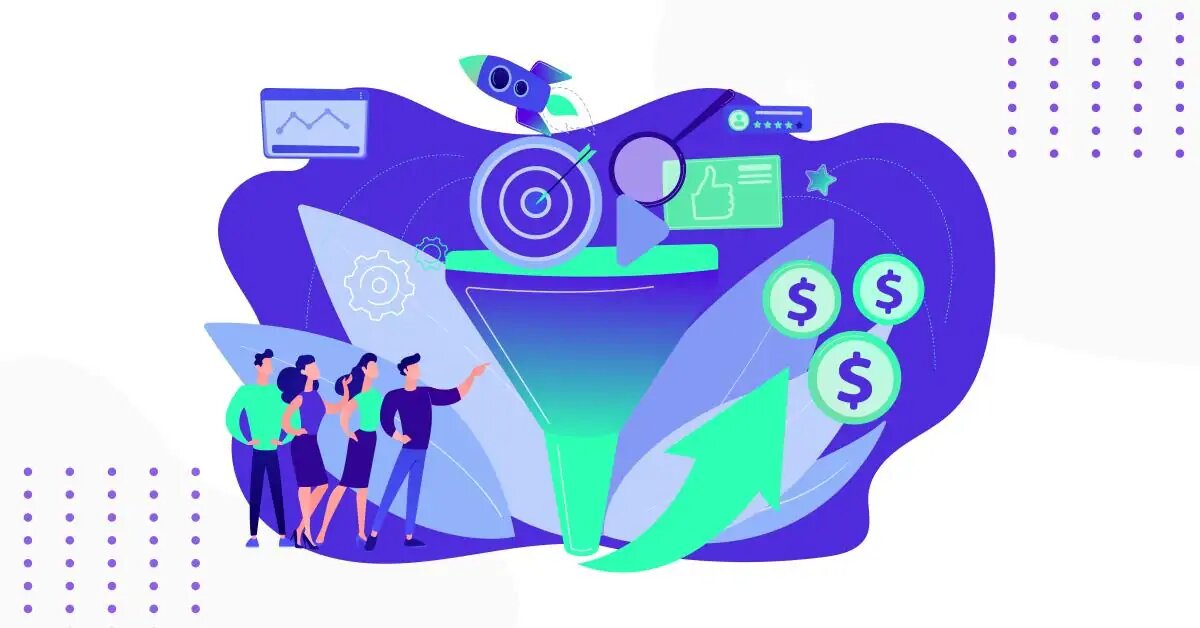 It offers regular updates
Debutify theme comes with regular software updates for paid as well as free users.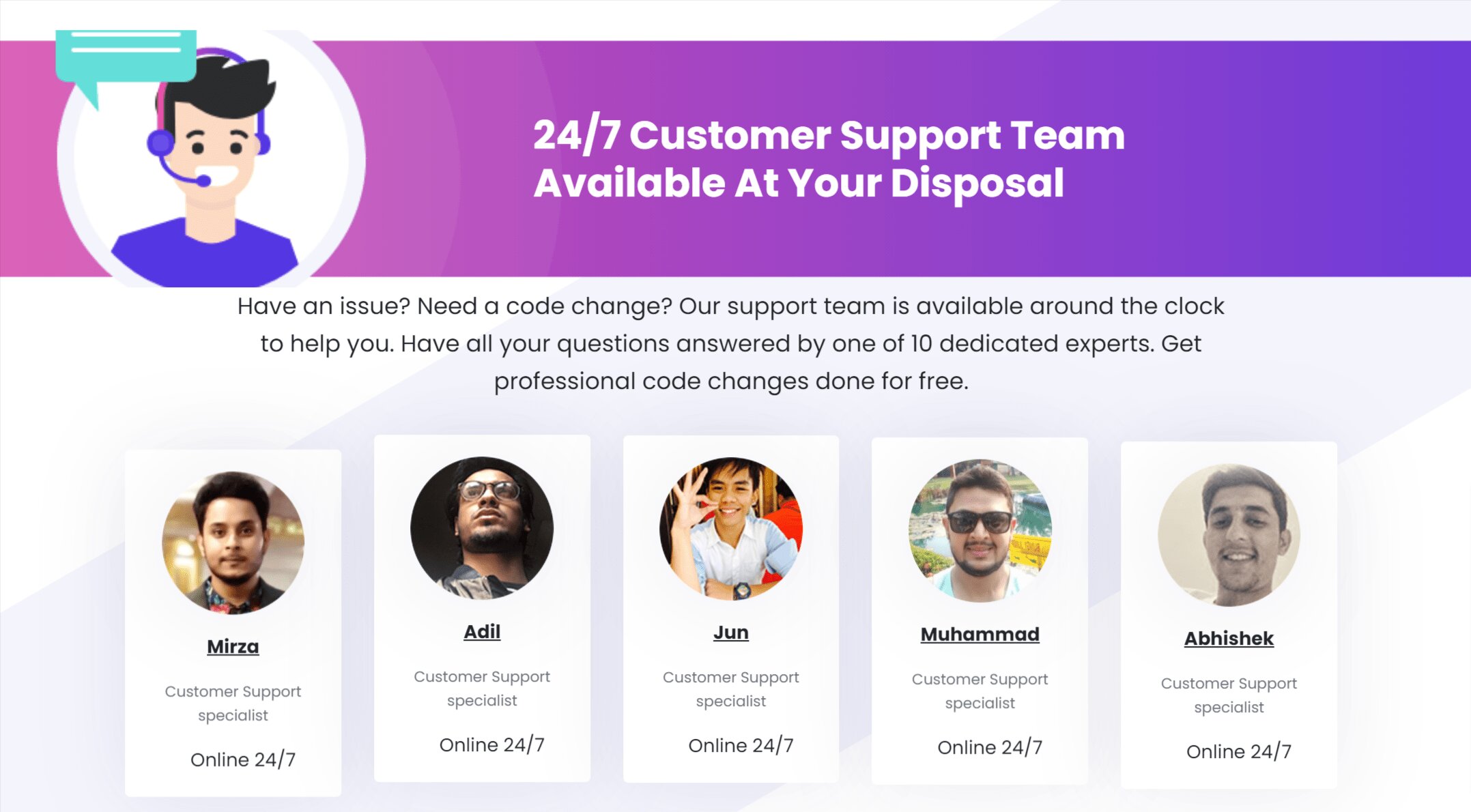 It notifies about Live Sales
The theme helps you to update your buyers about live sales in order to encourage them to buy products without beating around the bush. However, one has to buy Debutify Premium to get access to this feature.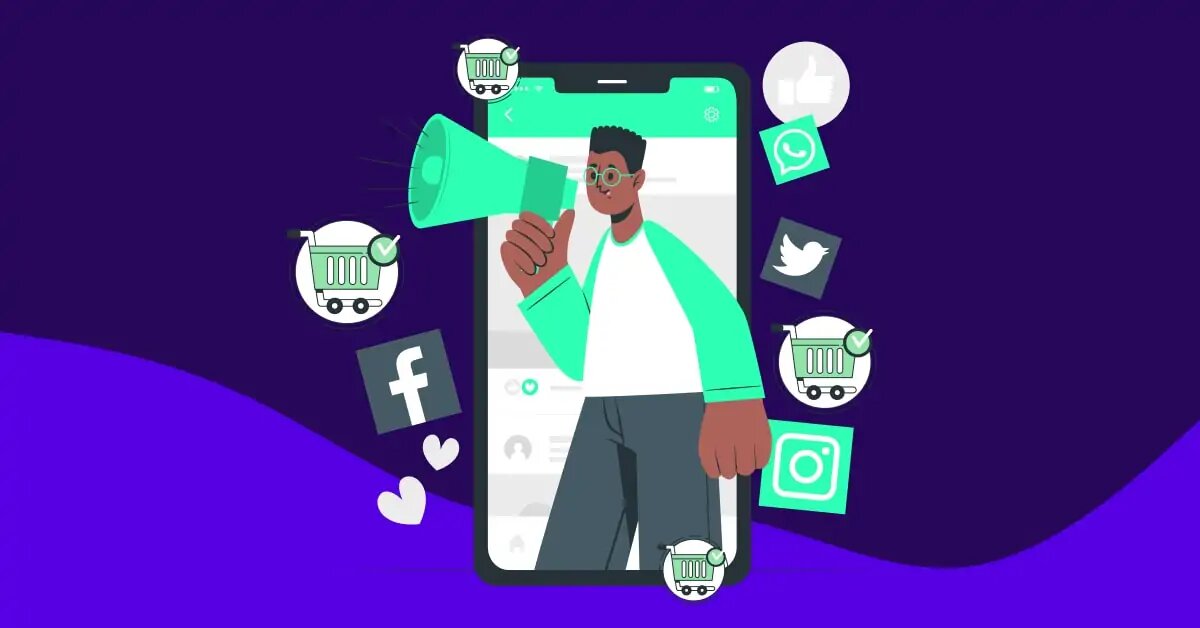 The best part of the theme is that it comes with over 20 translated languages to help store owners to sell anywhere in the world.
Debutify Pricing and Plans
It is precisely available in 4 plans, including:
Free: It comes with 1 store license, a standard theme, and a normal Facebook support feature.
Starter: It comes with 1 store license, 3 add-ons, a standard theme, and complete Facebook. It costs $19 per month.
Hustler: it includes 1 store license, basic theme, full Facebook support, 28 add-ons, and costs $47 per month.
Master: It offers all the features of Hustler plan along with product research tools, monitoring, and advanced features. It costs $97 per month.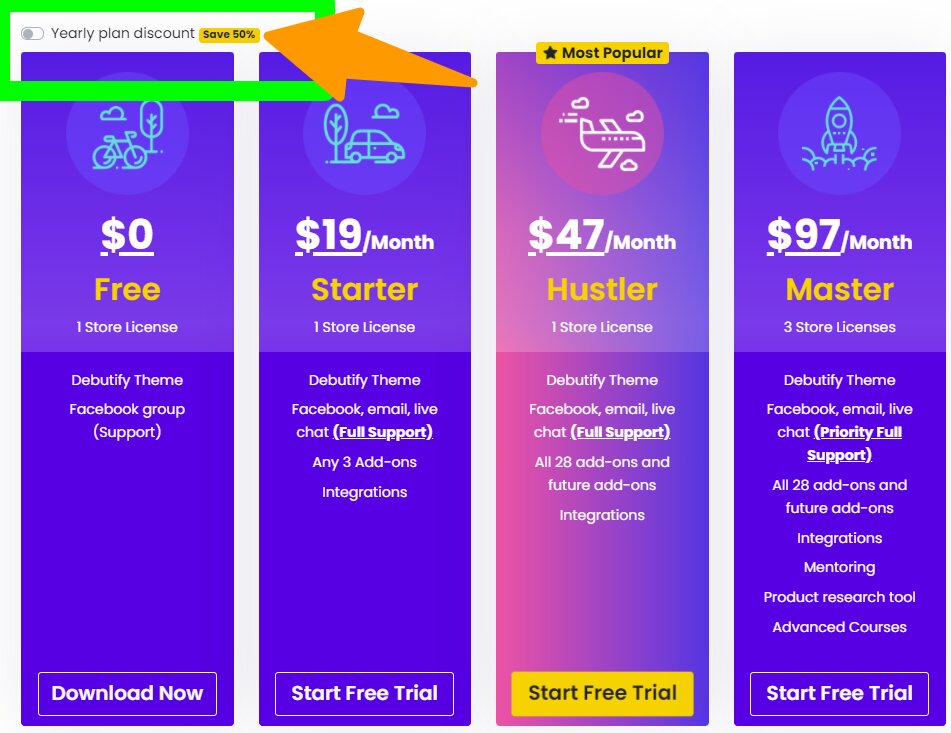 Final Thoughts
Debutify is an all-around productive theme for Shopify to take the growth of your online store to the next level. No doubt, one can find many Shopify themes in the market such as Turbo, Debut, etc. Turbo is good but not user-friendly in nature whereas Debut doesn't offer many customizations.
Hence, Debutify is not just feature-loaded but also offers enough room for customizations. Also, it comes with competitive pricing across all plans and helps to build a professional and elegant online store.
Start Successful Store Today