Dior Sauvage is the fragrance that became the favorite of all within a short time and left its mark in the fragrance industry. Francois Demachy is the mastermind behind this epic Dior Sauvage Eau De Toilette. It was created in the year 2015 and became the best-selling perfume in history.
What Does It Smell Like?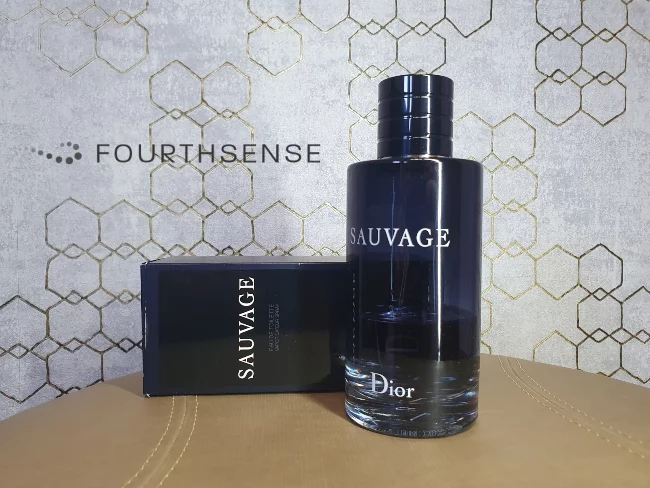 Dior Sauvage has a very fresh, adventurous, spicy as well as classic man fragrance. However, it is not something that you haven't smelled before. You need not have higher expectations from it.
It has a very manly, wild, as well as sexy fragrance and reminds more of Bleu De Chanel, Prada Lunna Rosa Carbon, as well as Versace Dylan Blue. If you want a classic fragrance but with a hint of wilderness then this is the fragrance for you.
Top notes:
Pepper
Calabrian Bergamot
Heart notes:
Geranium
Lavander
Vetiver
Patchouli
Sichuan pepper
Pink pepper
Elemi
Base notes:
Dior Sauvage is a very universal and safe fragrance. There are no such strong notes to it except the pepper. However, other notes are blurred as well as merged together which is why it is sexy and a classic men's fragrance
For How Long Does It Last?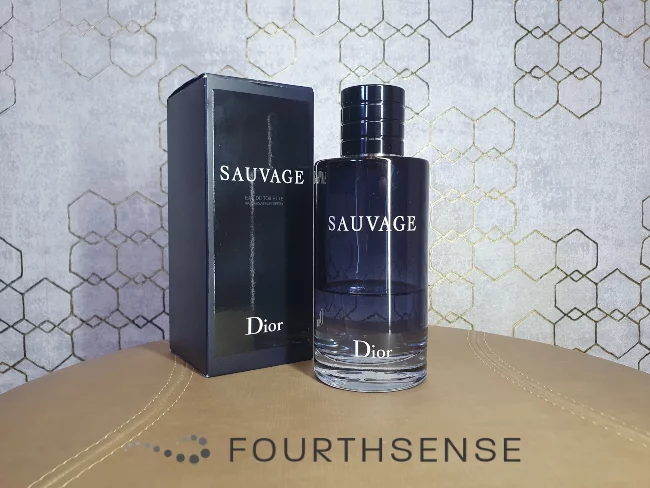 The fragrance of Dior Sauvage can last for around 10-12 hours. It can be ultra-potent during the initial 4-6 hours depending on the skin. Sillage is highly strong and its scent will stay in the air for a long time. Also, its projection is 4-5 feet constantly.
Longevity plays a huge role when choosing any fragrance and Dior Sauvage fulfills that.
When Is the Perfect Time To Wear Dior Sauvage?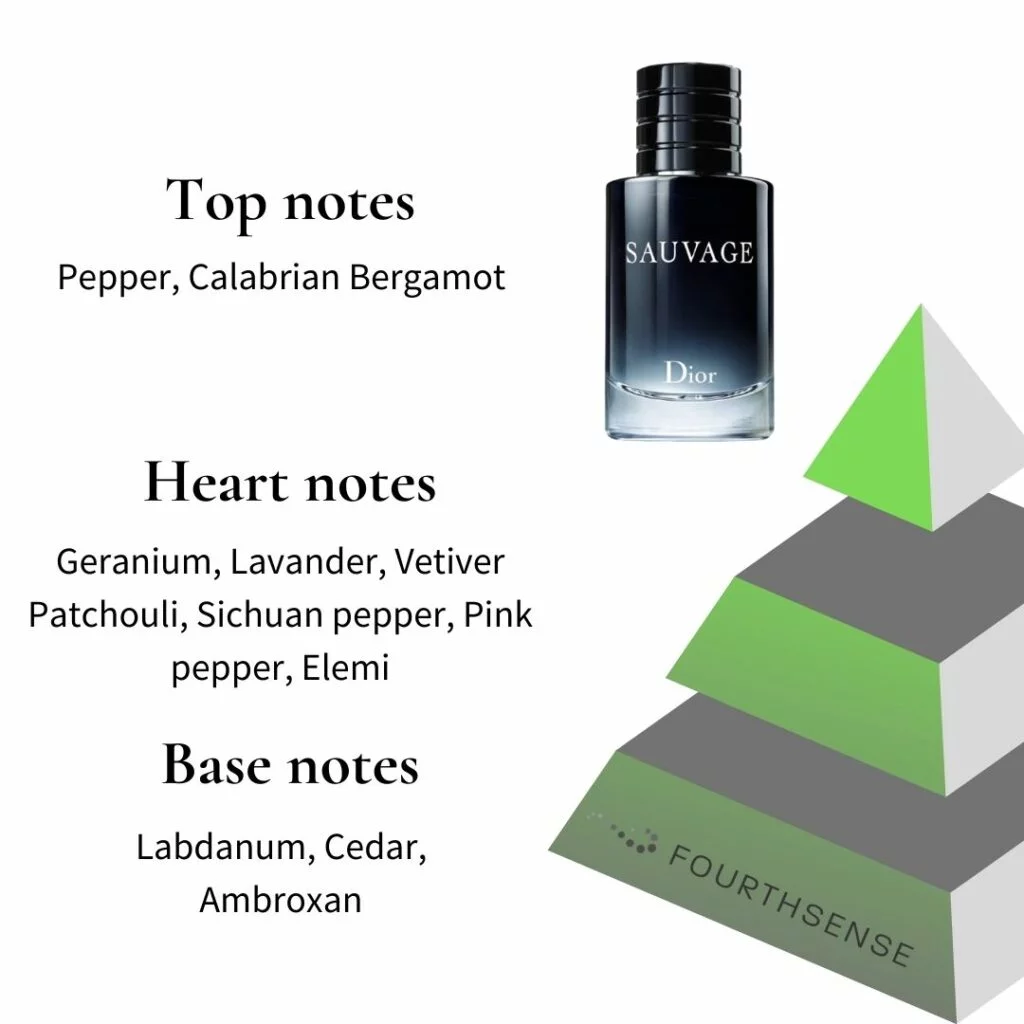 It is a universal fragrance and this is the reason that you can wear it even during the day or night. The fragrance works brilliantly on hot days and offers great results on cold days.
A lot of people say that they love to wear it during office hours and is also perfect if you are going on a date. There is no hardcore rule when it comes to wearing Dior Sauvage.
How Many Sprays Are Enough?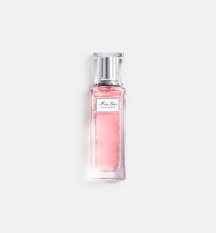 This is a highly potent perfume which is why 2-to-4 sprays can be enough for anybody. You can wear two sprays on the sides of your neck and the other two sprays on your chest. Otherwise, if you want it to be light then one spray under your chin will work fine. However, ensure that you don't do 3 sprays at one place as it will take a hard time to open up as well as dry down.
Is It The Right Fragrance For Me?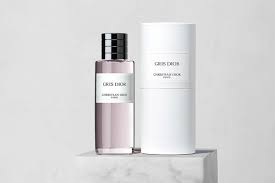 The men who love strong fragrances and like to leave a mark then Dior Sauvage EDT is for them. It was a top seller even after its release. There is no doubt that by now most men must have Dior Sauvage and if you are okay with it then it is the right fragrance for you.
It has a fresh, sexy, as well as manly fragrance, and most women like it. Also, based on various social experiments, women rated Dior Sauvage 8/10 and said it is undoubtedly the best fragrance out there.
Is it unisex? Is Dior Sauvage right for the woman?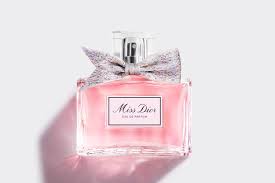 The house of Dior has already declared Sauvage as a men's fragrance and it is not unisex. However, a lot of women like to wear men's fragrances and can always try Dior Sauvage.
Know the difference between EDT, EDP, Elixir as well as Parfum when buying Dior Sauvage  
In the year 2015, Dior released Sauvage and it was EDT which means it had 10-20% etheric oil plus 80-90% alcohol. After 3 years, Dior released it in Eau De Parfum which is an EDP and in the year 2019, Dior released Parfum.
All three are different from each other in terms of performance, notes, and price. Thus, their fragrances are different.
Where to buy it?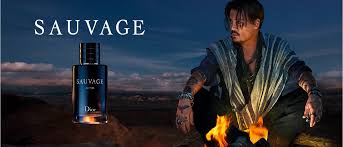 The right place to buy this epic fragrance is local perfumeries who are known to be authorized resellers of fragrances by Dior. Otherwise, you can shop online from Amazon, FragranceNet, as well as the official website of Dior.
You can blindly go for this fragrance or can easily refill it by purchasing it from authorized online stores. Or you can rely on the official website. Also, take care of a few things when buying Dior fragrance online like its packaging and sizes
Dior Sauvage comes in a blue bottle that gets transparent at the bottom. It has a magnetic cap and comes in three sizes:
2 oz / 60 ml
3.4 oz / 100 ml
6.7 oz / 200 ml
Endnote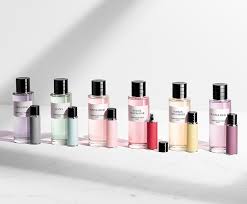 Dior Sauvage has won many hearts since 2015 and made it to the list of highest-selling fragrances. It has complex notes and Francois Demachy managed to blend everything very well. It is a fragrance to perfect to be worn during the day as well as at night time. It is still a game-changer men's fragrance.