Know about Goldbelly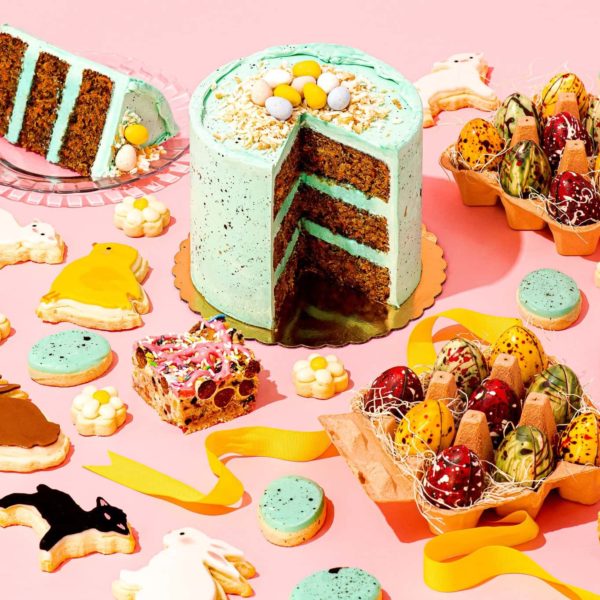 Goldbelly is known to be a food delivery service. They are known to deliver food from small-scale businesses across the country. This is a very convenient idea and this is the reason that they have been featured in various media outlets like Fortune, Forbes, and a lot more. They also have around 383k Instagram followers.
In this Goldbelly review, we are going to cover everything related to its background, customer reviews, best items, and a lot more.
Goldbelly overview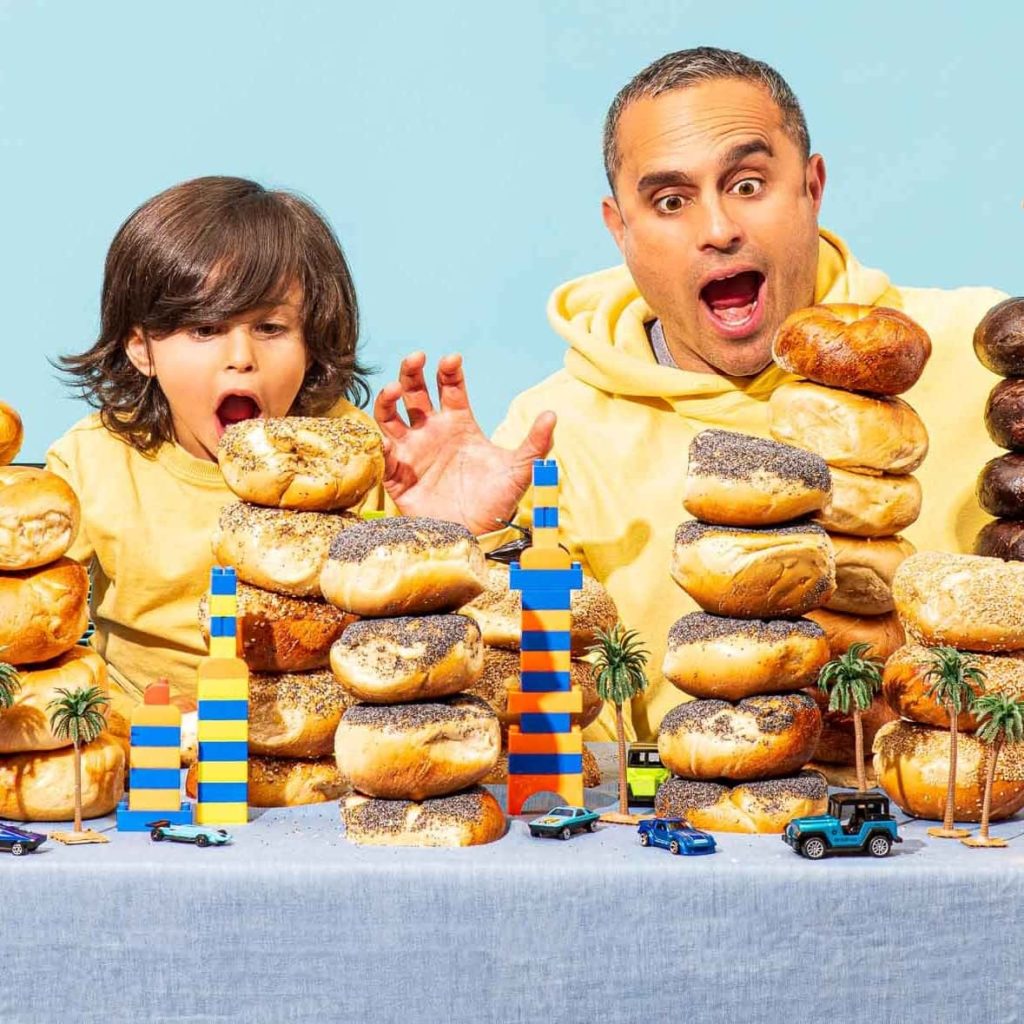 Goldbelly came into existence in the year 2013 when Joe Ariel wanted to share small business offerings with people. The main goal of Ariel to create Goldbelly is to aid smaller or older businesses to keep running by sharing their amazing products with the masses. Also, these small-town gems are reaching people across the country without compromising the quality of the food.
Highlights of Goldbelly
Deliver meals, snacks, and desserts from small businesses across the US
Carries unique world-famous treats
Fast delivery right to your door
Great sales page
Gift options and meal kits
Belly Rewards program
Live chef classes
Delivery services are very common nowadays but what about cakes? This makes Goldbelly extra special than others.
Review of Goldbelly Piecaken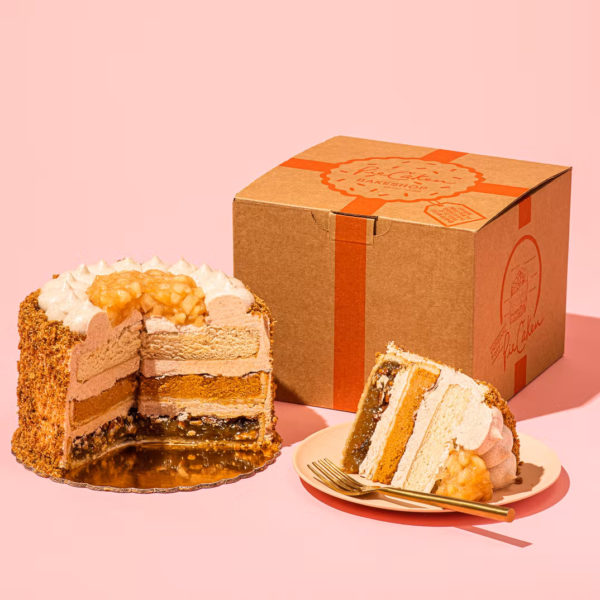 This is one of Goldbelly's popular options. This is a multi-tiered cake that was created by Zac Young. It has layers of pecan pie, pumpkin pie, as well as spice pie. This pie offered by Goldbelly can be served between 10-12 people and has measurements of 5' high by 7' in diameter. You can store it in the fridge for 7 days and in the freezer for 3 months. It is only $100 with no delivery charges.
Review of Goldbelly Pizza
Goldbelly pizza is one of the best and sought-after services by this delivery company as it comes with options like styles and toppings. Goldbelly allows easy access to mouth-watering pizza and due to this, they have amazing reviews online.
Review of Goldbelly Pizza Imos 4 pack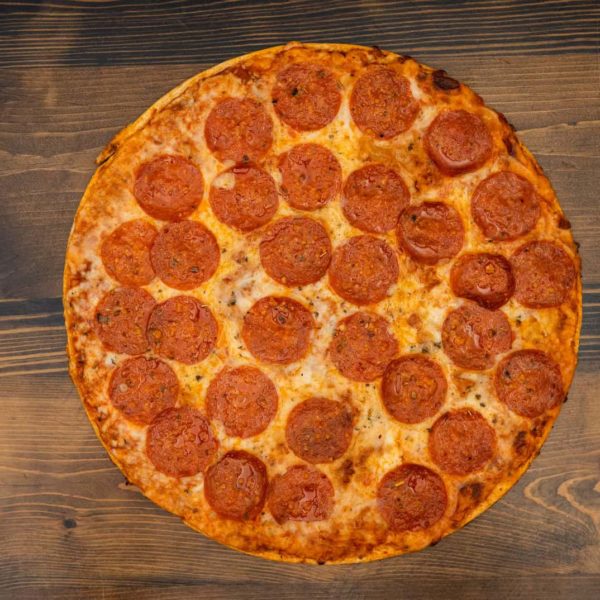 This is the perfect option for a dinner party. The recipe for this pizza was created more than 50 years ago at renowned Imo's in St. Louis. It has 4 different pizzas and you get the option to choose various flavors like pepperoni, deluxe, bacon, etc. Each pizza can satisfy 2-3 people. Also, each 12' pizza only takes 12-15 minutes to prepare and retails for $72.
Goldbelly Cakes Review
Cakes were Goldbelly's foremost products and are still a favorite. You can choose a wide selection of styles and flavors. There are many positive reviews about Goldbelly's top-selling cakes.
Review of Goldbelly Inas coconut cake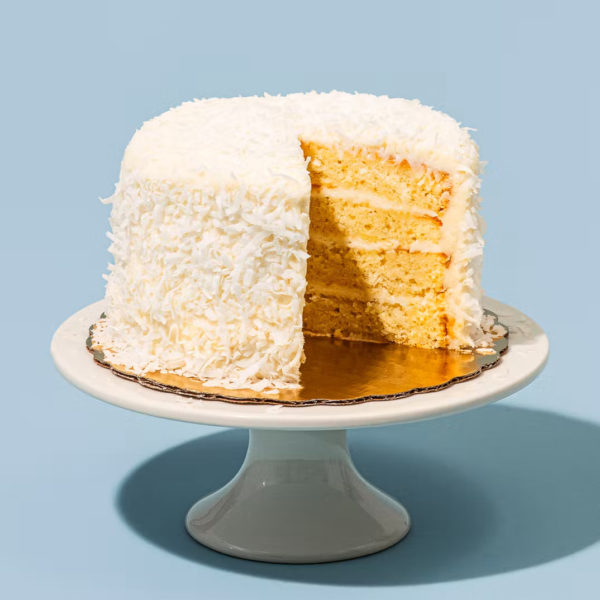 This is a gorgeous and delicious cake and is made by Barefoot Contessa Ina Garten. It is a multi-layered cake that can feed around 6-8 people and you can keep it in the fridge for 3 days and in the freezer for 2 months. It has a coconut exterior as well as a white cake interior. The measurements of this cake are 6' X 5' and are for $90.
Review of Goldbelly blueberry coffee cake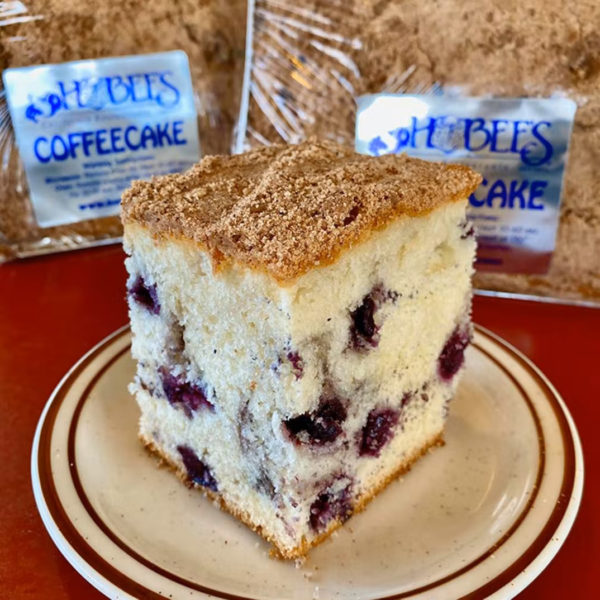 This blueberry coffee cake offered by Goldbelly is world famous and originated in Silicon Valley. Every blueberry cake of Hobee's weighs around 4lbs with measurements of 12' X 9' and can serve around 12 people. You can keep this cake at room temperature for around 2 days and in the freezer for 3 months. It is only $55.
Goldbelly is best for whom?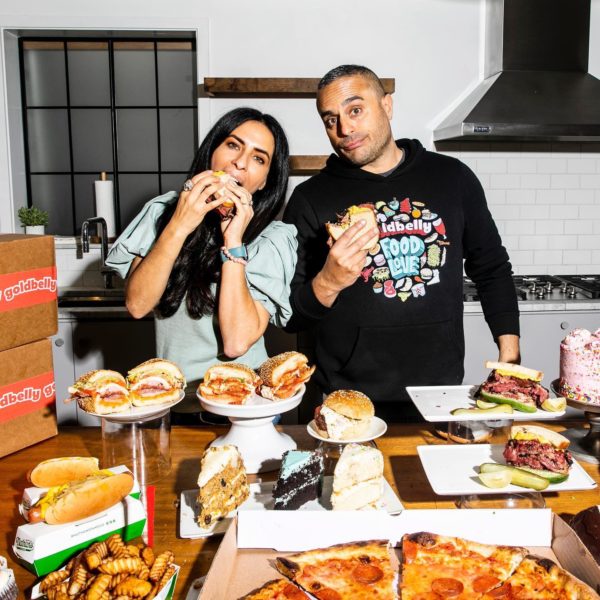 Goldbelly came into existence to ship amazing products outside the usual area where they are mostly available. This company is for the people who want rare as well as quality meals delivered at their doorstep. No matter whether you are ordering for a special occasion or just to satiate your carvings, Goldbelly is always there for you.
Goldbelly – customer reviews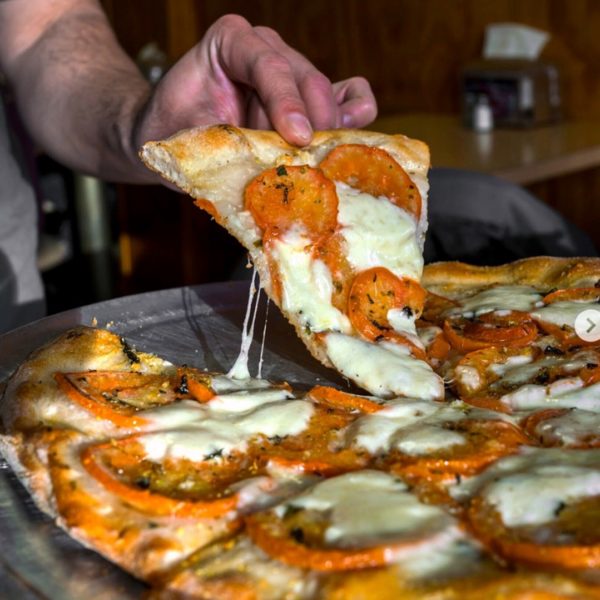 There are many convenient as well as delivery options at Goldbelly. Also, there are many amazing Goldbelly reviews on their website that shows that customers love it, and has offered amazing rating on their website.
Here are some folks on various platforms that have given their precious reviews about Goldbelly on the internet:
Sitejabber: 4.75/5 stars from over 25k reviews
Trustpilot: 4.7/5 stars over 8.3k reviews
Yelp: 1.5/5 stars from 146 reviews
"The box arrived without any damage. The rainbow cookies were amazing and handcrafted. They did not taste like any commercial garbage. I am happy for this service as it offers hope and consistency to older and smaller institutions to run their businesses."
Also, on Trustpilot, there were 5 reviews from the people and even on Yelp where people are brutally honest, Goldbelly got 5-star reviews. After seeing all this, Goldbelly is a favorite of all and it mainly sources from local entrepreneurs instead of big brands who don't need any support.
Is it legit?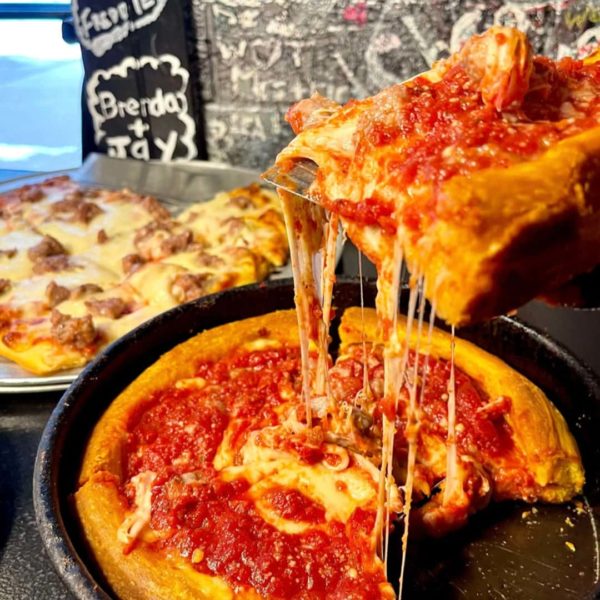 Goldbelly offers its delivery service since 2013 and throughout these years it has become a favorite and lovable partner to various small eateries and even for the people who only have a love for quality products and authentic food. Goldbelly reviews are verified and it is a legitimate service.
Is it worth it?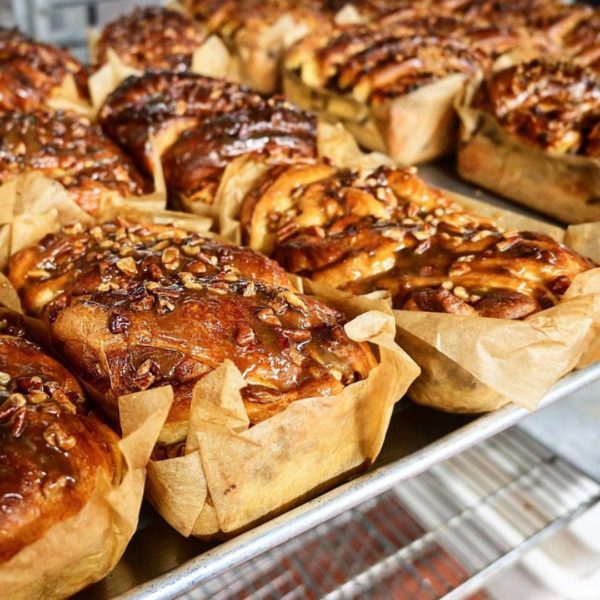 If you want your favorite cake, pizza or snack then Goldbelly is the right place for you. It offers various products for the various occasion from amazing local eateries as well as cake shops, Goldbelly offers limited items to the people. This is the reason that Goldbelly is worth it!
Goldbelly – Promotions and discounts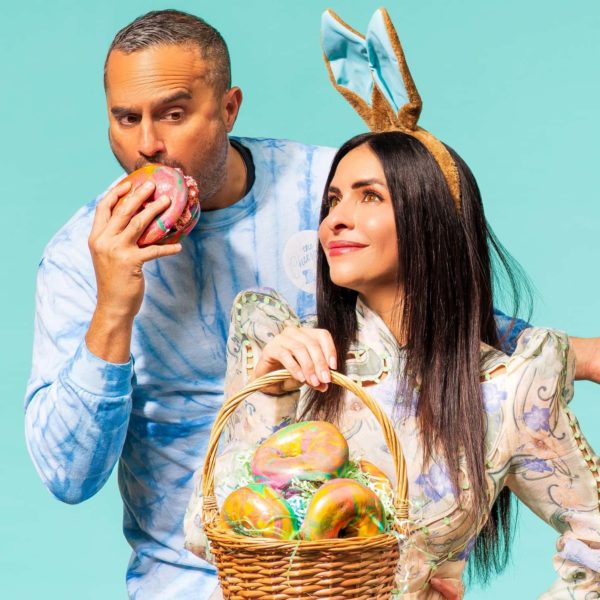 Goldbelly is known to have amazing discounts or sales at the time, this is the reason that encourages customers to subscribe to its newsletter. Also, they want people to keep themselves updated with its promo codes as well as discounts. Currently, they are offering various discounts on different items.
The right place to buy Goldbelly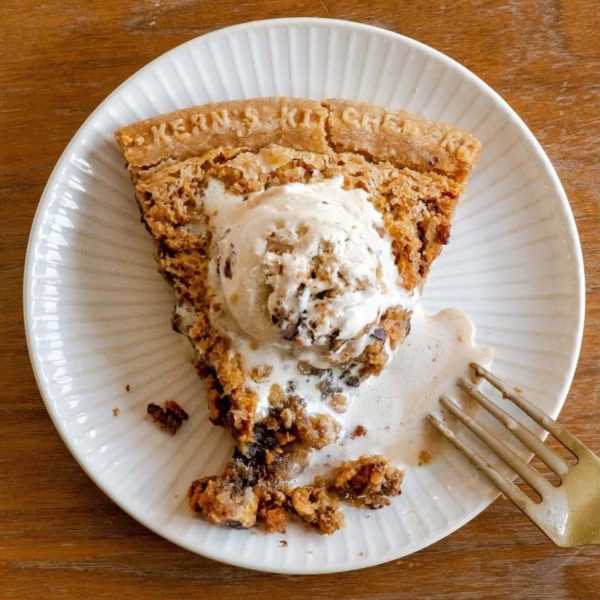 Goldbelly is known to be a specialized service and is not a product, its goods, as well as services, are only available on its website.