If you are a contractor then Thumbtack is the best site for you to get leads in your vicinity. The website is known for connecting contractors with the best people in the industry. It smartly connects people looking for work in the industry solving the gap between the hiring agents and the service providers.But, recently some contractors complained that the portal is not worth the price they pay and has some potential flaws. So, we thought to cover every aspect and closely monitor it's features, services, and rest of the things to give the best verdict.

Disclaimer

Before we dig and review the Thumbtack Pro app and it's functioning, here is a small disclaimer some services that we are going to review here have affiliate partnerships along with us. Hence, if you are going to visit or buy any one of them then we may earn a small portion of the commission.
What Exactly Is Thumbtack Pro?
It is a popular app that is being extensively used by contractors and professionals to advertise their services. One can easily list out their services, get in touch with the leads, plan appointments with them, and get work in their industry for free.
Right after registration on the app one can find out the best leads to expand their business. However, one has to pay a premium to get quality leads.
In order to get the jobs on Thumbtack Pro, one has to signup just like a Pro. Upon receiving the work, the clients are going to review you and you can make your reputation on the website with the help of reviews. Hence, it brings work and profits for both, contractors and professionals looking for work.
PROS for Contractors
It helps contractors to bring the best clients
Contractors can get hefty payout-driven jobs
It gives them a platform wherein their work will get reviewed by clients
It's completely free of cost. One can also get free leads
CONS
Sometimes, one has to pay for the lead even if it's not hired
One doesn't get a potential lead every time
Thumbtack doesn't take the responsibility completely and intervene unless it's urgent
There is stiff competition among contractors
How Much Does It Cost?
If you are a contractor then it's simply free of cost to list the services on the app. You just need to pay for credits that you are going to use to get a lead via the website.
If any customer is interested in your profile then you need to spend the credits. Every credit costs $1.50. It can be lesser than that if you will buy in bulk.
How Costly Are The Leads On the App?
The price for every lead is different depending upon the region, job type, size, and the seriousness of the customer.
The app automatically sets the price and updates at any time. If you are going to pick big leads then you need to pay more.
However, one can easily set their budget on the app to specify their spending limit. One doesn't need to pay again and again for further combination with the customer.
PRO TIP
To hack the pricing of Thumbtack, one must know that it updates it's pricing every week depending upon the region and industry. Most changes in the pricing occur on Mondays. To know more you can click on How Much Do I Pay in the FAQs section.
Is There Any Way To Get Free Credits?
Unfortunately, there is not a single way to earn Thumbtack free credits. However, you can save them smartly. If no contractor is available to fulfill the requirements of the lead but you are, then you automatically grab it for free. Also, if you will take the service Thumbtack Promote, you get a 20% discount on credits.
What's Thumbtack Promote?
It is one of the recently added services to promote the profile. Any contractor can promote their profile by turning it on. However, one has to pay some extra money for it. It helps in pushing your profile in the search and result lists that users get to see after putting their project details. Hence, it increases the chances of contractors getting the new leads on priority.
Thumbtack  Reviews and Complaints
While using it's services many users have shared a good number of reviews and complaints. We have compiled a list of useful reviews and complaints that will surely help you to know it better.
Many contractors have complained about fake leads. They have to bear the loss of credit while spending on fake leads. However, Thumbtack is working rigorously on rectifying it for contractors.
Personal safety and privacy risk
Many contractors also complained about personal safety and privacy risk. Many users fake the information they share on the app to trick contractors. Sometimes, users pretend to be a work seekers and try to trick or rob contractors by getting their personal details.
Refusal of paying in cash
Some contractors also faced customers who don't abide by the payment mode. Instead of paying in cash, they try to use credit/debit cards. Hence, they try to fraud the contractor in order to escape the payment.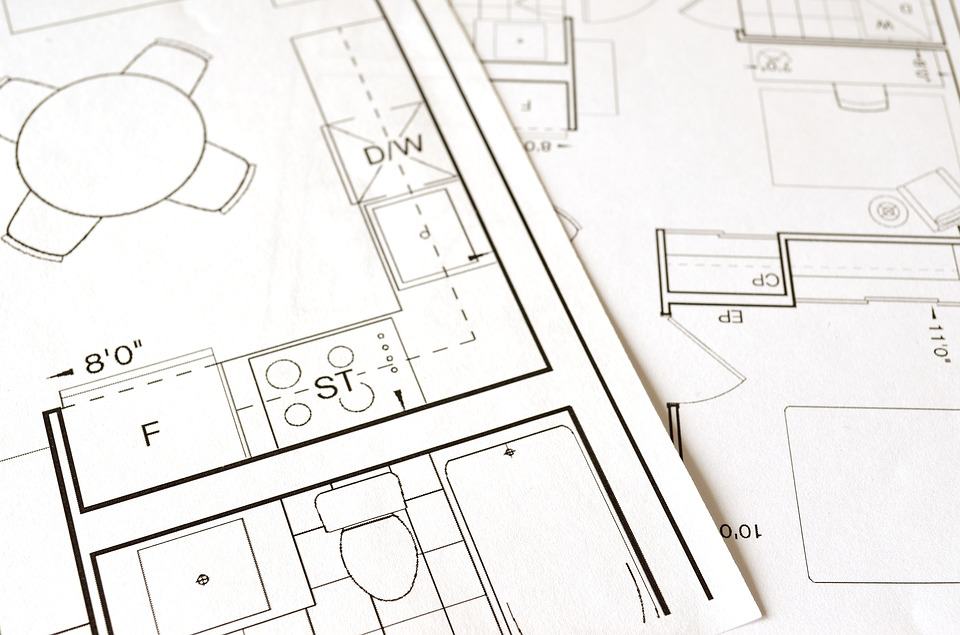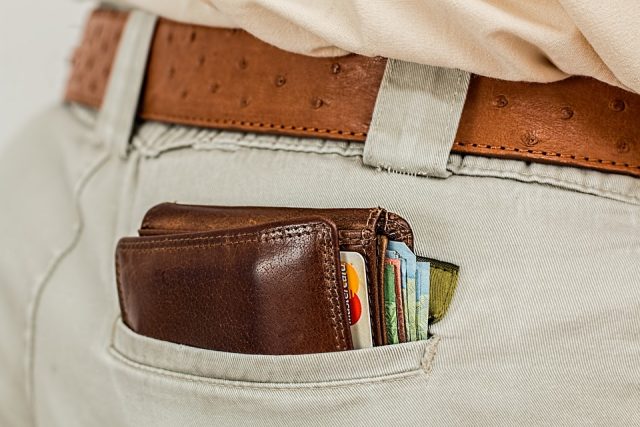 Tips To Get New Business & Jobs on Thumbtack
Show patience
Some contractors quit easily after not getting leads for a week. Don't forget that it takes a good amount of money and credits to find a potential lead. Once you spend money buying Thumbtack credits, you will more likely to get potential leads than other contractors.
Don't go bankrupt. Instead, set a budget.
Don't wait for hours. Try to answer the messages and calls as soon as possible to get the lead.
Once you get the lead try to establish a good rapport. After finishing the work, try to get their feedback and ask them to refer your services to their friends and extended family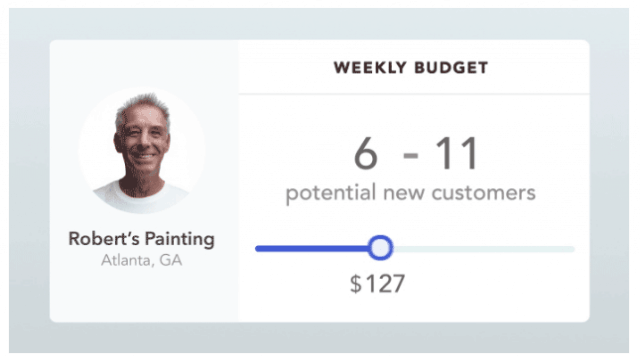 Final Thoughts
Thumbtack is no doubt quite profitable for contractors. However, to get potential leads one has to spend a good amount of money on getting credits. The app doesn't disappoint users and contractors. It bridges the gap between the contractor and leads to a great extent. In fact, once a contractor finds a good lead he can revisit them to get more business without paying extra. Hence, Thumbtack doesn't charge contractors for multiple interactions. And, it offers enough safety and privacy to secure contractors as well as users.