Best Schemes is supported by readers. Some links on Best Schemes are referral links. If you use one of these and buy something, Best Schemes may make a small amount of money

Know about Leadpages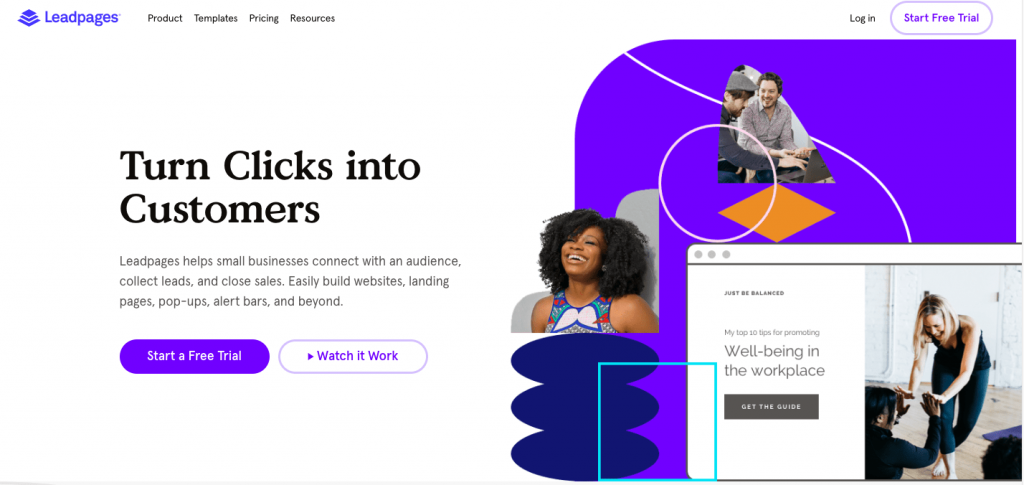 It is a suite of tools that helps in the growth of the business by aiding with more leads as well as converting them into paying customers. Leadpages is famous for its landing page builder and pop-ups. Also, its Leadpage editor is simple to use and the drag-and-drop tool helps in creating good landing pages.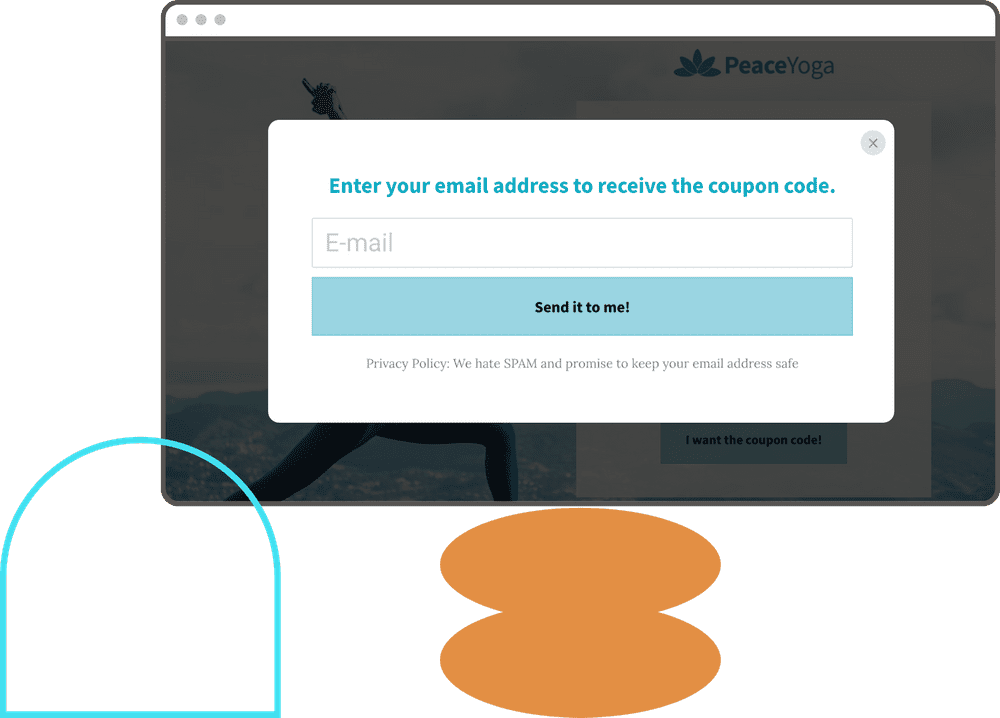 Features of Leadpages 
Templates – They have more than 150 templates according to the purpose and industry. You need to click, edit the details, and other things are almost set for you. However, these templates are not perfect as they come in two forms, standard, and drag-and-drop.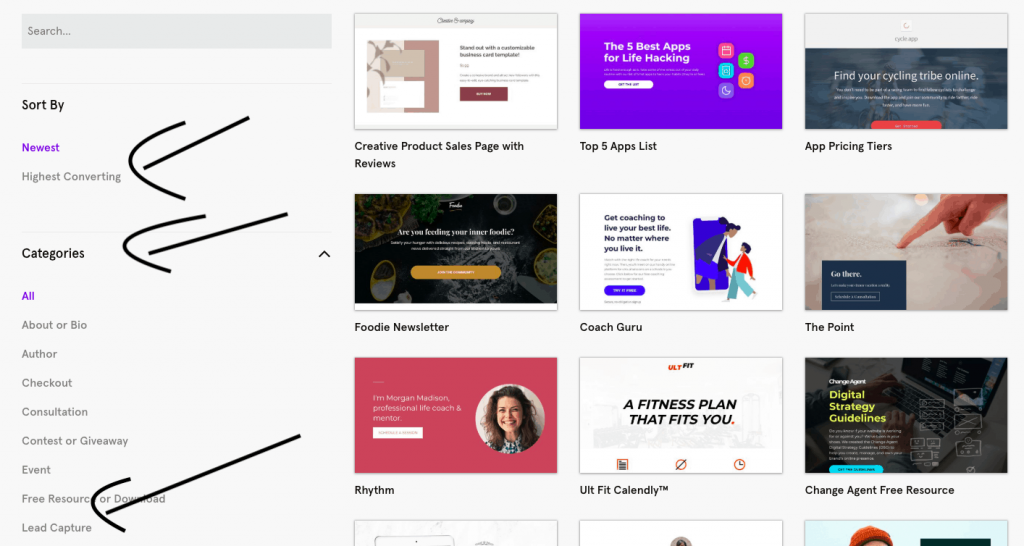 Pop-ups – They have effective and professional-looking pop-ups which are beneficial in capturing leads. It also allows for the creation of high-converting Leadbox and automatic settings.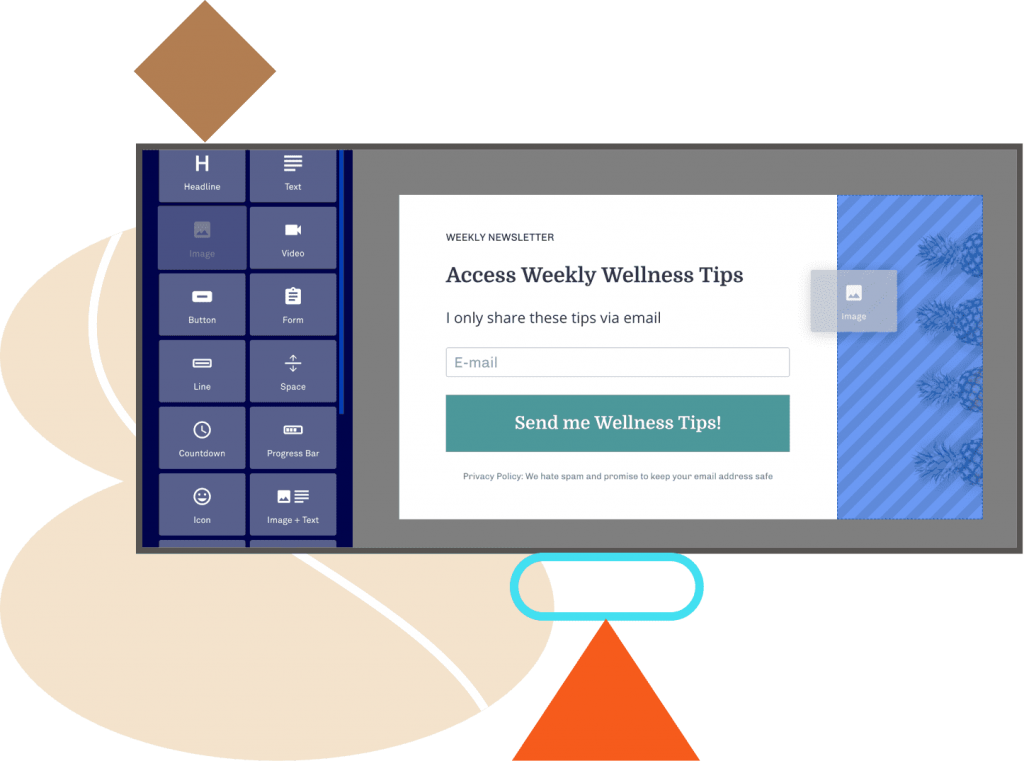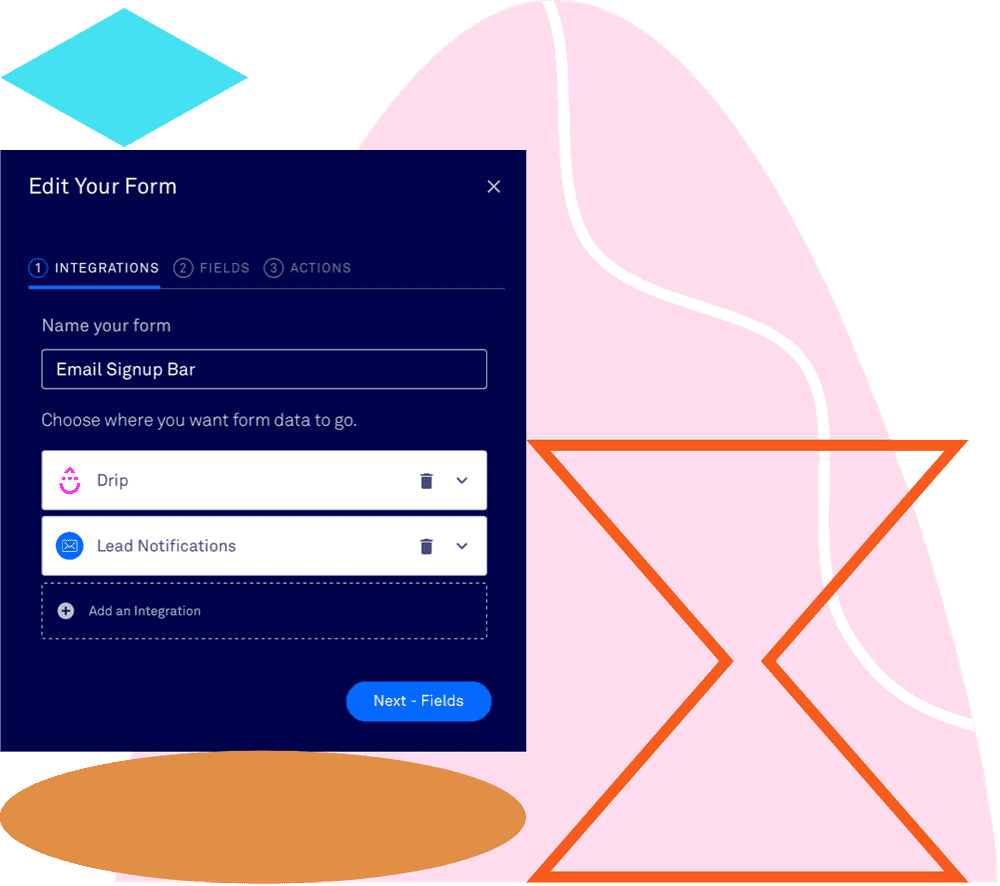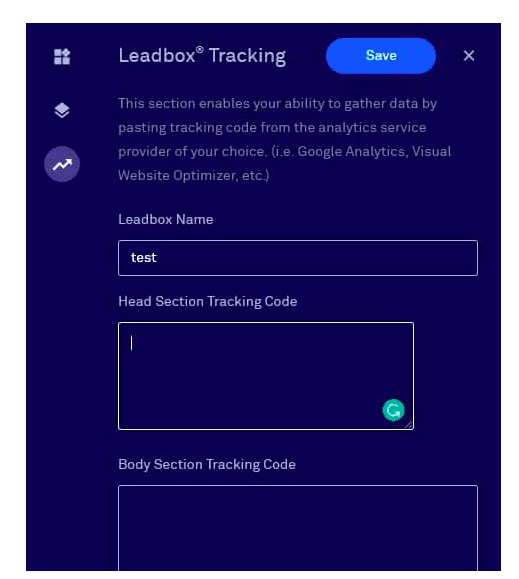 Alert bars – These can be beneficial in increasing conversions by making the best of screen real estate. It is easy to design them and following them, step-by-step takes two minutes.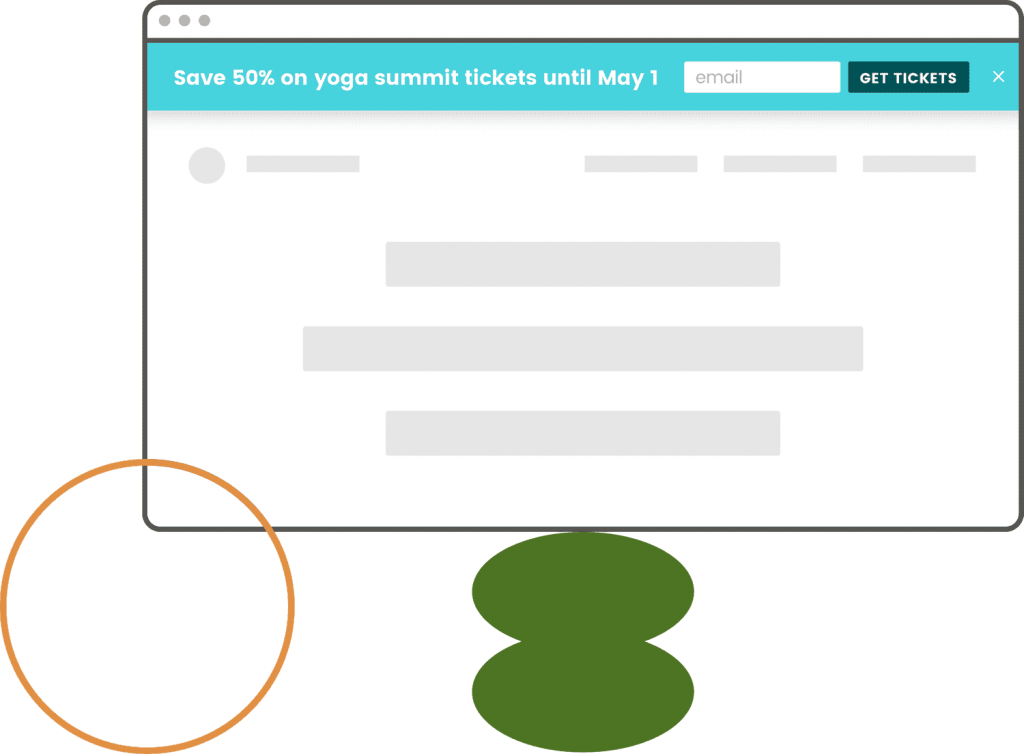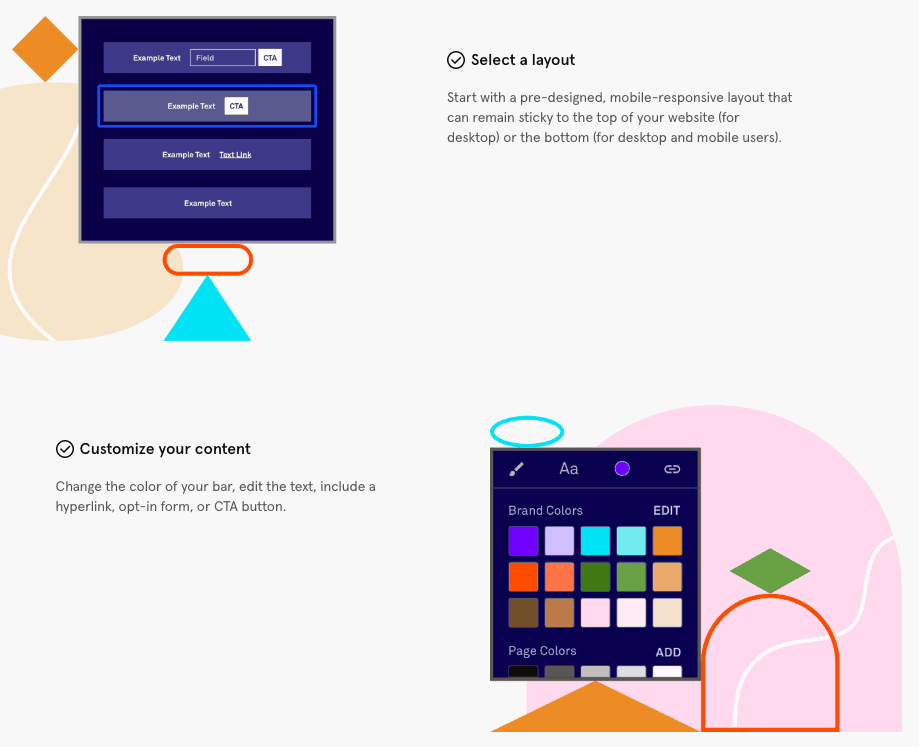 Sign up within a click – This is a great feature that allows to prospects sign up for the purpose of promotions within a click. You need to click on the link and you can get auto-registered.
LeadDigits – This feature is beneficial in reaching the potential prospects where they spend their time which is their phone. Text messages are known to have a 209% of response rate as compared to a phone, email, and even Facebook. LeadDigits allows to collect numbers of the phone and get email signups, offer coupons, and promote the business through text.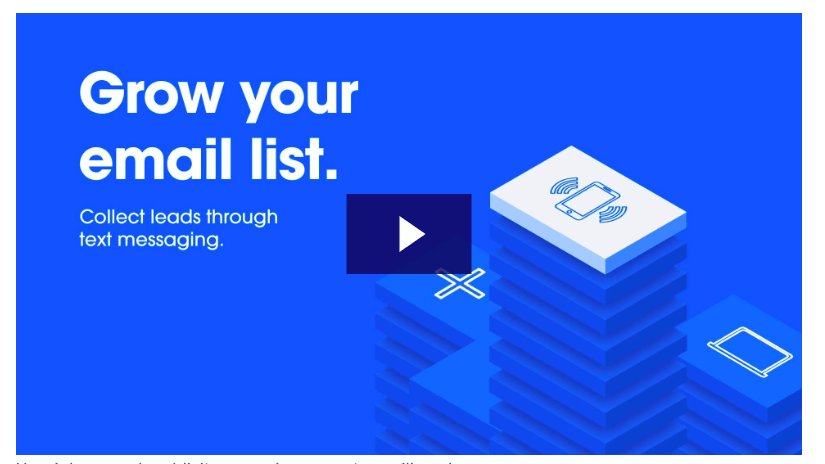 A/B testing – The platform makes it simple to A/B test from the dashboard. This means that you can set the control page, create a copy, and makes the changes plus you can direct the traffic.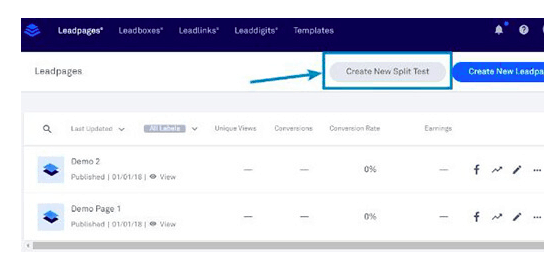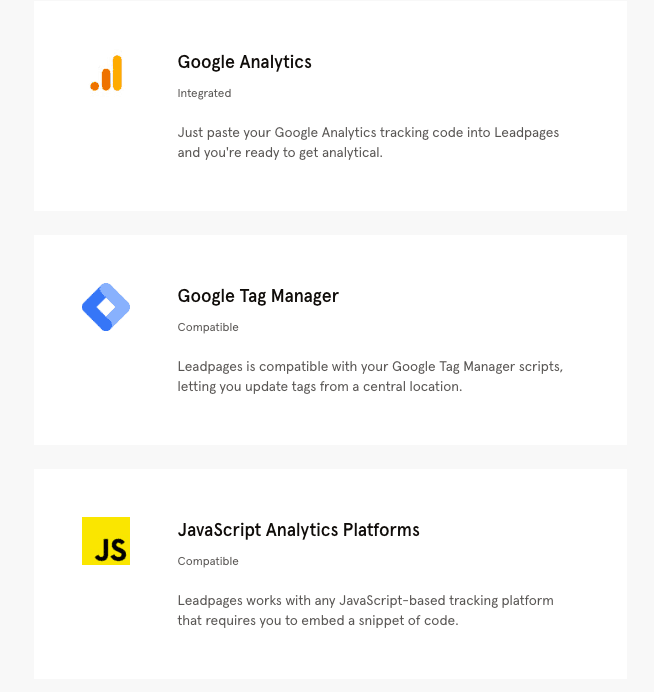 Integrations – Leadpages allows you to connect with any email, webinar tools, analytics program, scheduling program, and a lot more.

Customer service – The platform has real people to solve the issues of the customers. This helps in offering great customer service.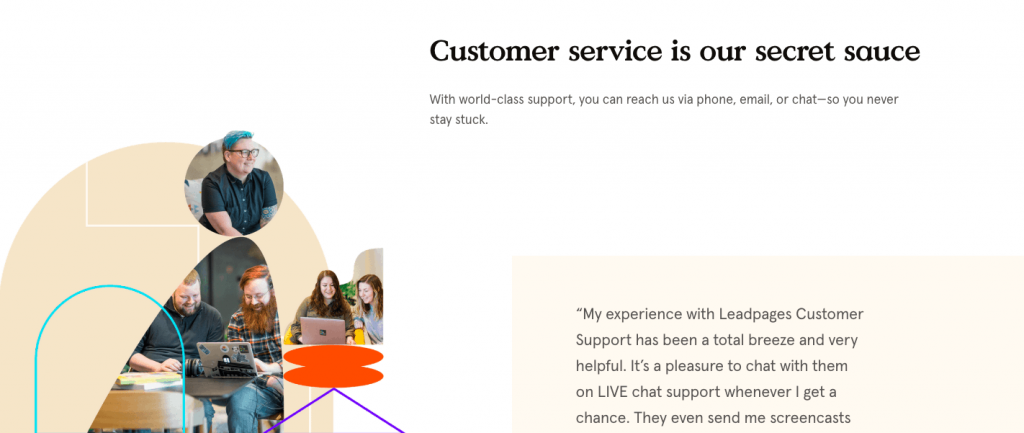 The right way to use Leadpages 
Go to Leadpages and tap on the option 'click new lead page.
Choose the right template and start editing. The templates have pre-built sections. Also, it is essential to know that new content of the new landing page can be seen in the widgets and every section has its widget like title, subtitle, call to action, images, etc. Also, you can edit the widgets.
In case you are operating a drag-and-drop template then you need to click on the widgets tab and drag and drop the elements like images, videos, progress bar, etc.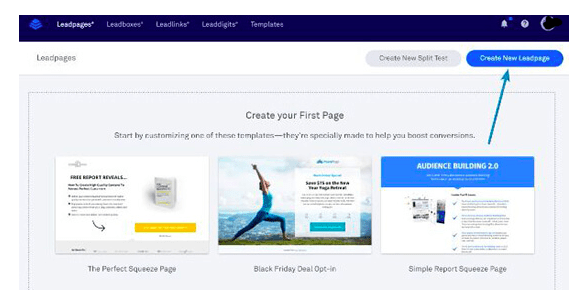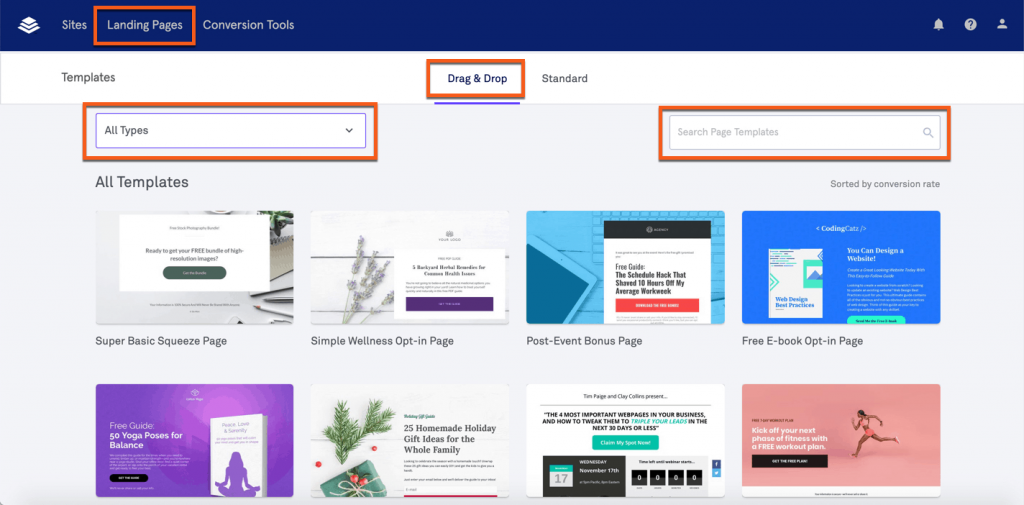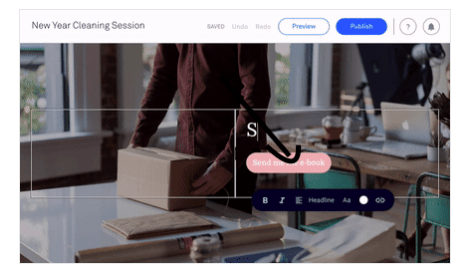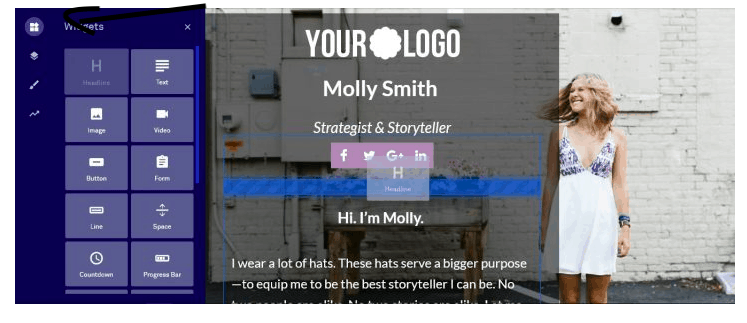 Edit page layout 
You can edit the page layout by clicking on the options page layout. There is an option to add and remove the sections, rename them, etc. Plus, you can customize the colors and font sizes with the Page styles tab.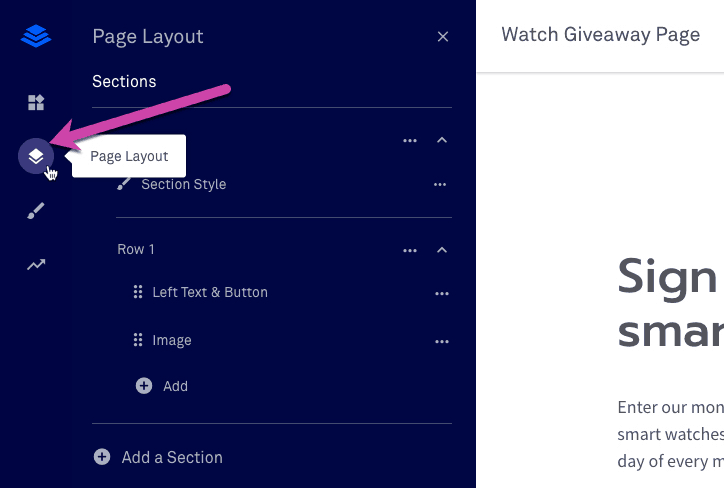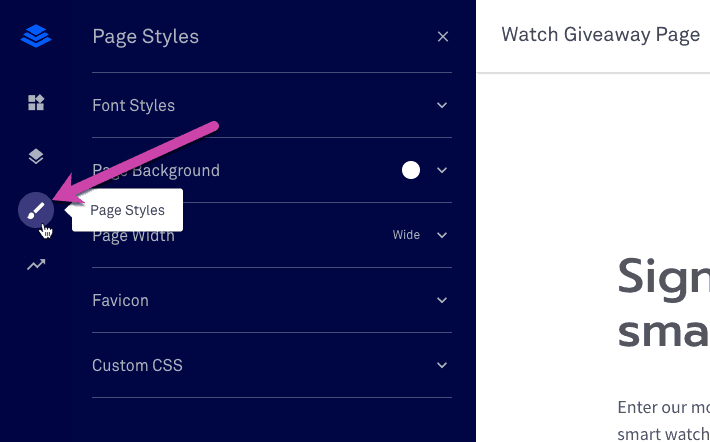 Customize page style 
You have the chance to edit font, background, width, custom CSS, favicon, etc. After this, you need to publish the page.

Price of Leadpages 
Its prices start from $25 per month. However, its standard plan doesn't involve unlimited A/B testing, LeadDigits, sub-accounts, online sales and payment, lead links, etc. The pro plan of Leadpages is $48 per month and the advance plan is $199 per month.

Pros 
Usability
Full of features without any complexity
Templates
Integration
Cons 
Pricing
No customization with standard templates
Unsatisfactory drag and drop editor
Endnote 
Leadpages are worth the investment. Every business needs to create impressive landing pages for special giveaways, promotions, etc. and this platform is the best option as it can help you create landing pages with banners as well as pop-ups. Also, it will help in increasing the conversion rate with no involvement in coding. If you want advanced features then it can be pricy.