Liked about Norton 
Complete malware detection
Strong virus protection
Amazing iOS and Android app
Disliked about Norton
History of lawsuits as well as vulnerabilities
Clunky desktop experience
Increase in prices after a year
Features of Norton Antivirus 
User experience – The installer download was quick the app installation process took a long time. But after getting into the app, things were smooth. The app says initially about the 30days trial even after getting the subscription.
Device security – There are two options offered by Norton, full scan and file scan. There is also a quick scan. However, we went for a full scan and it scanned everything suspicious like viruses, malware, and ransomware. It has preventative behavior-based detection in its database.
Password manager – This is a part of an antivirus subscription. After signing in to the account, it leads to a page to create a vault. One needs to create a vault password and leads t the password manager page on the phone. However, after saving the password in Chrome, we needed to download the importer app, get the passwords from Chrome and convert it from CSV to JSON and then drag the file to the vault of Norton. This is a great task that can take some time to understand. However, its IT service also costs around $20/month.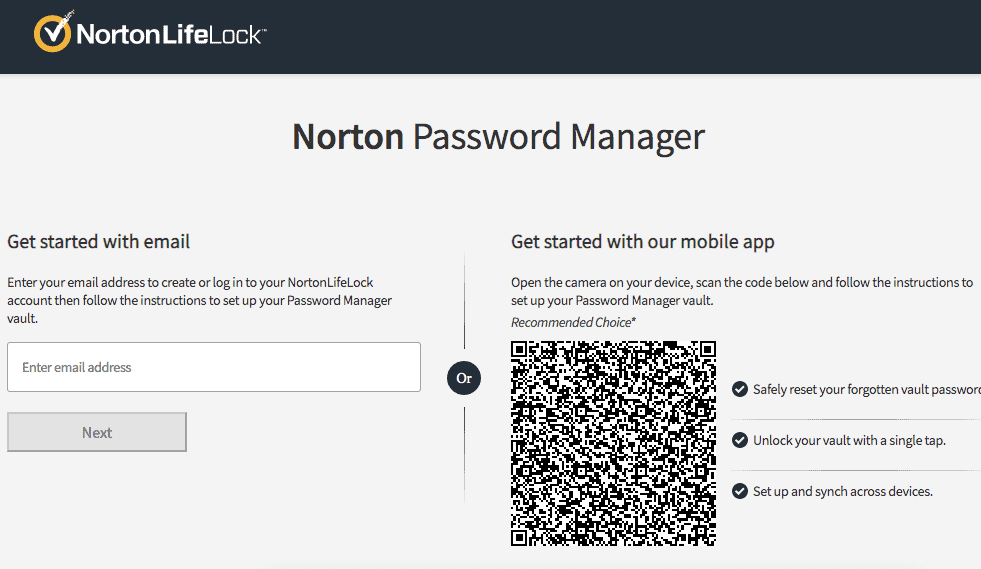 Checking Norton Antivirus Pro 
The record of Norton is to detect 100% malware tracks as compared to the average of 99%. However, we did our own tests after downloading five different files of XLSX, EXE, DOC, XLSM, as well as SLX files. The platform detected three files and the undetected files were DOC and XLSM. Overall, Norton is great as compared to its competition for virus detection.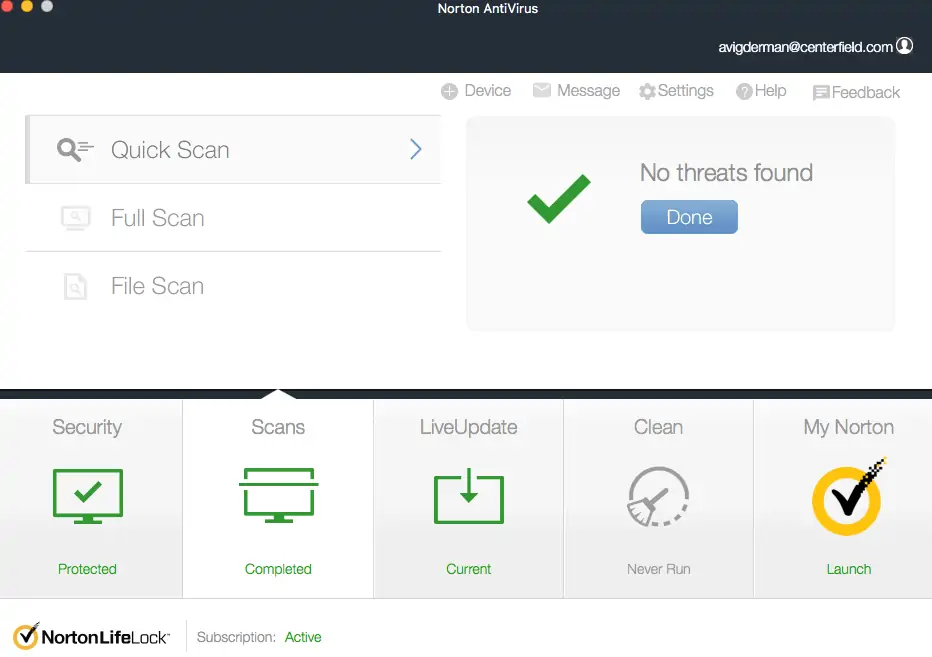 Price for Norton Antivirus Plus 
The price for the initial year of Norton Antivirus Plus subscription is $19.99 which is low as compared to other programs.
Norton Antivirus – Mobile applications 
It has got 4.7 stars out of 5 on the App as well as Google Play stores. However, there were some negative comments related to its auto-renewal subscriptions. But the app works well for the users and is easy to install.
Can Norton be trusted? 
There are some things that allow everyone to trust Norton:
Privacy policy – Norton keeps the data like operating system, any spam emails, reported malware detections, file backups, connection activity, device identifiers, product serial number, app names as well as versions, etc. It also collects as well as accesses some data via third-party. It gathers information such as security ratings from the URLs and files. However, it restricts third-party sharing. Overall, its privacy policy is better.
Software vulnerabilities – Norton owned Symantec and it was sued in the lawsuit because of the vulnerabilities. This makes Norton more vulnerable to cyber-attacks.
Scare tactics – In the year 2012, they were sued in another class action lawsuit for defrauding by running a fake antivirus scan.
Double billing – In the year 2013, Norton had to pay $10 million for billing their customers twice.
Customer Assistance 
Norton offers an online help center and offers live chat, 24/7 phone support, and support staff on Facebook as well as Twitter.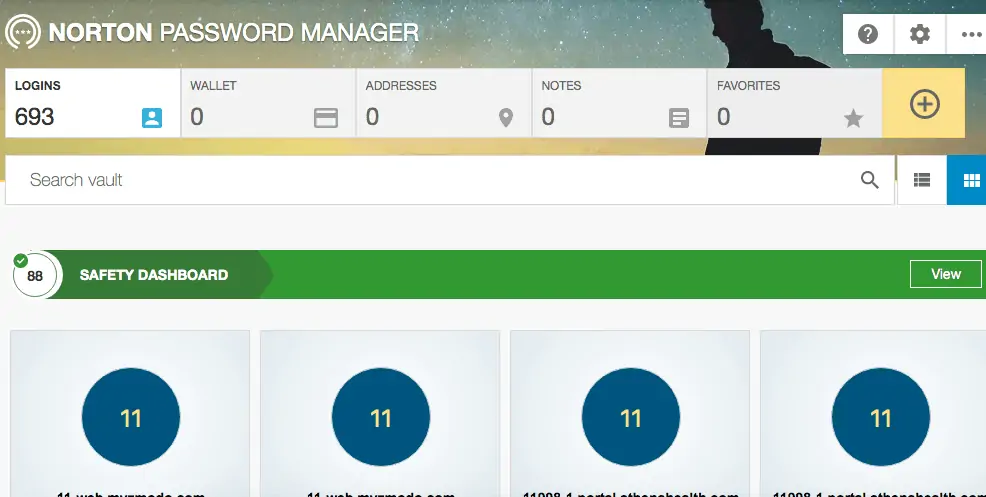 Conclusion 
It is very clear that this platform is not meant for everyone and has some drawbacks and legal history, security vulnerabilities. But the software works fine when it is about detecting malware.