About QVC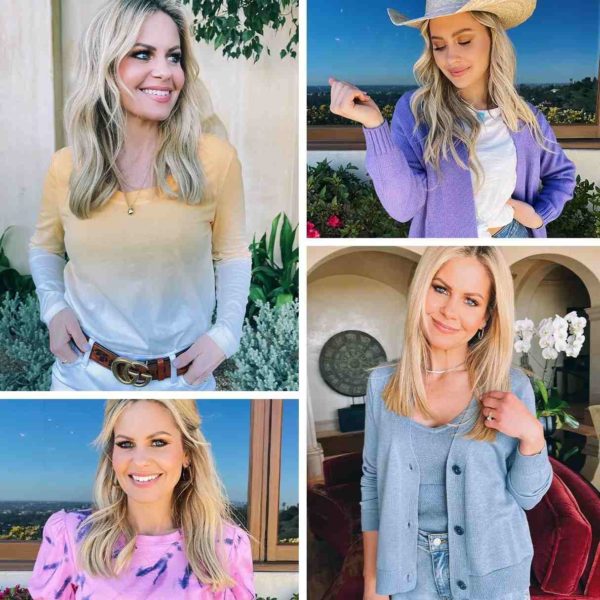 Women love to wear clothes that are comfortable and stylish. Nothing is more satisfying than getting clothes that bring a perfect amalgamation of comfort and style. However, it's quite a daunting task to find such clothes. But, QVC is the brand that brings such a rare combination of style and comfort to women's clothes, unlike others. Whether it's professional wear or leisure wear, it offers a complete range of women's wear in different designs, styles, patterns, sizes, and colors.
The best part is that QVC pays attention to life-friendly fabrics and true-to-size without putting stress on women's pockets. On top of that, it brings some exclusive brands designed by some reputed designers at it's affordable shopping website and channel in the US and other countries for every season.
 QVC Overview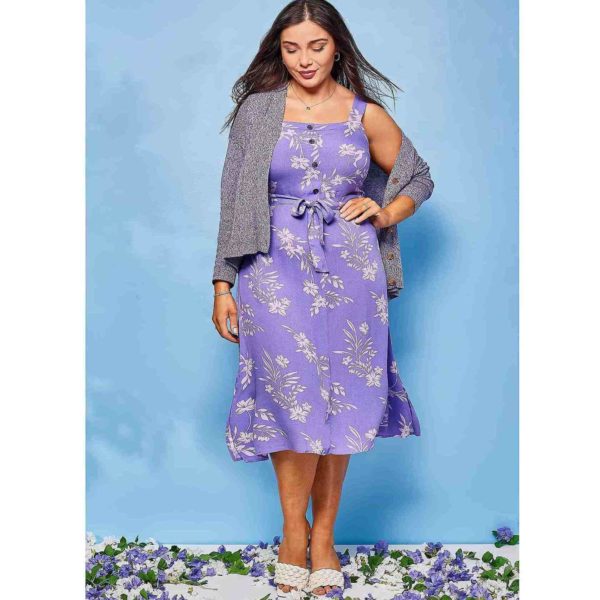 QVC came into existence in 1986 by Joseph Siegel to offer multiple brands under one roof to all fashionistas. The brand has the vision to offer affordable clothes to every age group without compromising the quality. In fact, it offers different brands and designer labels to help customers make a choice without compromising on anything. So, if you are in need of fashionable clothes, then QVC is meant for you.
Here are the 10 most popular clothing brands of QVC that are quite popular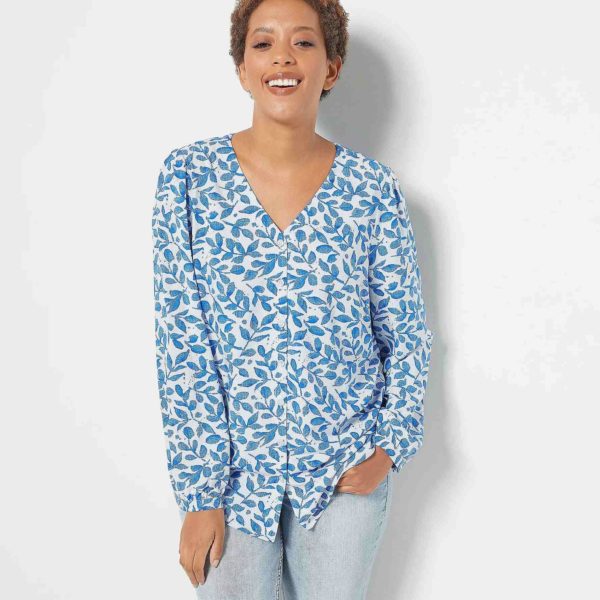 Denim & Co
It's all about denim. However, the brand offers a premium range of denim in various styles and designs, including stretchy, supportive, relaxed, etc. Women can also find out flattering jackets inspired by Bohemian fashion culture. Also, it offers a good range of tunics, and breezy blouses in different styles and sizes. The dresses and other clothing ranges start from $30.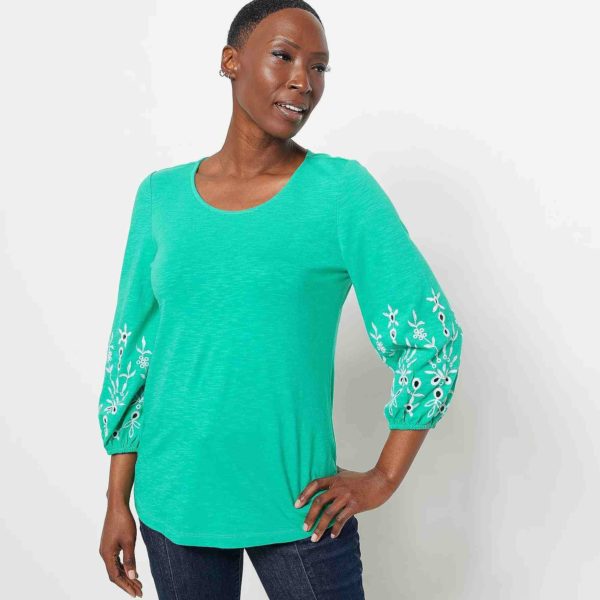 Susan Graver
If you love to wear easy-to-wear clothes, then Susan Graver gets you covered effortlessly. She brings a collection of stylish casual wear such as flow sweaters, breezy tees, figure-hugging jeans, etc. She uses soft and modern fabrics for blouses, tops, dresses, etc with eye-catching prints and patterns. In fact, she also offers a sportswear and activewear collection. One can find out all the sizes and the range starts from $30.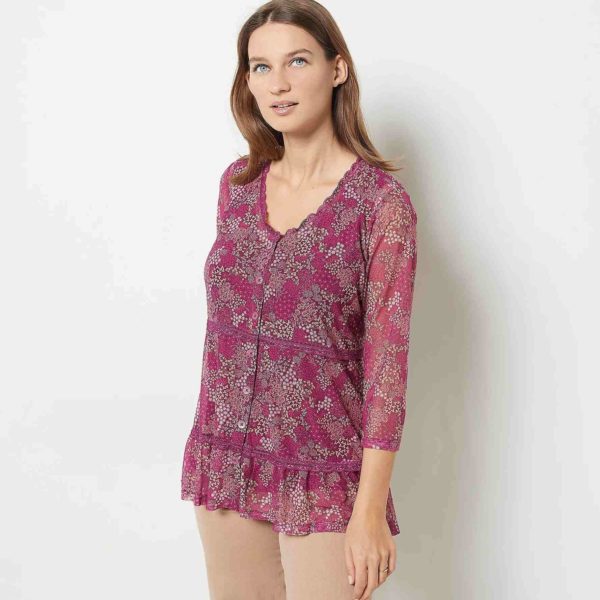 Isaac Mizrahi Live!
He is a big name in runway fashion for his popular label exclusive collection launched for QVC to offer stylish outfits to modern fashionistas. The special collection brings couture style, everyday clothing, and comfortable dresses for women in bold and colorful prints. On top of that, the brand makes use of premium materials like space dye knit and French terry for under $50.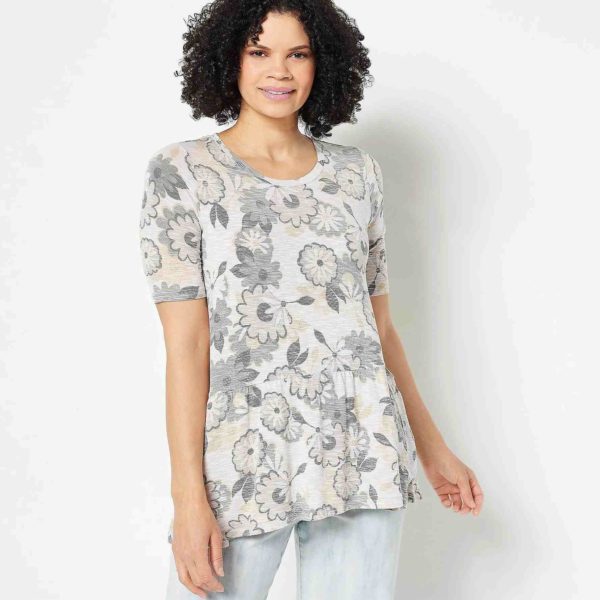 Candace Cameron Bure
She is a popular actress who turned into a designer recently. She launched her exclusive collection showcasing feminine, fun, and energetic outfits with youthful prints, professional styles, everyday essentials, and vibrant party wear dresses for women starting from $60 in all sizes.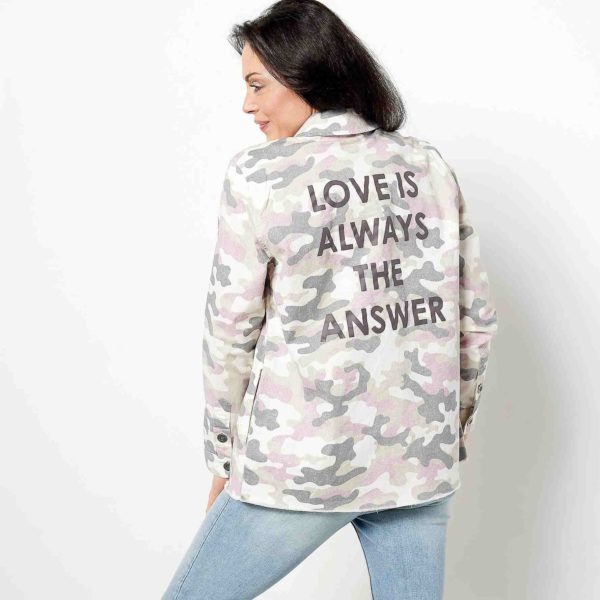 Peace Love World
It is also one of the leading women's fashion brands at QVC. It's known for structured jackets, enticing embroidery clothes, woven printed jackets, and modern loungewear made with premium fabrics. It also offers other lifestyle products, including perfumes, jewelry, home décor items, etc. The collection starts from $50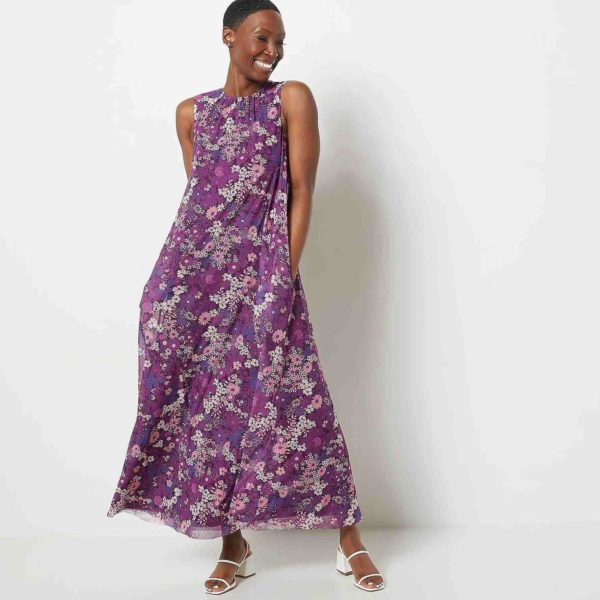 Women with Control
The brand belongs to the reputed designer Renee Greenstein. It is meant to offer trendy, comfortable, and stylish women's wear with an added line of supports, and shapes to enhance the overall form without creating any flaws. The brand focuses on women's curves and sizes while offering it's wide range of clothes. It's fun, modern, fashionable, and stylish range of women's wear starts from $50.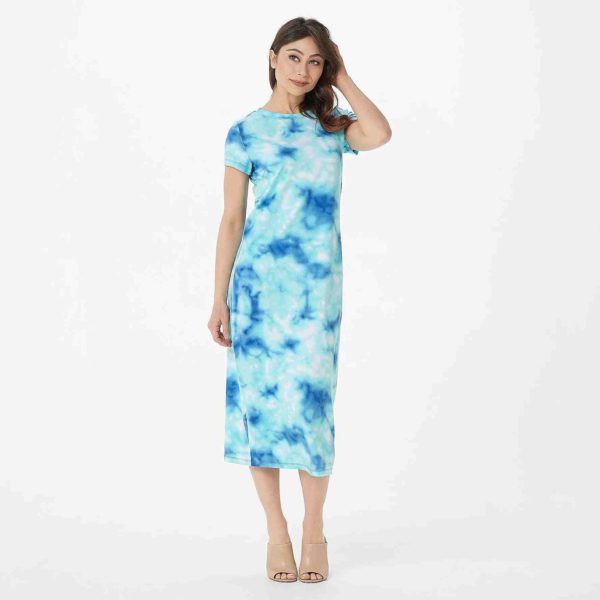 Zuda
The brand brings a yoga-centric clothes line with premium and super soft fabrics. The collection is specially designed for studio, outdoor adventures, lounges, and travel purposes. Every piece exudes youthfulness and style. Right from short styles to oversized hooded jackets, jumpsuits, and pleated pocket skorts, women can find out everything in various sizes. The collection starts from $50.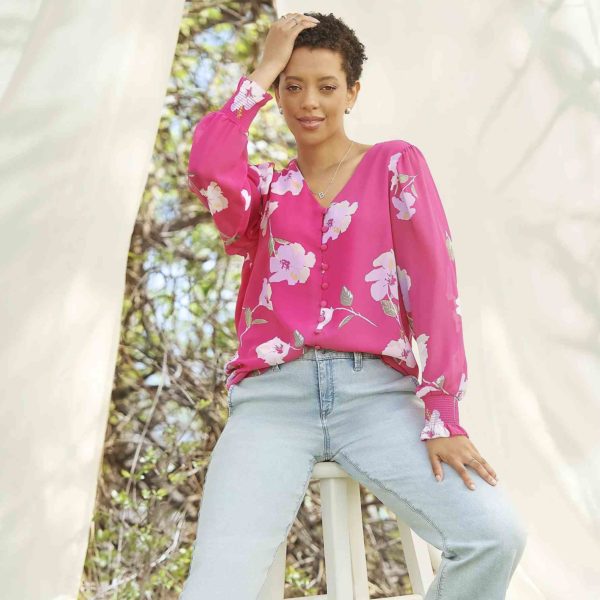 Girl with Curves
As the name suggests, the brand focuses on highlighting the curves of girls and women via it's curvaceous range of clothes designed with life-friendly fabrics. Moreover, the brand brings eye-catching colors, bold prints, different sizes, and various styles to choose from. The collection starts from $80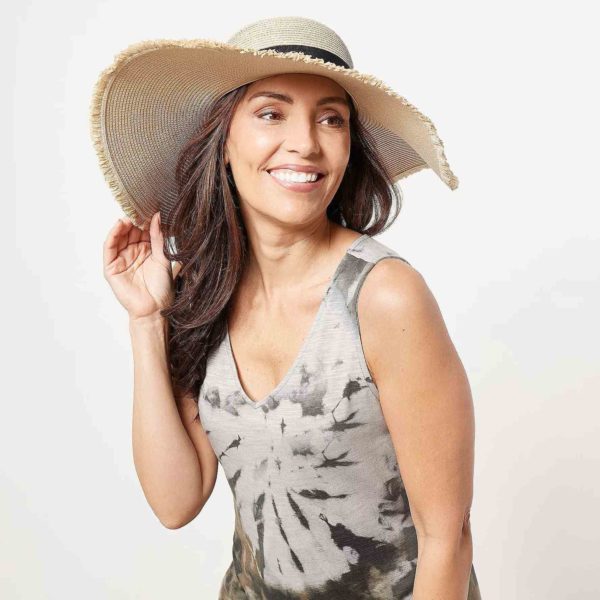 Belle by Kim Gravel
Belle is the brand that brings a stylish range of women's wear without becoming too complicated. It brings an essential combination of the latest trends such as animal prints, florals, vibrant colors, etc in very approachable styles. One can find out bohemian influences in the clothing line in different sizes and styles. The range starts from $60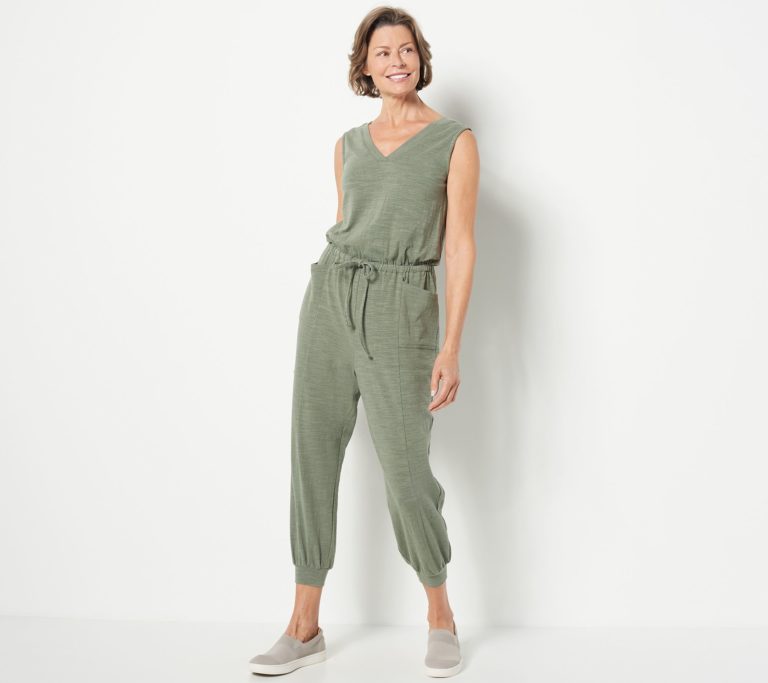 Studio Park  
QVC recently unveiled a new line called Studio Park inspired from QVC 's favorite hosts. All have come together to offer a stunning and stylish collection called Capsule round the year. The collection is designed in collaboration with Courtney Khondabi. Comfort is the prime priority of the clothing line. One can find out various styles, designs, and outfits in the collection at various prices.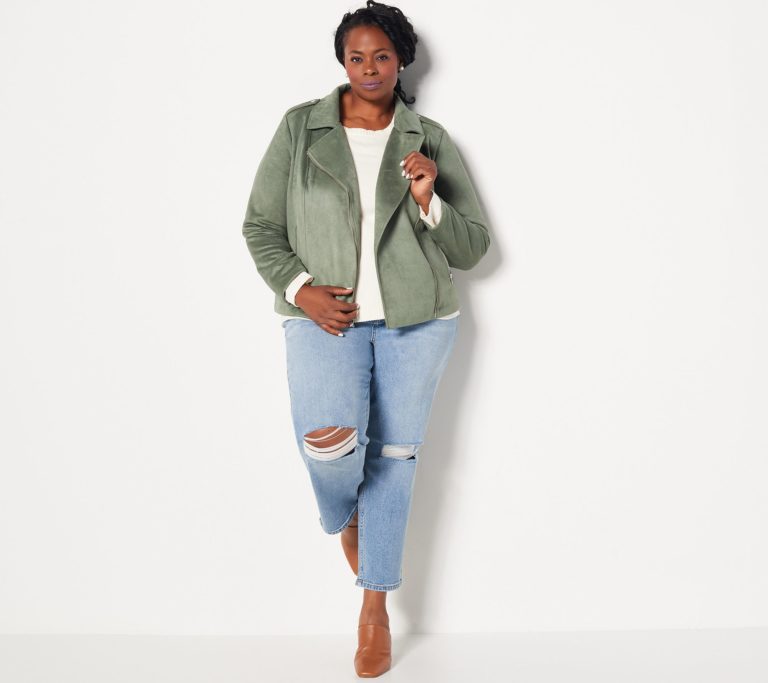 When Does the Order Come From QVC?
QVC takes 7 to 10 business days in standard shipping, 2 business days in express shipping, and 1 business day in premium shipping.
What's the Return Policy of QVC?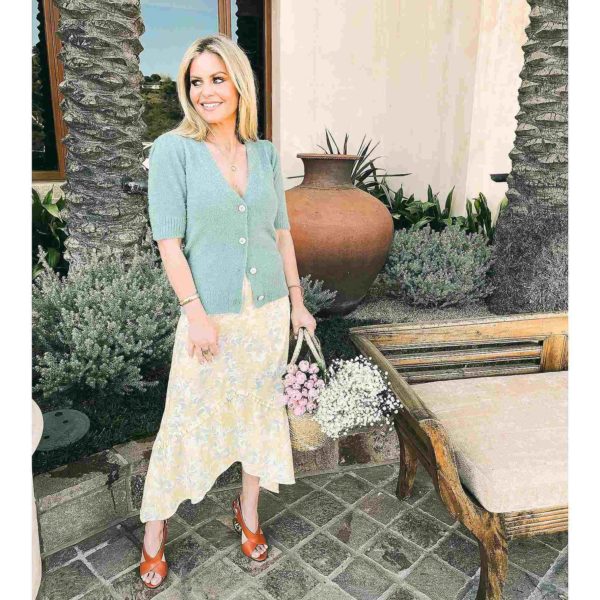 One can easily return the product by creating an email and sending it to QVCeasyreturns.qvc.com