Do you know about Mango Man? It is a fast-fashion clothing company. Their designs, as well as styles, are slightly different than H&M, Zara, and other brands. Also, if we compare it with other brands then Mango Man's quality is better than H&M's and closer to the level of Zara. So, we gave it a shot because people have been loving Mango recently for its menswear collection.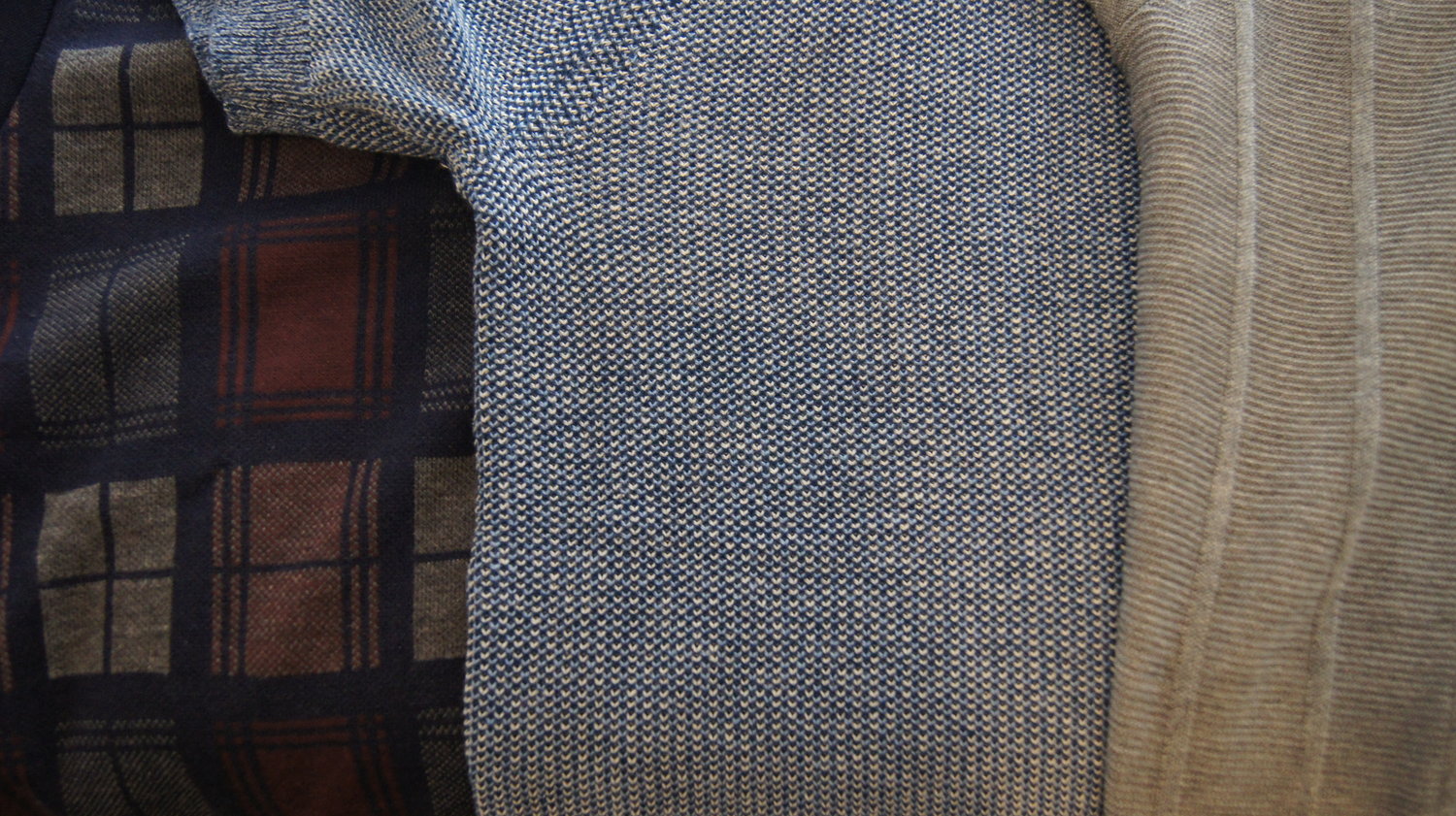 It's Packaging as well as Experience
Their shipping is moderate, it not that fast or slow. It takes around 5 business days. You will get your order in a typical shopping bag and nothing unique about it. However, the shipping is free and returns are quick and simple to execute for the customers. Also, their website is simple to use in comparison to Zara. But there was one issue that we ordered a size medium but they delivered us large and this can be rectified. However, with many big companies or brands, this is very common.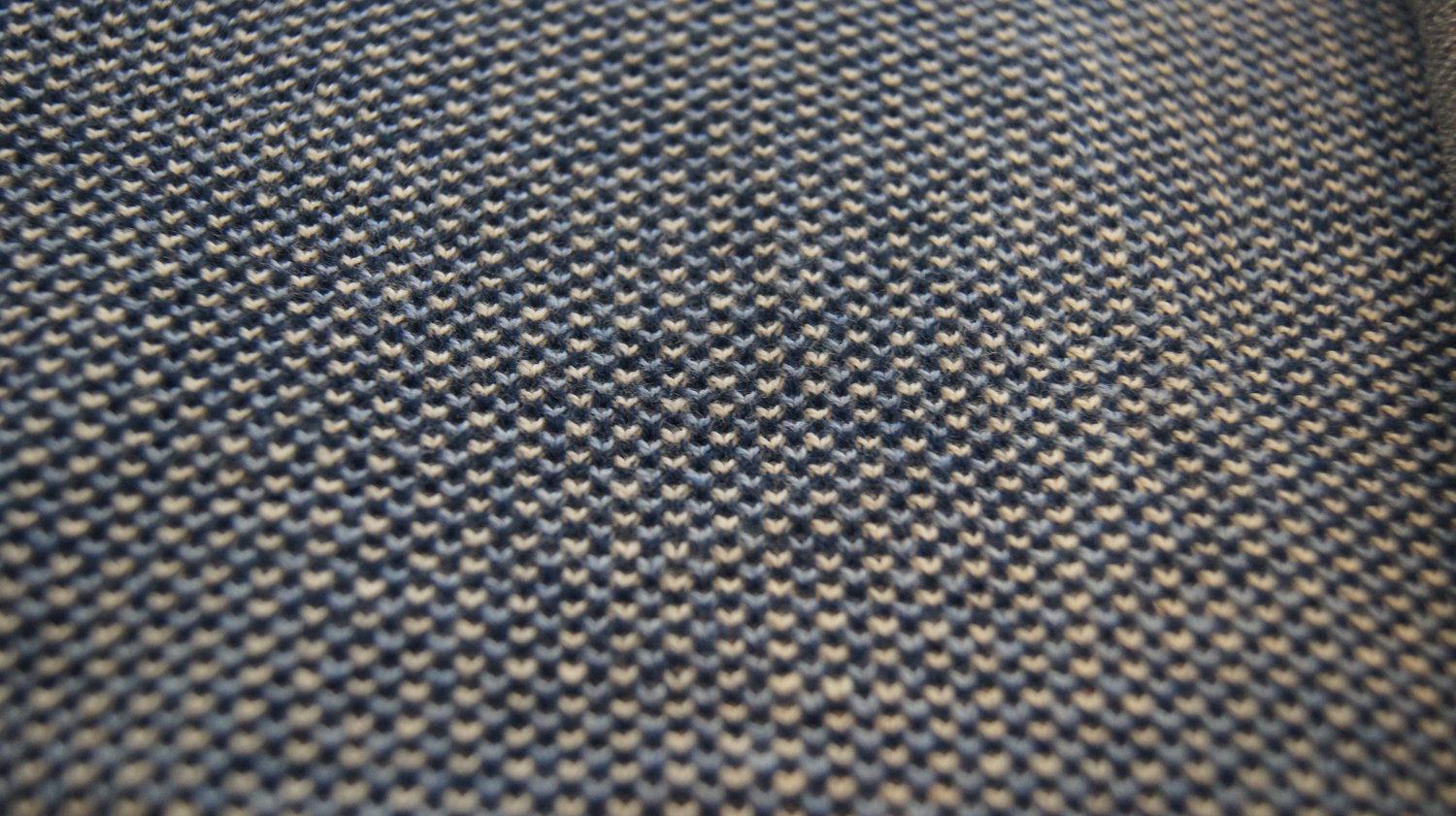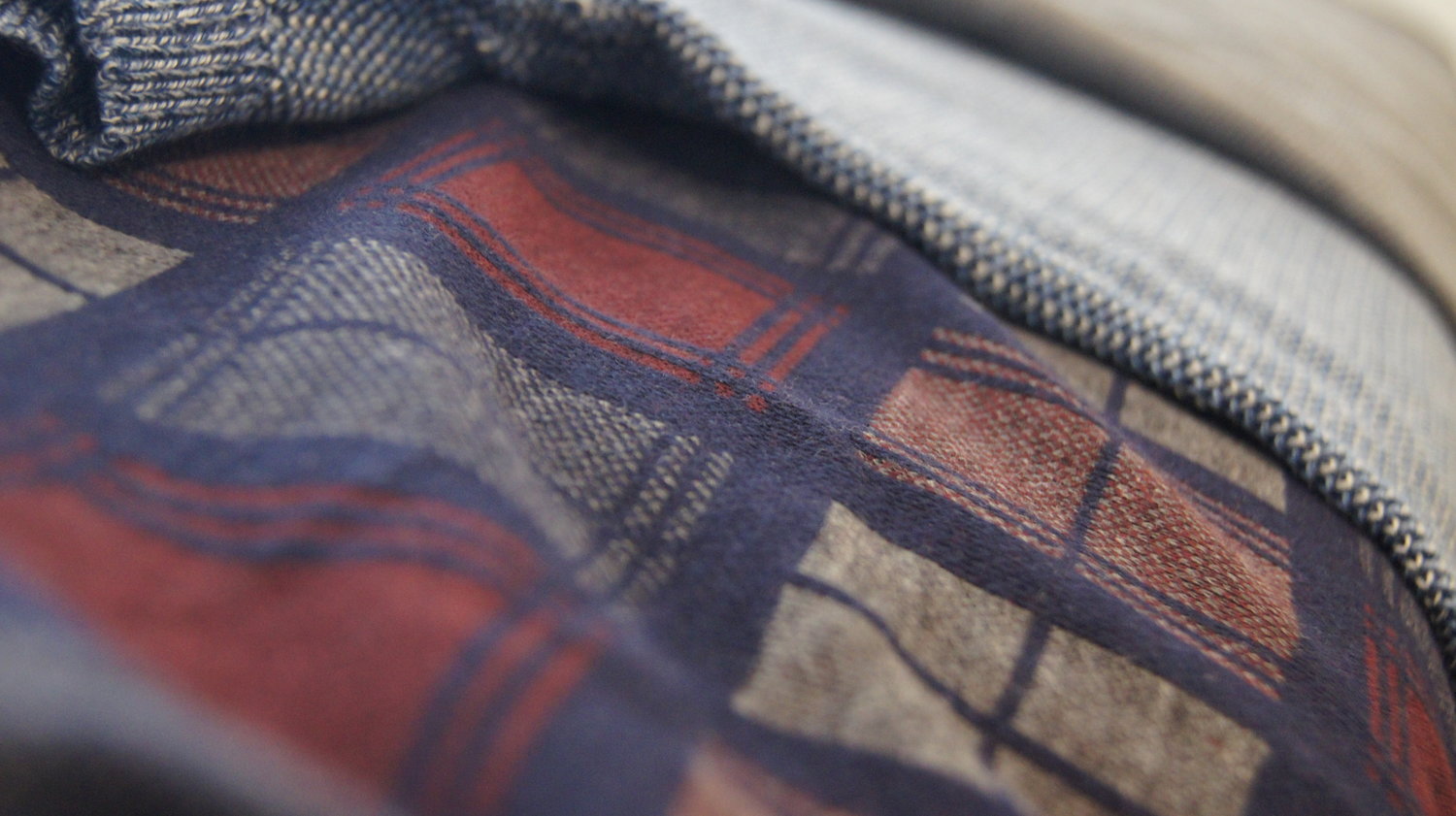 Brand's Style & Design
There is something unique to see when it comes to the Mango polo lineup. It has amazing fabrics as well as styles that speak class and is very classic. However, their look is a bit preppy as well as old-timey but with a nice modern touch. There are many products that we loved from this brand like the colorful plaid, grey sweater polo, and blue polo. Everything was perfect from looks, fabrics, and color choice, to patterns. No wonder, their designs are stunning.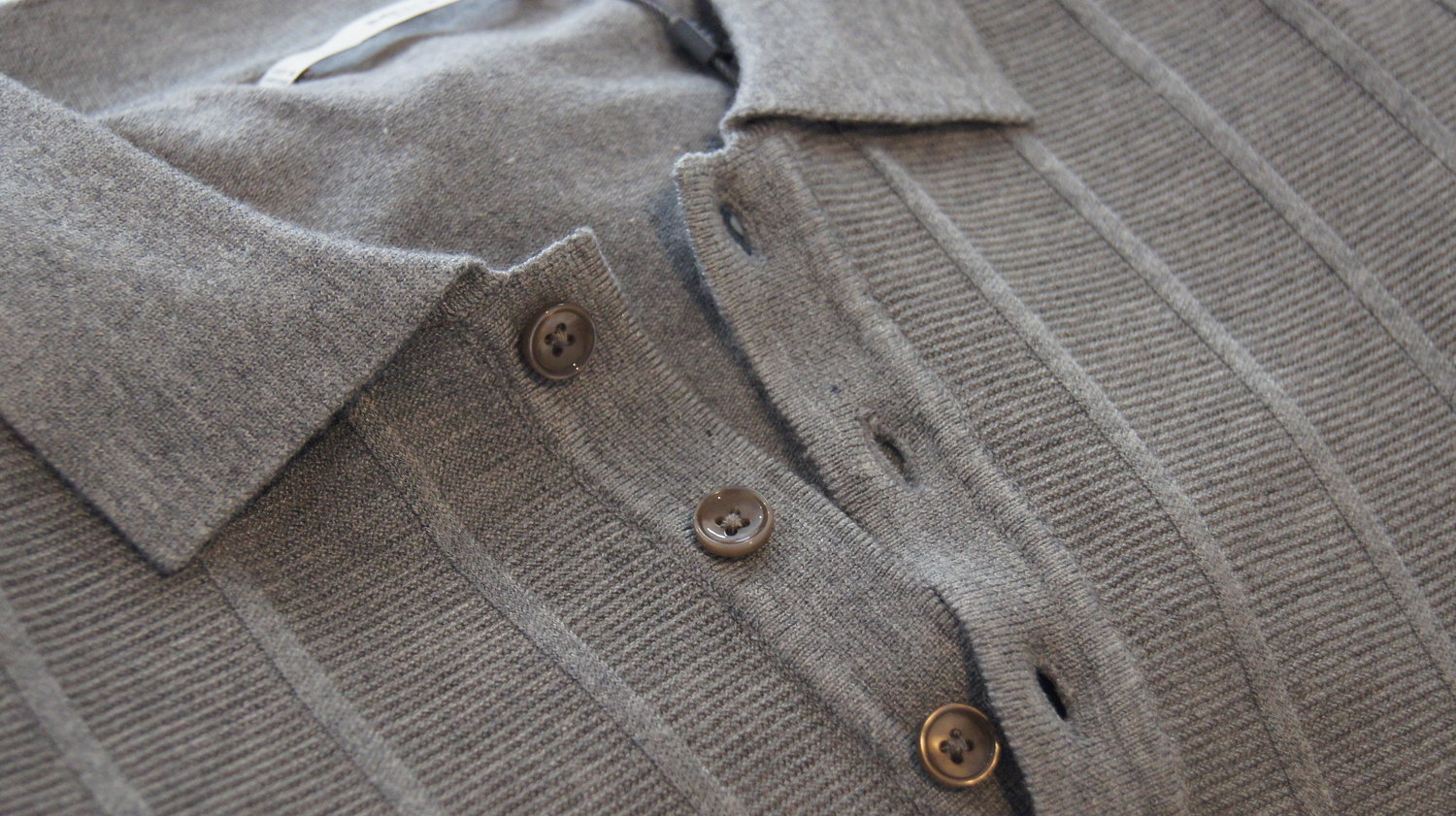 Clothing Quality & Construction
The polos by Mango are par excellent than any other brand. In other words, they are robust and won't easily fall apart after a few wears. But that doesn't mean they will last forever. You will see the difference in their quality after a few washes. This can happen after a few months or a few years. Also, they are not disposable like H&M. But they are a good option if we consider their prices, especially during sale time.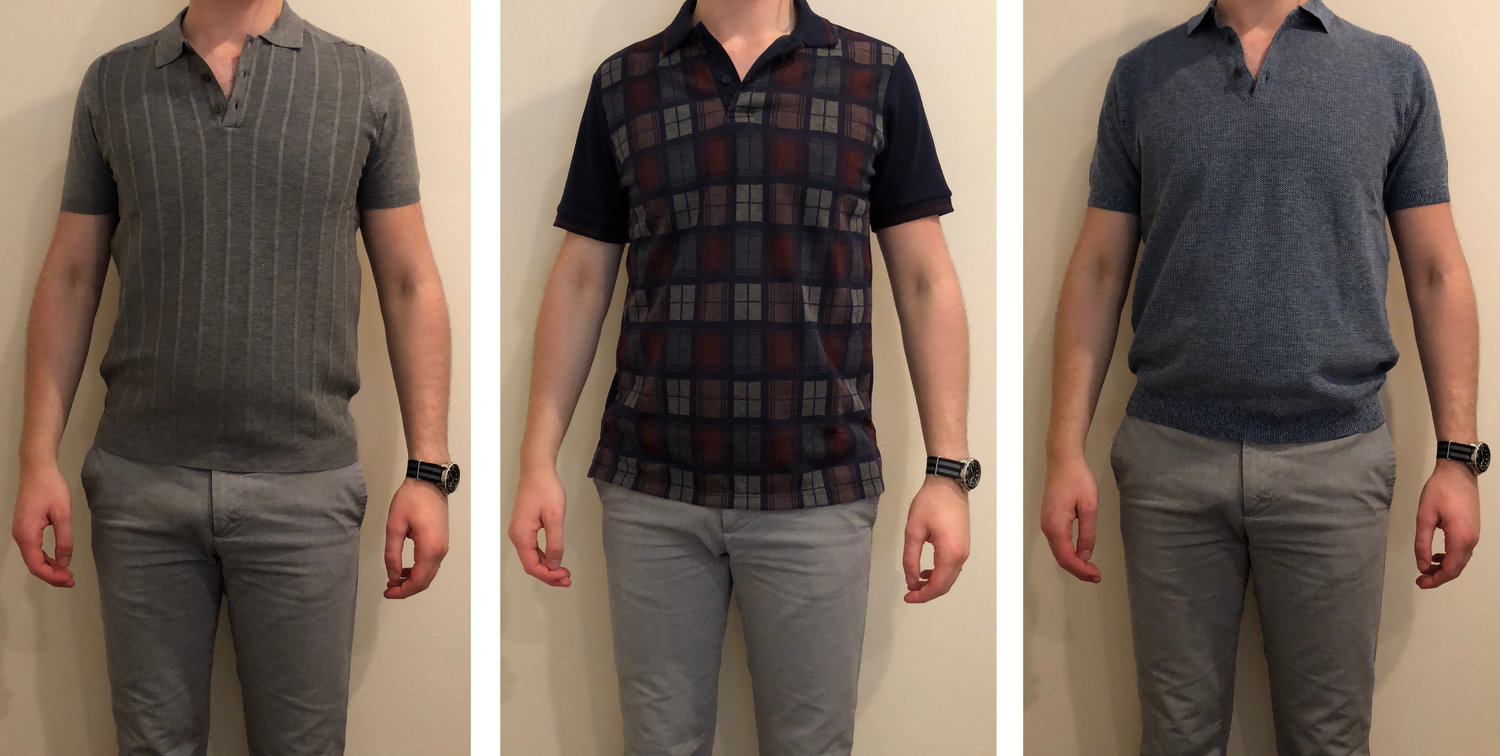 The Fit
(Note: I am 6'1" and 165 lbs. and usually wear a 15.5" / 34 shirt in a slim or extra slim fit.)
It is simply inconsistent. This is a very old issue that is plaguing new retailers. The fit of the polos is different in every picture even though their size is the same. This is a very bad issue because customers often get confused about whether something will fit them or not. It is difficult to judge whether something will fit or is suitable for their body type. 
Worth & Conclusion
The price of Mango Man Polos ranges from $19.99 – $29.99. Getting polos from Mango means experiencing decent quality and worth wearing for one or two seasons. There are some amazing and unique patterns as well as designs at a great price. However, you can face some fitting issues, shipping issues, and slightly on the higher side when not on sale. If you are fine with these things then it is worth a purchase.