Do you see many Instagrammers sharing Revolve clothes on their profile? Are you wondering whether it is worthy of your money or not? So, if you are really willing to invest in this retailer then today is the day to know whether you should do it or not. This Revolve clothing review will help you get on the right decision whether you have doubts about sizing, shipping, quality, etc. 
Review of Revolve Clothing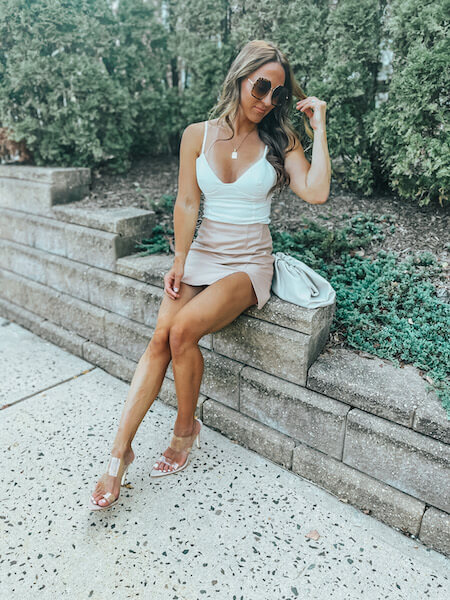 I love good bodysuits as well as skirt combo and this is one of the best to date. The quality of the skirt is nice and also its color is amazing. The bodysuit is very versatile and can be worn with jeans, jackets, etc. 
About Revolve Clothing?
This is an online-only shopping stop that has various designer brands that cater to the fashion needs of all. They have everything, be it, dresses, denim, shoes, accessories, and a lot more. Since there is no physical store of it many people ask if it is legit or not? The answer is a big yes. 
Revolve is known for its amazing shipping as well as return policies which makes this shopping website highly convenient. Also, their clothes are irresistible.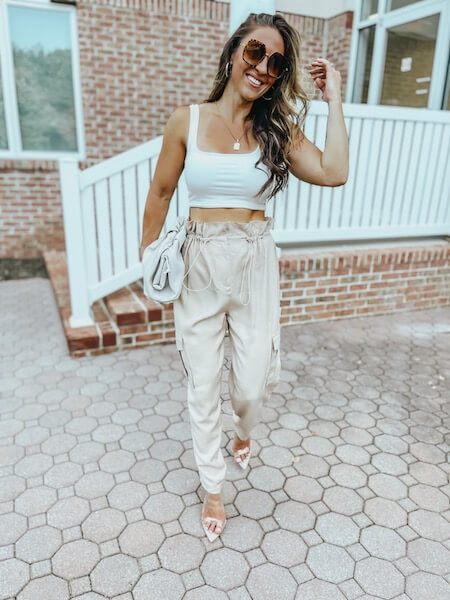 How Does It Work?
As mentioned Revolve doesn't have any physical store but no one can deny its strong presence of it on social media and online. Every fashion blogger is crazy about Revolve as it has some of the trendiest and most beautiful clothing as well as accessories. Revolve is amazing as a brand because of its unique products as well as amazing customer service.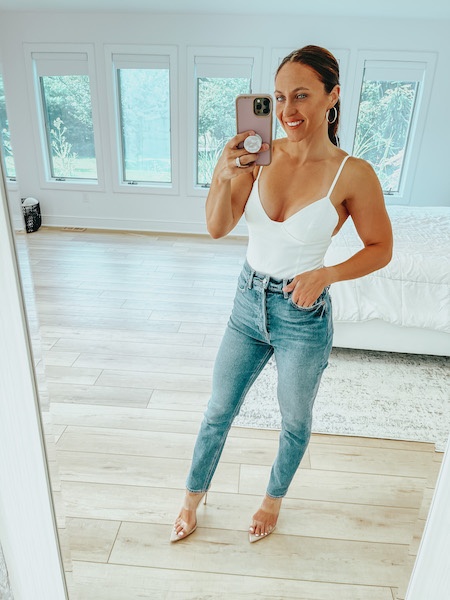 Sizing of Revolve
If you check the website of Revolve you will be able to find the size guide for clothing for 9 different countries. You can even find individual size guides for every country according to different categories. 
It has hundreds of brands which is why there is not just one size guide but many. But from our experience, any US size guides were not misleading to us. The sizing offered by Revolve is not similar to other online-only websites.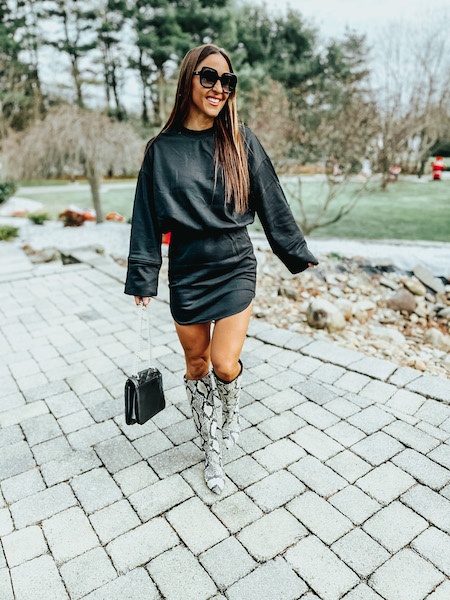 Revolve Shipping Policy
Customer service is not all about resolving something but doing it right in the very first place. Resolve is just about that as it offers two-day free shipping as well as free return shipping policies. Every Revolve order has free two-day shipping and if you are ordering after 12 pm PST then the order is going to ship the next business day. The orders placed after 12 pm on Friday usually ship on Monday which is again a great shipping speed. 
Return Shipping of the Brand
In case you want to return, Revolve offers a prepaid shipping label. You need to print it out, package the item and drop it at UPS/FEDEX. This is very simple and you need to do the same with exchanges.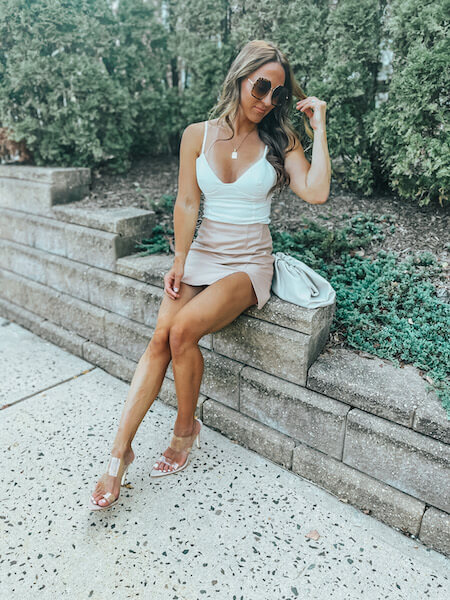 What's So Special About Revolve ?
The dresses by Revolve are very famous. No matter what you are looking for, a cocktail dress, embellished dress, floor-length gown, etc. Revolve has everything. It has more than 500 dresses on its site and you can sort everything as per designer, category, etc. 
Revolve is also famous for its top-notch denim. Buying them from Revolve means using them for years. These jeans are not meant for one or two seasons. 
Why It's So Expensive?
While Revolve does carry pricy pieces, they also carry affordable items as well. I personally like to filter my searches from lowest price to highest price and go from there. I've found some incredible buys this year from filtering my searches that way.
Additionally, there are brands on the Revolve website that are almost always more affordable than others. For example, Superdown, Lovers & Friends, and Amuse Society often have pieces starting in the $20 range.
Endnote
It is worth shopping from Resolve. The clothes are of amazing quality and are fashionable. Also, shipping is super-fast and smooth. Plus, you won't face any issues with the return shipping. Thus, if you are a fashionista you won't want to overspend but want to follow fashion then there are some amazing items at Resolve.