Know About Revolve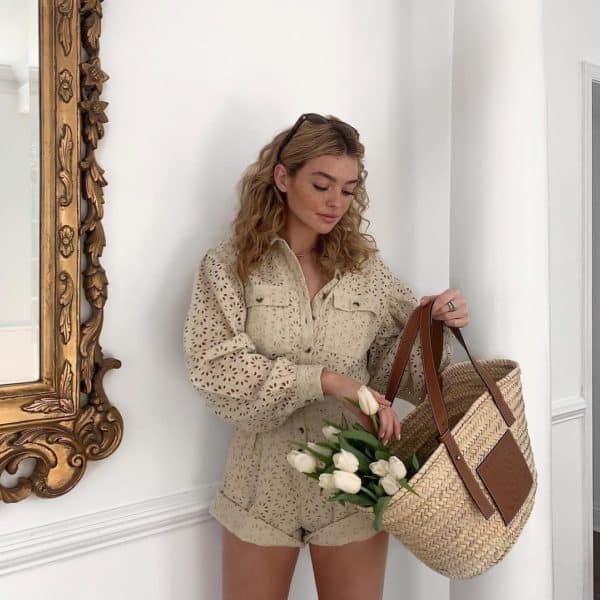 Revolve is known to be an online fashion retailer that sells trendy apparel, shoes, accessories, as well as beauty products for both men and women from more than 500 brands. The brand has more than 4.3 million followers on Instagram and the influencer marketing structure helps in increasing its online visibility.
Also, the brand has featured in various publications such as Fortune, LA Times, as well as Fashionista for creating a revolution in social media marketing. This review about Revolve will help you know about it better including its highest-selling pieces, customer feedback, and a lot more.
Overview of the Brand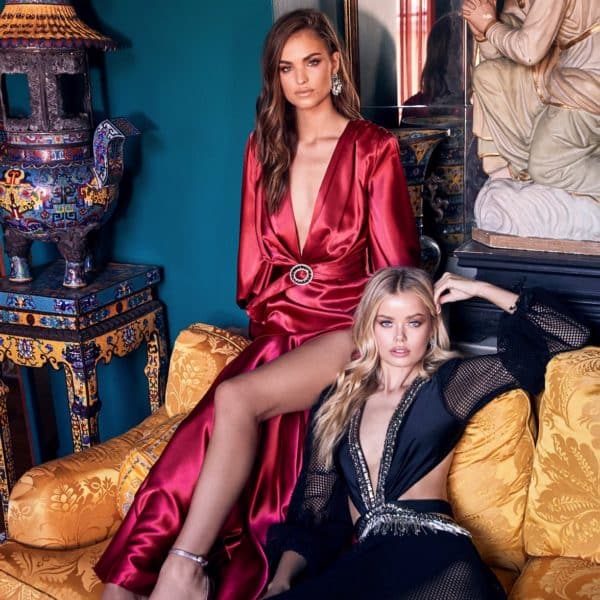 Revolve was started by Michael Mente and Mike Karanikolas in the year 2003 when they both were jobless. Without any background in fashion, they both had a nice feeling that this is going to work.
Mente and Karanikolas decided to take a different path of selling online, using bloggers that can help to showcase their products. The collection of Revolve is ever-changing, around 1000 new items are added weekly from middle to top-notch designers. They are operating out of Cerritos, California, Revolve is the best fit for glamorous as well as trendy surroundings.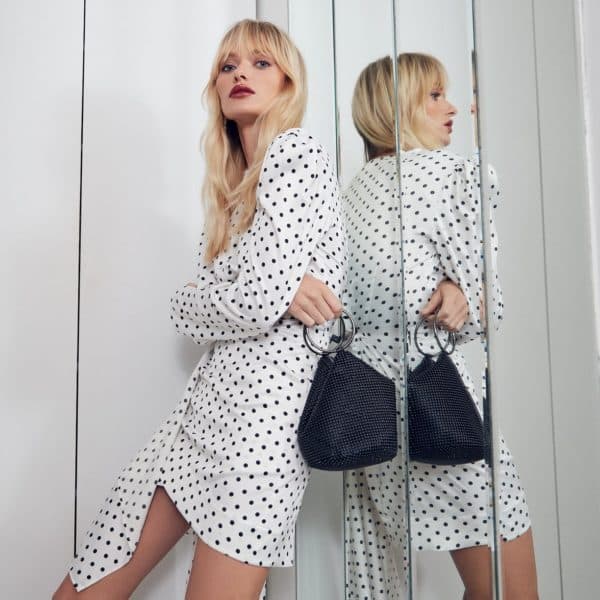 Things we love about Revolve
Free standard shipping in the U.S for orders over $100
Great reviews for items and customer service
Fresh stock every week: 1,000 new items each week
More than 500 designer brands
Includes well-known brands as well as smaller brands
Offers a massive range of price points
Here are some of the best clothing pieces offered by the brand
Free People Truth Or Square Bodysuit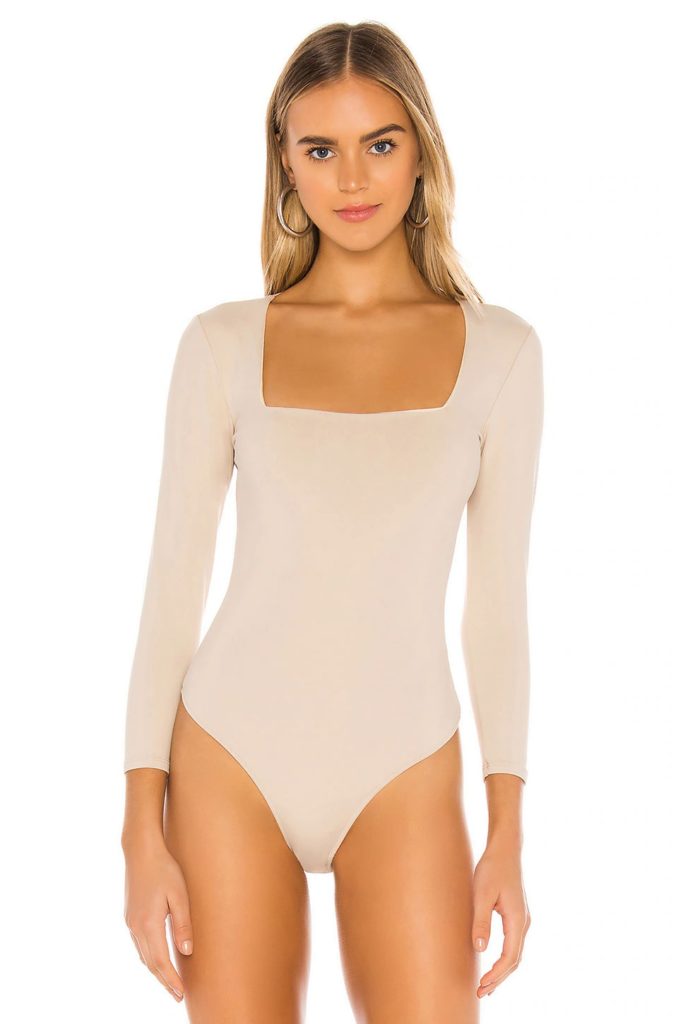 This classic bodysuit is available in black, nude as well as white color which has an edgy neckline. It comes in sizes XS-L and has stretchy jersey material to show the curves. It is versatile and can be worn with anything. The bodysuit is only $58.
Boys Lie, Goodbye Crewneck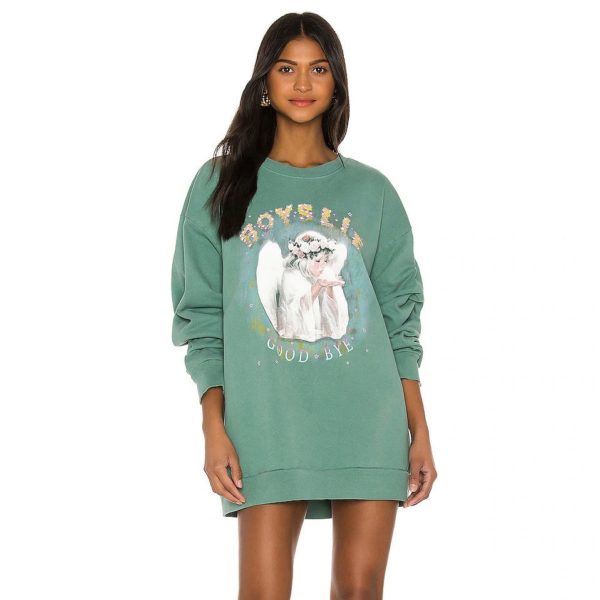 This is a wardrobe staple from Revolve. This stylish sweater is made from 100% cotton material and is available in only one size. The light green combined with screen-printed graphics tells a story and helps in building confidence. This product is for $110 and is perfect for the fall and winter seasons.
BlankNYC Suede Moto Jacket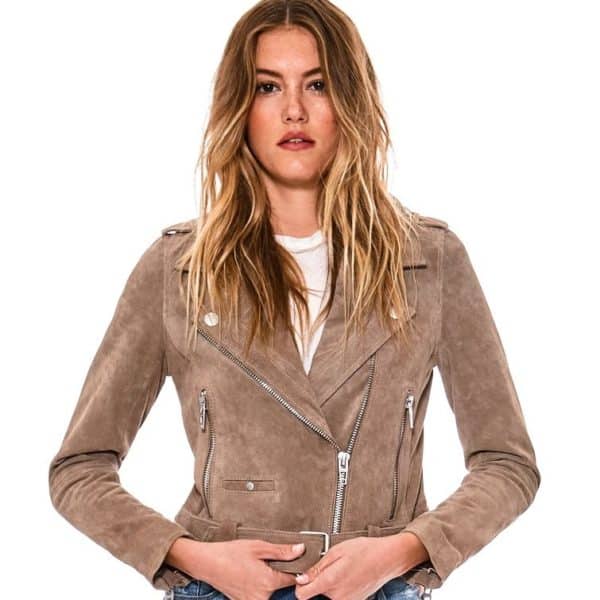 This jacket is made of 100% leather and has a metal zip front, belted waist, buckle closure, as well as pockets. The jacket is highly edgy as well as sexy. It comes in a sand stoner suede color and is available in sizes XS-XL. The cost of this jacket is $198 and is a complete bohemian biker jacket.
What are the reviews of customers about Revolve?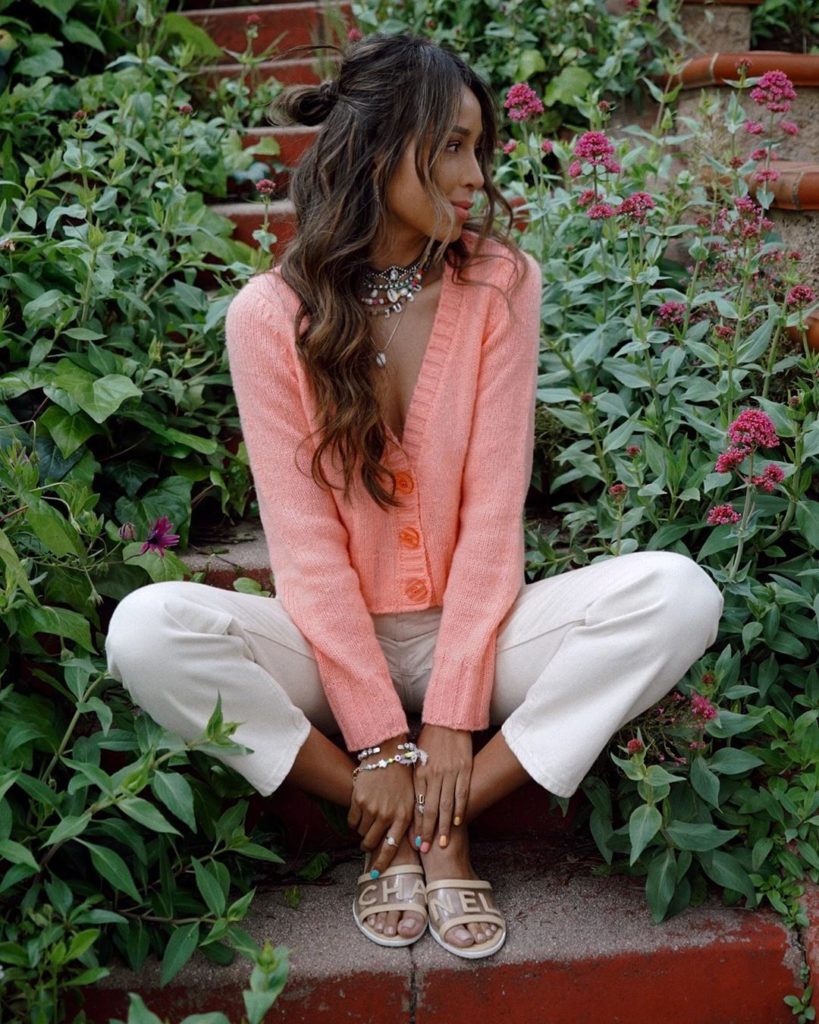 The reviews about the brand can be seen on the company's reviews as well as ratings. The Better Business Bureau's certification for Revolve is a B+. Plus, the complaints on this website about the brand have been resolved.
It has an overall rating of 4 stars plus 5-star reviews from satisfactory and happy customers. Also, Revolve won the Customer Choice Award in the year 2019 on SiteJabber which mentions the company's amazing customer service as well as timely delivery.
Is clothing from Revolve worth it?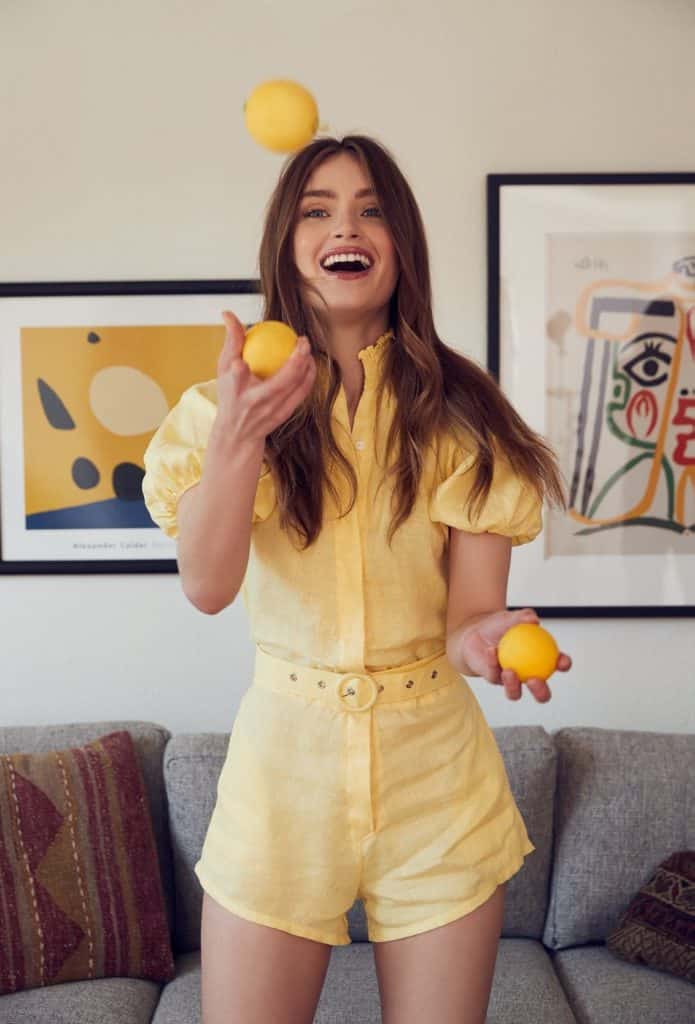 If you are someone who is young and is in search of trendy clothes then Revolves is the place for you. They have an amazing collection then you will go gaga over. The brand has something for men as well as women. The mid-to-high prices for fashionable apparel make Revolve a brand for special occasions like a bachelorette party. Otherwise, it has clothes that will help to add freshness to your closet. Every piece varies in price and you can shop easily if you have a certain budget.
However, there are some complaints related to the quality of Revolve clothes but we have been there and have experienced online shopping irrespective of the company. But Revolve does offer a 30-day return policy with a full refund.
Revolve has various brands and stunning items. There are many style options and it offers something to every fashionista. Revolve is worth the buy.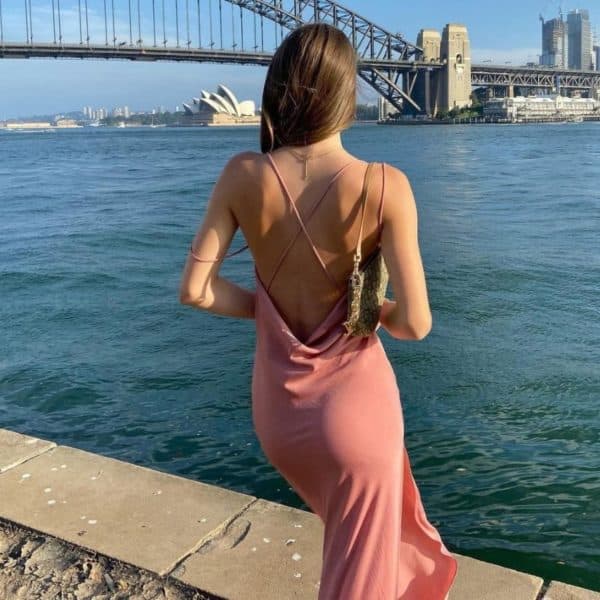 The right place to buy Revolve clothing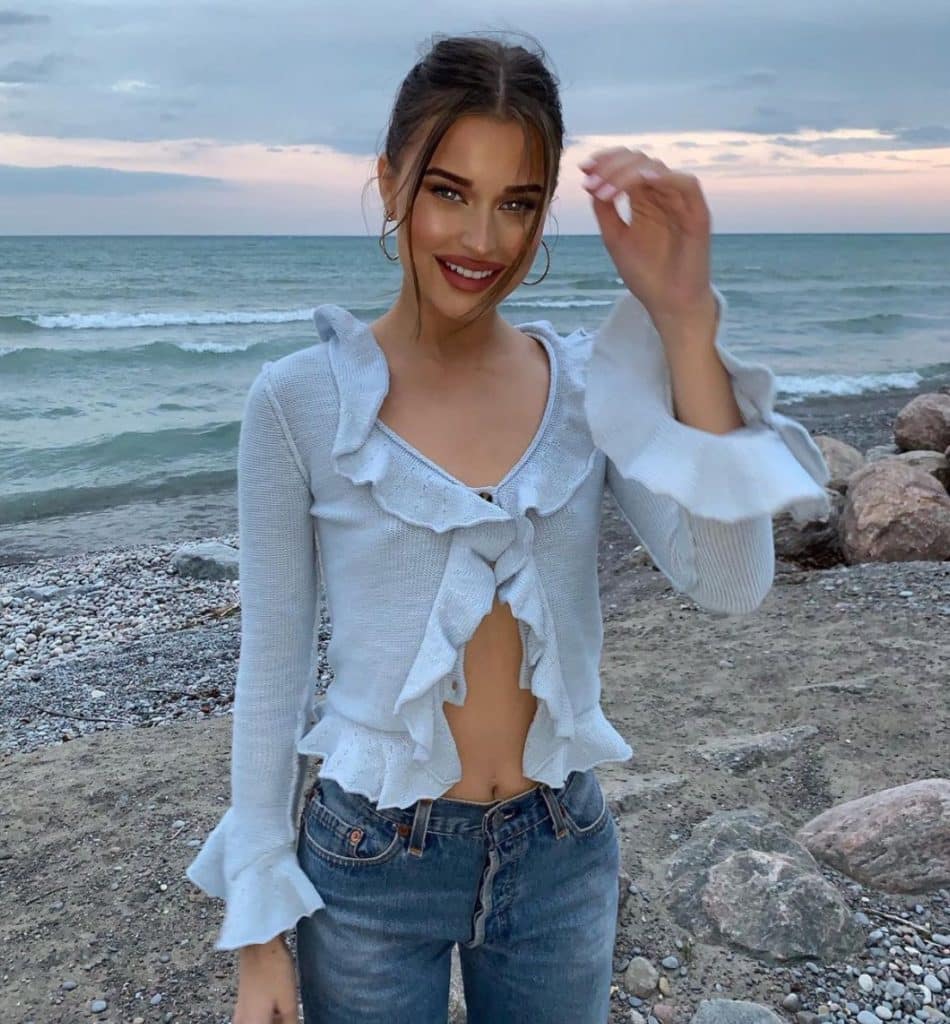 You can shop Revolve clothing via their website. The reason behind this is that they buy their products which include women's clothing via the designers. You might be able to select some of the pieces via other retailers that the designers partner with. However, there are no current clothing store locations of Revolve.
FAQs
What are the sizes available at Revolve?
They have sizes from XXS-XXL in women's clothing and S-XL in men's clothing. But not every piece comes in the same size, however, you can always go through Revolve's size guide. The women's shoes come in sizes 6-10 and men's in 7-13.
What is the right way to return shopped items to Revolve?
The brand offers two free ways to return the shopped items. The first way is to return items with Happy Returns. Another way is via shipping the item back to Revolve along with the pre-paid return label that they offer. It can take 2-3 business days to process everything after the product reaches their facility. Later, you will get the refund confirmation email.
Also, there are some return requirements for Revolve's clothing, shoes, as well as accessories. Every item that you want to return should be unworn, unwashed, unused, as well as with attached original tags. Otherwise, if you want to exchange then you can reserve the exchange item through order history or with the help of customer service.
Here is the return policy for other items than clothing or shoes:
Beauty products – It can be returned within 30 days if unused and unopened
Shipping charges – It is non-refundable on expedited orders
Bridal gowns – It can be returned within 30 days if unworn, unaltered, as well as with original tags
Modified policy – If you are returning above $7500 within 12 months then you are subjected to a modified return policy.
Bridesmaid dress – Orders of three or more in the same style are counted as final sale
Holiday returns – During the holiday season, return is accepted after 30 days.
To return the products, follow the below-mentioned steps:
Fill out the return form available on the website. After processing, print the UPS label as well as 3 copies of the commercial invoice.
Pack all the items that include packing lip, and attached prepaid UPS label.
Drop the package at the nearest UPS store.
Revolve's return policy 
Revolve has extended its return policy on every order that is placed in the months of March 2020 till November 2020. The brand will accept the returns within 60-days with a full refund as well as 90-days for an exchange.
In case the order was placed before March 2020 then a 30-day of return policy s there with 60-days for an exchange. You can always get in touch with customer service for any query. For US customers, a prepaid return shipping label will be offered without any charge to return anything.