Shopify Review

Today, there are many online store-building tools available in the market. But, it's difficult to beat Shopify for it's numerous benefits and features. There are many strong reasons why Shopify is considered as the best e-commerce platform in the market. In this review, we are going to reveal all the reasons and features that make Shopify the preferred choice for many aspiring online store owners.
Let's quickly know what exactly Shopify does that it's competitors don't.
 Shopify Overview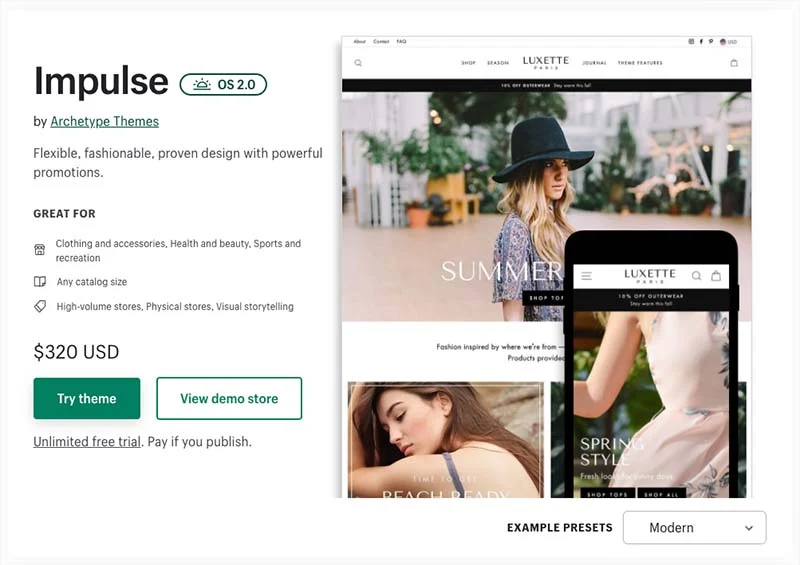 First of all, it runs on it's own servers and users don't need to beat around the bush for hosting services. It offers amazing hosting services on it's servers. It runs on a monthly fee plan and one can easily manage their store from anywhere and anytime.
It offers all the essential features to run an online store, including themes, templates, a payment gateway, marketing tools, a blog, etc. In fact, one can also do a lot of customization by adding more apps and plugins.
It was started in 2006 in Canada by German businessman Tobias Lutke. Since then the brand has made over $496bn in sales and is used by millions of merchants in over 175 countries in the world.
Shopify Plans & Pricing
Broadly, it offers 5 plans along with a free trial. Every plan comes with basic e-commerce features to make catalogs, payments, sell products, offer gift cards, etc. However, Shopify Plus is an enterprise plan that offers additional premium features designed for big corporate companies and businesses.
What about Shopify Themes?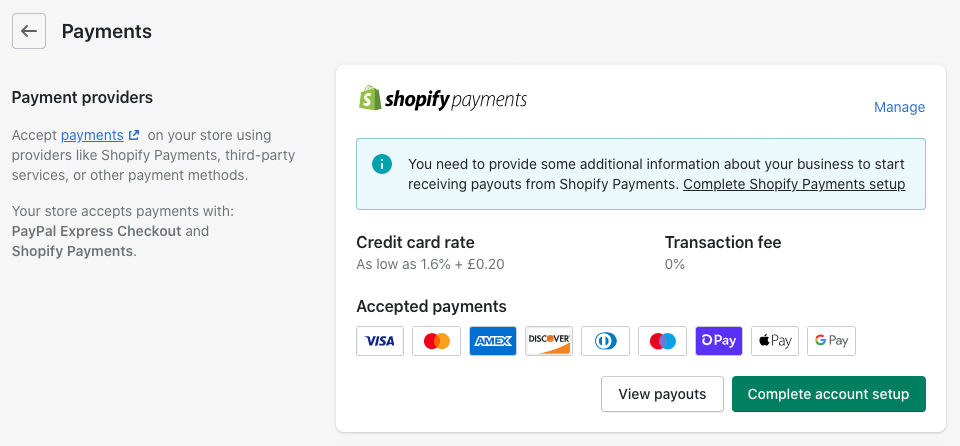 When it comes to themes, Shopify offers 18 free e-commerce themes that one can use without paying anything. In case, you don't like free themes then go for paid ones. The brand offers over 80 premium paid themes. One can also choose between traditional and new themes.
Almost every theme looks professional in appearance and of high quality.
Shopify Interface and Features
Let's quickly take a look at Shopify's interface and features.
The interface is very user-friendly and one can easily set up and manage the store without facing any kind of problem.
Content layout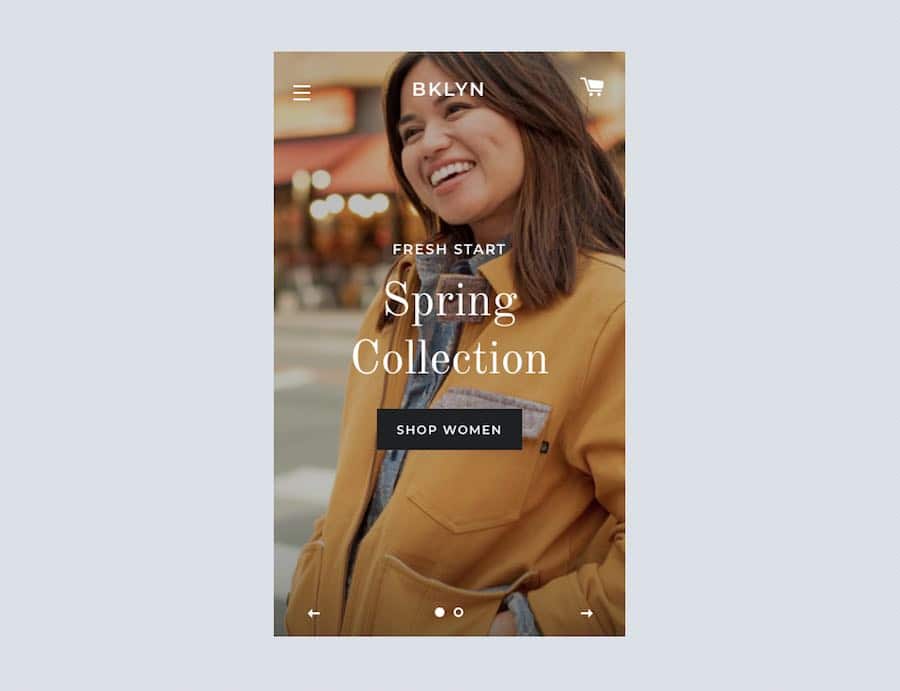 When it comes to Shopify's new Online Store themes, one can find drag-and-drop functionality to build an online store without facing any problems. The brand new OS 2.0 unveils a lot of new features and presentation options along with many new themes.
Product images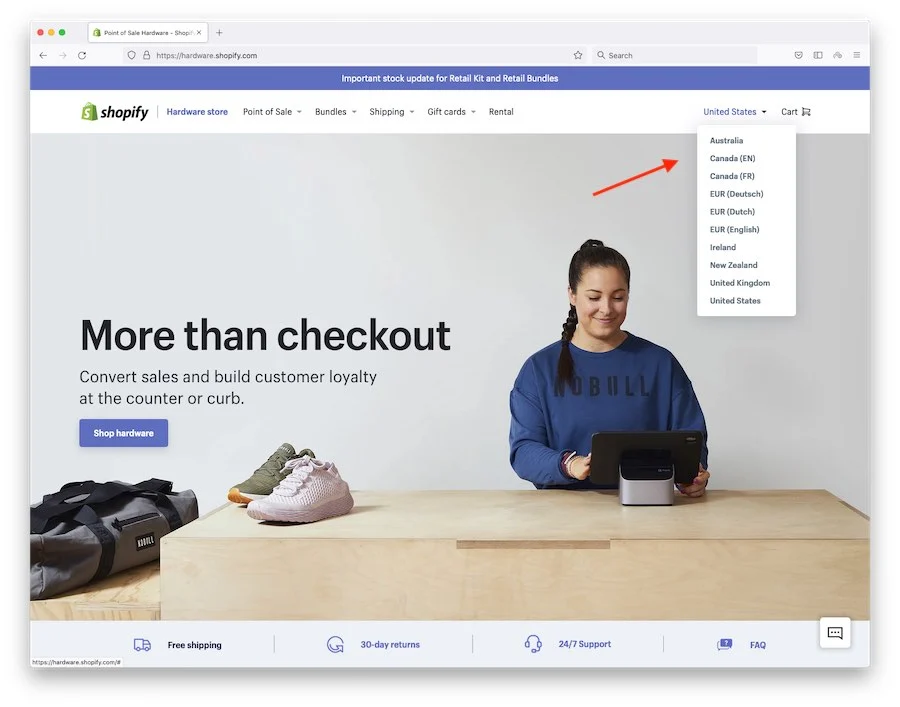 If you upload images to Shopify with different aspect ratios, they won't be cropped automatically to a uniform ratio.
On Shopify, the uploaded images with different aspect ratios don't get cropped automatically. To bring all the images in a uniform ratio one can use third-party photo editing apps like Photoshop, etc.
Shopify Point of Sale (POS)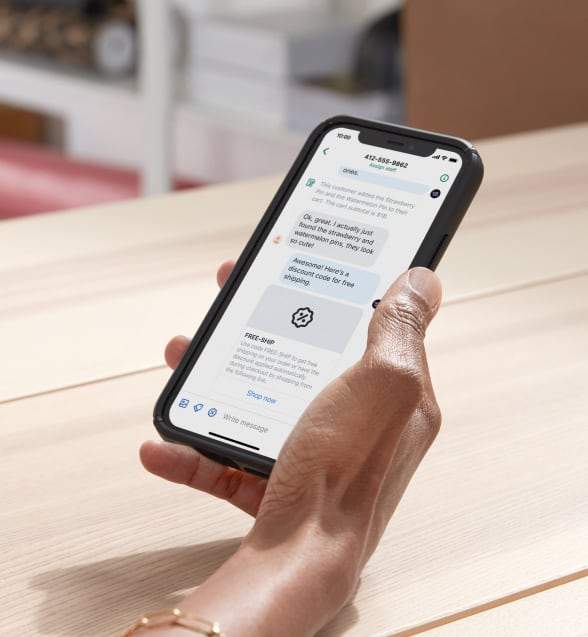 It is yet another amazing feature offered by Shopify. It helps online store owners to sell offline as well via Ios and Android smartphones. It offers a versatile range of hardware to buy, including barcode readers, receipt printers, tills, etc.
Blogging in Shopify
Blogging is one of the best ways to enhance natural traffic to your website. For online merchants its an indispensable activity. Hence, it offers an in-built blogging tool that helps users to create and share content to increase visibility on Google search results.
Manage Shopify Store On Mobile App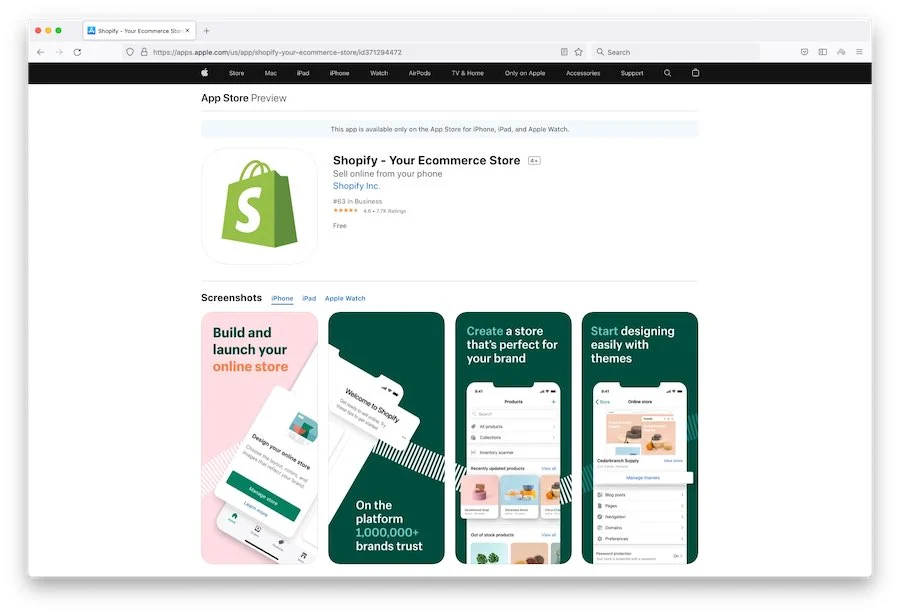 Shopify offers two main mobile applications to online store owners that help them to manage their stores on mobile. The two mobile apps are Shopify and Shopify Point of Sale. These apps are compatible with Android as well as IOS.
Shopify customer support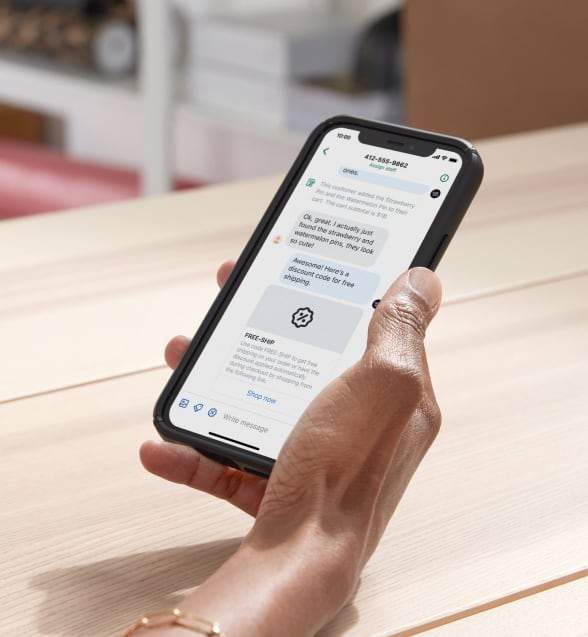 Shopify offers various channels to contact it's customer support team. One can easily email, live chat, or call round the clock. Along with that, it offers a comprehensive knowledge resource via FAQs and blogs for self-help.
Final Thoughts
In a nutshell, Shopify acts as the best e-commerce store builder in the market. It is a hosted solution with the most impressive features. The pricing is competitive to help startups or online store aspirers to create without creating a dent in their pockets. It is a perfect platform for newcomers to start an online store.