About Shopify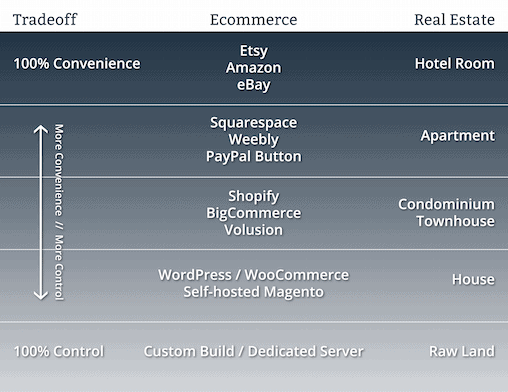 Try Shopify Free
Shopify acts as a one-stop to run an online store without facing any problems. It is considered as the best e-commerce solution to run any or many online stores. Here is a detailed review of Shopify covering almost every aspect.
We all know that running an online store is quite a task. Picking the right e-commerce solution/platform is the most important thing to do. It can define the success of your business.
 Shopify Overview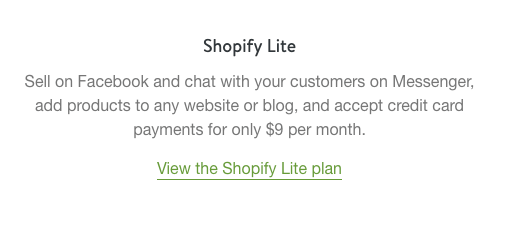 Shopify is a hosted eCommerce platform that provides everything you need to create an online storefront.
It is nothing short of a hosted e-commerce solution that offers almost everything required to create a stunning online store. One can easily set up to start selling products via an online catalog. Moreover, Shopify gives a 'Buy' button function that will help users to use it as a point of sale without having an offline store.
Is Shopify Legit and Secure?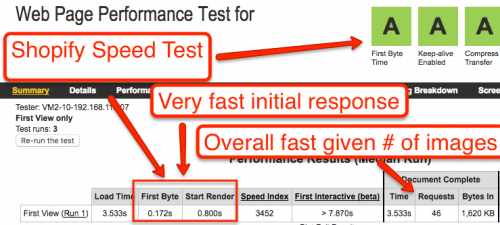 Shopify is a public company and has audited software and the highest level of security. It acts as e-commerce software to help your business go places. Hence, it's completely safe and seamless to create a productive online store.
One can easily create a multi-product e-commerce store having inventory, customer records, marketing tools, etc.
Shopify Pricing & Plans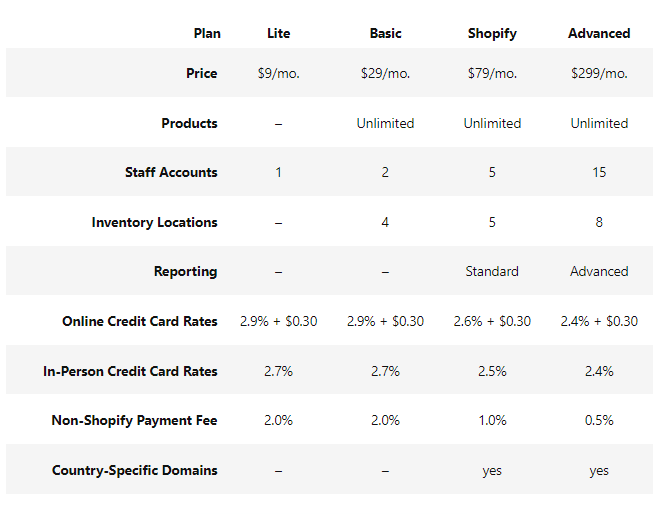 Currently, Shopify offers 4 plans respectively. One can upgrade once the business starts expanding. However, the Lite plan is an introductory plan.
–              The Lite plan comes at $9 per month
–              The basic plan comes at $29 per month
–              The Shopify plan costs $79 per month
–              The Advanced plan will cost you $299 per month
PROS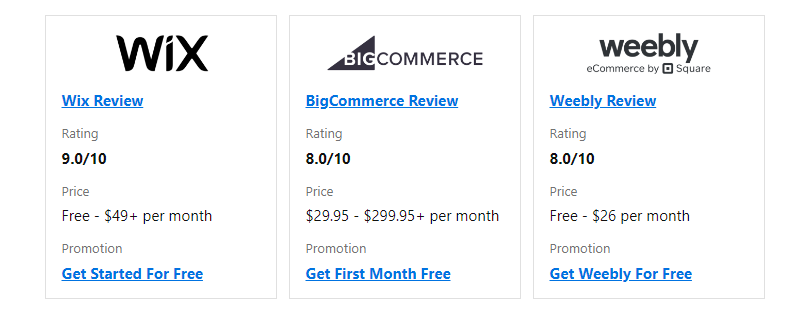 Super fast web hosting
For e-commerce websites, speed matters a lot. No customer wants to wait for more than 4 seconds. Shopify loads the page within 2 seconds and offers amazing hosting features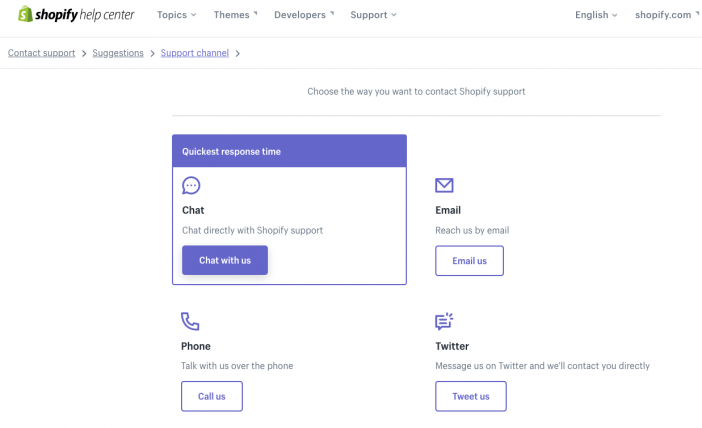 Prudent security
Shopify doesn't compromise security. It offers SSL to every store along with the latest security features to keep the hackers away.
All essential features
To launch an online store one needs a lot of features and functions. Luckily, Shopify offers all under one roof. One gets a product catalog to integrated payments to analytics to almost everything that's needed to run an e-commerce store.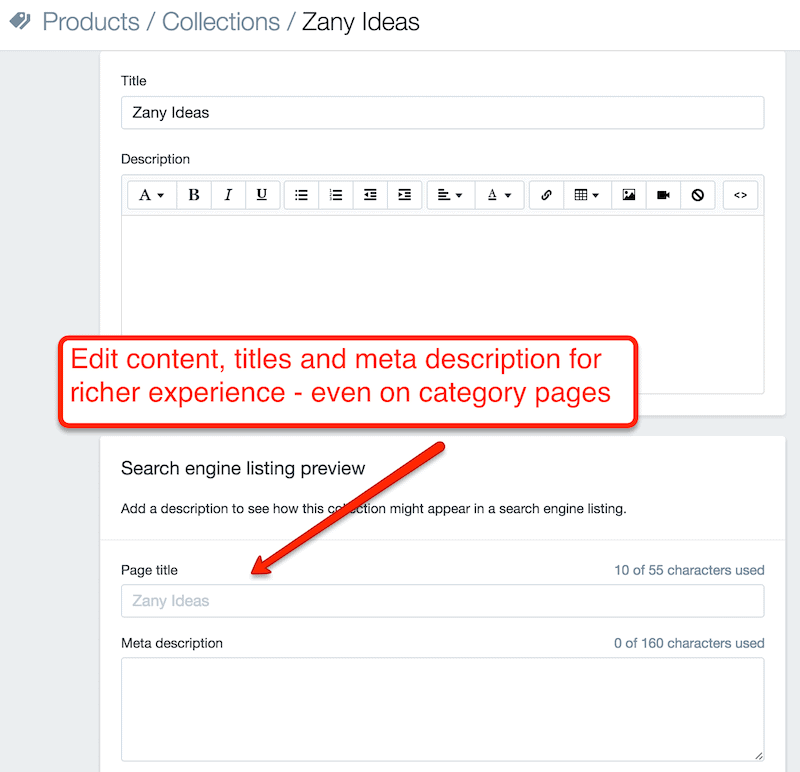 Incredible Customer Support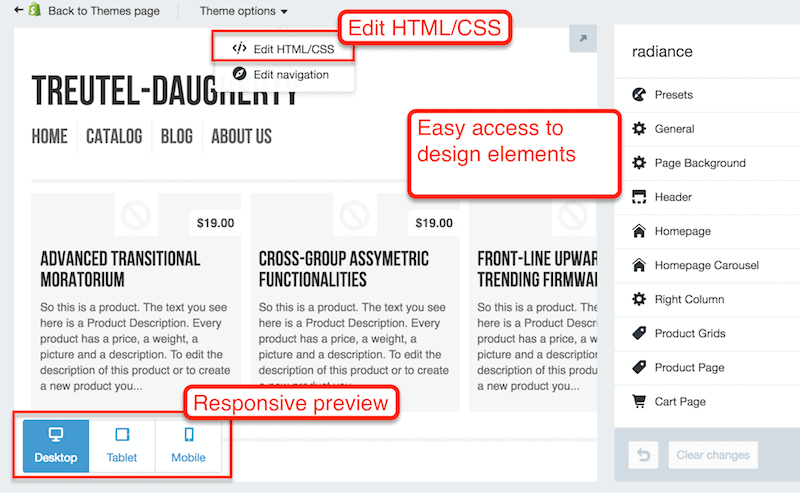 The customer support team is quick to resolve the queries. One can get answers to almost every question within some time. Along with that, Shopify offers a great FAQ resource for self-help. One can reach out to the customer support team via chat, phone, and email.
Marketing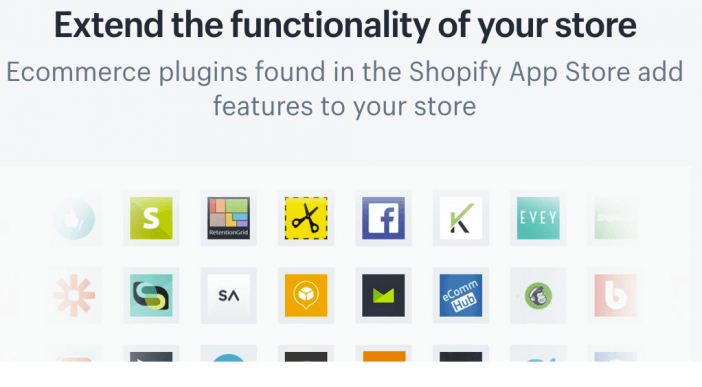 Every online store needs good marketing of its products. Shopify offers a good number of marketing campaigns across social media platforms. One can easily create landing pages and run campaigns. So, it does amazing marketing for Google Ads, SEO, or anything.
Design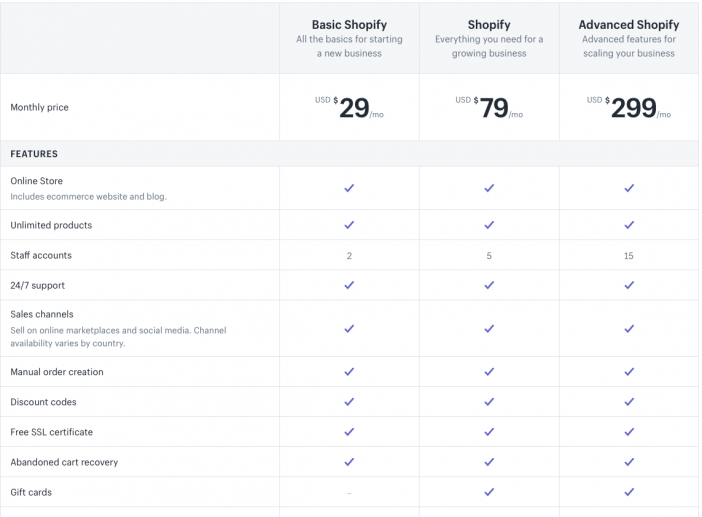 Shopify has a good and productive Shopify theme along with some more. One can also buy customized themes from the marketplace. The best part is that it allows designers and developers to customize themes to make any type of online store.
Numerous Plugins to use

Shopify offers a good range of plugins to download. It allows all 3rd party app developers and one can easily avail of multiple plugins from the Shopify App Store. The App Store will give you access to all free and paid plugins that fit well with the Shopify themes.

*
CONS
Confused Pricing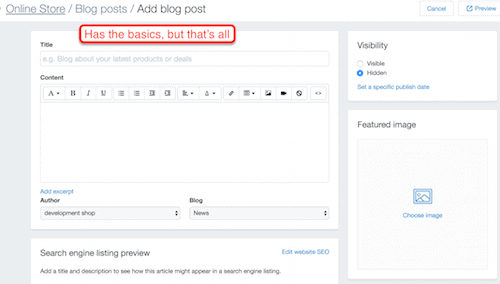 Shopify pricing is quite confusing. It's quite confusing to understand and compare. Moreover, it's pricier than other e-commerce software brands on a monthly basis.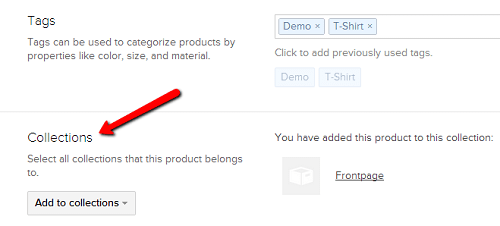 Customization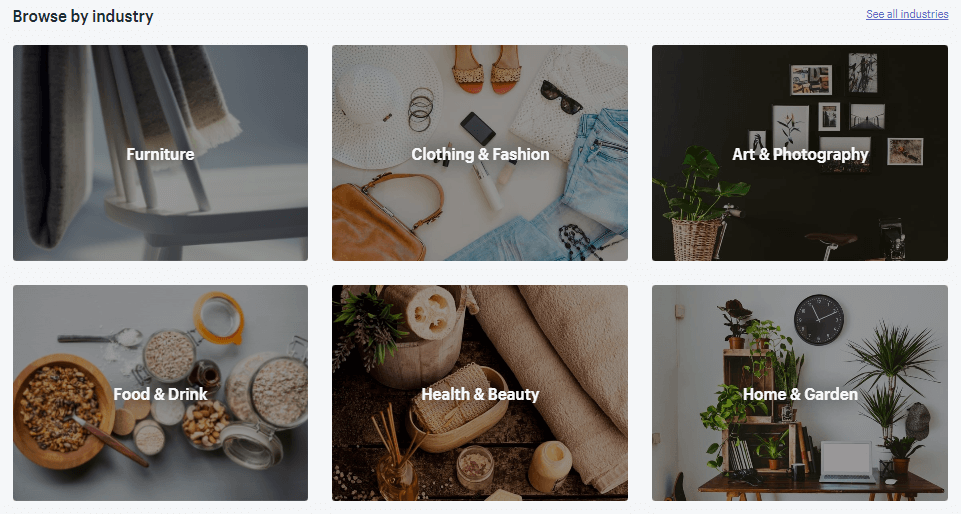 Shopify uses a different setup for the customization of its themes or templates. It actually restrains users who want to do some modifications without a complete overhaul. Shopify's Liquid setup is quite difficult for at least newbies to understand and customize.
Content Marketing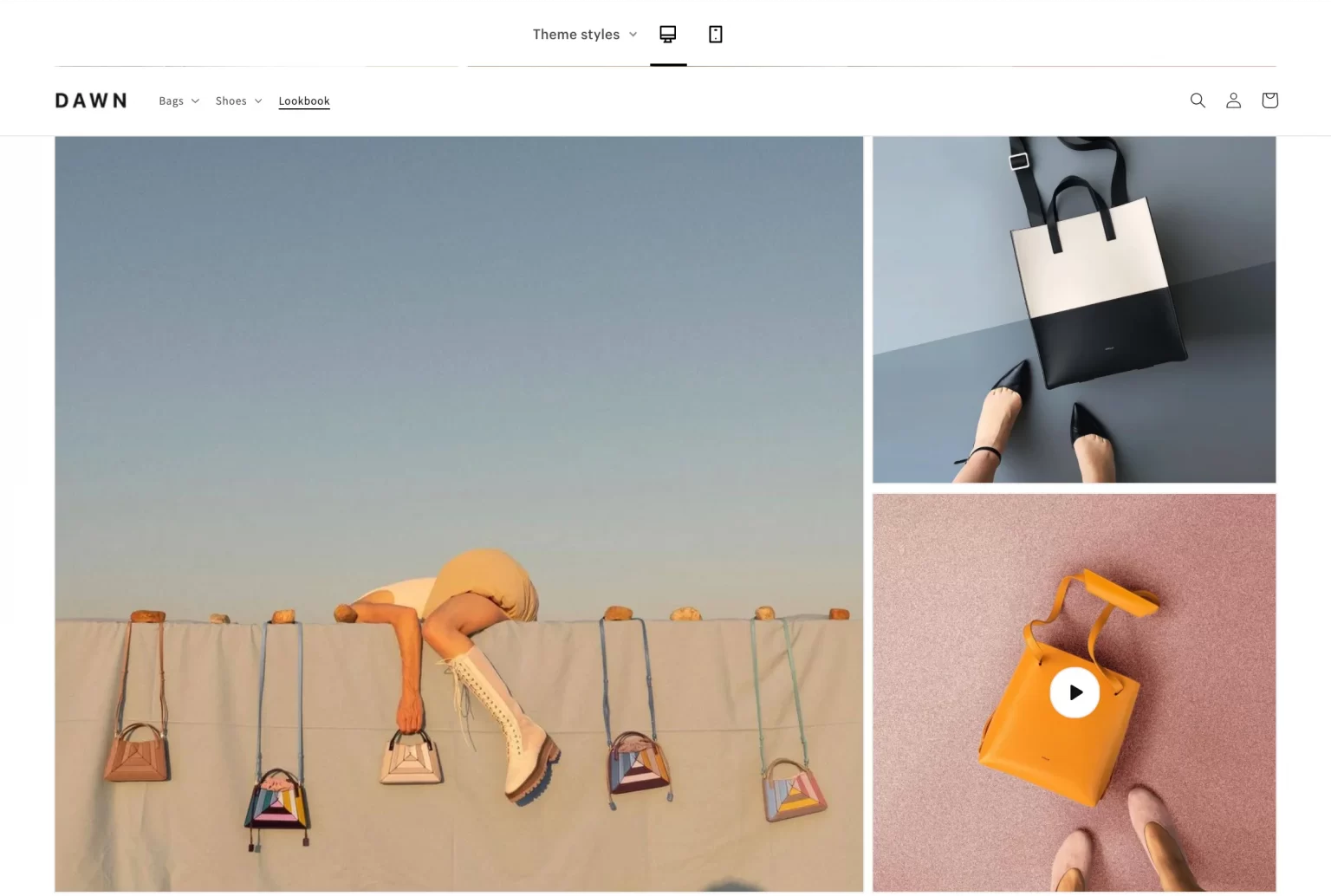 Shopify offers in-built blogging software but it's just average. If you love WordPress and running a website on it then you may not find it's blogging software impressive. It works fine if you are running an online store along with a blog as a marketing and promotion tool.
Tiring setup process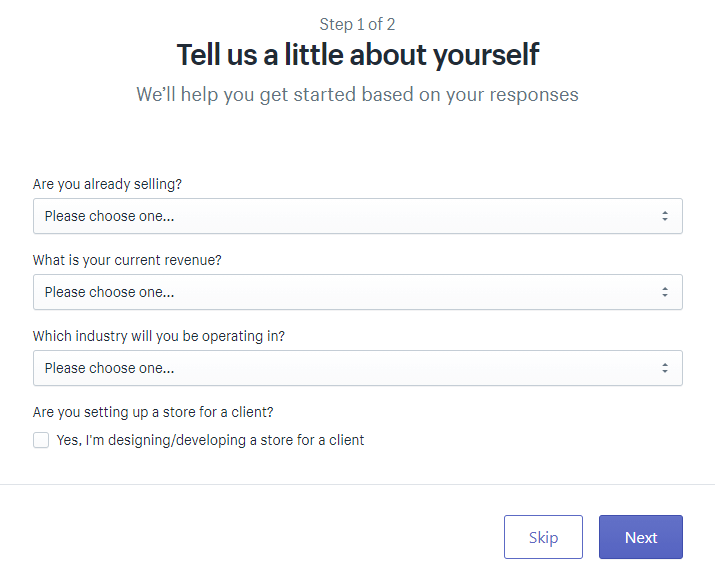 Shopify takes a little longer for it's initial setup which may disappoint or annoy users to some extent.
Should You Try Shopify?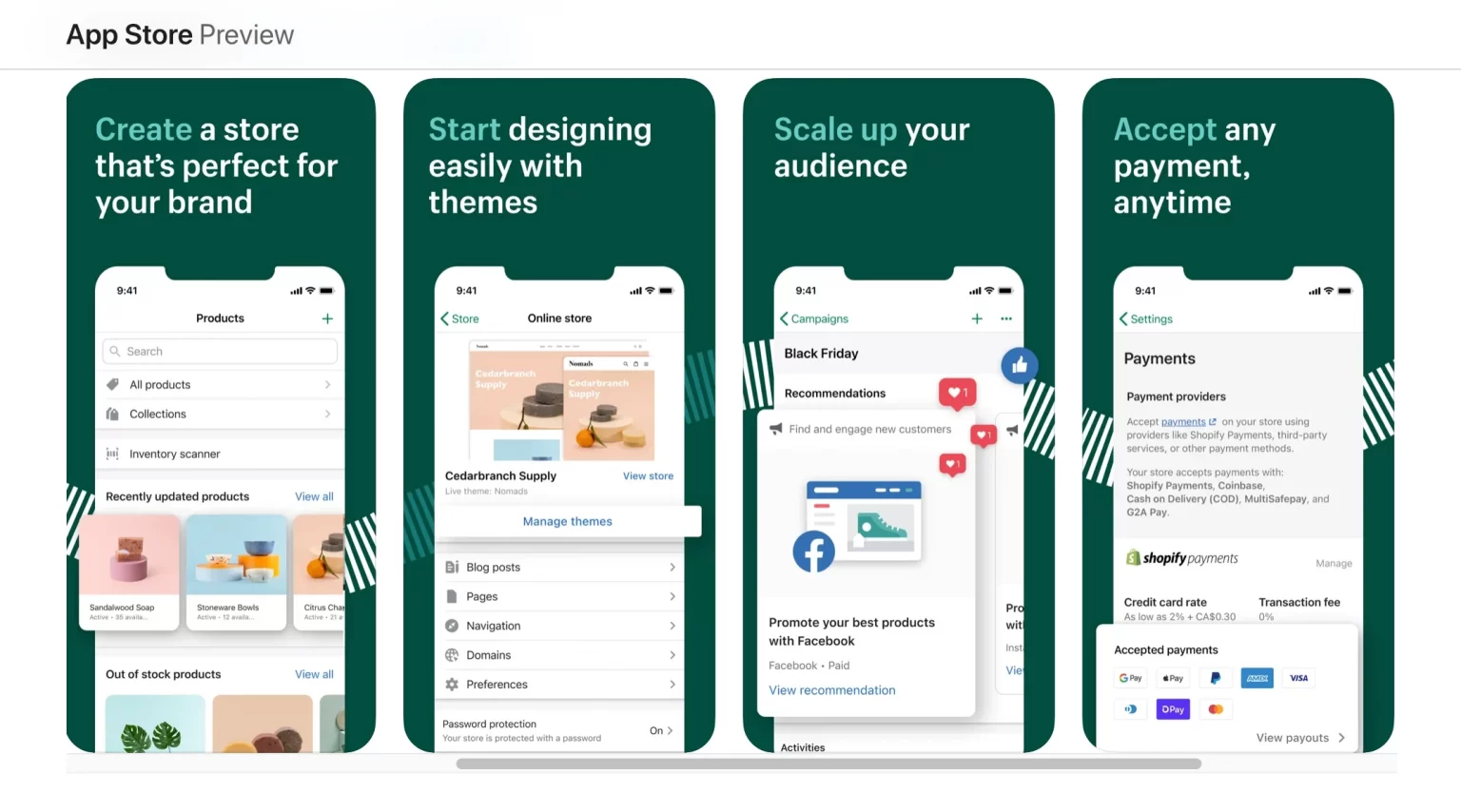 Definitely yes! It offers a complete and essential package for an e-commerce store. It's nothing short of a complete e-commerce solution that helps you to grow your online store and add new products always. However, it costs a little bit higher than other e-commerce solutions such as BigCommerce.