Alibaba doesn't need an introduction. According to Jack Ma, it's the biggest marketplace hoping to become an economy in the coming years.  He made this big statement while convincing small and mid-sized businesses to sell their products to Chinese customers. The founder of the company is eyeing to serve 2 billion people with a Gross Merchandise Value of 1 Trillion and over 10 million businesses selling on Alibaba in coming years.
Alibaba's IPO Broke Records
When the company launched it's IPO, it literally broke all records by being oversubscribed. It raised almost $22 billion to take the company to new heights. Due to the growing popularity and challenges, Alibaba invested a lot of money in a versatile range of businesses.
However, the brand made it's debut e-commerce investment in Lazada making it to be the biggest subsidiary of Alibaba. In fact, Temasek is also a big investor in Lazada which is a popular investment fund monitored by the Singapore government.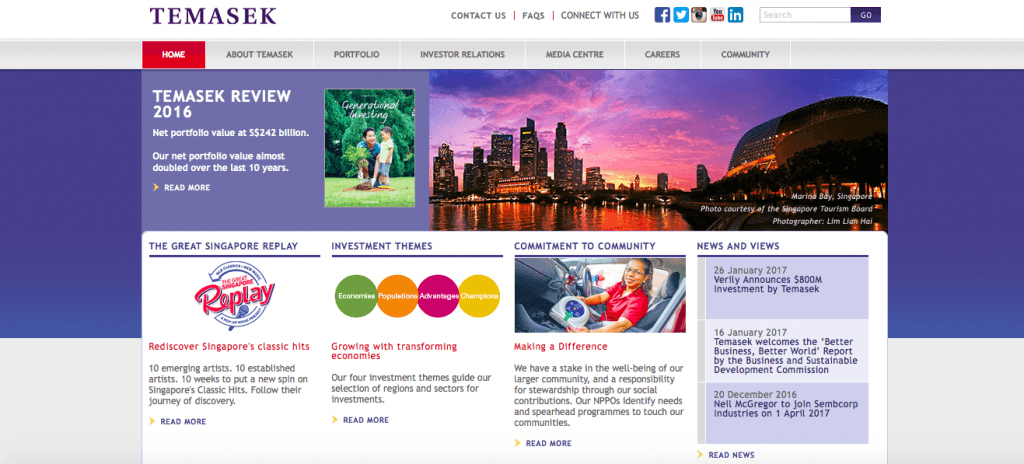 Does Alibaba Consider Amazon A Potential Competitor?
Surprisingly, Alibaba doesn't consider Amazon to be it's competitor. Despite having the global presence of Amazon, Alibaba thinks that they have a different business model. Knowing the fact that Alibaba has a presence only in China, it's quite absurd to undermine Amazon.
However, Jack Ma, the founder of Alibaba, believes that Amazon controls everything without bringing anyone into their business. He further adds, ' Our vision is to become an ecosystem and empower others to sell, service, and make profits.
What's the Plan of Alibaba?
Alibaba is clear to serve Chinese customers in order to become a strong investor in Asia. In the next 5 years, the company wants to target the middle-class Chinese population that is going to buy products online.
The founder believes that China's domestic consumption will surely drive the world economy and create incredible opportunities for new companies to offer a versatile range of products.
How Is China Showing Future To the World
China is growing at a fast pace. In fact, the phrase, New Retail is created by Alibaba. It means mixing of online and offline retail markets. In fact, many popular e-commerce companies have started doing it in other countries. They took inspiration from Alibaba in many ways.
Alibaba brought the New Retail term back in 2016 that bringing an essential amalgamation of the online, offline, supply chain, and logistics. The brand is already responsible for one-tenth of China's total retail sales and growing with each passing day.
The New Retail concept puts emphasis on physical retail to ensure offline sellers run their business without any fear.
Final Thoughts
China, no doubt, is the future of online business. Alibaba has already shown the path of online shopping business and New Retail. In the coming years, China and Alibaba are going to capture merchants from all across the world to take the online shopping business to new heights.