Overview
The Marriott Bonvoy program is known to be both for business as well as leisure travelers who like to visit cities lie Canada, Asia, Europe, as well as the US. The members of the program earn reward points if staying at one of the 29 affiliated brands. There is also an opportunity to earn additional points after making a purchase with American Express Marriott-affiliated credit cards or Chase Visa's Marriott-affiliated cards.
You can even redeem the points for retail gift cards, unique experiences, etc. Also, these points can be used to pay TSA PreCheck applications, access to the lounge of the airport as well as flights via 40 airline rewards programs.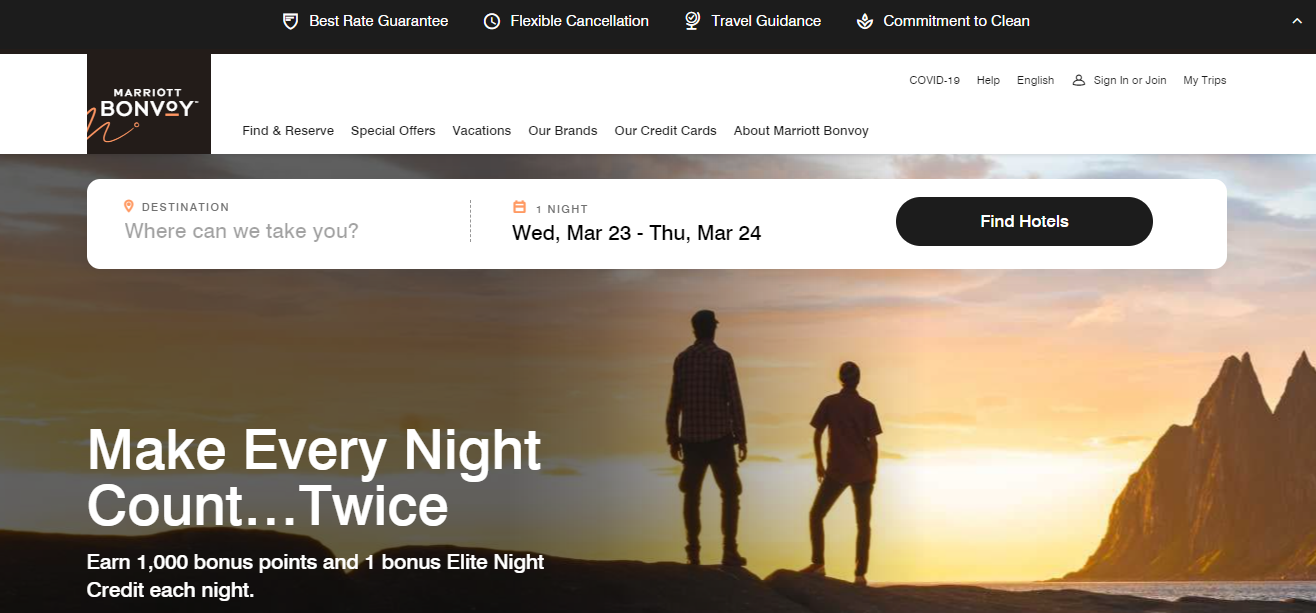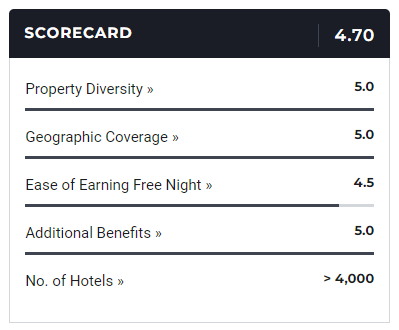 Rankings 
This is ranked no.3 among the best hotel rewards program.
 Points 
If you are a member of Marriott Bonvoy then you can earn points if you do expenses at participating hotels, on-site dining as well as spa charges. You can even do the purchases and get additional points with Marriott Bonvoy credit cards.
 Earning points 
This varies by the hotel as you can easily earn 10 points after spending at Marriott hotels like JW Marriott hotels and resorts, etc. You can earn 5 points after spending at Element Hotels, Residence In, etc. Whereas, you can earn two and a half points after spending at Marriott executive apartments.
There is also a way to earn points with Marriott Bonvoy credit cards. In case you have elite status as well as a link to the Marriott Bonvoy account to an Emirates Skywards account then there are chances to earn Marriott Bonvoy points as well as Emirates Skywards points.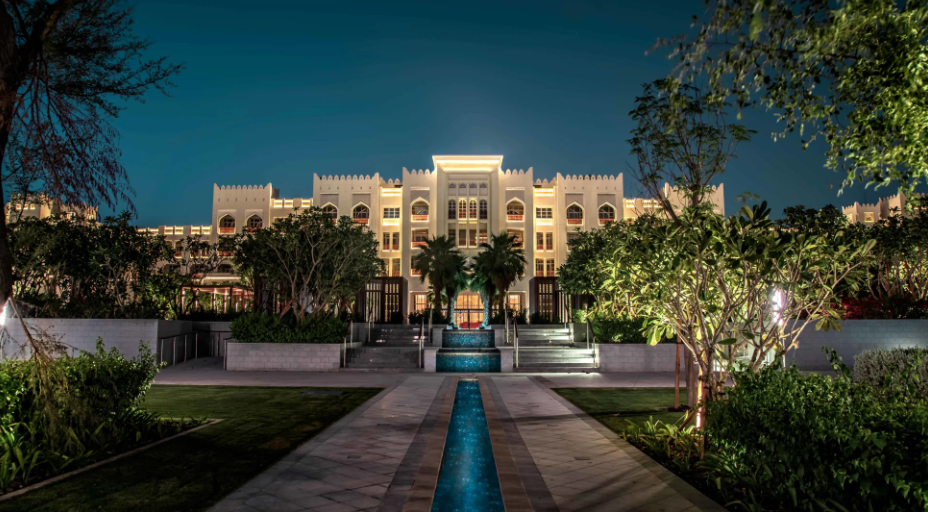 The right way to use the points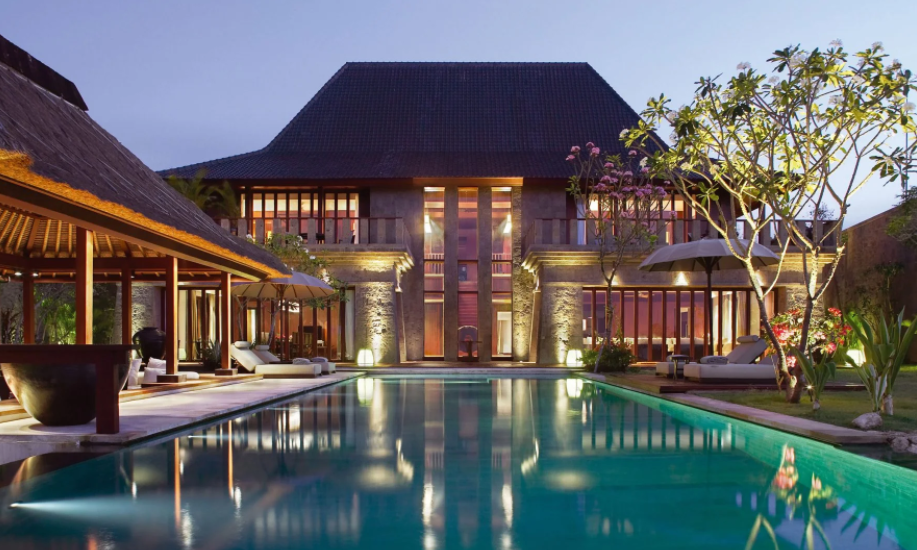 The Marriott properties fall basically into 8 categories. There is a need for 5000 points per night to get a free night but it also depends on the booking time and category tier. Depending on the availability, this can fall into three categories such as off-peak, standard, and peak. In case you are short on points then you can use cash plus points to make a reservation. You can even exchange points with 40 airline rewards programs. The members can even use points to pay for cruises, airport lounge access, etc.

Security features of Marriott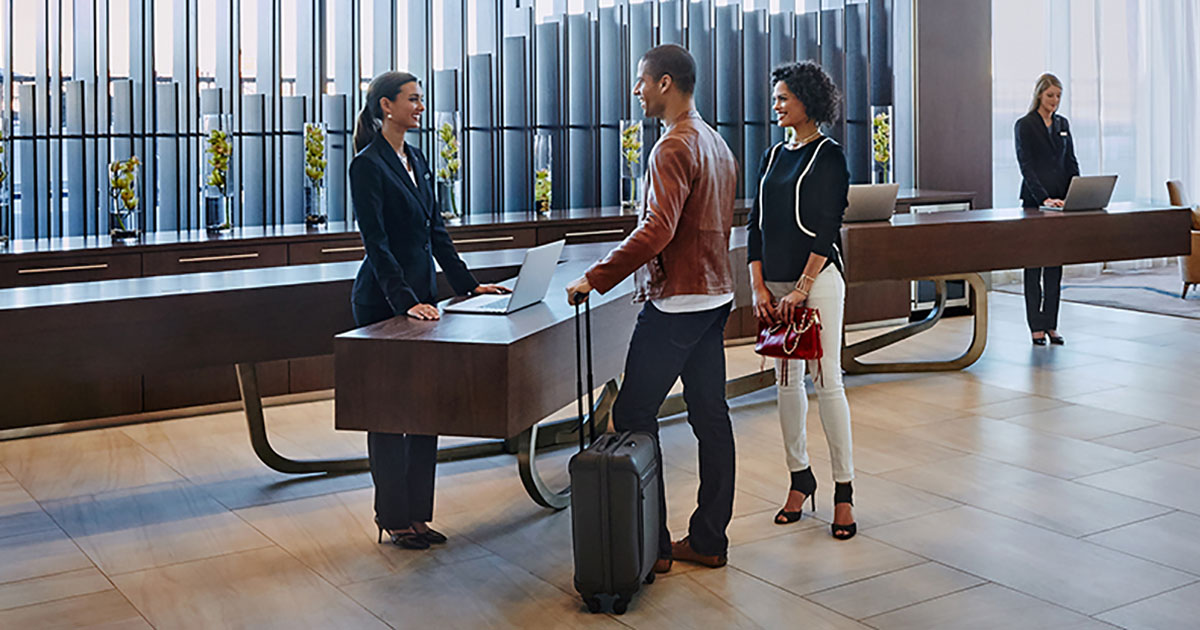 It has top-notch security features like various authorization checks if the account gets signed into any other device, and instant email, text, and notification alerts are there to monitor any fraud. In case the card is misplaced then you can lock the card with the help of the Chase mobile app.
Pros of Marriott
Great bonus value for new cardholders
One free night a year
Automatic elite status
Easy transfer option for airline miles
 Cons of Marriott
No benefit for travel expenses
Limited premium travel benefits

Marriott membership levels 
Member – This offers benefits like earn and use points, free nights, free amenities, and some member discounts. This status of member can be earned after signing up for free at the official site. The level helps in collecting 10 points after every dollar spend on Marriott-affiliated properties. It also offers the benefit of mobile check-in and standard in-room Wi-Fi access.
Silver elite – To get this status, it is essential to stay a minimum of 10 nights at the Marriott property each calendar year. This offers the standard member benefits as well as an ultimate reservation guarantee. You can enjoy the perks like late checkout, a dedicated reservation line, extra 10% point bonus. However, to maintain this status it is required to meet stay requirements every year.
Gold elite – It is essential to stay at least 25 nights in a calendar year to get gold elite status. It offers the benefits of silver elite and a 25% points bonus. The status also offers free upgraded internet access, room upgrades, free welcome gift, late checkout until 2 pm, etc. However, you need to requalify every year to keep this gold elite status.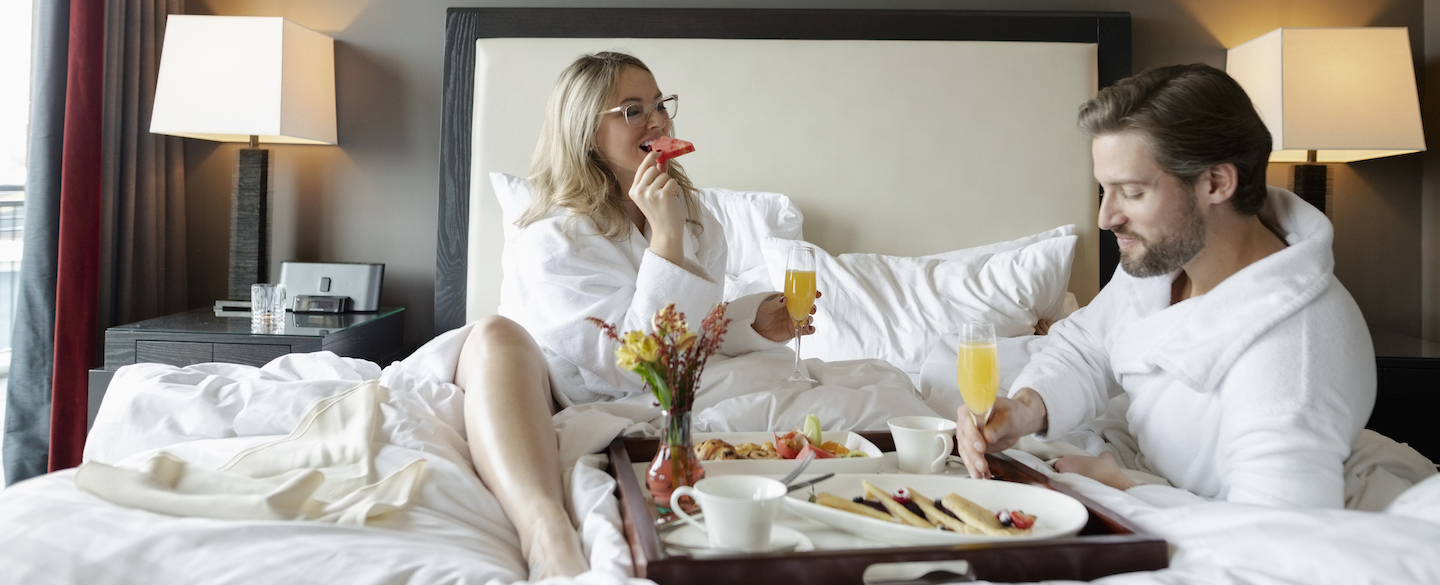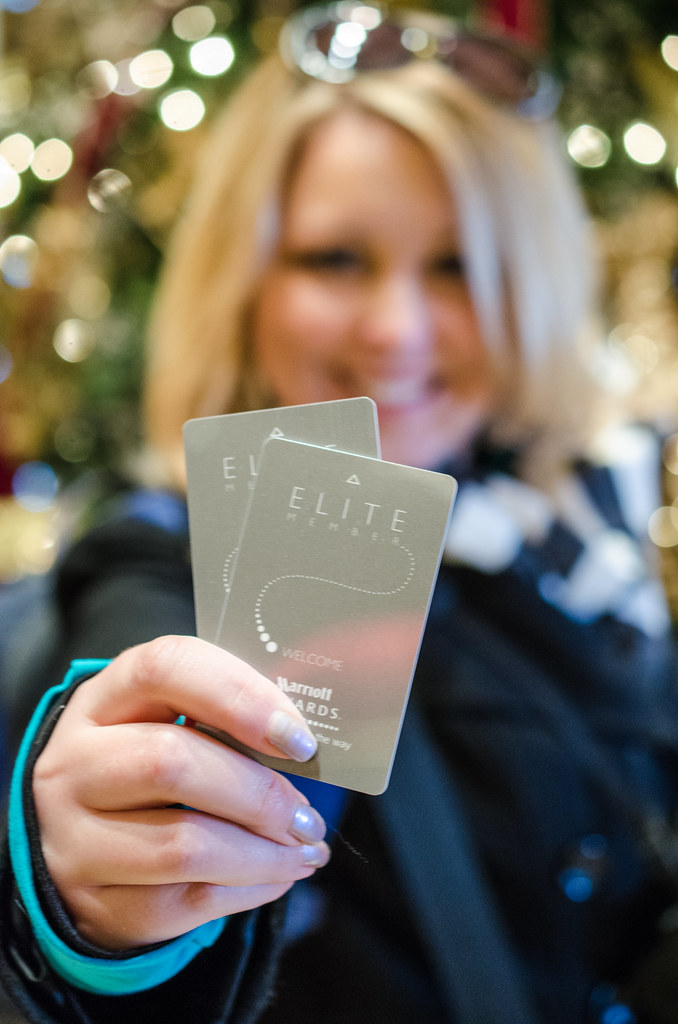 Platinum elite – It is important to stay at least 50 nights in a calendar year to get Premium elite status. The status offers the benefit of gold elite status with other benefits like free enhanced Wi-Fi, free room upgrade, free breakfast, etc. It also offers complimentary lounge access and requalifying for it every year is required.
Titanium elite – This status required a stay of a minimum of 75 nights in a calendar night. It offers the benefits of Platinum elite members and guaranteed room when booked by 3 pm which is 48 hours in advance. Also, it offers extra annual choice benefits, 75% points bonus, complimentary MileagePlus Premier Silver status that includes benefits of seat upgrades, bonus award miles, etc.
Ambassador elite – If you stay 100 nights and even more plus spend a minimum of $20, 000 in a calendar year then you can get this Ambassador elite status. It offers the benefits of Titanium elite members and access to the personal ambassador.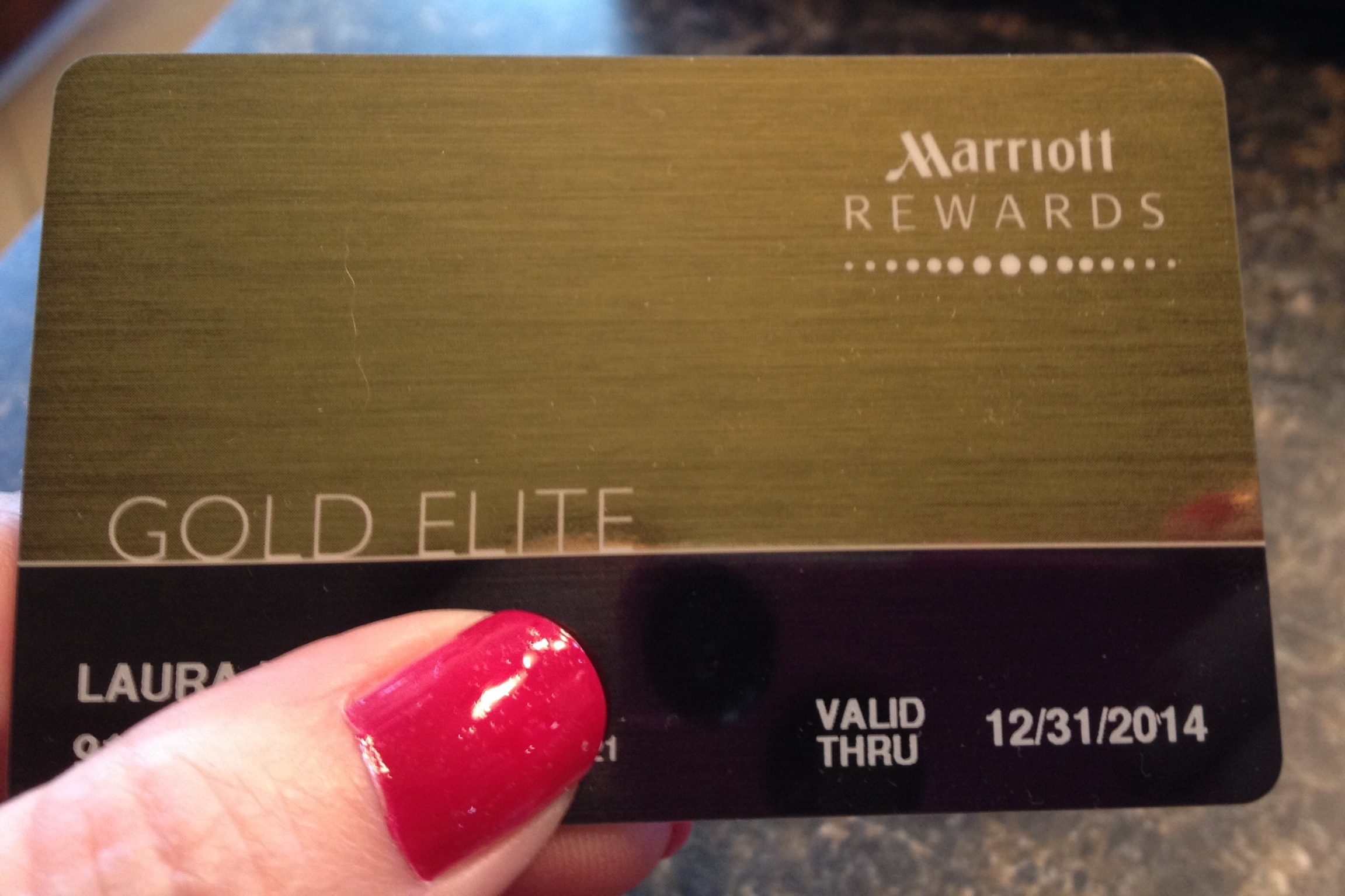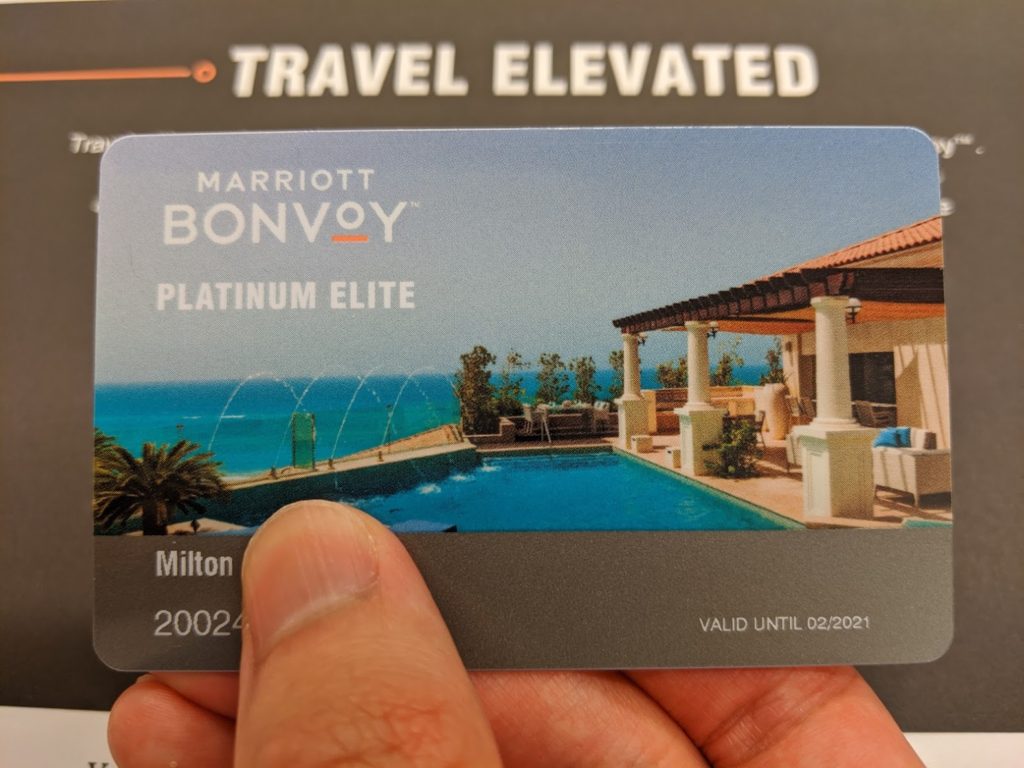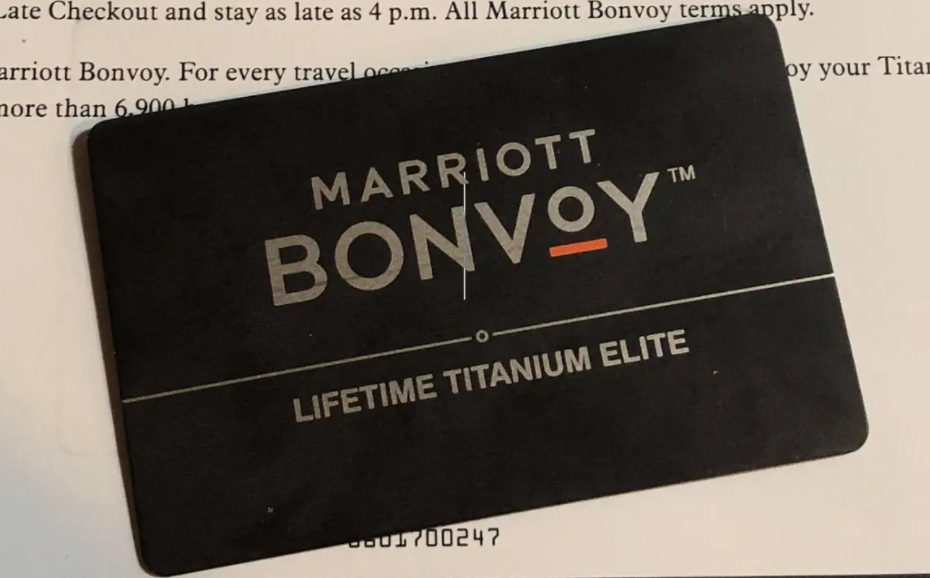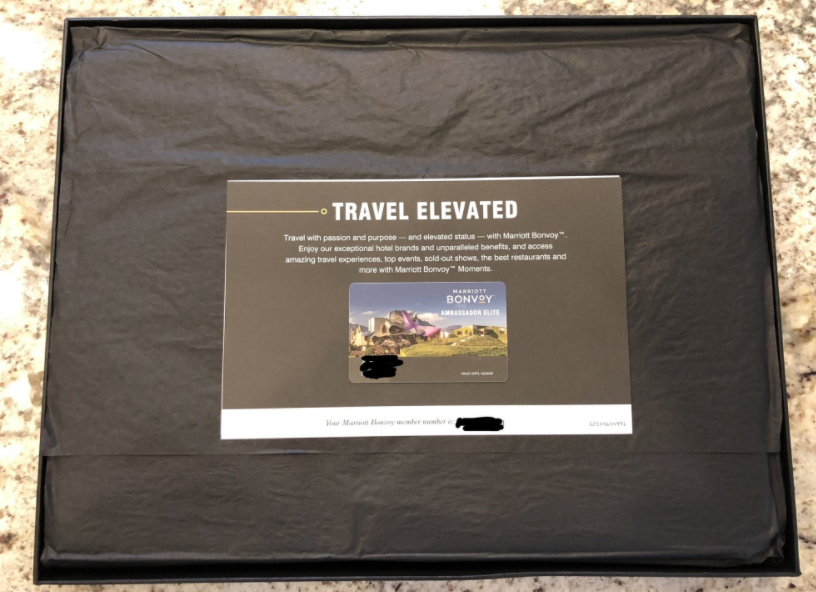 FAQs 
Reviews of Marriott verified guest
After a guest receives as well as completes a guest satisfaction survey then it is posted word-to-word on the official site Marriott.com as Marriott verified guest review.
How to find the review of a particular hotel?
Go to the 'find and reserve' option and 'find a hotel' will open. When the search will show on the screen then you can select the hotel. The reviews will come up on the home page.
How to leave a review on the official site of Marriott
You can leave a review if you get a guest satisfaction survey after a complete stay at the property.
Why was my review did not post immediately?
After meeting the hotel review guidelines, the review starts to appear within 72 hours of the submission.
Is my information safe and private?
Marriott doesn't sell the information to third parties.
Where to read the review?
The review can be seen on the official site within 72 hours of submission. Go to Marriott.com and type the location of the hotel in the 'find a hotel' option. The search results will pop up and you select a hotel to view their site.