The queen of the makeup industry is none other than Pat McGRath. She is known to have her own makeup brand which is why today we are going to do a review on Pat McGRath's makeup products.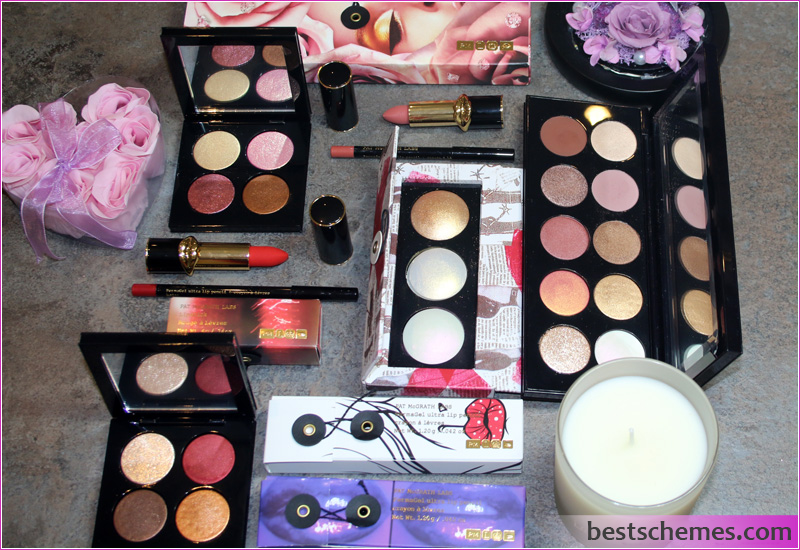 The best makeup products by Pat McGrath
Pat McGrath is known to be a British makeup artist as well as the creative design director of Procter and Gamble Beauty. A few years back she developed her luxury makeup brand and within short duration makeup enthusiasts were addicted to her products. No wonder the products are amazing but slightly expensive. The products are top-notch and the quality of the products is superior.
Here are some of the products by Pat McGrath that you should definitely try if you haven't: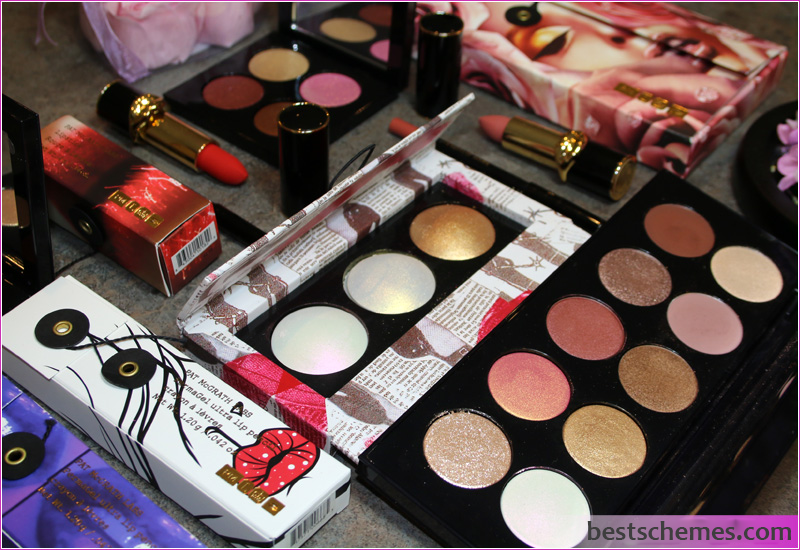 Mothership Eyeshadow Palettes
There are many eyeshadow palettes and some of them are limited edition and it takes no time for them to sell out. Her 10 pan eyeshadow palettes are amazing that have various shades in different finishes.
The full-size palettes are a great investment but you can also go her 6 pan palettes. Here are some of our favorites:
Star Wars Dark Galaxy Eyeshadow Palette
Star Wars Galatic Gold Eyeshadow Palette
Golden Opulence Eyeshadow Palette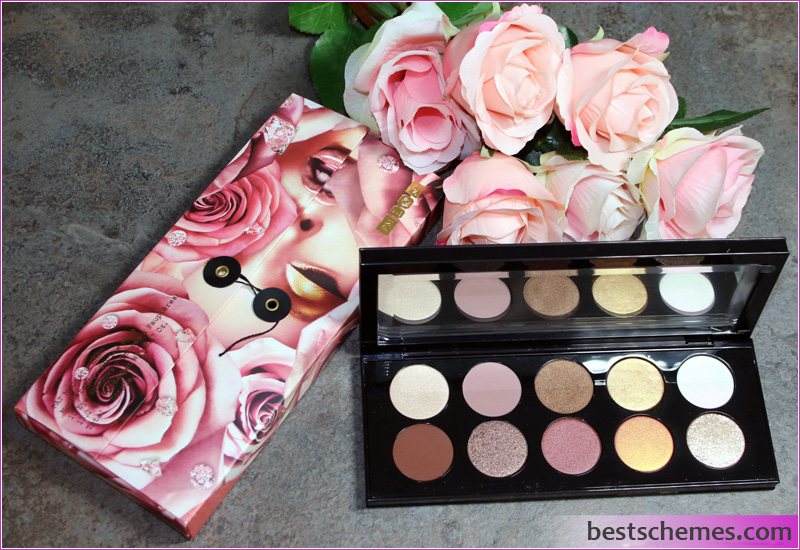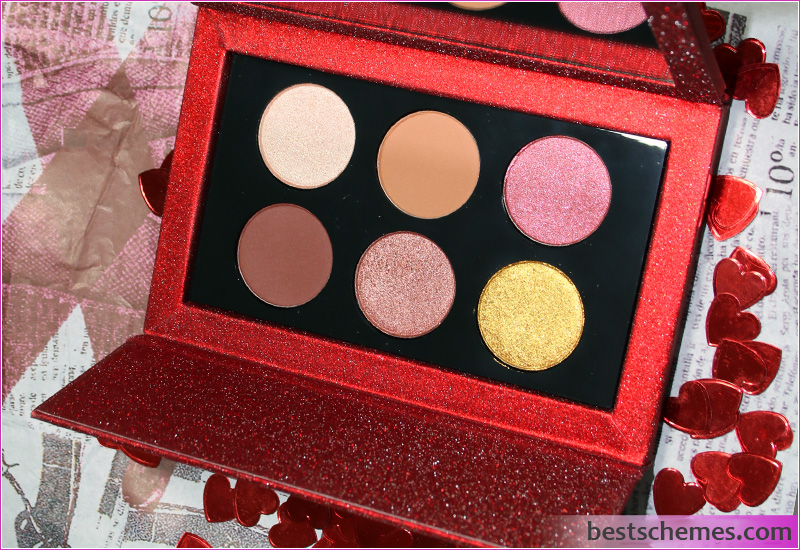 Blitz Astral Quad
Pat McGRath launched 3 eyeshadow quads for Holiday 2019. Some of the shades have an amazing duo-chrome finish with creamy as well as soft formula. The topper shades involve unique sparkle that it becomes hard to switch to any other glitter or topper.
Here are some of our favorite Blitz Astral Quad:
Ritualistic Rose Blitz Astral Eyeshadow Quad
Iconic Illumination Blitz Astral Eyeshadow Quad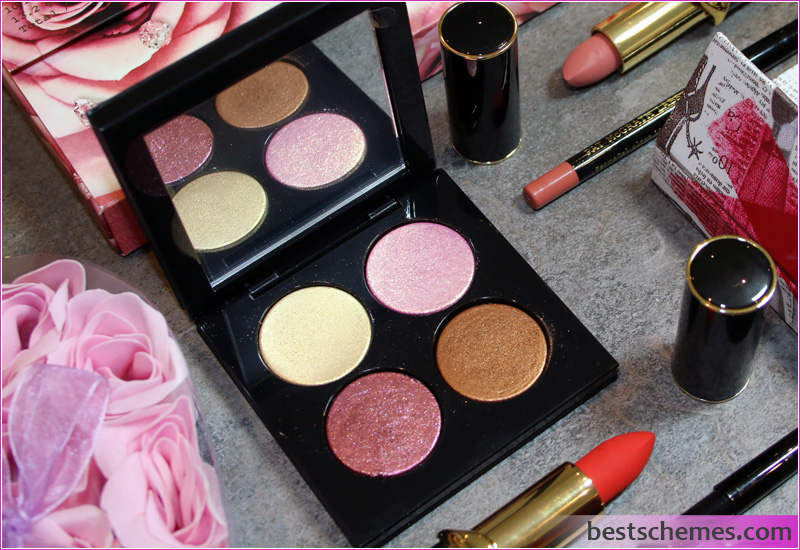 Sublime Skin Highlighter Trio
This highlight palette is meant for all skin colors and there is more than one way to use it. The texture of this palette is creamy and fluid and it is easily blendable. You can even layer it on top of any other highlighter.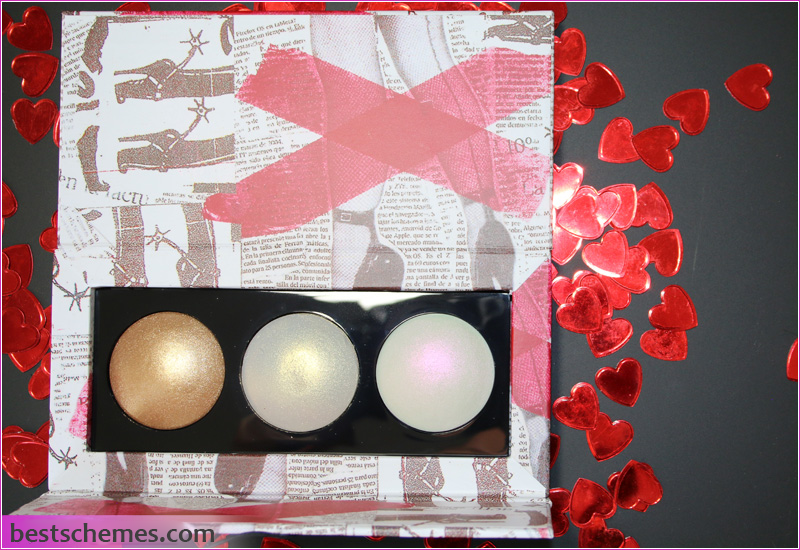 Highlighter + Balm Duo
This is a versatile product by Pat McGrath. It is available in 3 variations from light to medium as well as dark skin. You can use it in a basic way which is as a highlighter or lip balm but you can always layer it on the cheeks. It has a creamy formula and looks even on bare skin giving natural-looking skin. If you are into soft glow then this is the best product for you.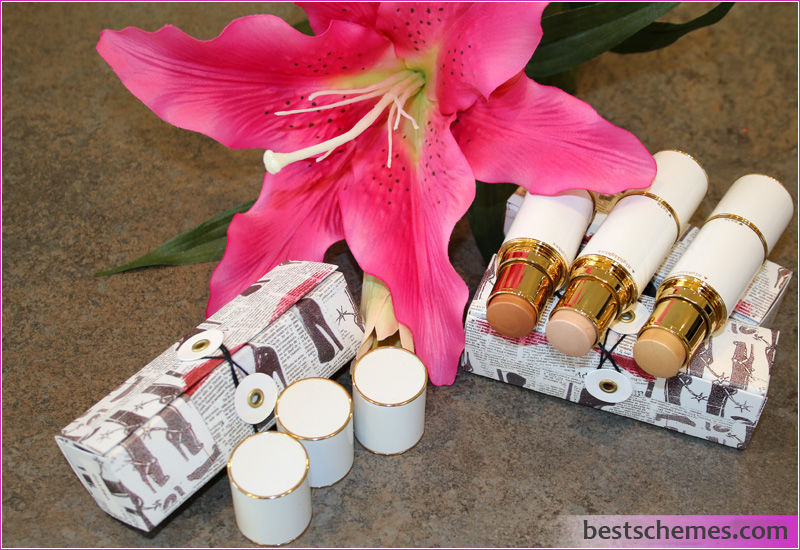 ?
Lipsticks
The Pat McGRath lipsticks have a massive range of finishes as well as shades. Our favorite is her matte formula lipsticks which are velvety on the lips and don't emphasize lip lines. You can either for sparkling or creamy finishes.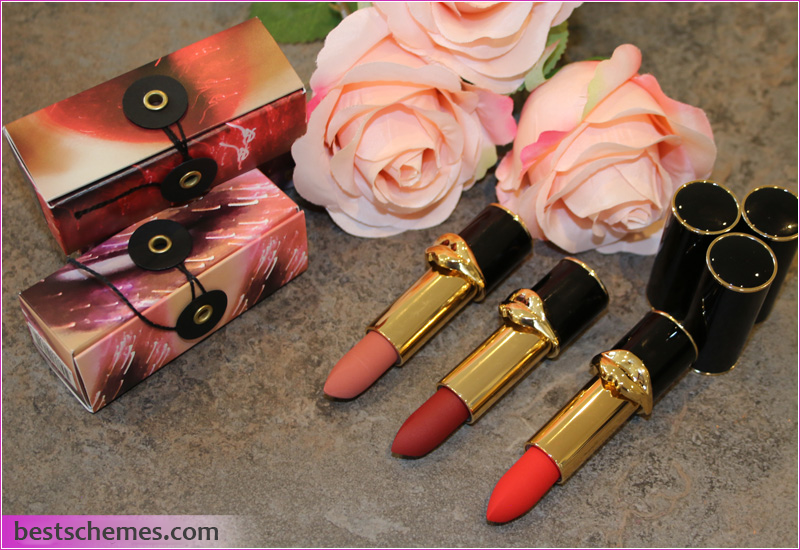 Permagel Ultra Lip Pencil
For every Pat McGRath lipstick shade, there is a Permagel Ultra Lip Pencil. These are waterproof and pigmented. The lip pencils are creamy and easy to work with. Also, every pencil comes with a sharpener.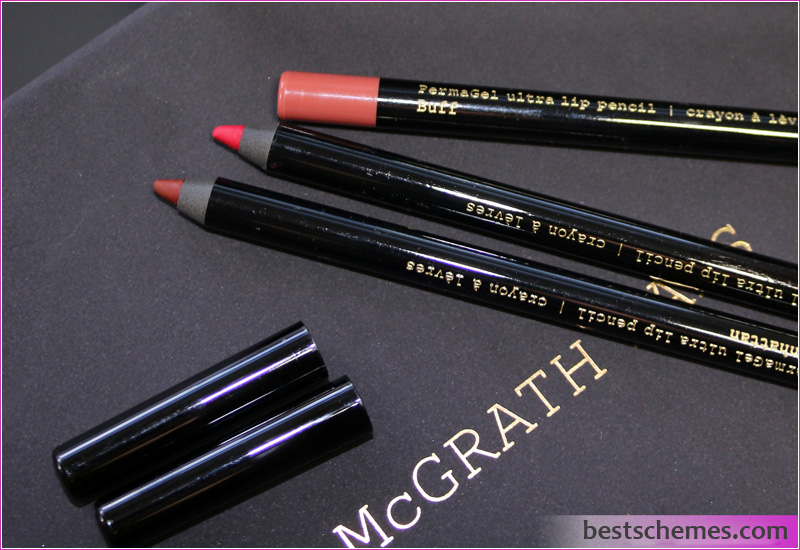 Lust Gloss
The seductive shine of lust glosses by Pat McGRath is hard to ignore. No matter what you are choosing, whether it is high shine, shimmer, or glitter, they are non-sticky and have amazing luxe formula. They have 32 shades available that will make your lips plumped.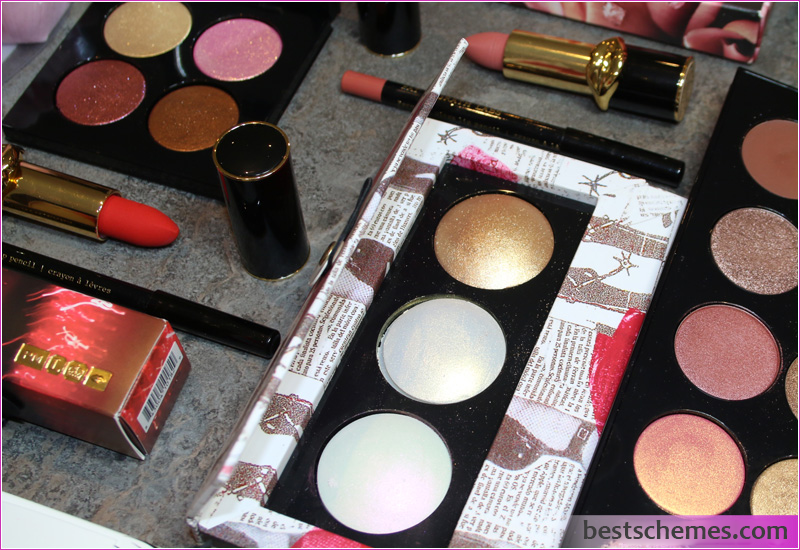 Lip Balm – (Trios Set)
Pat McGrath has Mini Lip Fetish Lip Balm Trios are perfect that have luxurious lip balm formula. They are travel friendly and will offer hydration to the lips while offering a luminous finish. They are available in full sizes as well in shades of nude, bright, and berry.
Sublime Perfection Foundation
There are mixed reviews about this foundation. However, we have tried this foundation with various primers and in different conditions. It is a flattering foundation that comes in 36 shades and is suitable for every skin. Also, it offers natural coverage while evening out the skin tone. We would recommend it for mature skin as it offers a satin finish and has a lightweight formula and will not emphasize wrinkles.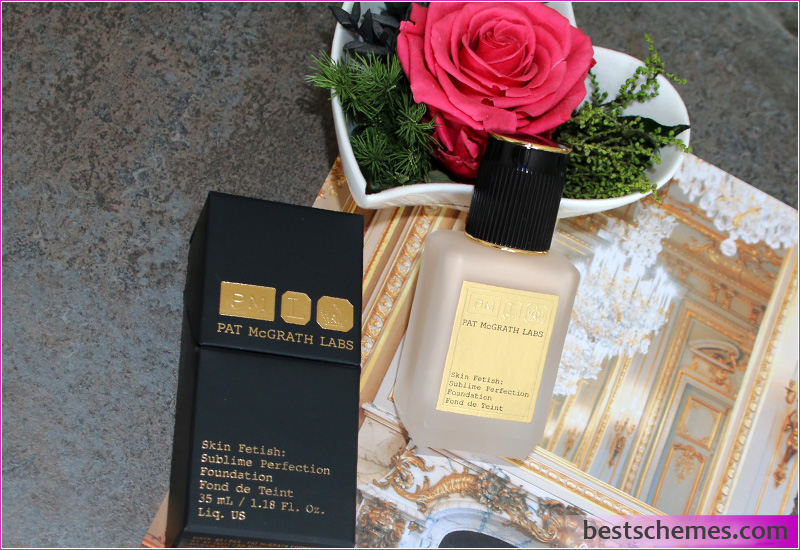 Sublime Perfection Powder
This powder is great as it keeps the face shine-free the entire day. It is available in 5 shades and has a silky and fine-milled formula. Also, the powder is weightless and will not emphasize the fine lines and wrinkles.