Review of Malaysia Airlines economy class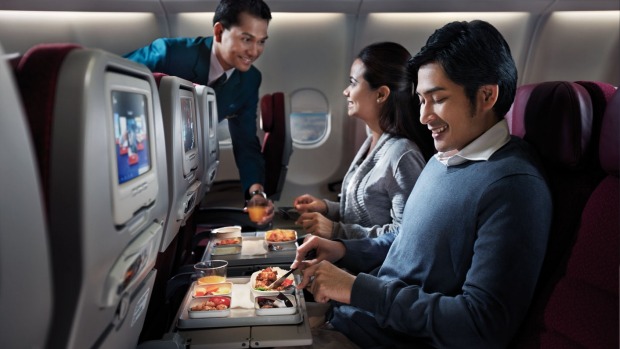 Boarding
The Malaysia flight MH001 left late at 21.45 on the latest A380. Boarding was speedy as well as efficient and we were shown to the bassinet seats. However, my husband was not in the bassinet position but had a spare seat which was very beneficial for us during the flight. Overall, we settled well for this flight.
Pre-take off as well as seats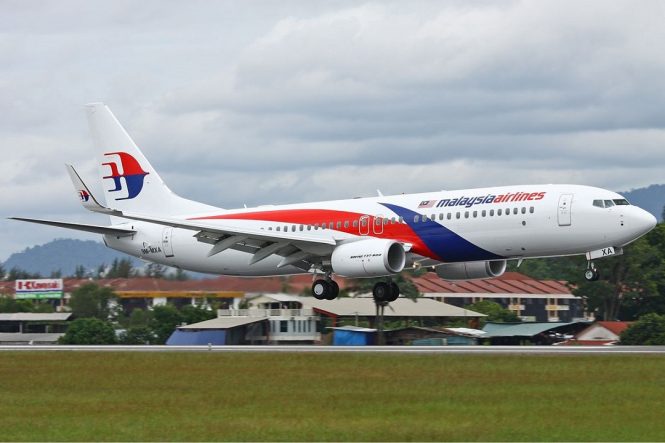 The crew of the airline was prompt in explaining everything related to the bassinet procedure. They also gave me a nappy, a rubbish bag, as well as baby food. No wonder the seats were very comfortable and the in-flight entertainment was also good. TV screens were known to be stowed and it was mandatory to pull them out prior to using the bassinet. Also, the tray tables were stowed and the armrest easily moved between E/F seats. They also had a pillow, blanket as well as a headset.
Malaysia Airlines Child Meal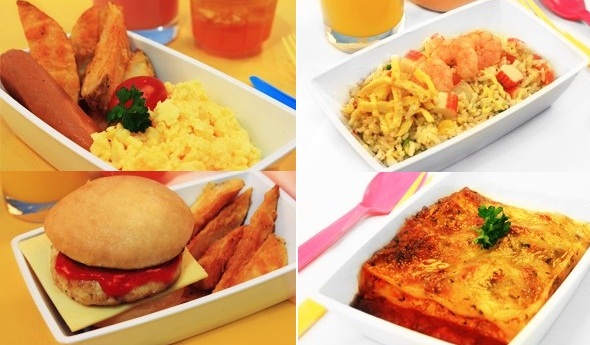 The child meals were a hit, especially the sweet things. There were some fruits, crisps, and main meal including baked beans, chicken nuggets, juice, etc.
During the flight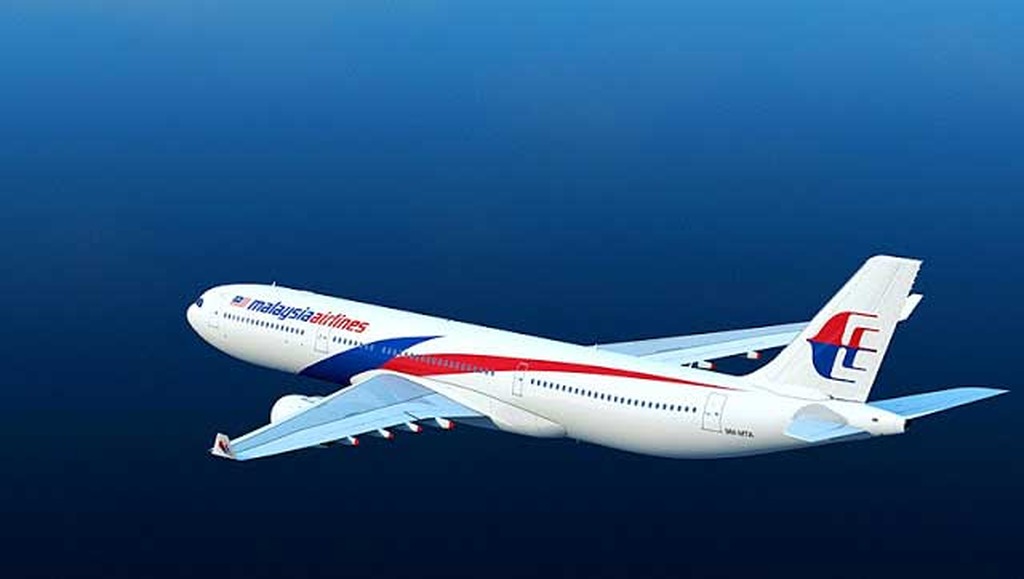 It was a night flight and the service began smoothly. However, they left the lights on for some time. However, my kid woke up when the breakfast was being served and was done on time. The crew was very helpful and kept providing me with milk for my children. It was known to be UHT milk and they gave it without any issue. The flight also had some amazing films and TV shows.
The return flight MH002 was also late. However, it was half empty which is why one of us took an entire row of seats. The crew was amazing again and were understanding towards parents' needs.
Overview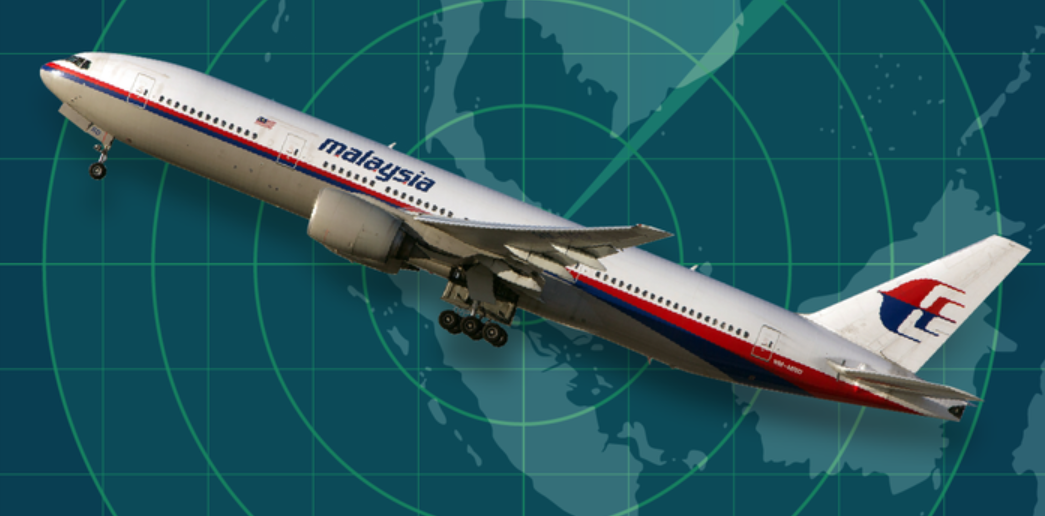 We are impressed with Malaysia Airlines and we won't hesitate to get on it for a long-haul flight. The crew was kind as well as professional and looked after everyone.
Is it safe to fly with Malaysia Airlines?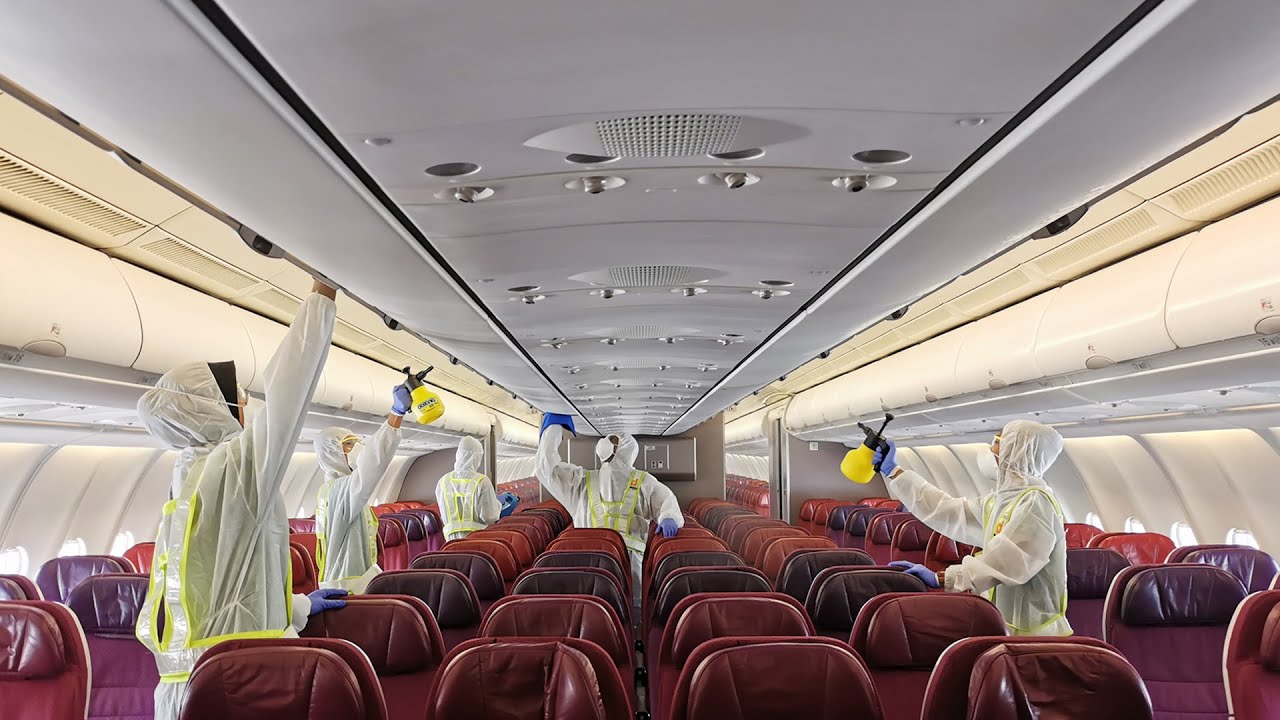 We are no aviation analysts but the review is on the basis of respected information as well as personal experience. Also, it is for families who are unsure of with whom to fly, especially from the UK and Australia.
The first port of call for research is about airline rating guides and Malaysian get 6 out of 7 stars for their safety. It does not get complete stars because it is not fatality-free in 10 years. Some of the incidents like MH370 and flight MH17 knocked out by a Buk missile in Ukraine. These incidents were very unusual in the aviation industry. MH370 will be highly speculative as the pilot deliberately changed the route which resulted in this tragedy. There are also other 7 cases where pilot suicides from 1982 have been suspected which also including German Wings in 2015.
However, when it comes to MH17, this was a very serious case. But other airlines that were successful in escaping were in the same airspace as Pakistan International Airlines, Jet Airways, Qatar Airways, Emirates, Australian Airlines, etc. The path taken by MH17 as well as other airlines was agreed upon by the International Civil Aviation Organization.
Will I ever fly with Malaysia Airlines again?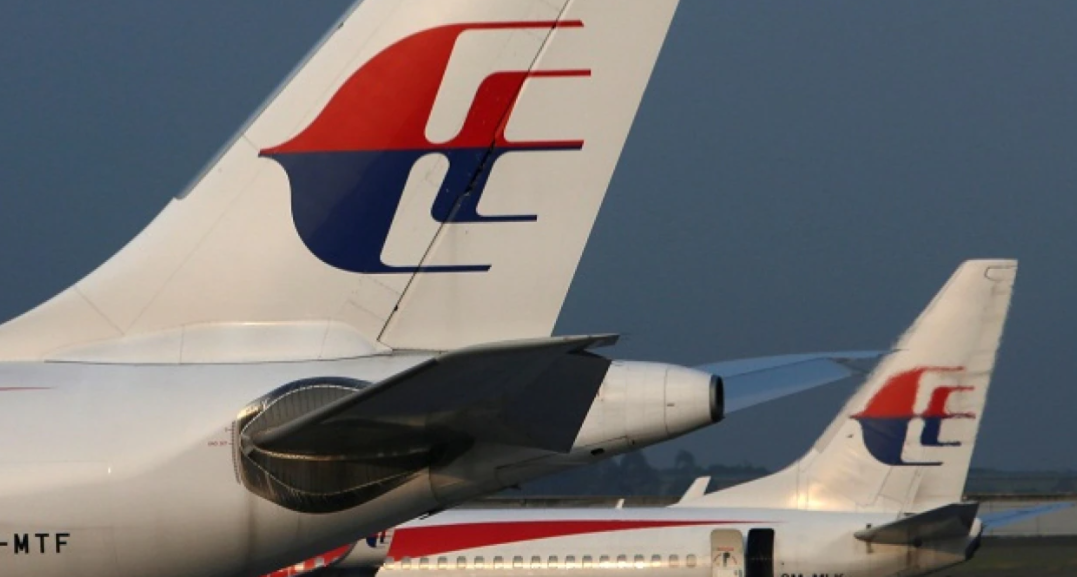 It's a big yes. This was after two incidents and the experience was great. The seats, as well as planes, have a modern fleet, with some of the planes slightly old.
FAQs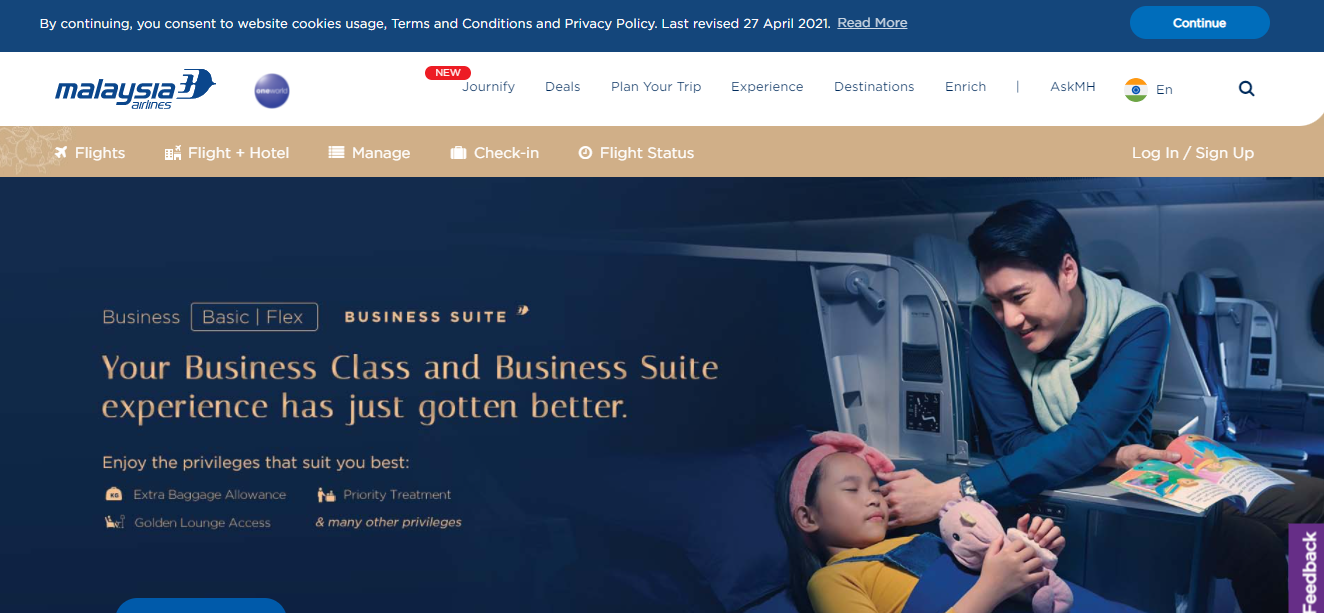 What is the carry-on size allowance of Malaysia Airlines?
When on Malaysia Airlines, cabin baggage cannot be more than 22x14x9 in. If the hand luggage is big then the assistance team of Malaysia Airlines will ask the travelers to pay extra for the exceeded luggage.
Malaysia Airlines provides direct flights to around 72 cities in 21 various countries. Kuala Lumpur, Kota Kinabalu, as well as Singapore are some of the popular cities covered by it.
What is the primary hub of Malaysia Airlines?
Most of its flight operations are concentrated in Kuala Lumpur.
How does KAYAK get low prices on Malaysia Airlines flights?
KAYAK is known to be a travel search engine which means that is constantly looking on the web to get the best deals for the users. With more than 2 billion flight queries processed every year. We are successful in offering a variety of prices as well as options on various flights including Malaysia Airlines.